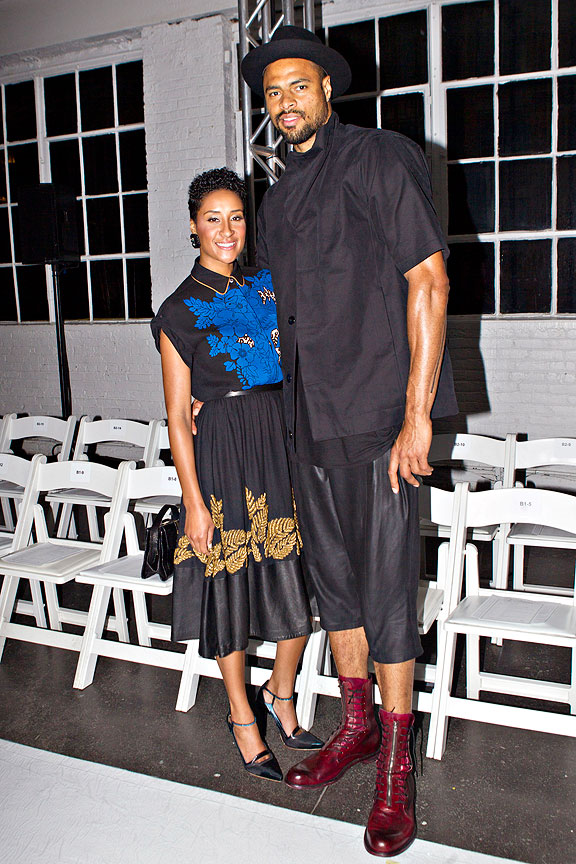 Skip Bolen/Getty Images
The guy sitting next to Tyson Chandler didn't seem too impressed with the boots either.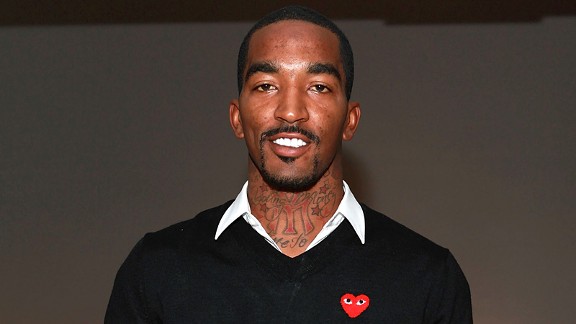 Robin Marchant/Getty Images
J.R. Smith's face has a smile. And his heart has eyes.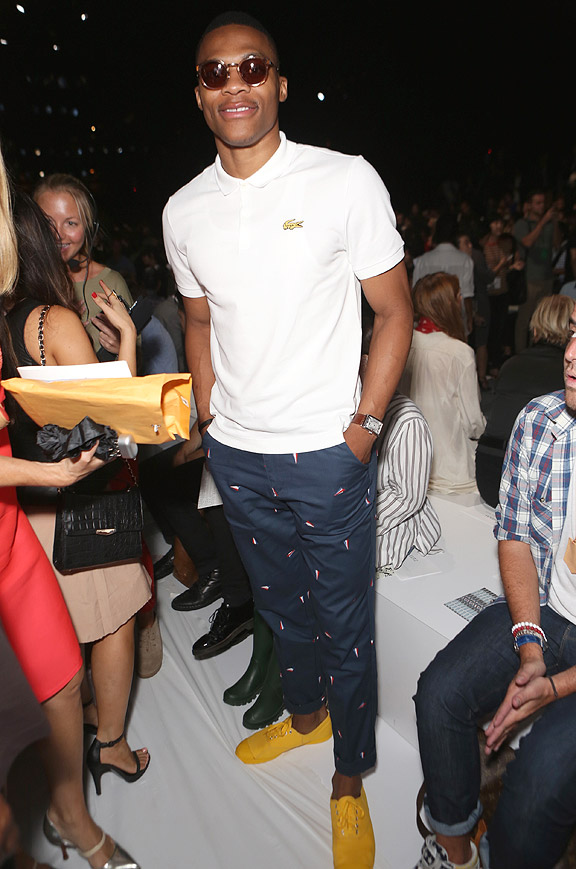 Chelsea Lauren/Getty Images
Russell Westbrook, man who knows no fear.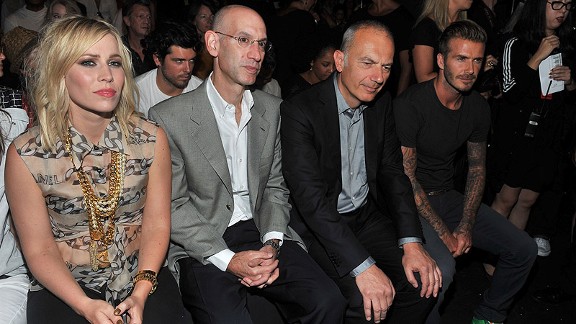 Henry S. Dziekan III/WireImage
The caption of this photo on Getty Images finds NBA deputy commissioner Adam Silver mysterious, saying: "Singer Natasha Bedingfield, guest, Adidas CEO Erich Stamminger and professional soccer player David Beckham attend the Y-3 10th Anniversary Collection show."