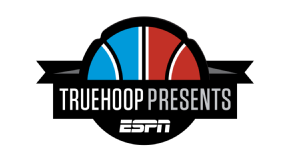 In July 2004, Pat Riley made what was at the time unquestionably the biggest trade in the history of the Miami Heat, for Shaquille O'Neal. O'Neal arrived saying "I'm going to bring a championship to Miami. I promise." Thus began one of the most maddening, egotistical, fun and victorious periods in team history.
For the first half of this three-and-a-half years in Miami it seemed the Shaq experiment might have been a failure, until the team kept O'Neal's promise by winning the 2005-06 title over the Mavericks. Even after that, things were never smooth, and eventually in February 2008 O'Neal was traded away to Phoenix after an argument with Riley.
In the words of those who were there, this is the behind-the-scenes story of O'Neal's time in Miami.