Give LeBron James a break...and some rest
LeBron James has rested three times already this season and, as Tom Haberstroh points out, doing so makes a lot of sense.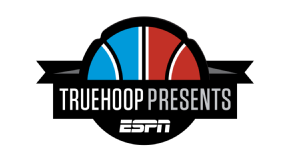 When it comes to the value of rest, the NBA has had an awakening. Coaches are using DNP-Rest (did not play, resting) at a record pace in 2016-17, nearly twice as often as in 2015-16. The outlier? LeBron James, who in his 14th season ranks among NBA leaders in minutes per game. If he were to suddenly retire -- that's when he told reporters he'd finally slow down -- he'd already have logged more career minutes than Michael Jordan or Bill Russell. Here's a look at how James refuses to slow down, for better or worse.
---
A RELUCTANT CHANGE
One area in which James lags behind the league? Resting. In his first 12 seasons, he took only nine total DNP-Rests -- all in April, near season's end. Last season he took a game off in December, then four more after that. This season? He's already taken four. It's an evolution, but not at the NBA's record pace.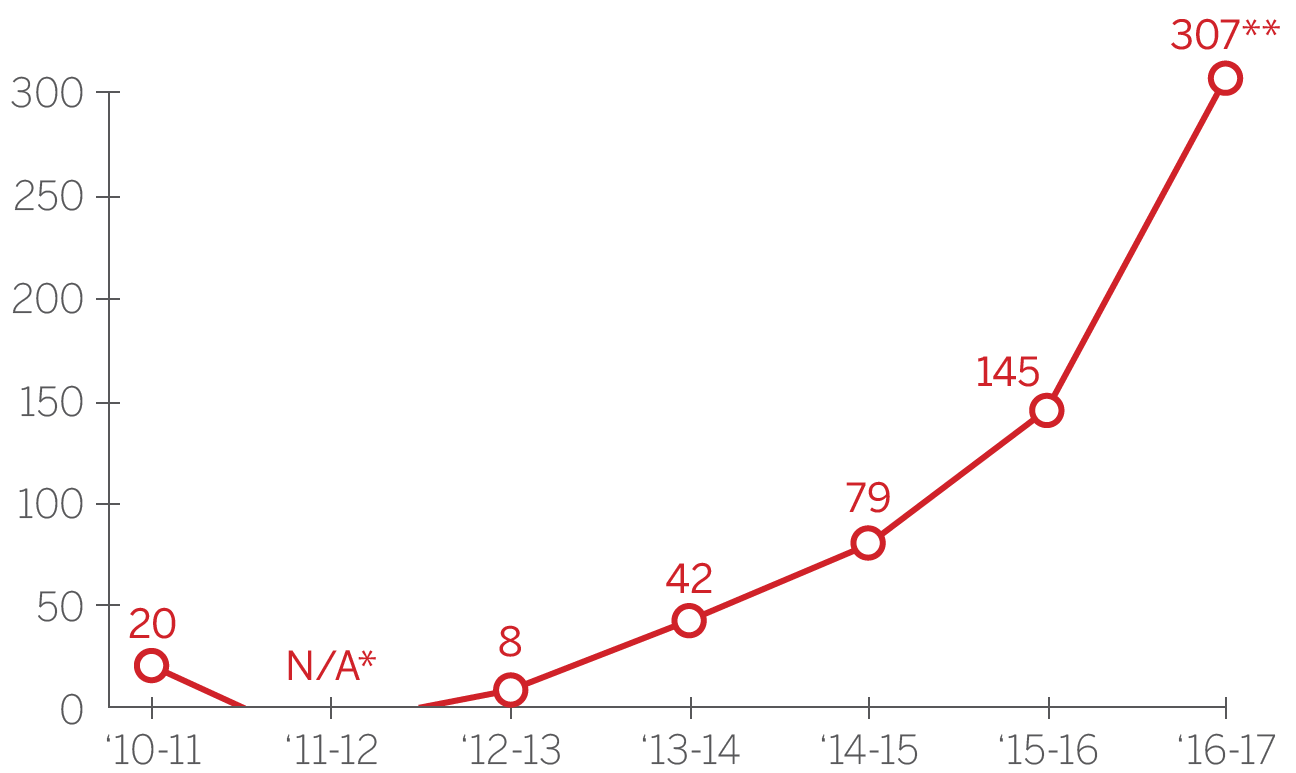 *Season shortened by lockout **Projected