Joe Rogan was the host of the hugely successful reality show, "Fear Factor," for six seasons on NBC and since 2002, Rogan has provided color commentary for the UFC on Pay Per View and Spike Television.
Rogan's other true love is standup comedy. As a standup comedian for more than 20 years Joe has honed an inquisitive and intense comedic style.
With the return of UFC on Fox to the United Center, Joe Rogan will be performing LIVE on stage at the Chicago Theatre on Friday, January 25 at 8pm!
Tickets are on sale THIS Friday, November 30th at 10AM at LiveNation.com and the Chicago Theatre box office.
ESPN Chicago fans get special access! CLICK HERE on Wednesday, 11/28 between 10am – 10pm and use the code "ESPN".
Want to win great seats for you and a friend to check out Joe Rogan – LIVE at Chicago Theatre AND tickets to UFC on FOX at the United Center? We've got 3 great ways to win!
- Tune into ESPN 1000 all week for a chance to win.
- Follow ESPN Chicago on Facebook and Twitter!
- ESPN1 Club members, for your chance to win, register on line here!

If you're not already a member of the ESPN1 Club, click here to sign up now. It's free and easy to join, and once you're a member, you're just one click away from every contest we have at ESPNChicago.com.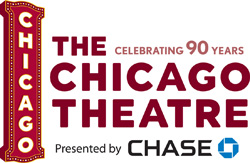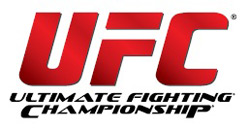 Brought to you by the Chicago Theatre and ESPN Chicago.
Click here for contest rules.