A look at the best recruiting classes outside of the Power 5 conferences: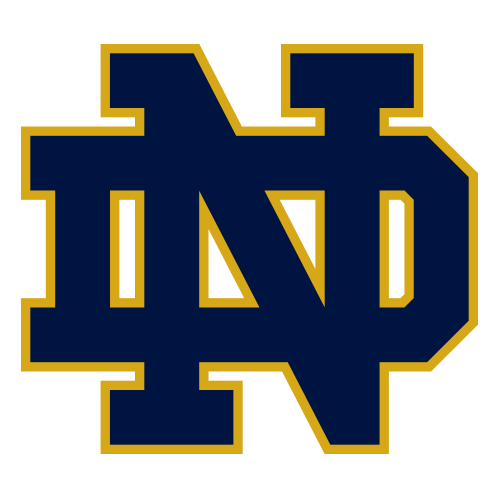 Notre Dame Fighting Irish
Grade: A- | National rank: 16
The Fighting Irish have signed top-10 classes in six of the 11 years ESPN has ranked recruiting classes, but 2017 slipped away after a tough season on the field. Brian Kelly and staff have a pair of ESPN 300 tight ends in the fold, No. 1-ranked Brock Wright and Cole Kmet. Notre Dame always recruits well in Texas and has landed ESPN 300s quarterback Avery Davis to go with Wright out of the Lone Star State. A key defensive need is linebacker, and two are in the fold, including ESPN 300 David Adams. ESPN 300 Josh Lugg has the look of a future starter at tackle, while Under Armour All-America Robert Hainsey is a future starter at guard. The Orlando area continues to be fruitful for the Fighting Irish with defensive end Jonathon MacCollister. Athlete C.J. Holmes was another nice grab, as was massive offensive tackle Aaron Banks out of California.