NCAA Men's Lacrosse
NCAA Men's Baseball
NCAA Men's Baseball
Trust key for Vandy in SEC Tournament
Drake Fellows and Julian Infante chat with the SEC Now crew about the Commodores' confidence in one another heading into their first semifinal since 2015.
Fouts fuels Tide's shutout in Supers
Freshman Montana Fouts records five strikeouts in her Super Regional debut to lead No. 8 seed Alabama in a 3-0 victory over No. 9 seed Texas.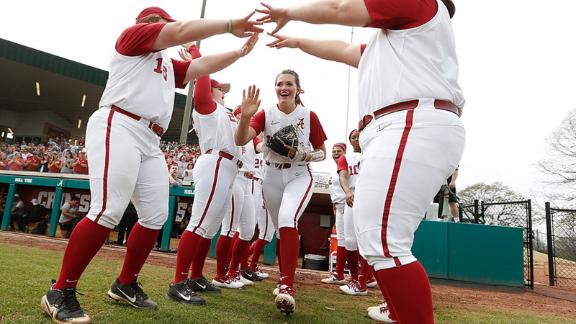 NCAA - Other
Oklahoma State defeats FSU in Game 1 of Super Regional
Michaela Richbourg hits a huge two-run home run in the top of the 9th inning to put Oklahoma State up 3-1 over FSU.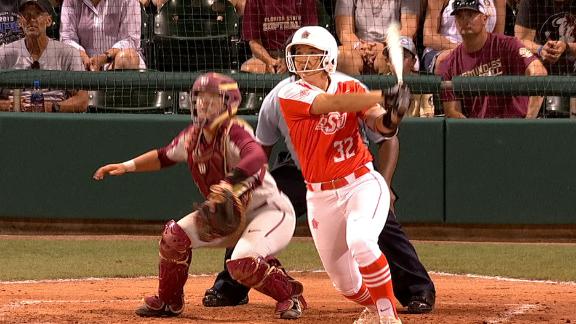 NCAA - Other
NCAA Men's Baseball
King, Sullivan discuss Dawgs' success
Sophomore Riley King and junior Patrick Sullivan join SEC Now to share how No. 3 seed Georgia plans to stay hot in Hoover after advancing to the SEC semifinals.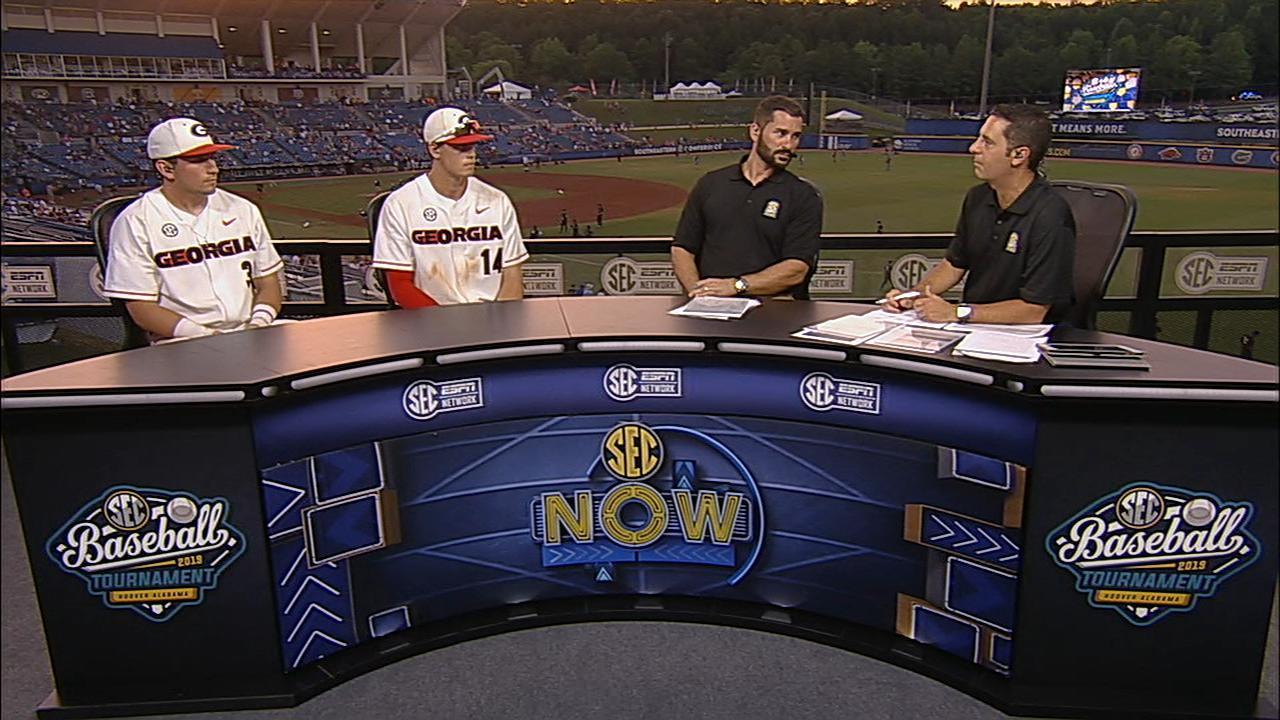 NCAA Men's Baseball
LSU walks off after wild final sequence
An improbable wild pitch and throwing error by Auburn allows LSU to score two runs and walk off in an SEC Tournament elimination game.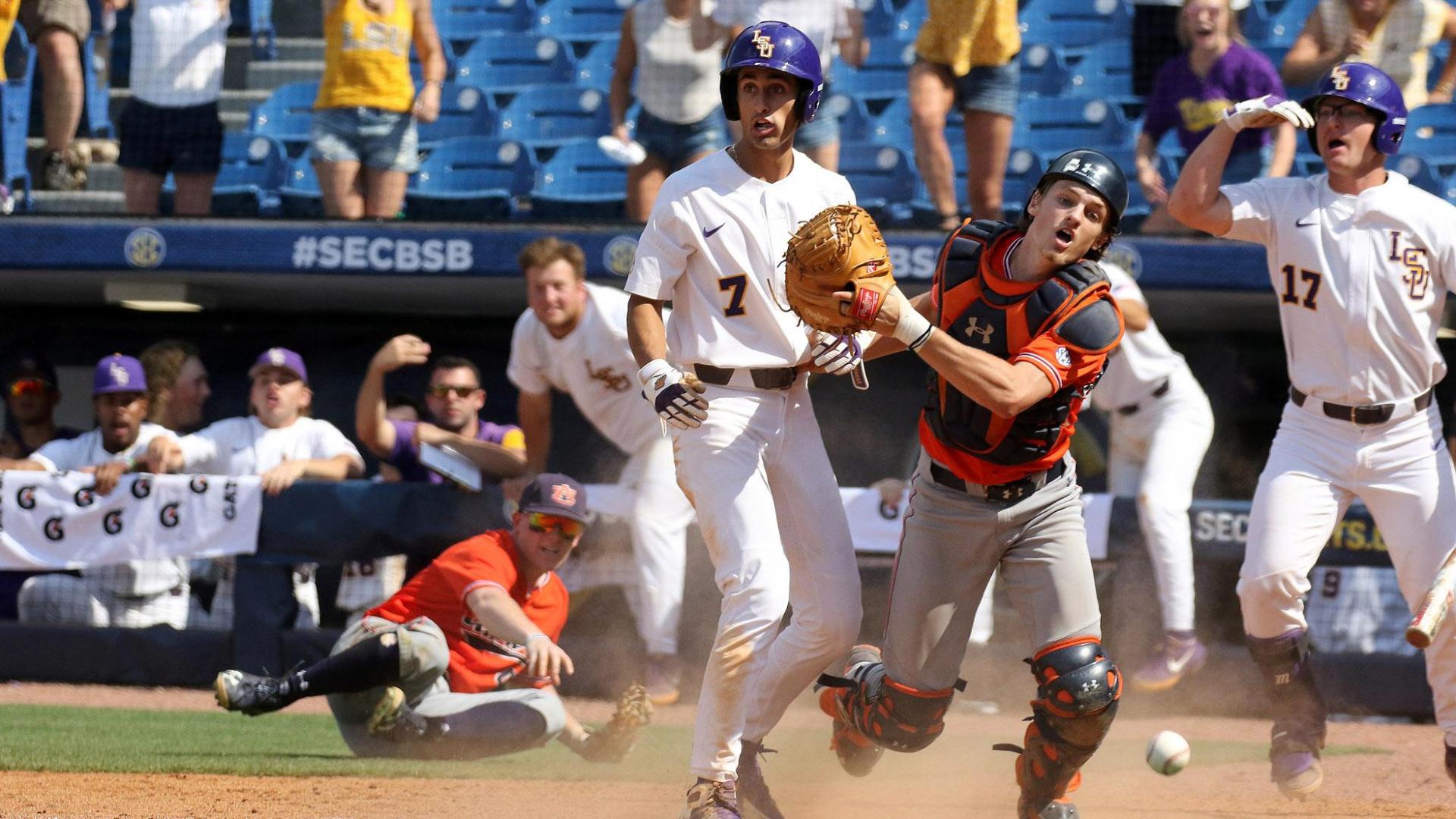 LSU walks off after Auburn's collection of mistakes
Giovanni DiGiacomo scores from third after a wild pitch, then an error on the throw home scores a second run to lift LSU past Auburn.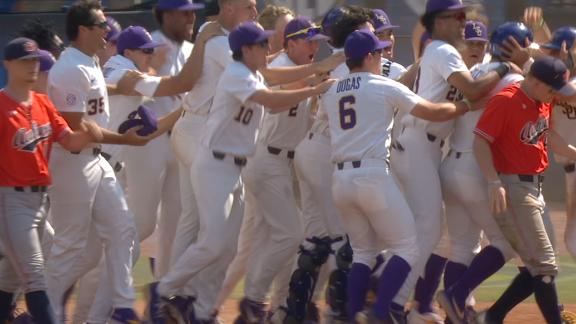 NCAA Men's Baseball
LSU shows no signs of slowing down
After a quick turnaround, junior Josh Smith says the Tigers are playing with zero pressure and enjoying their time in the SEC Tournament.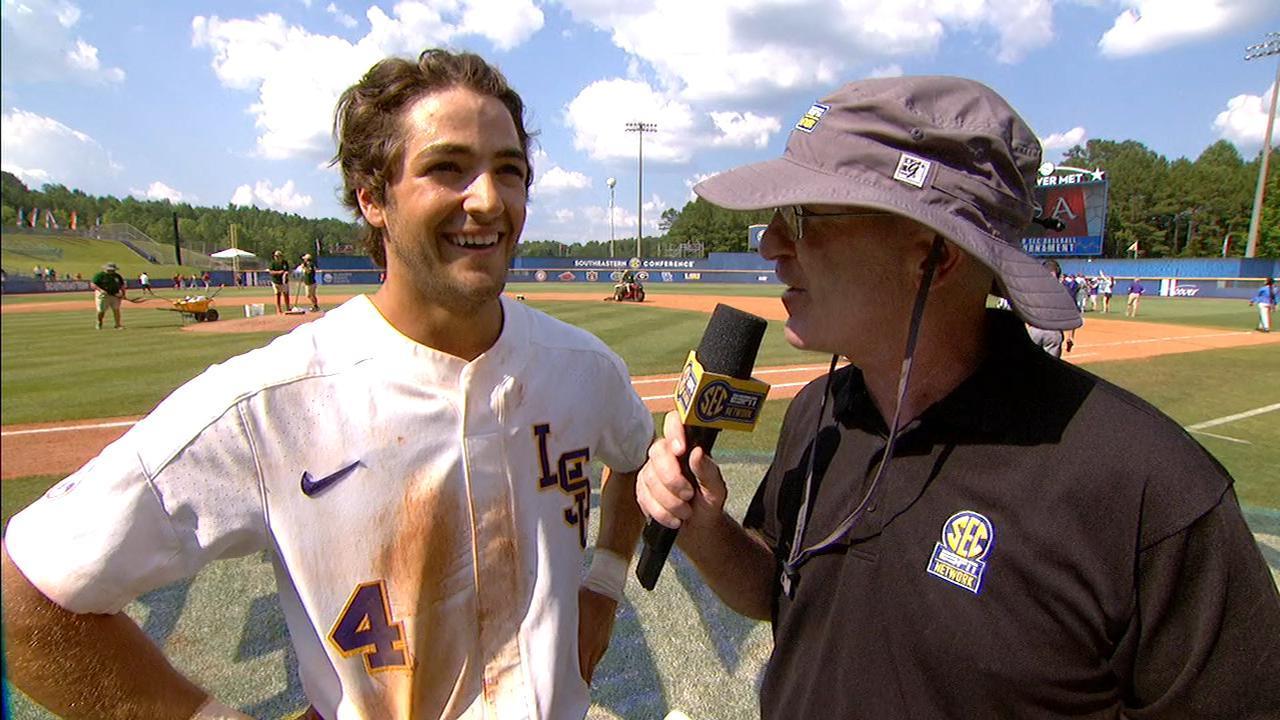 NCAA Men's Baseball
Rebels ready to roll after third-round win
Doug Nikhazy and Cole Zabowski sit down with the SEC Now crew after Ole Miss advances to the fourth round of the SEC Tournament.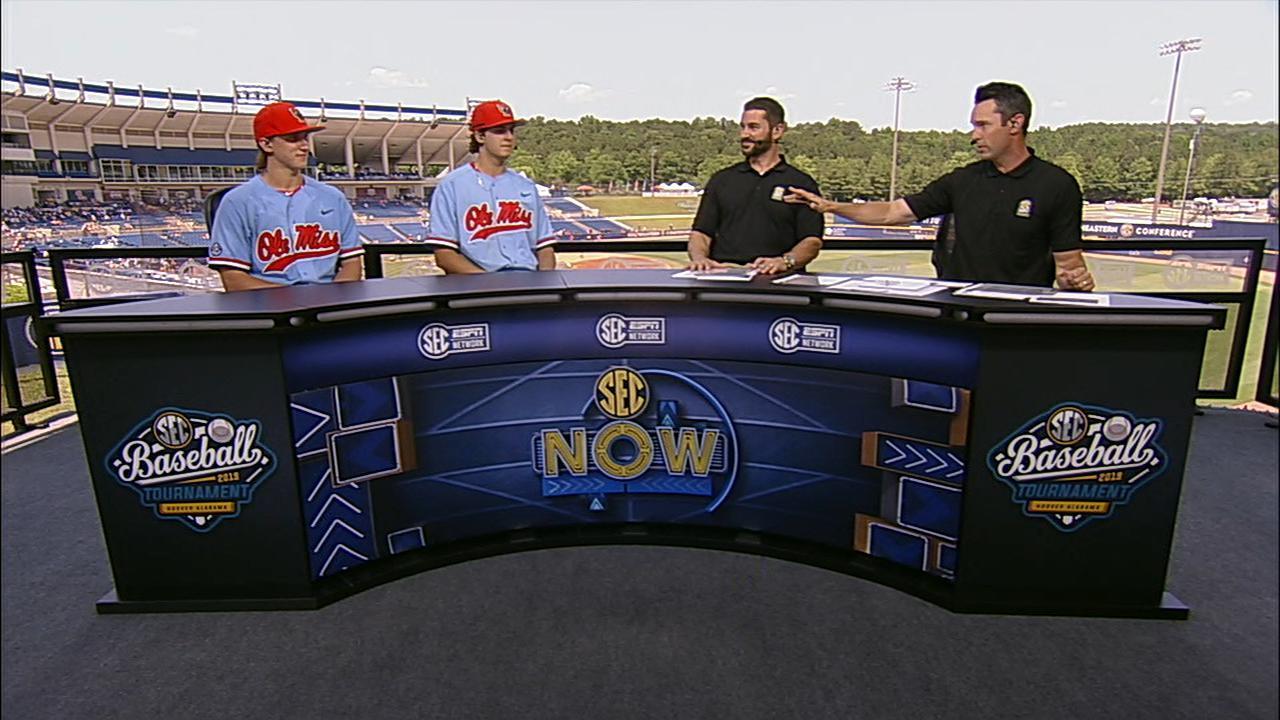 NCAA Women's Lacrosse
NCAA Men's Baseball
Mississippi State makes history in Hoover
Jake Mangum and Gunner Halter join the SEC Now crew to discuss the Bulldogs' victory in the longest game by time in SEC Tournament history.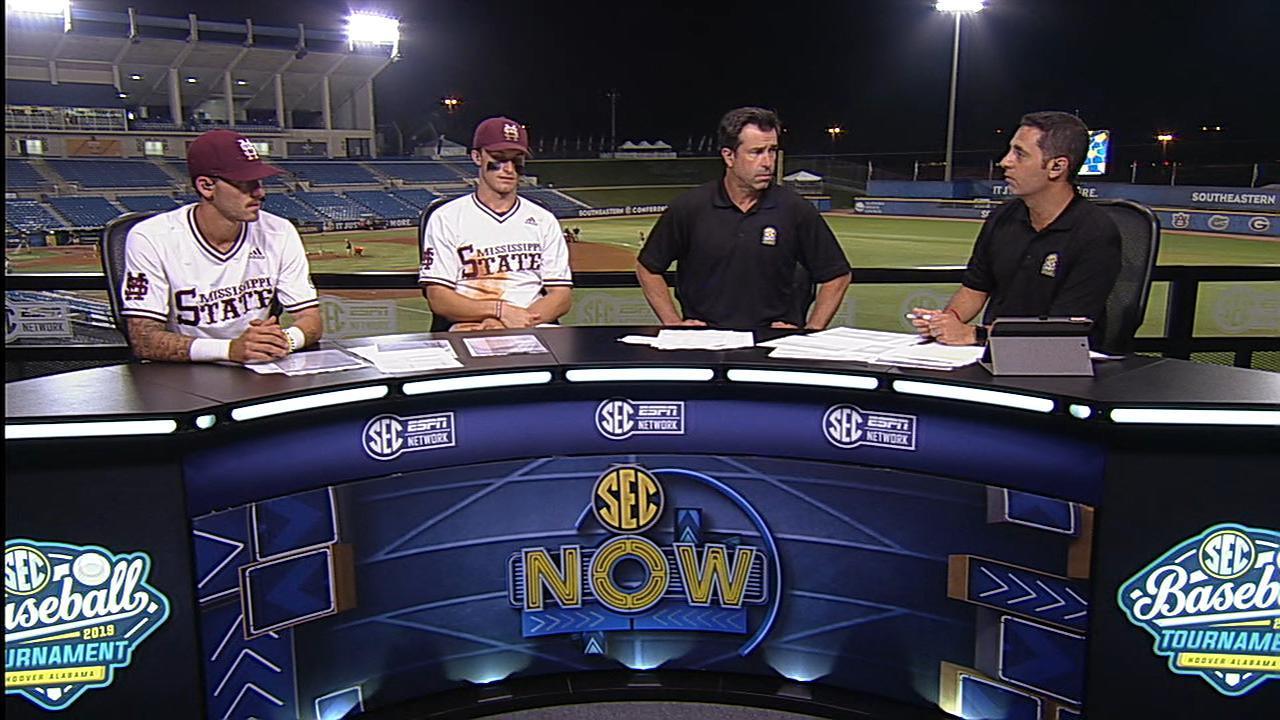 NCAA Men's Baseball
SEC Hoover Games
SEC Network's Alyssa Lang and David Dellucci go ziplining at FanFest as part of their Hoover Games competition, while down at the SEC Baseball tourney.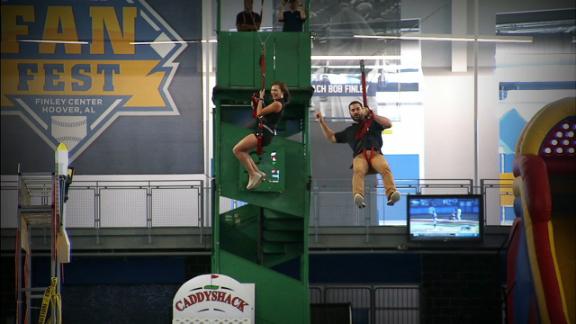 NCAA Men's Lacrosse
Lacrosse player scores on cool between the legs shot
Onondaga CC lacrosse sophomore Kyle Worsley fires the ball between his legs to score a goal and force overtime in the national championship game.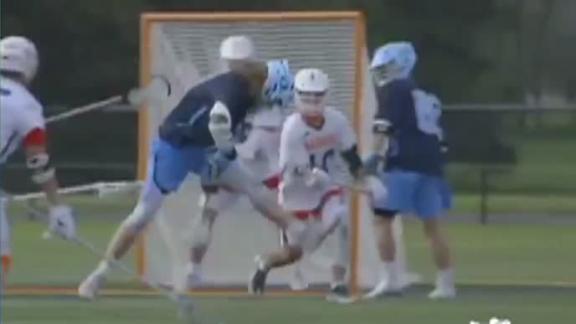 Golf
NCAA Men's Baseball
Bulldogs splash Shepherd after walk off
Junior Cam Shepherd's seventh homer of the season comes in clutch as Georgia moves into the winners' bracket of the SEC Tournament.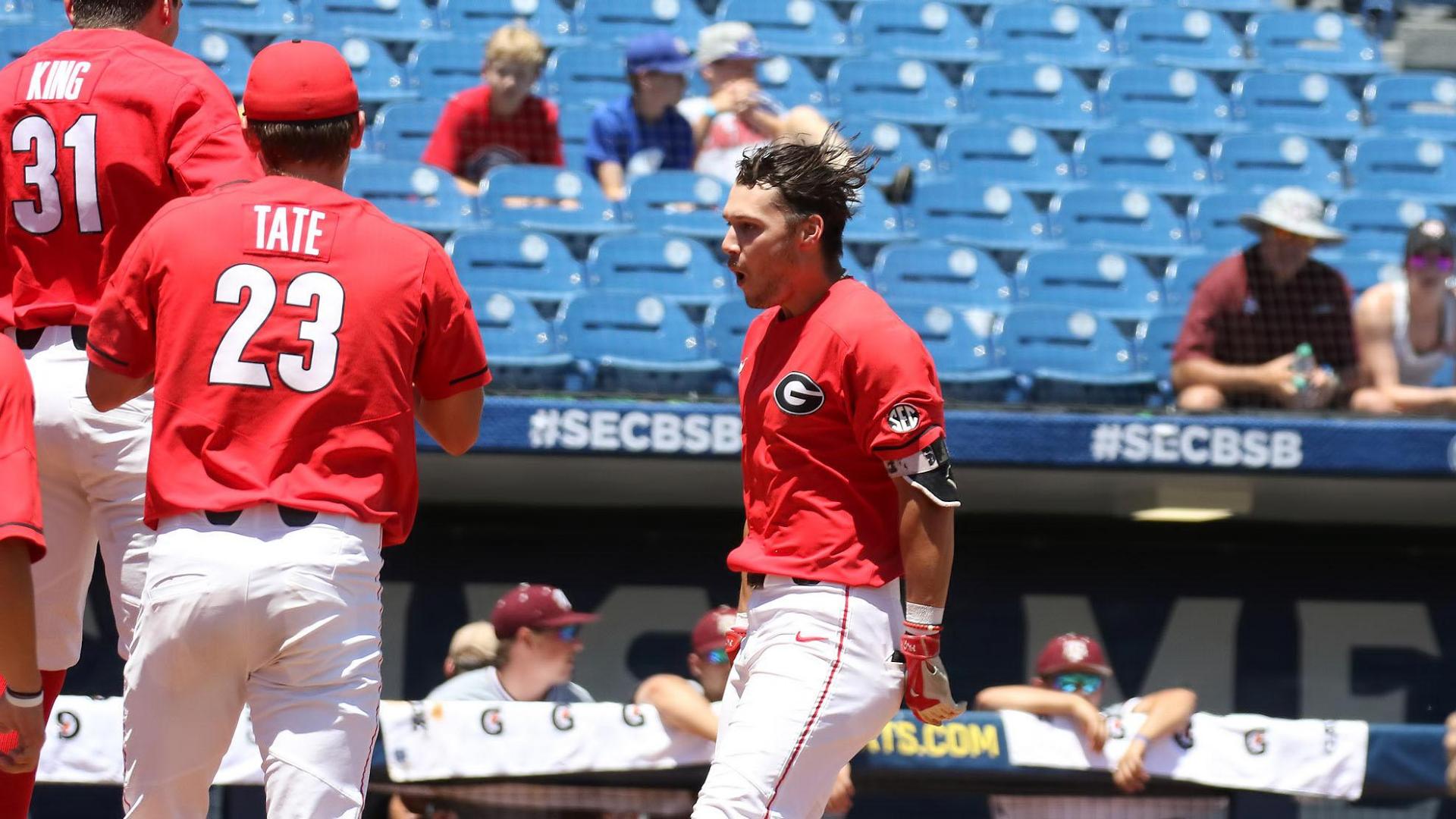 Streeter Lecka/Getty Images

Check out which teams won every men's and women's fall championship and where they stand in the current Capital One Cup standings.
Customize ESPN