NCAA Men Baseball
DeLoach hits for the cycle as Texas A&M downs SFA.
Freshman Zach DeLoach talks about hitting for the cycle against the Lumberjacks, the first Aggie to do so since March 2011.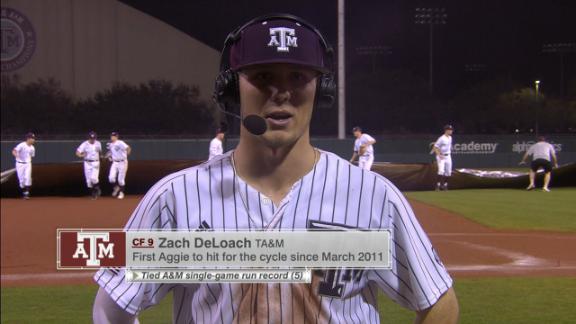 Hampton
NCAAF
NCAA Men's Baseball
No. 1 Gators take care of business against Owls.
Freshman Jack Leftwich retires 13 batters in a row as Florida beats FAU 6-1.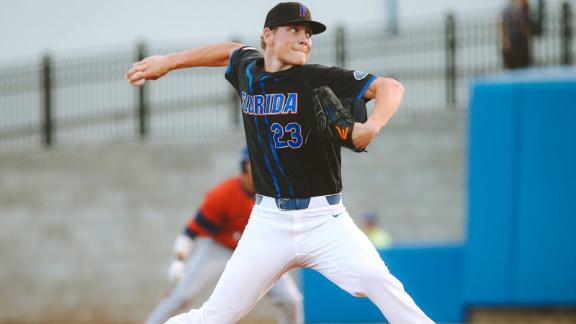 Bulldogs secure 3-2 win vs. Lions.
Mississippi State scores two early runs before grabbing the narrow win vs. SE Louisiana.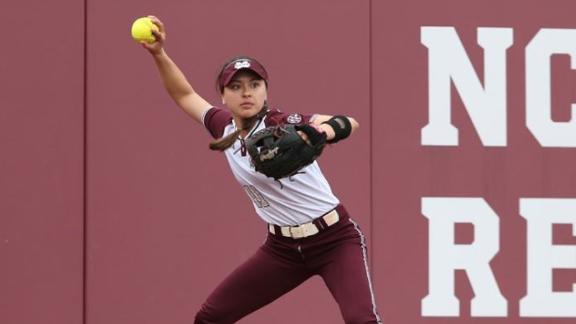 NCAA Men's Baseball
Auburn beats GA State 3-2 on Venter's walk-off.
Tigers infielder Brendan Venter recaps the win vs. Georgia State and breaks down his game-winning single.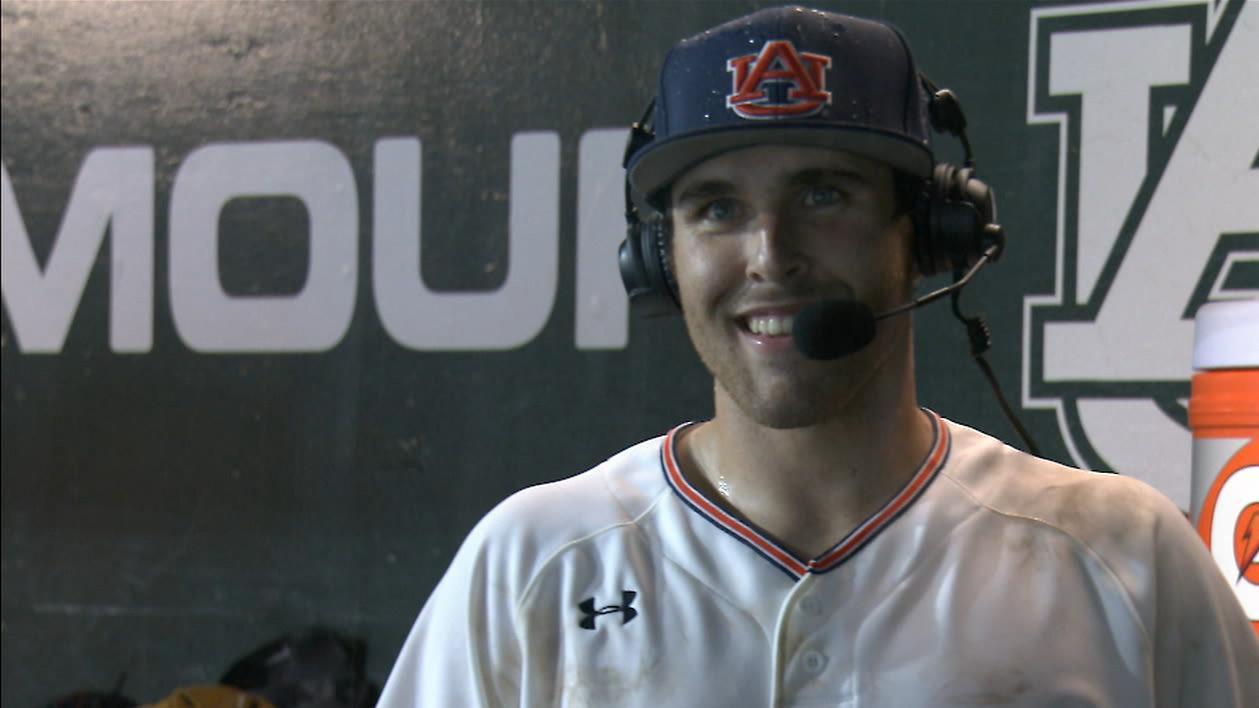 South Carolina shuts down UNC 5-0.
The Gamecocks earn their fourth shutout win on the season and move to 10-1.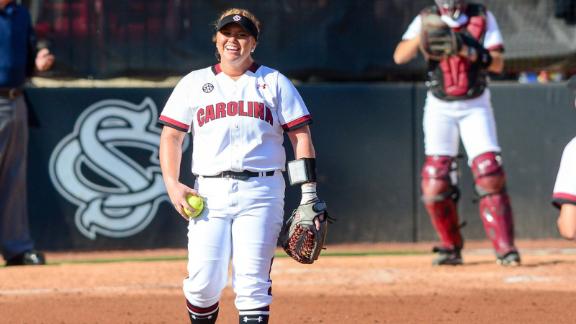 NCAA Men's Baseball
No. 10 Vanderbilt breezes past Presbyterian.
The Commodores win 7-1 in Game 1 against the Blue Hose.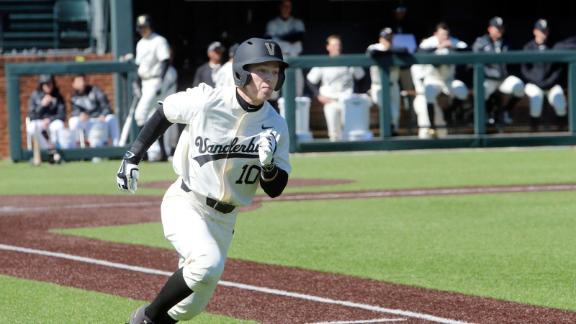 SEC baseball's top-5 lineups.
SEC Network's Kyle Peterson examines the top talent around the conference and ranks the best five lineups.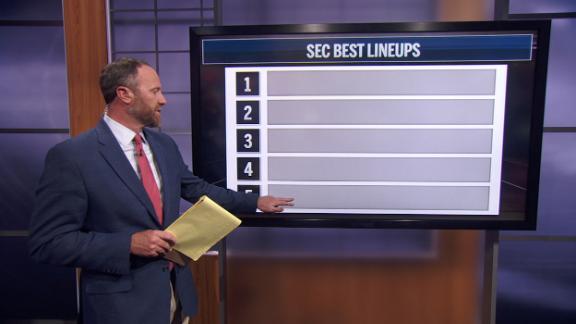 NCAA Men's Baseball
Vance shines in Tide's shutout victory.
Junior Cobie Vance breaks down his two hits and Alabama's complete effort in a 4-0 win against Middle Tennessee State.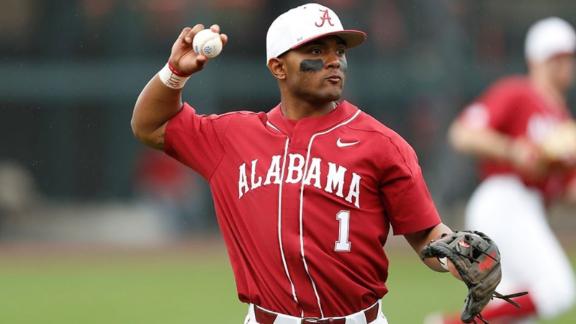 NCAAM
NCAA Men's Baseball
SEC baseball power rankings.
SEC Network's Kyle Peterson selects five SEC baseball teams that could make a run in the 2018 season.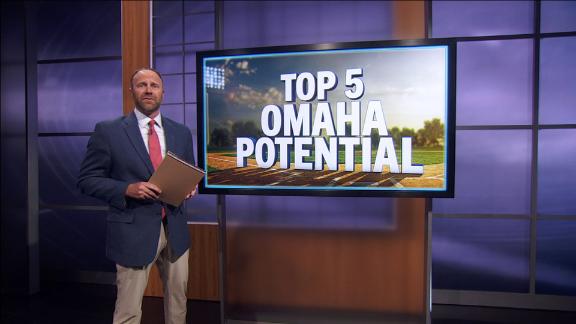 Florida men earn sixth straight SEC championship.
Head coach Gregg Troy and diving coach Bryan Gillooly discuss the Gators' dynasty and strong group of seniors including Caeleb Dressel.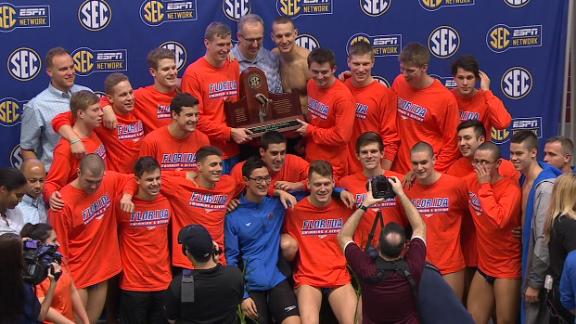 Swimming
Aggie women claim third straight SEC championship.
Head coach Steve Bultman and diving coach Jay Lerew talk about why winning the 2018 SEC Swimming and Diving Championships is so special to their team.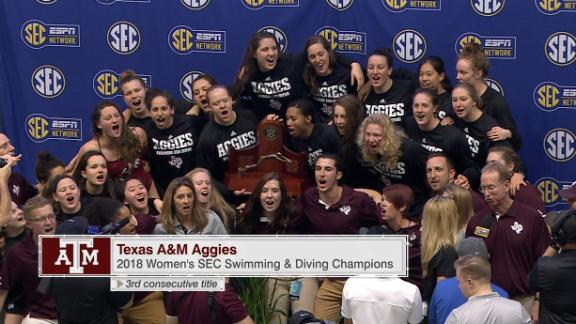 SEC softball opens with outstanding plays.
SEC Network highlights impressive plays from the first two weeks of softball.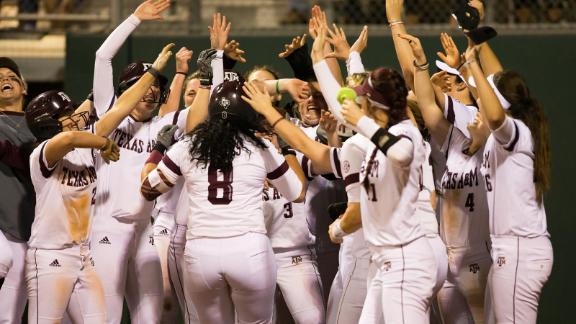 NCAA Men's Baseball
Auburn tops Longwood 3-0, sweeps opening series.
Pitcher Tanner Burns reflects on his collegiate debut and how it feels to be a Tiger.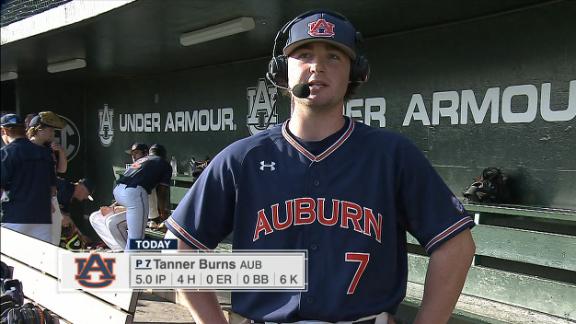 No. 13 Auburn sweeps Tiger Invite.
The Tigers take down Maryland 8-0 and beat Georgia State 5-0.
NCAA Men Baseball
No. 19 Ole Miss downs Winthrop 3-1.
The Rebels' bullpen gets it done to sweep the Eagles and start the season off with a 3-0 record.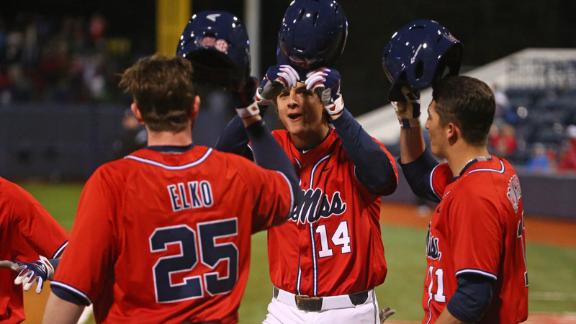 NCAA Men Baseball
No. 1 Florida completes sweep of Siena.
The Gators' bats come alive once again in their 19-2 victory against the Saints.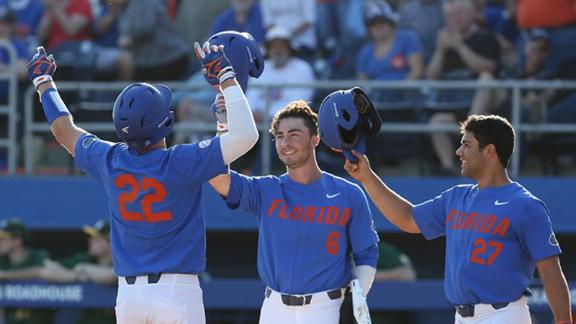 NCAA Men's Baseball
Aggies, Helman feeling comfortable early.
Texas A&M junior Michael Helman talks about the Aggies hitting five home runs vs. Rhode Island.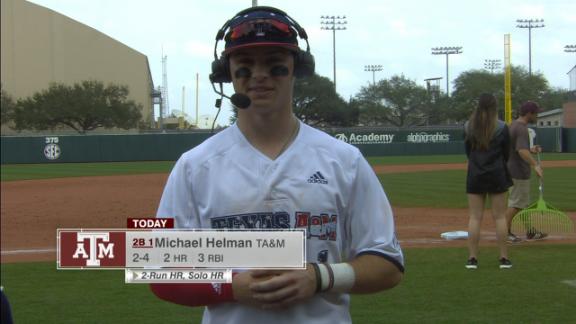 Tigers shine on platform, Dressel sets record on Day 4.
LSU's Juan Hernandez claims first place in men's platform diving and UF's Caeleb Dressel sets the US Open, NCAA and American records in the 100 breastroke.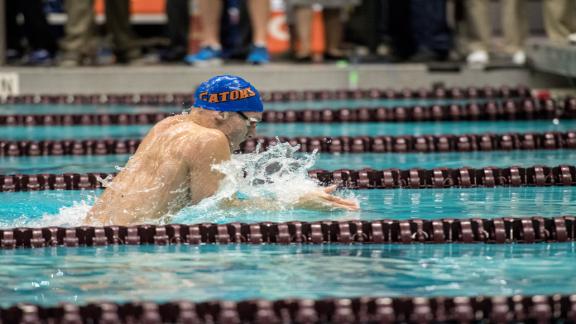 Streeter Lecka/Getty Images

Check out which teams won every men's and women's fall championship and where they stand in the current Capital One Cup standings.
Customize ESPN