Iowa athletic director Gary Barta will take a leave of absence to undergo surgery and treatment for prostate cancer, the school announced Tuesday morning.
The school didn't specify when Barta was diagnosed or how long the process may take, but said "he will return to work as soon as his health and recovery allow."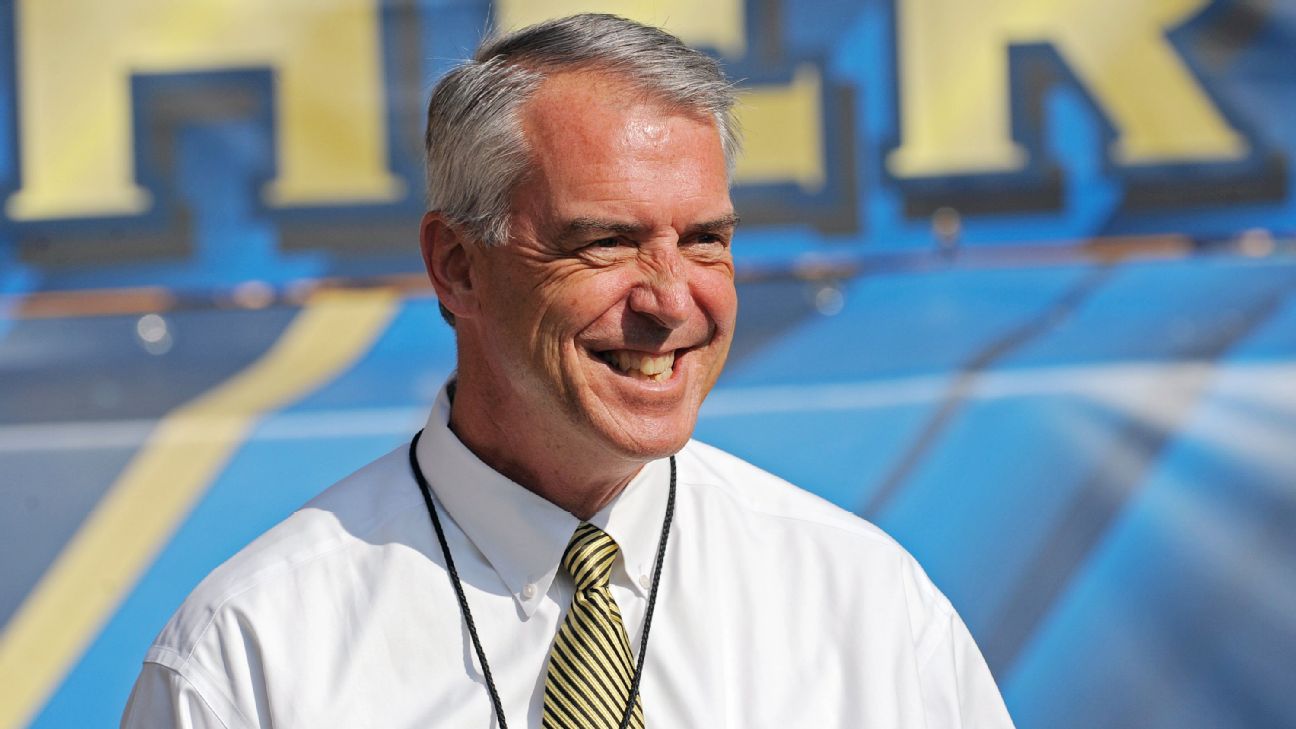 Barta took over as Iowa's athletic director in 2006. Deputy director of athletics Barbara Burke will lead Iowa's department in Barta's absence. Burke joined the Hawkeyes' department in the summer of 2016.
Barta, 54, a Minnesota native, played on a Division II national championship football team at North Dakota State while in college.
He previously was the athletic director at Wyoming. 
"He let me know a while back," football coach Kirk Ferentz said. "Gary seemed very confident about the prognosis and very optimistic going into this thing. Like everybody, I wish him all the best. ... We're all here to help out during his brief absence and just looking forward to getting him back here."