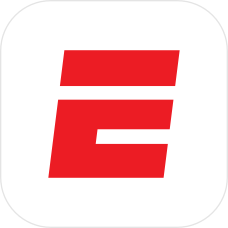 Download the ESPN App
Standard SMS fees may apply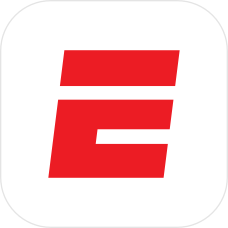 Take ESPN Everywhere
Download the #1 sports app.
Download Now
Standard SMS fees may apply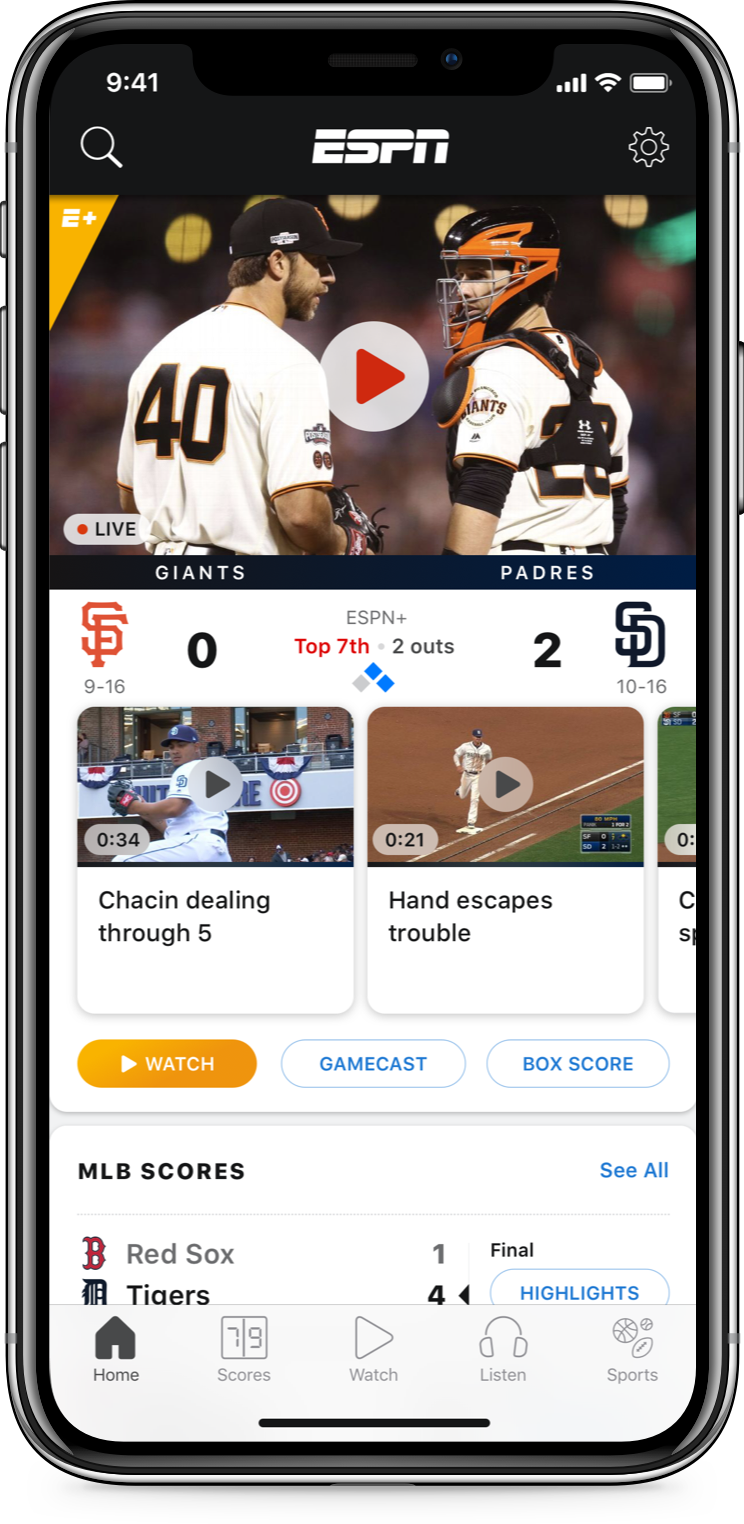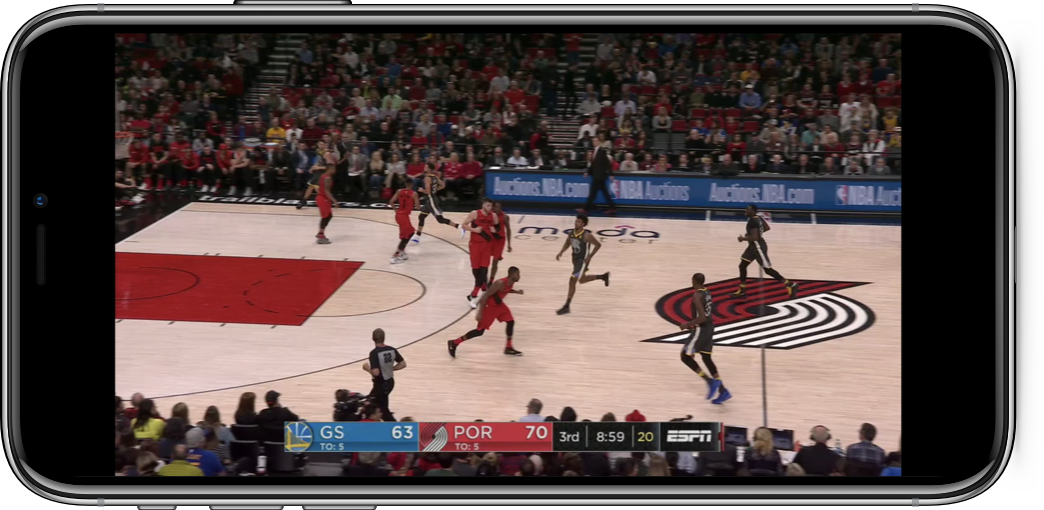 Watch live games
Stream live events, up-to-the-minute news, highlights and analysis from the ESPN family of networks. Want more? ESPN+ brings you more leagues, more games, and more original content.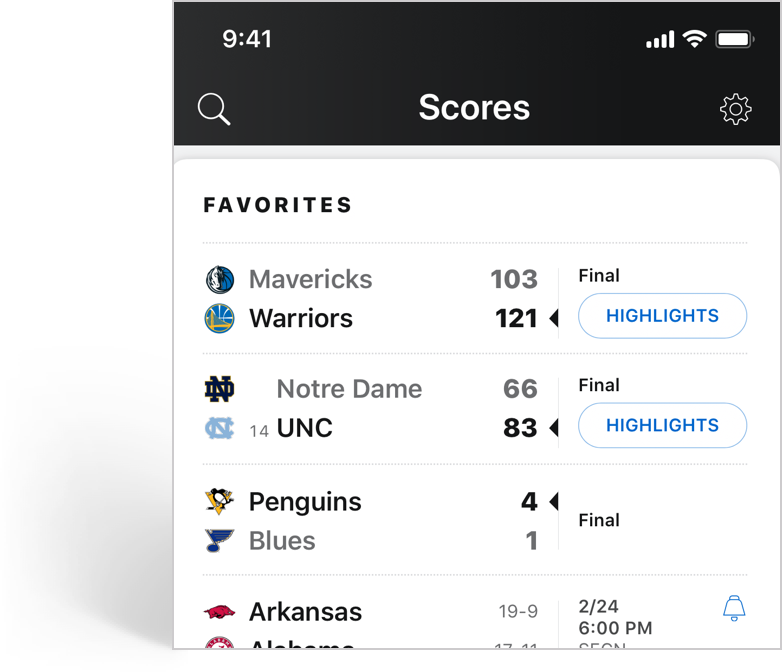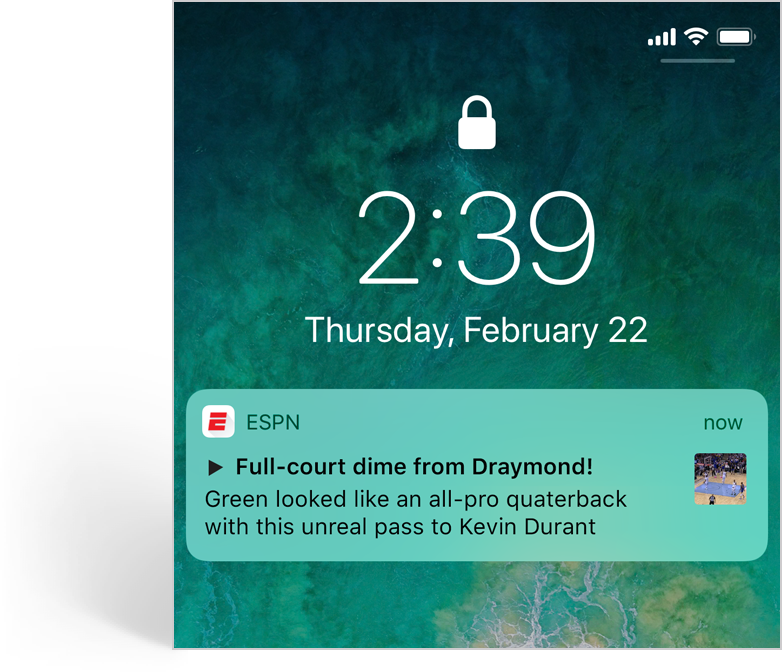 Alerts
Breaking news on-the-go.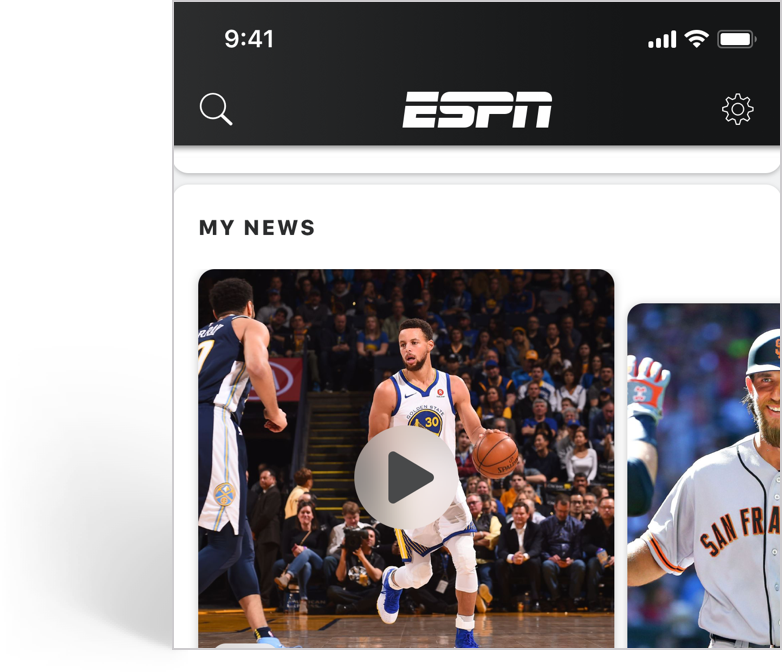 Highlights
Watch the best clips.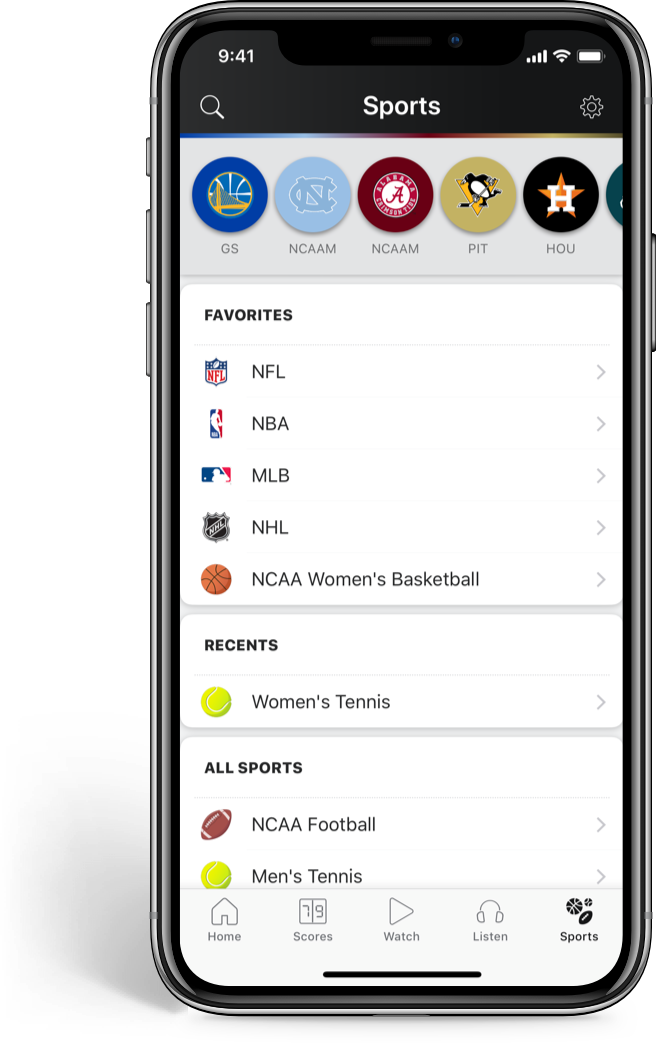 Your teams. Your sports.
Make the ESPN App your own by selecting your favorite teams and sports. Get access to the latest scores, news and videos that matter most to you.
Listen up! There's more...
Stream live national and regional ESPN Radio stations, over 100 ESPN Podcasts, live play-by-play and more.