I'm giving my laptop computer keys the NFL equivalent of a bye week. However, they have agreed to do caption work. Presenting the week that was and the weeks that could be: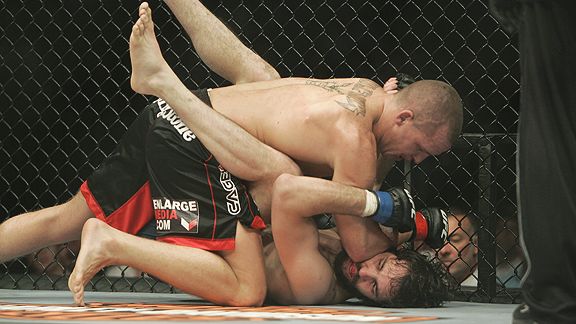 Tom Cable oversees Oakland Raiders' daily staff meeting. (AP Photo/Hermann J. Knippertz)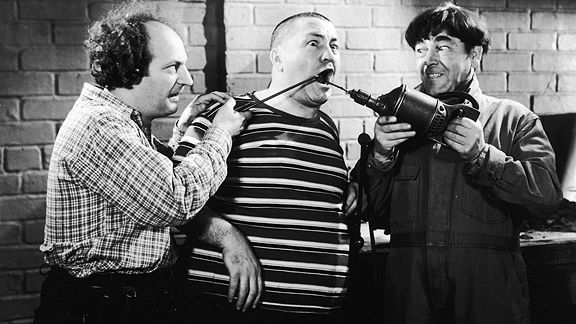 Hidden camera reveals IOC scare tactics against pro-Chicago supporters of 2016 Olympics. (Hulton Archive/Getty Images)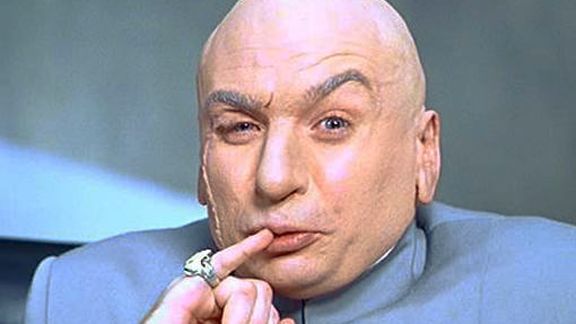 Al Davis poses for Oakland Raiders' 2009 media guide. (New Line Cinema)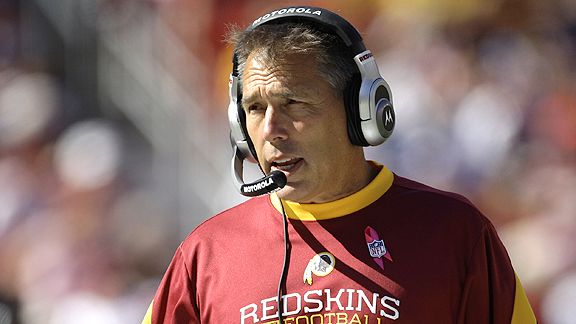 Washington Redskins head coach Jim Zorn. Or, as he's known at Redskins Park … (AP Photo/Haraz N. Ghanbari)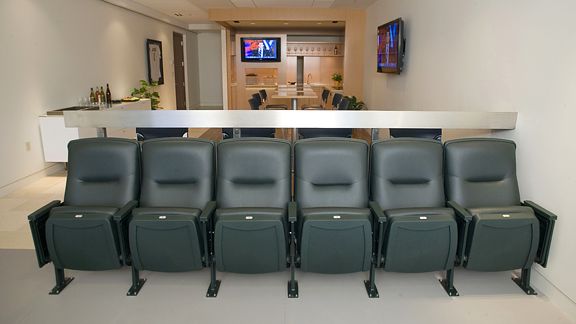 View from Target Field luxury suites before Joe Mauer signs contract extension with Minnesota Twins. (Minnesota Twins)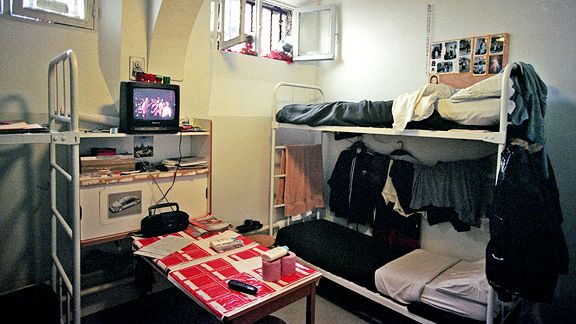 What Target Field luxury suites will look like after Twins shell out and Joe Mauer signs contract extension. (Patrick Landmann/Getty Images)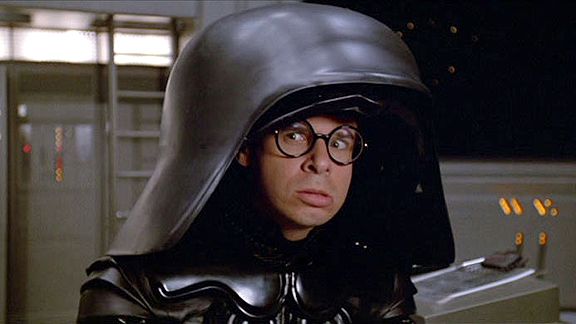 Daniel Snyder contemplates newest Washington Redskins strategy. (MGM Distribution Company, United International Pictures)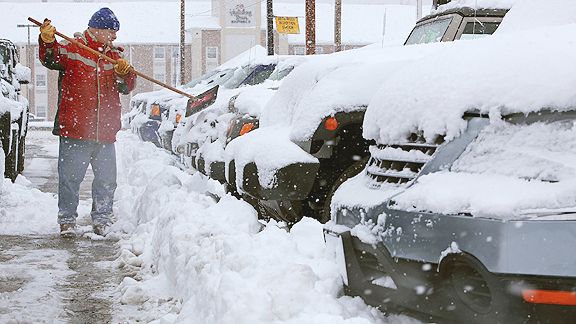 Yankee Stadium parking attendants prepare the lot for the November World Series games. (Mark Wilson/Getty Images)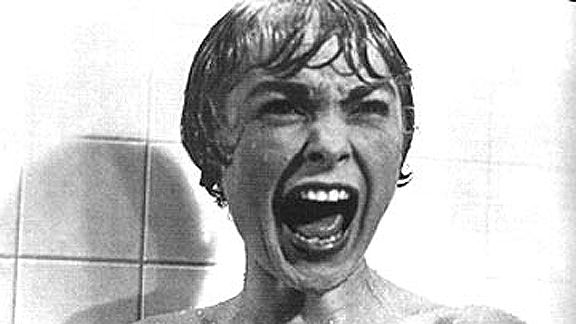 Aaron Rodgers' mom watches game footage of Green Bay Packers' offensive line. (Paramount)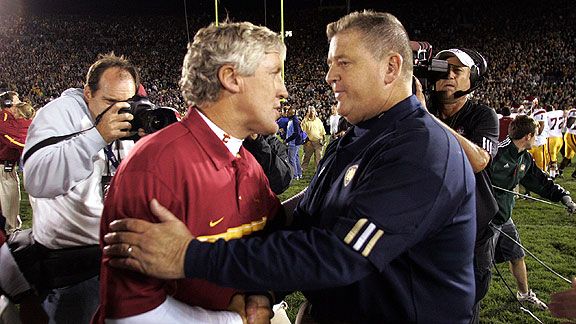 Pete Carroll reminds Charlie Weis that USC has won nine consecutive games against Top 25 teams and seven in a row against Notre Dame, including the past three in South Bend. He also mentions that Weis is 4-10 versus Top 25 teams. (AP Photo/Tom Strattman)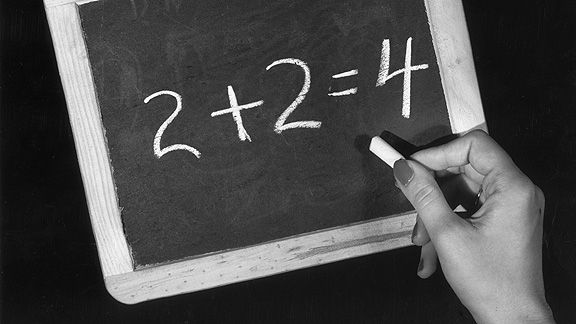 BCS officials prepare standings formula for Oct. 18 release date. (Lambert/Getty Images)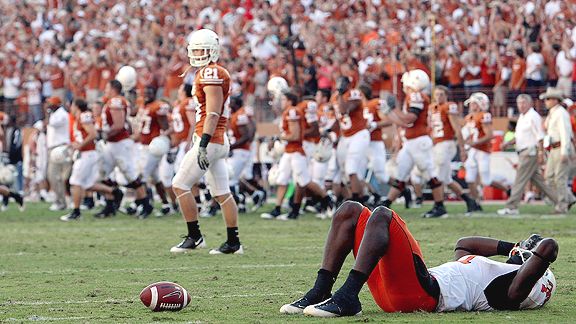 Oklahoma State's Dez Bryant (bottom right) after asking NCAA for leniency. (Ronald Martinez/Getty Images)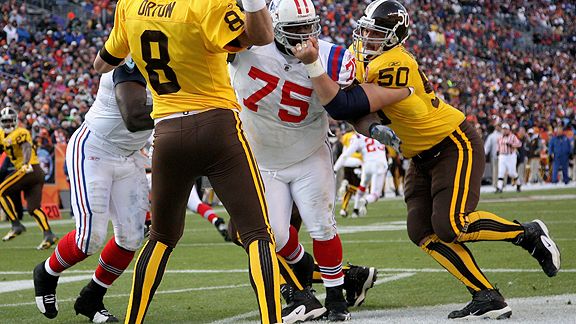 Hey, everybody, it's the Denver Court Jesters! Memo to Broncos: Those are throw-ups, not throwbacks. (Doug Pensinger/Getty Images)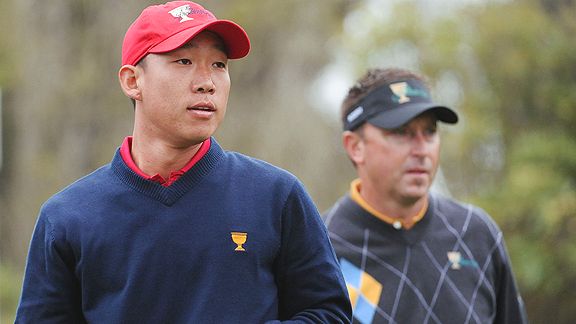 Anthony Kim (left) as he turns Robert Allenby into Presidents Cup mulch, 5 and 3. Not only did Allenby get crushed in the match and later embarrass himself by accusing Kim of being "sideways" in the wee hours, but who picked out that sweater -- the Broncos? (Harry How/Getty Images)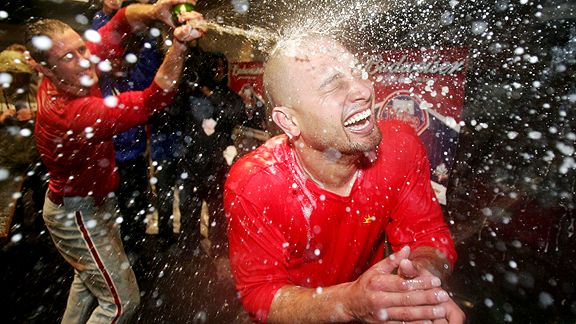 Champagne prediction: Philadelphia Phillies over the Los Angeles Dodgers in 6 games. (Jed Jacobsohn/Getty Images)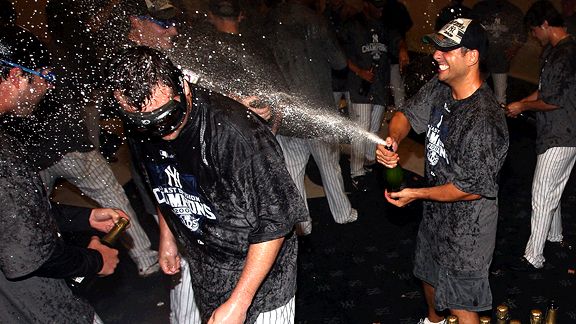 Champagne prediction No. 2: New York Yankees over the Los Angeles Angels in 6 games. (Jim McIsaac/Getty Images)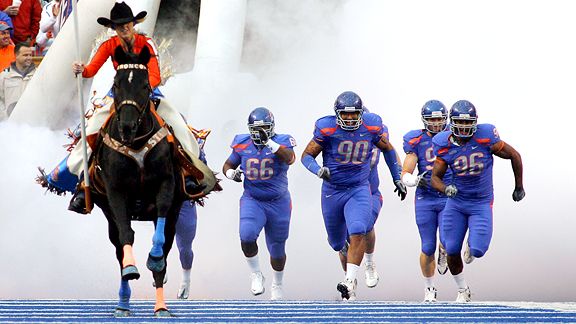 Your BCS National Championship Game? Boise State vs. … (Brian Losness/US Presswire)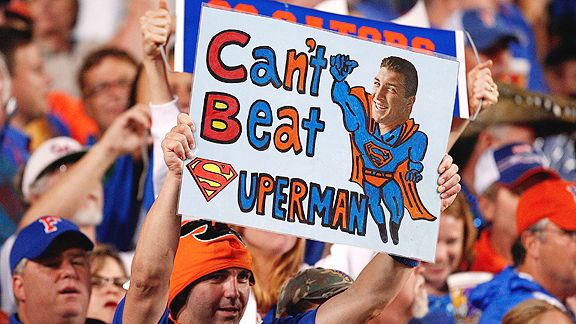 The University of Tebow-Gainesville? It could happen. (Kevin C. Cox/Getty Images)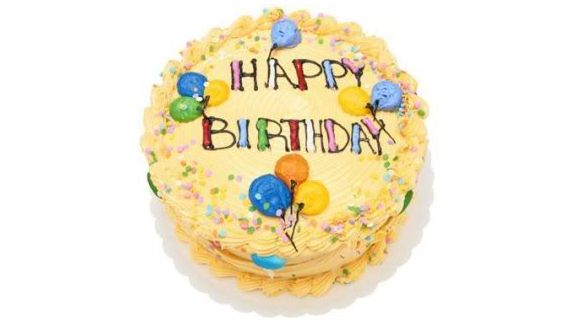 Happy 99th, John Wooden. (photobucket.com)
Gene Wojciechowski is the senior national columnist for ESPN.com. You can contact him at gene.wojciechowski@espn3.com. Hear Gene's podcasts and ESPN Radio appearances by clicking here.