Fun And Games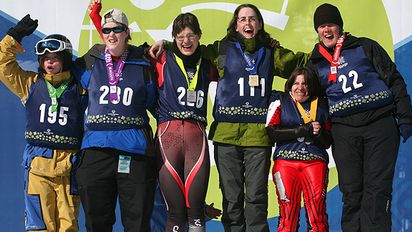 Elias Sinkus/Special Olympics
Intermediate giant slalom medalists are all smiles.
The 2009 Special Olympics World Winter Games wrapped up Friday with the closing ceremonies. Check out video highlights, photo galleries and more from an amazing week.
Special Olympics Live
More from ESPN.com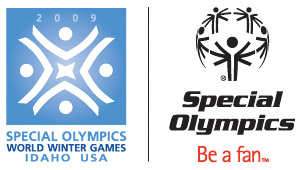 Fan Community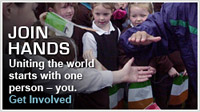 Be a part of the Fan Community. The 2009 World Winter Games are taking place right now in Idaho, USA. Get in on all the Games action by sharing your photos, videos and stories from the Games. In our Fan Community, uniting the world starts with just one person -- you!
• Join now!

Daily Highlights: Photo Galleries

From the opening ceremony to much more, check out some of the best photos from the 2009 World Winter Games.
• Photo galleries

Be A Fan Of Generosity

Be a fan of generosity. Imagine how your gift to Special Olympics will help create a world of dignity, acceptance and inclusion for everyone.
• Click here for more information


Athlete Blog: Andy Williams

Meet Andy Williams. An Australian native, Andy is a Special Olympics International Global Messenger. He has been in Special Olympics for 11 years and competes in basketball and softball. He's also a big fan of the Melbourne Tigers of the Australian National Basketball League. Read his blog.
• Blog

Videos

Special Olympics videos tell the story of the movement and the people in a way that brings the story to life. Browse all the videos.
• Videos