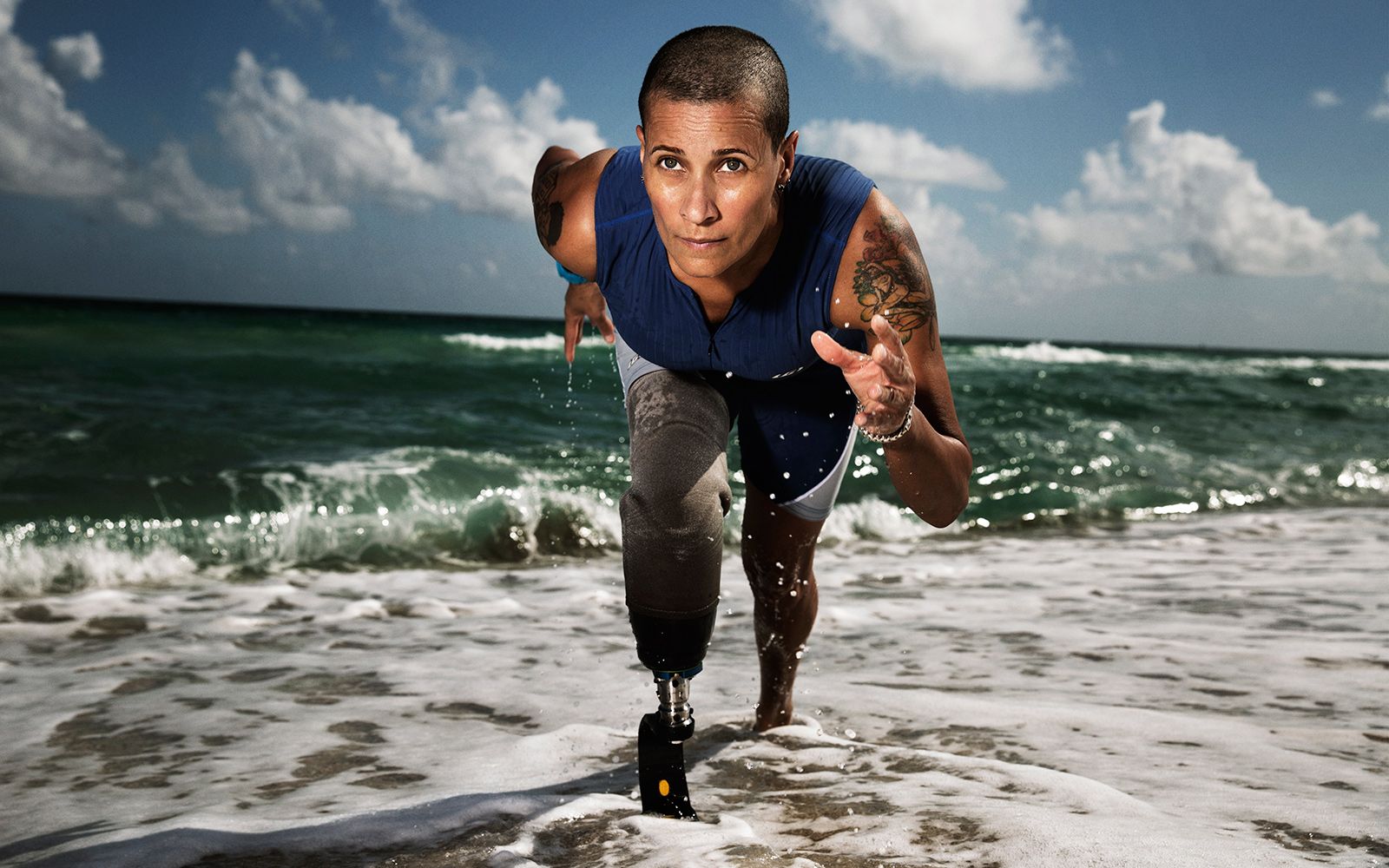 Mothers, Daughters, Sisters And Veterans
On Veterans Day, eight women share their stories of serving in the United States military and of how sports and physical activity provided an outlet during their deployments and helped heal their wounds back home.
P
atrons of the veteran-owned gun shop where Staff Sgt. Kimberly Pate works sometimes ask if she "belongs to" one of her male co-workers. They often ask her to thank the men she works with for their service to this country. She smiles, politely, and informs them that she, too, is a veteran.
"The typical image of a veteran is a deployment photo of a man in uniform," Pate says. "A woman is not what people think of on this day."
Pate was an explosives expert who spent nine years as an explosive ordnance disposal technician in the Air Force before being medically retired in 2013. In 2011, Pate's husband, EJ, an EOD tech whom she met in training, was killed in the line of duty.
Lauren Montoya enlisted in the Army at the age of 20 after spending three years at Texas A&M University. Two years later, Montoya volunteered for combat duty with the Special Forces in Afghanistan. She is a single-leg amputee, an athlete and a Purple Heart recipient. Yet when people see the Purple Heart license plate she displays on her car, they ask what her husband did in the service. "It hurts when people assume you didn't serve or don't believe I have seen combat," Montoya says. "Not because I'm not capable, but because I'm a girl."
Lauren Montoya is a veteran.
"It's empowering," says Capt. Michele Gonzalez, who served for six years as a military intelligence officer in the Army. "It's part of my past and it's still with me. Sometimes I forget that. I look at myself and think, 'I'm a mom. I'm a runner.' But I'm more."
Michele Gonzalez is a veteran.
So, too, are Laura Ortiz and April Cook, Bernetta Williams, Shawn Cheshire, Tiffany Johnson-Pittman and about two million other women living in the United States. On March 20, Sgt. Lucy Coffey departed from their ranks. The oldest living female veteran, Coffey died at her San Antonio home at the age of 108. Seventy-one years ago, a 37-year-old Coffey quit her job at a grocery store in Dallas to enlist in the Women's Auxiliary Army Corps and join the more than 400,000 women who served during World War II. Today's female veterans stand on her shoulders.
"When people think of veterans, they think of a man, or an older man, or an older white man," says Johnson-Pittman, who served for nine years as a supply systems analyst in the Air Force. "They don't think of us. They don't think of women, so women get pushed to the background."
These are the faces of veterans. They are mothers and daughters and sisters and wives. They are combat veterans and explosives experts and wounded warriors. They are widows and trauma survivors and they suffer from PTSD. They performed the jobs of their male counterparts, deployed to the same hellish combat zones and carry with them the same torturous memories.
Today, on Veterans Day, it is time those women are lifted out of the shadows and celebrated.
---
Shawn Cheshire
Army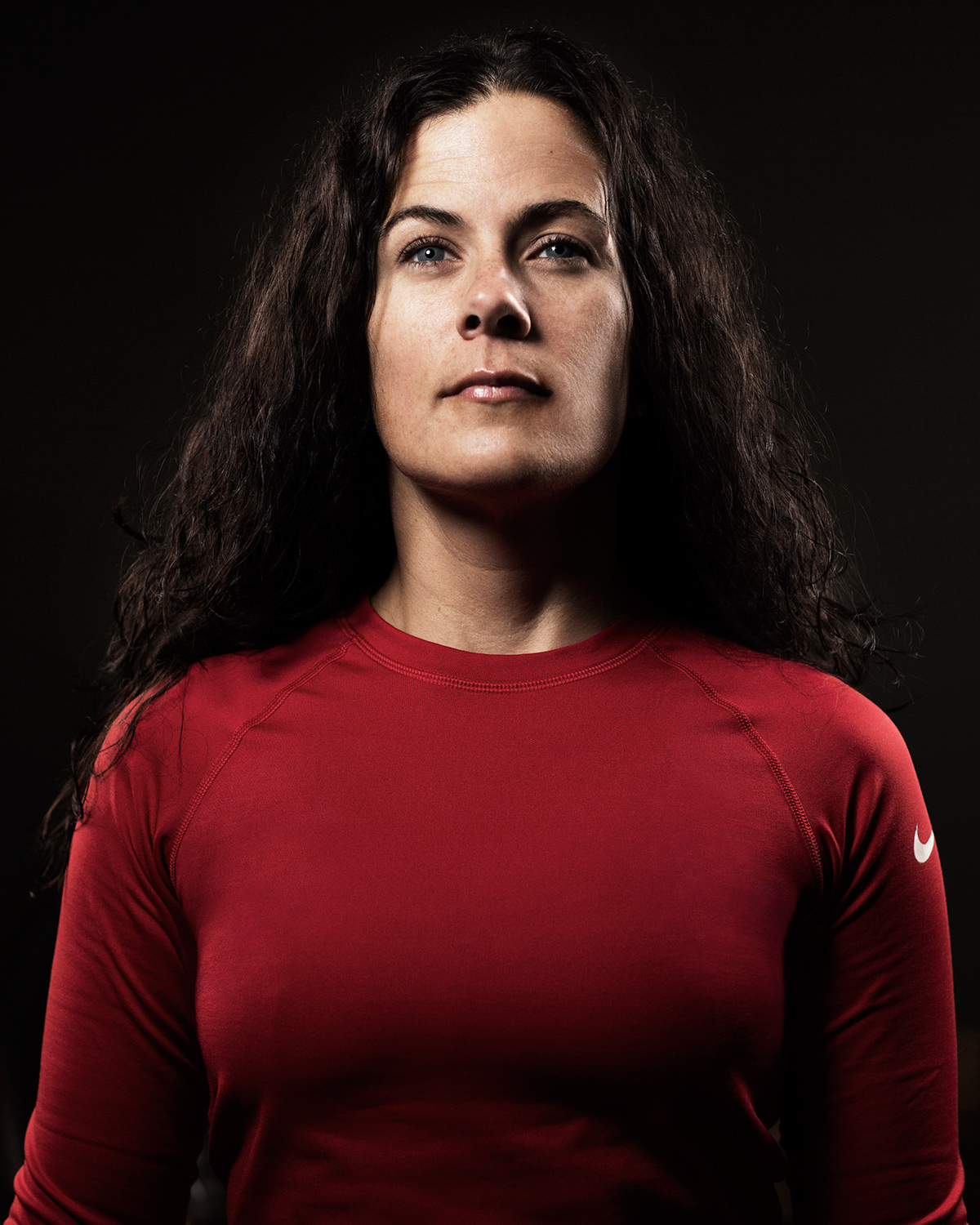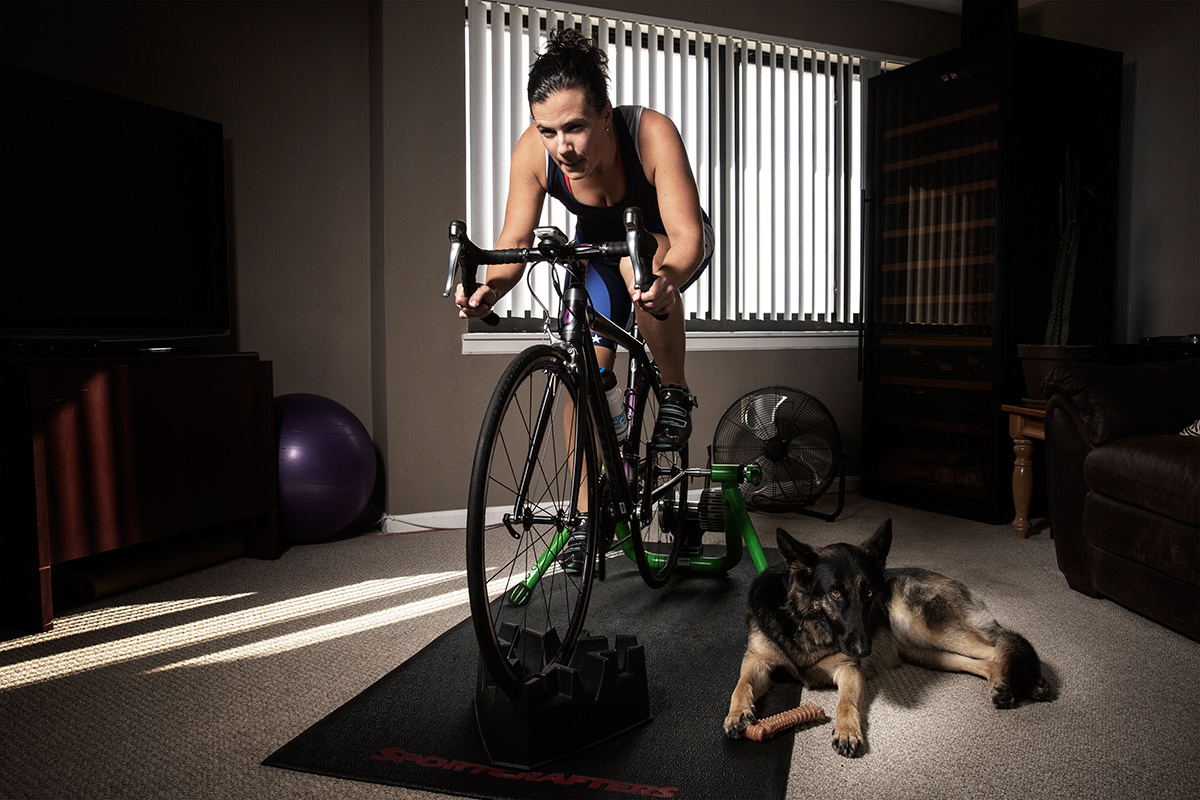 ---
Bernetta Williams
Navy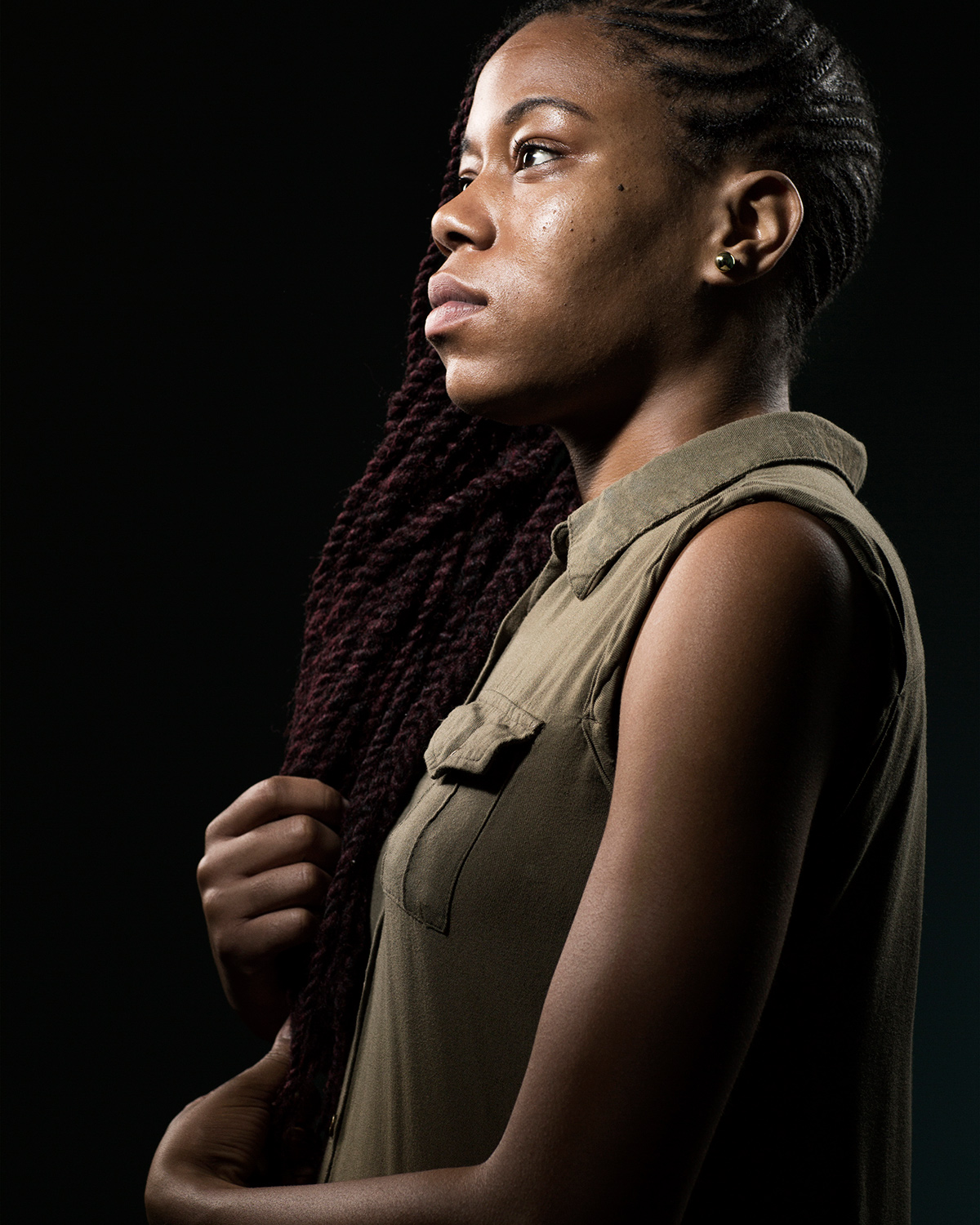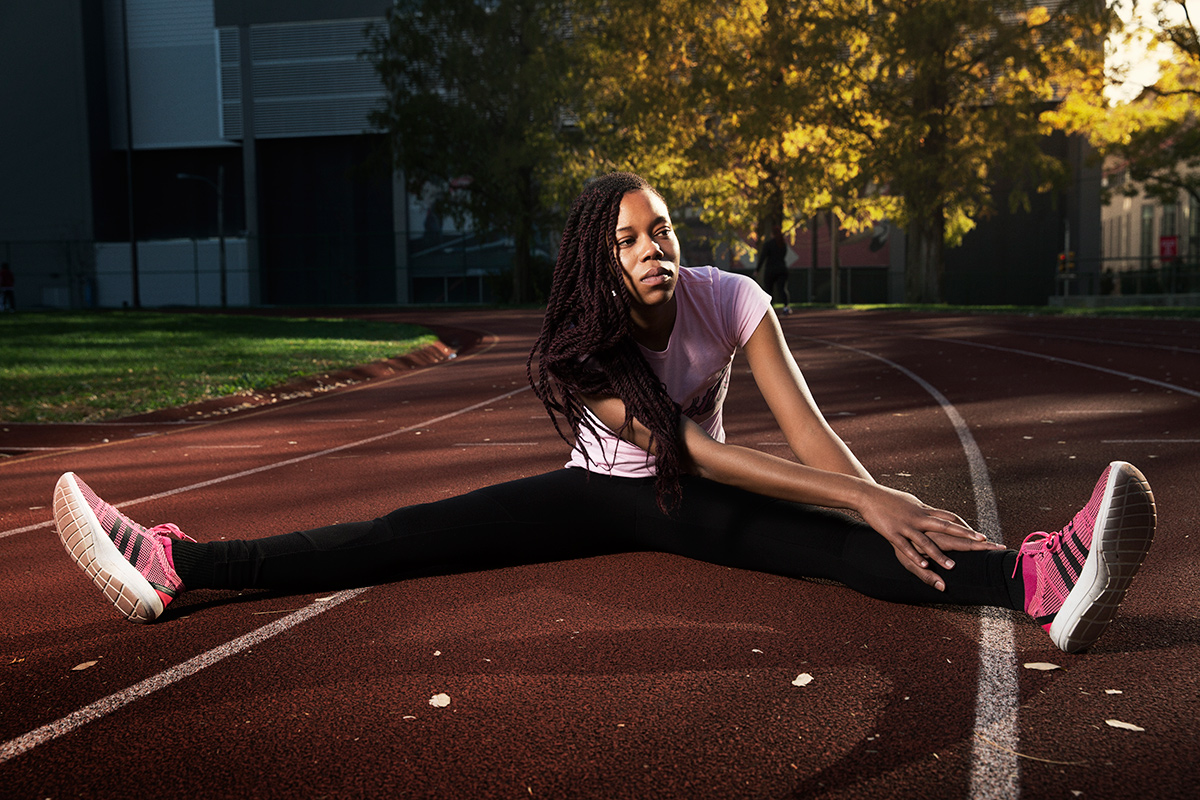 While I'm running, I'm able to exhale and not think about my troubles or problems and just live and love."

Bernetta Williams
---
Tiffany Johnson-Pittman
Air Force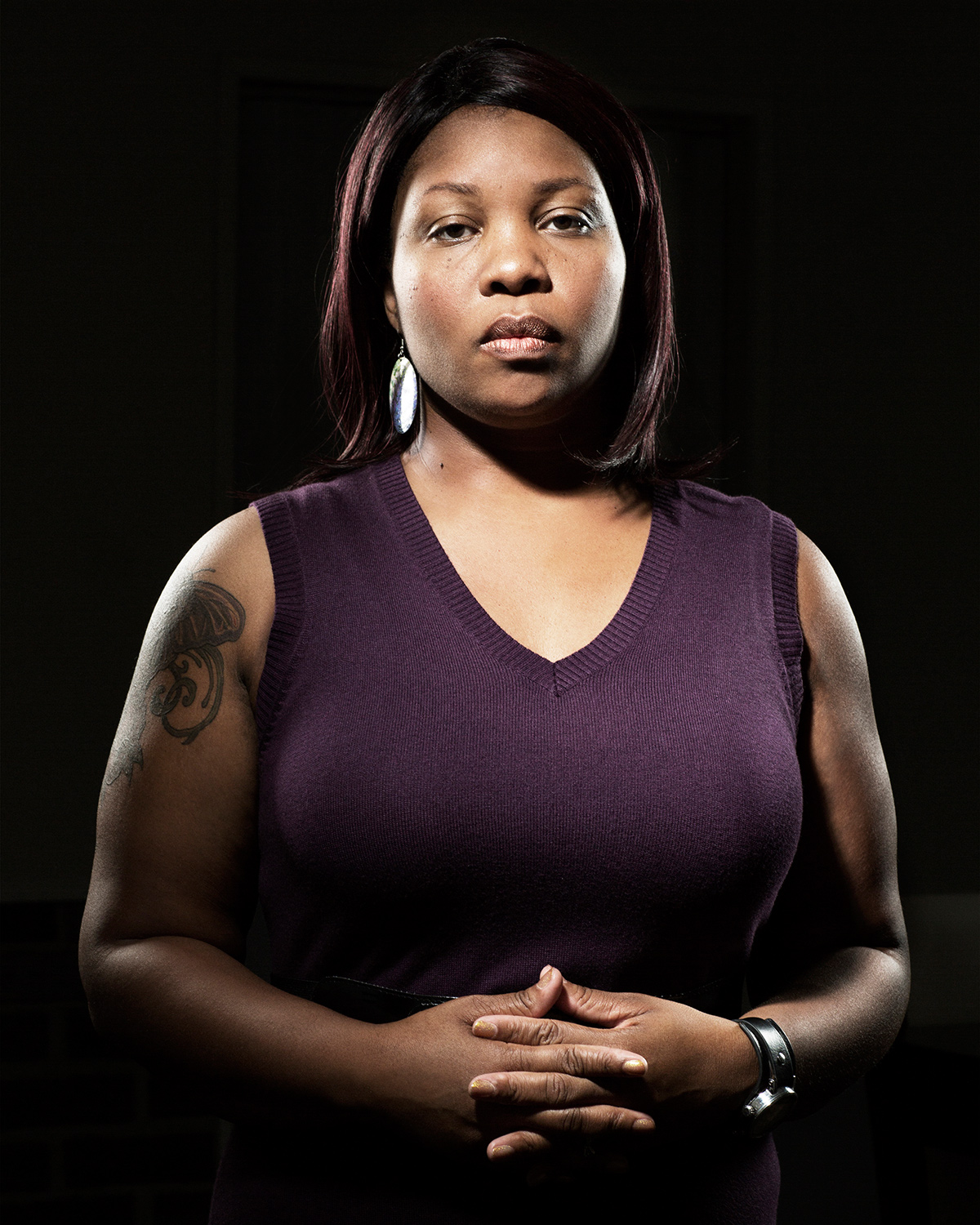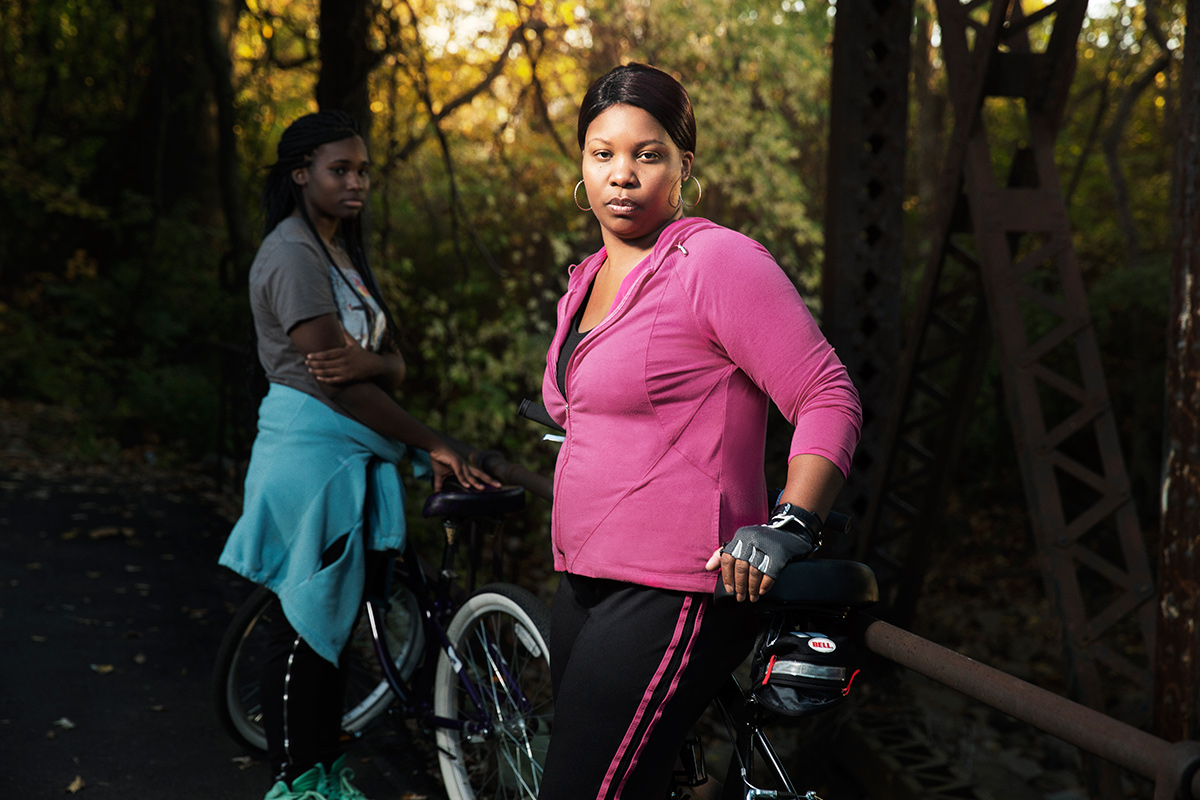 ---
Lauren Montoya
Army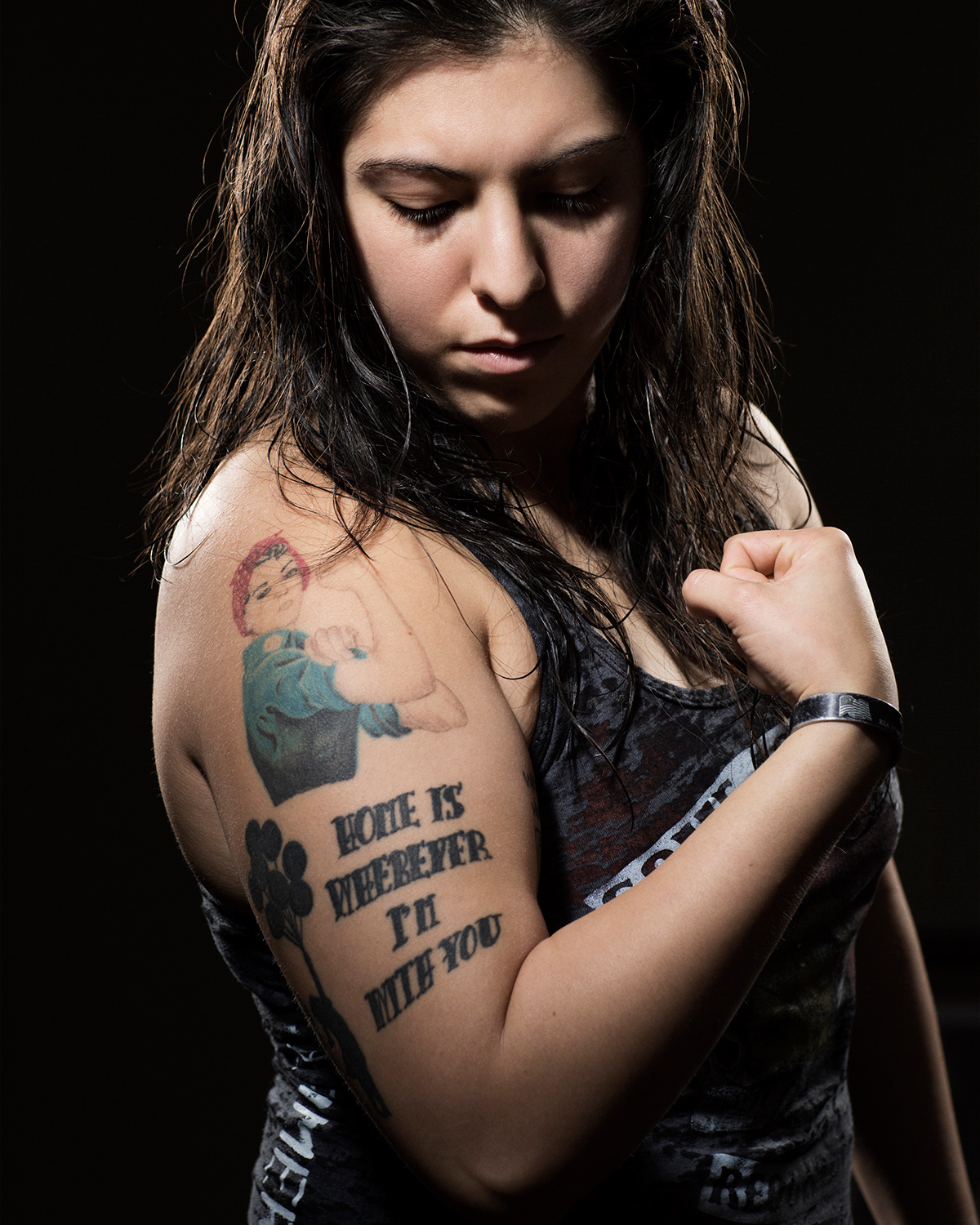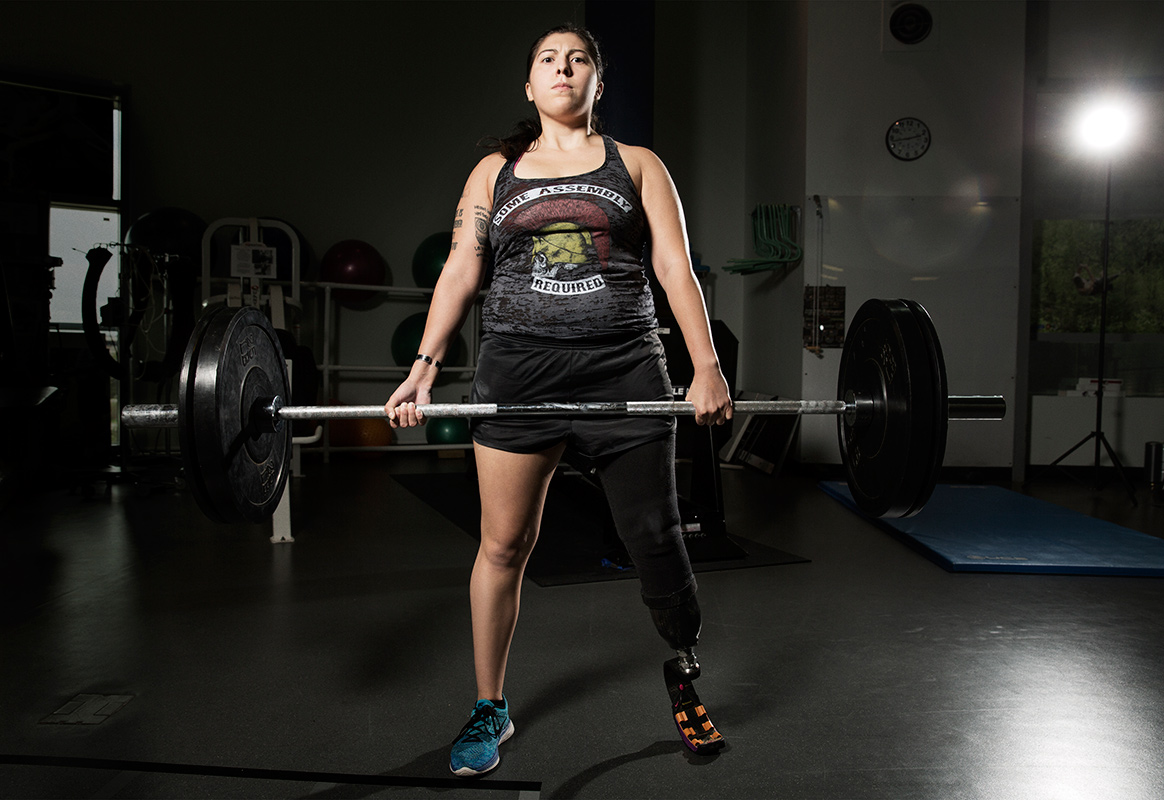 My injury not only has made me a more fierce competitor, but it lit a fire under me to want to compete."

Lauren Montoya
---
Michele Gonzalez
Army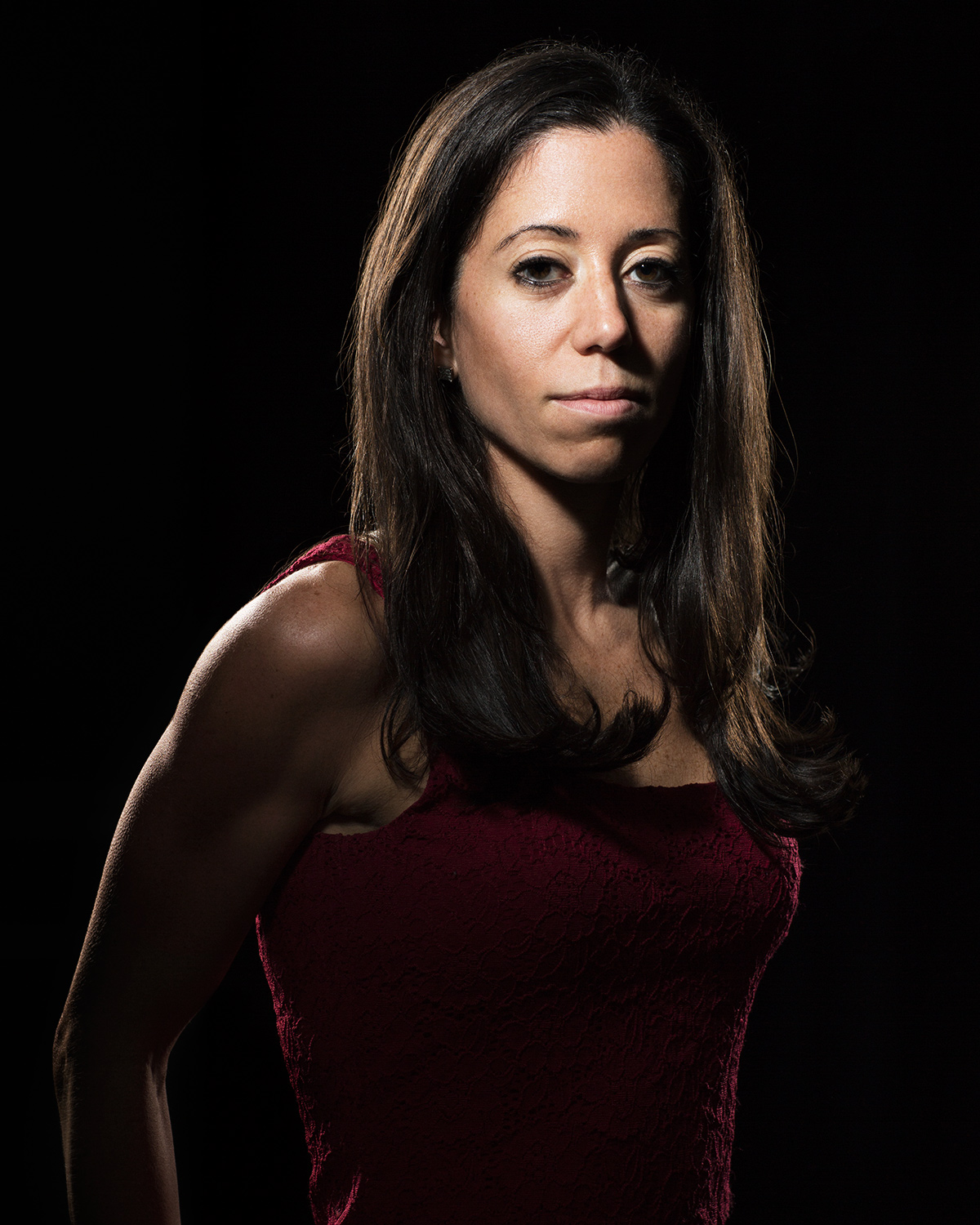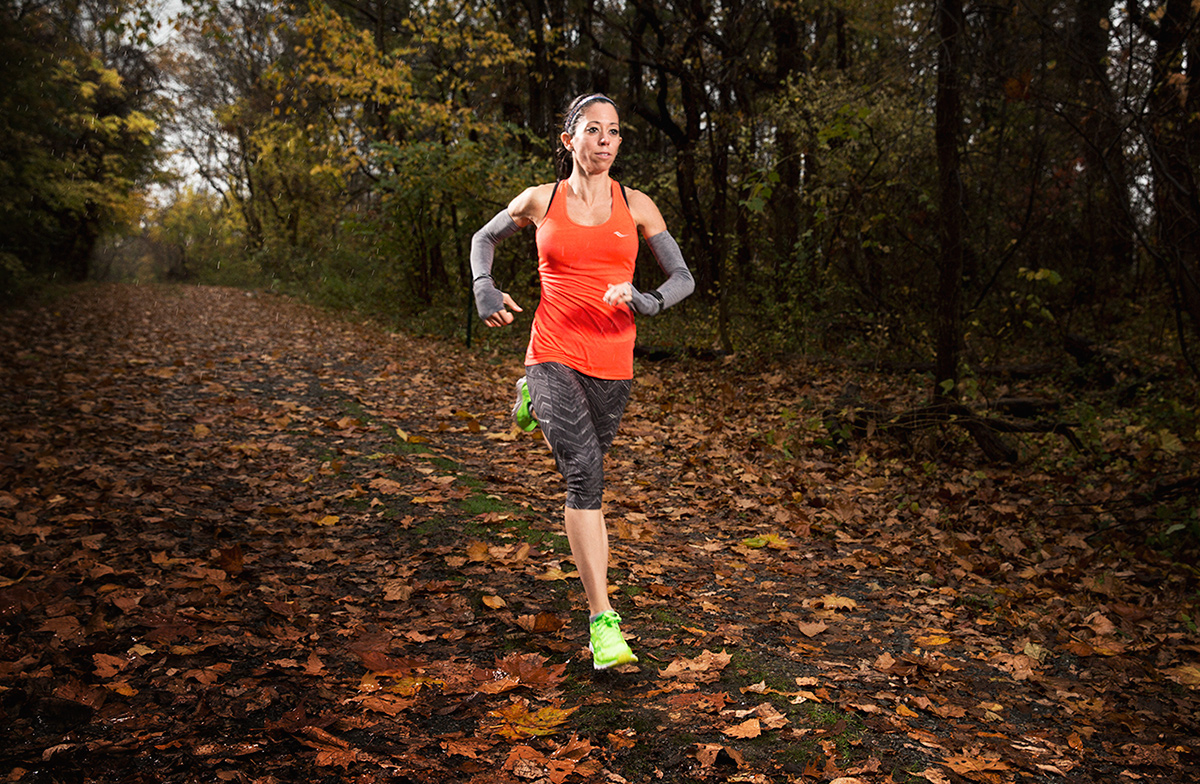 ---
Laura Ortiz
Army National Guard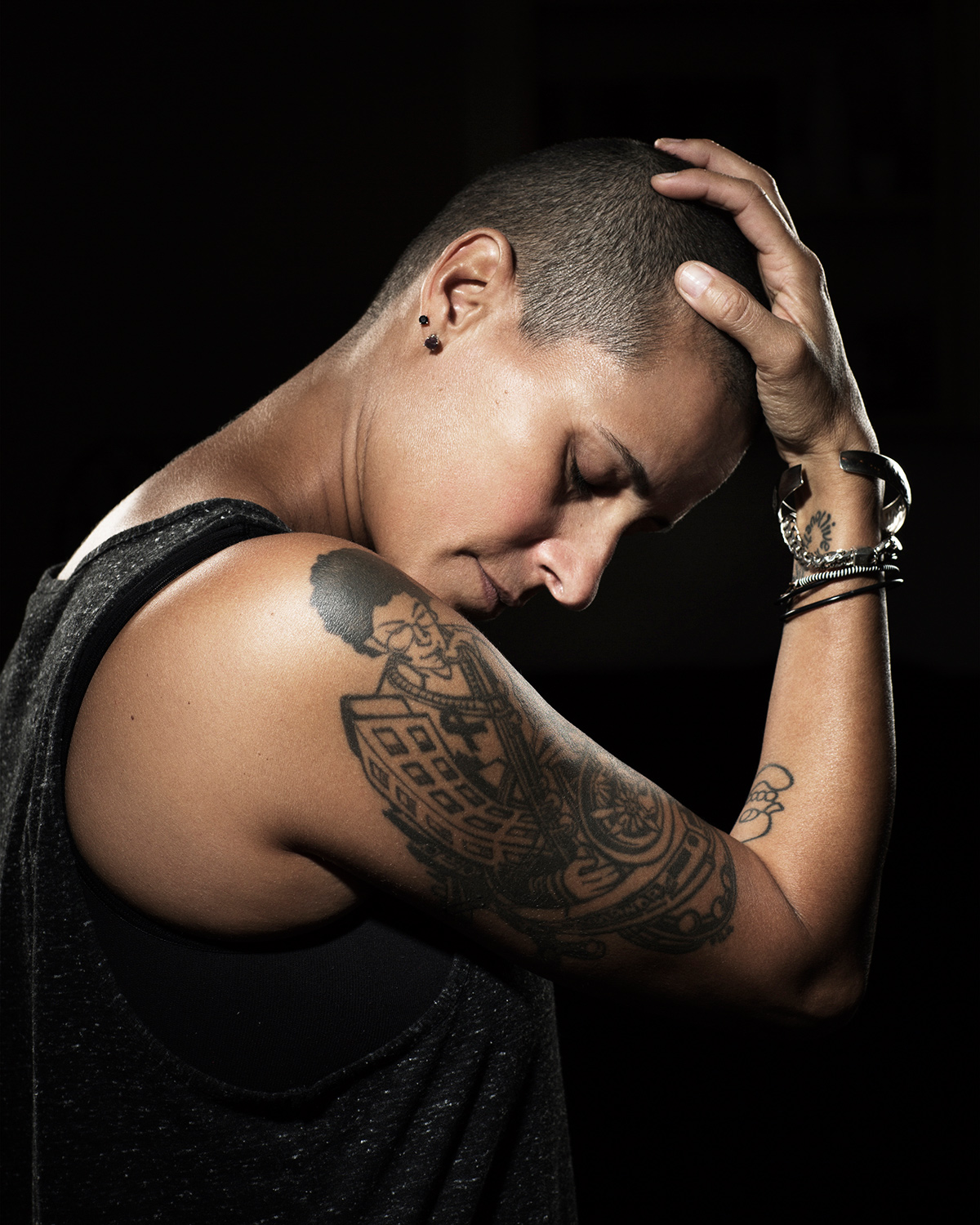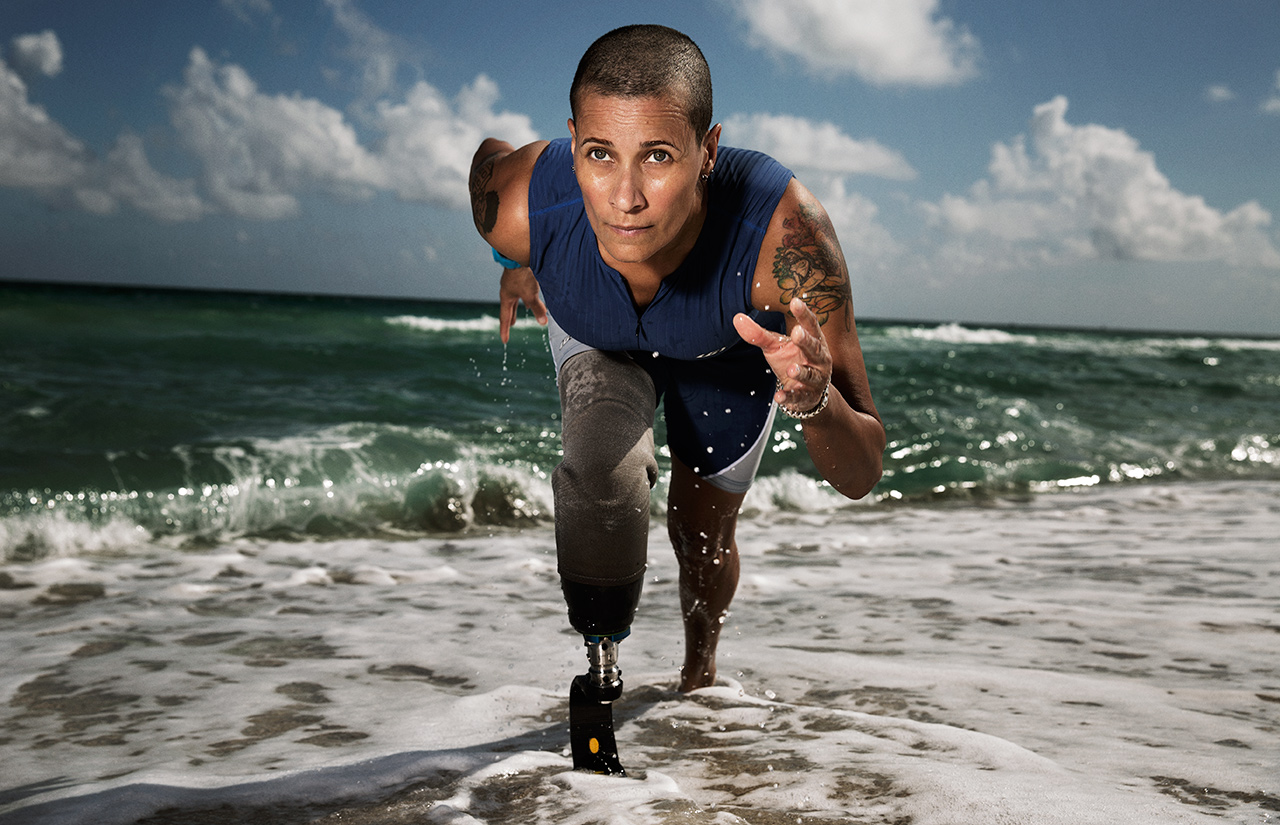 The first time I did a headstand without my leg was amazing."

Laura Ortiz
---
April Cook
Navy Reserves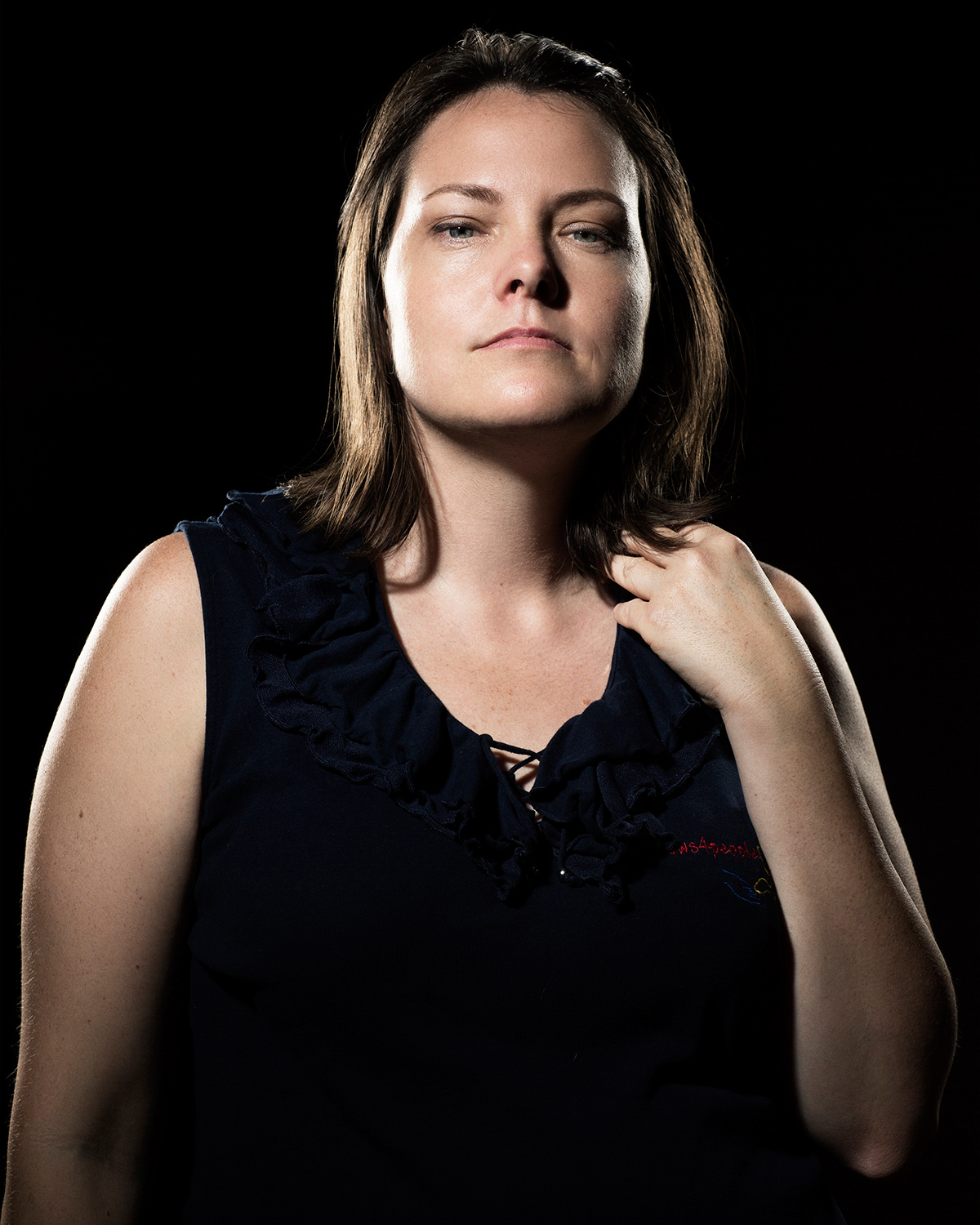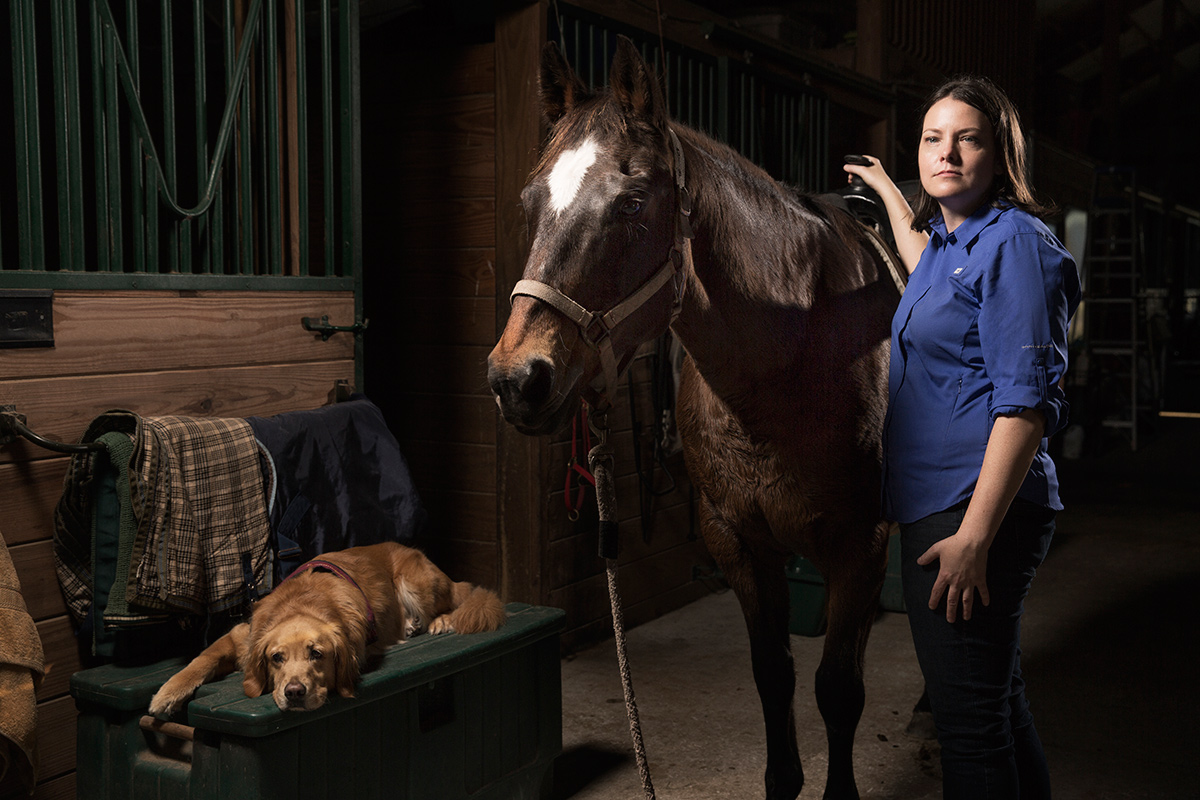 ---
Kimberly Pate
Air Force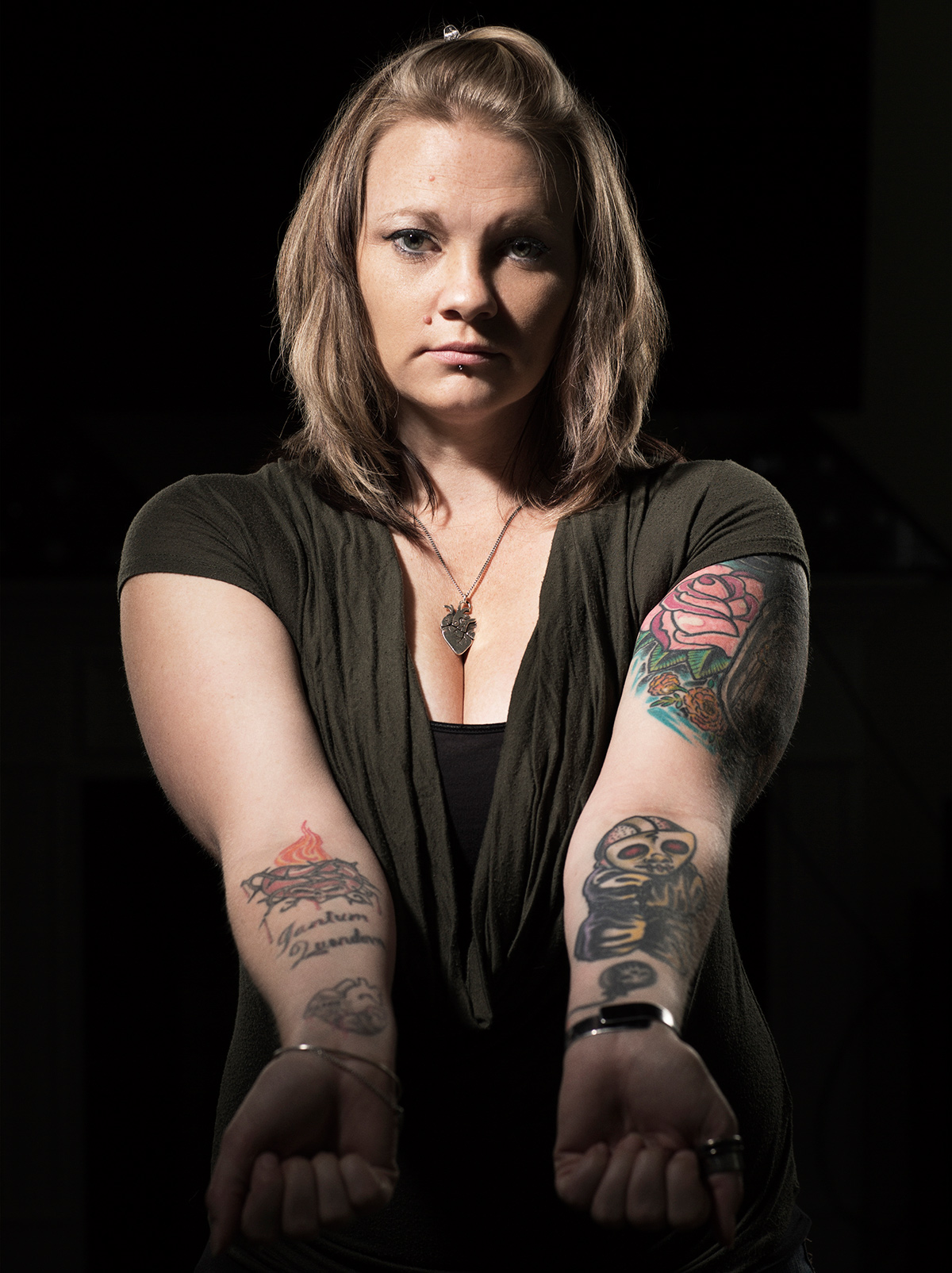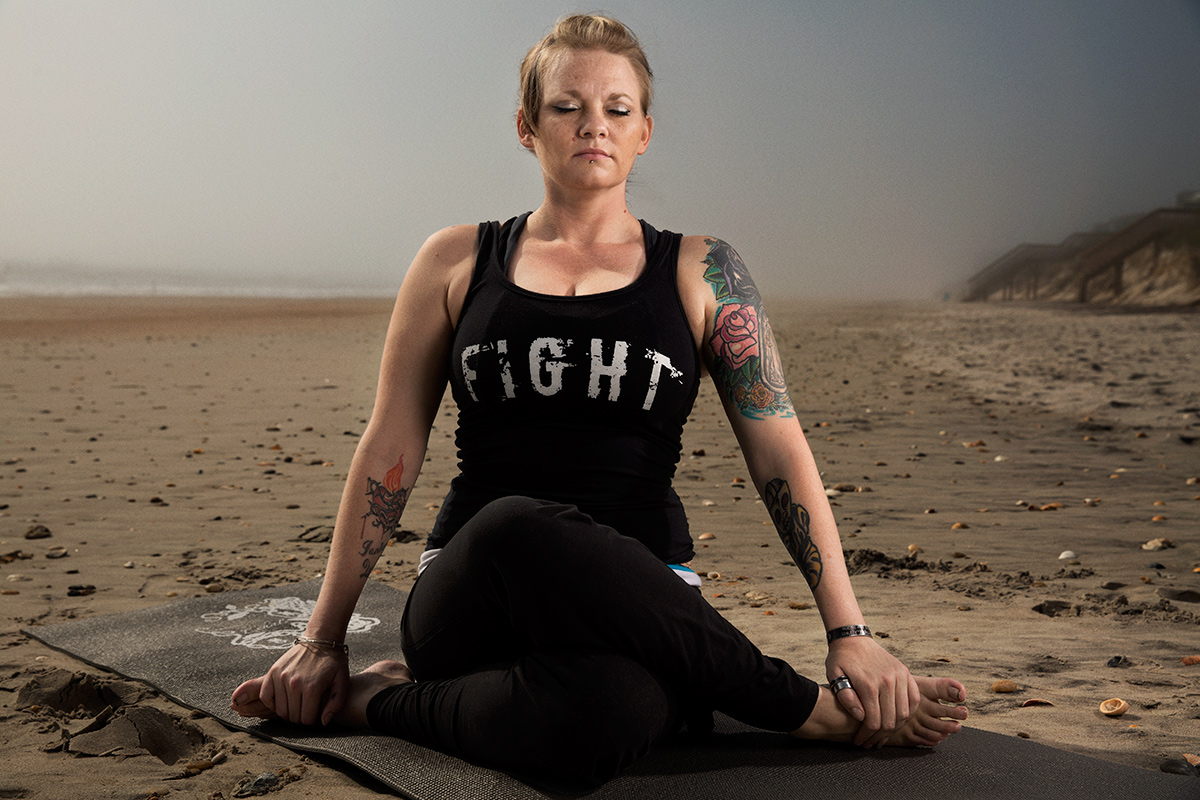 ---