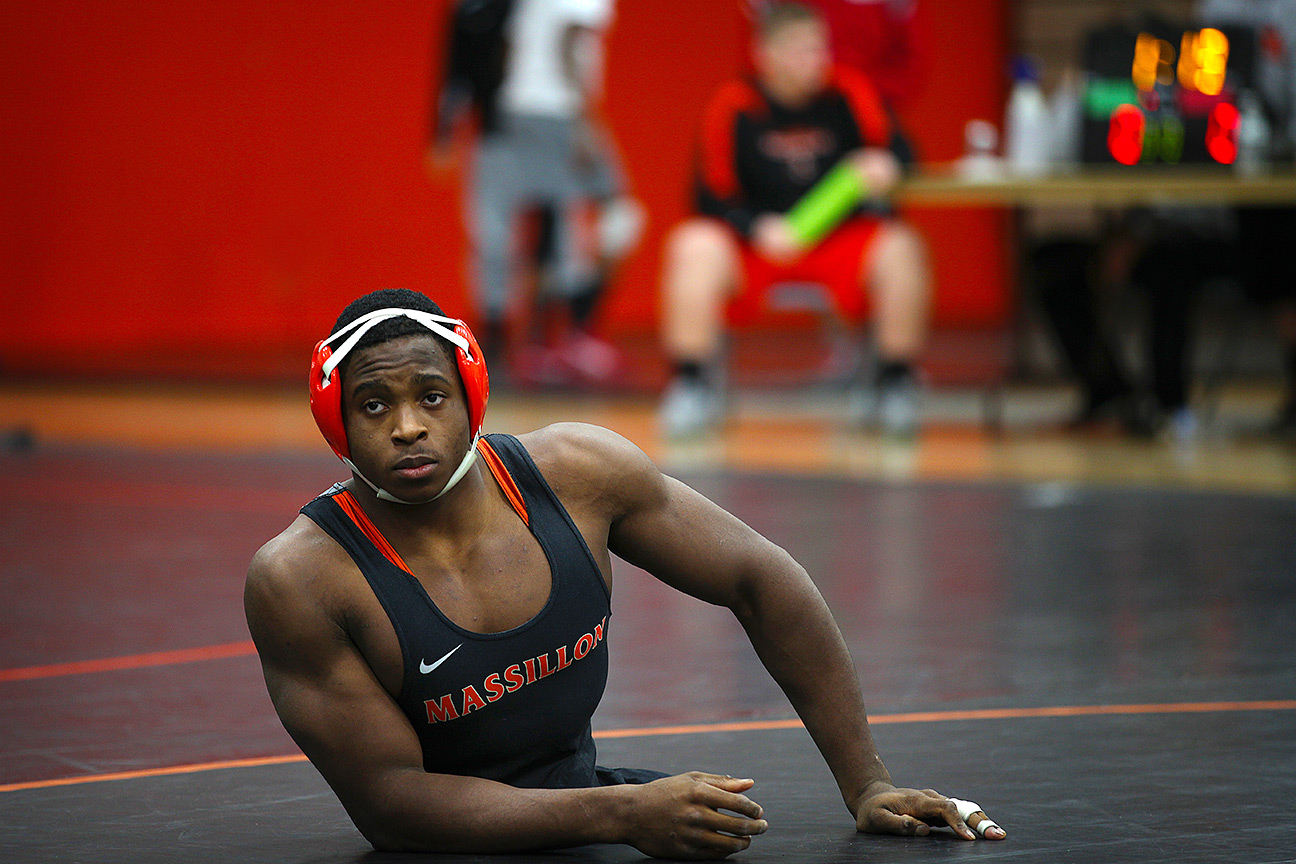 Rise Above
Zion Shaver left the wrestling mat to a rousing ovation last month. The 88-pound high school senior, born without legs, didn't win a state wrestling title in Ohio. But he won over a crowd that didn't know all that he has overcome.
The art of life resembles more that of the wrestler, than the dancer; since the wrestler must ever be ready on his guard, and stand firm against the sudden unforeseen events of his adversary." Roman emperor Marcus Aurelius, "Meditations"
W
hen Zion Shaver's high school wrestling career ended last month, he hugged his coach as the crowd rose to its feet. It's a moment that could very well be the final scene in a movie someday -- that's how miraculous Shaver's life has been to this point.
Shaver was born in Columbus, Ohio, in 1997 -- without legs. He had caudal regression syndrome, a condition that affects the development of the lower half of the body. He was given up for adoption as a baby, moving from foster home to foster home, from school to school, and he doesn't like to say much more about his childhood than that.
What brings an enormous smile to his face, though, is what's been the steadying force in his life: wrestling. Shaver had begun wrestling as a 2-year-old and kept at it, even as he ping-ponged from one temporary living situation to another.
Fast-forward to what was a whirlwind senior season at Massillon Washington High School in northeast Ohio. As he put together a triumphant 33-15 final year at Massillon, his adoption paperwork finally went through with his mom, Kimberly Hawkins. Hawkins, a longtime foster care provider in Ohio, met Shaver about two years ago and felt compelled to give him a home. In February, the adoption became official, just as Shaver prepared for a postseason push in the sport he loves.
"Wrestling has changed my life to the point where when I come to an obstacle in my life," Shaver said, "I instantly figure out a way to get past it and move on."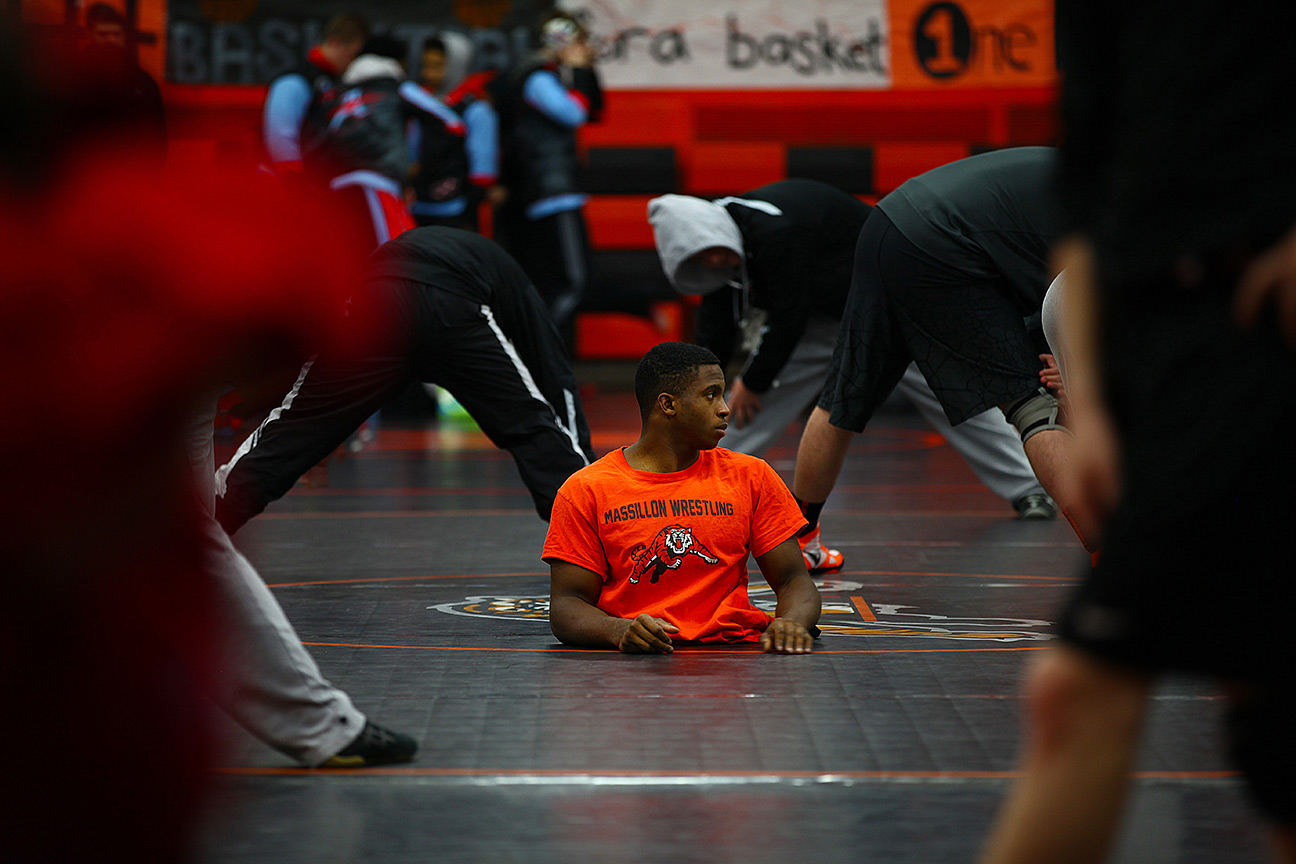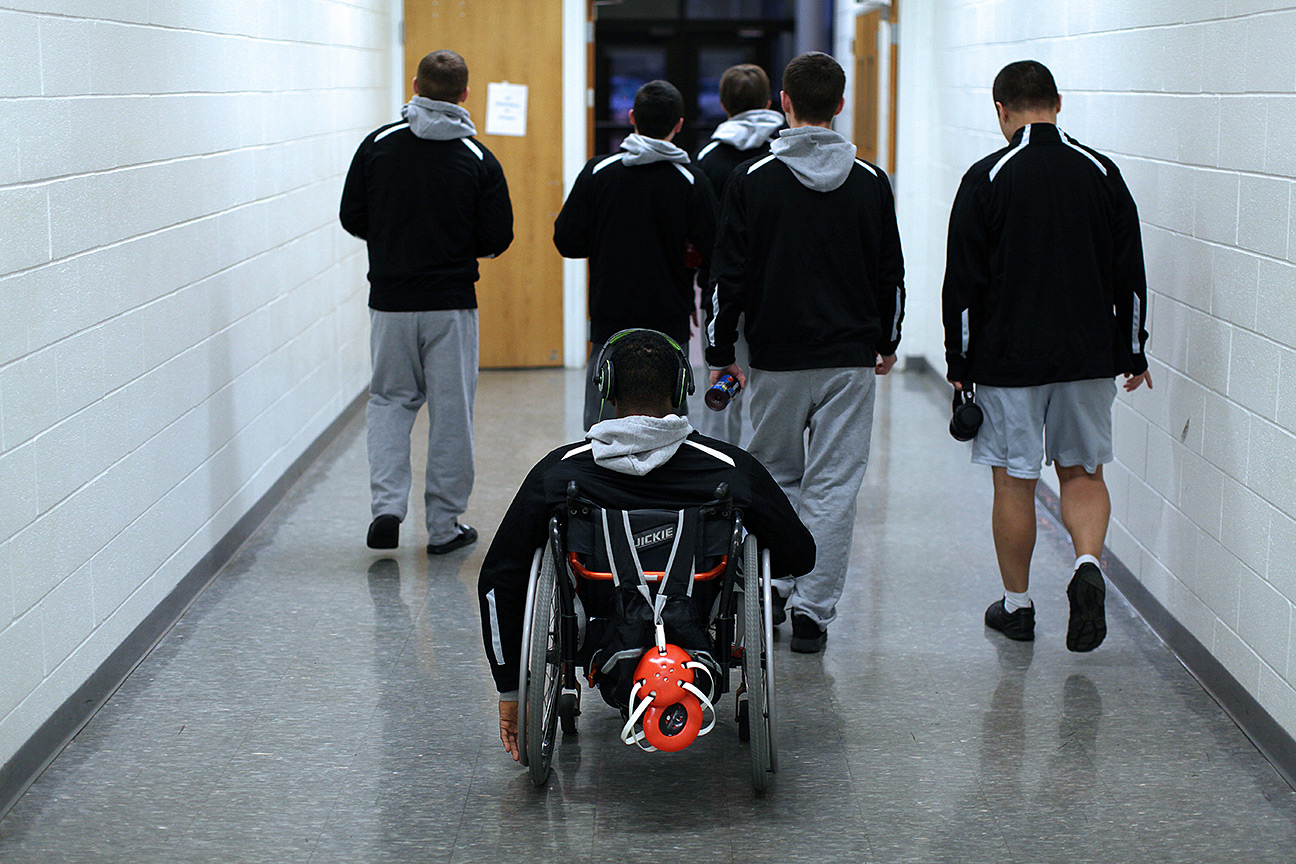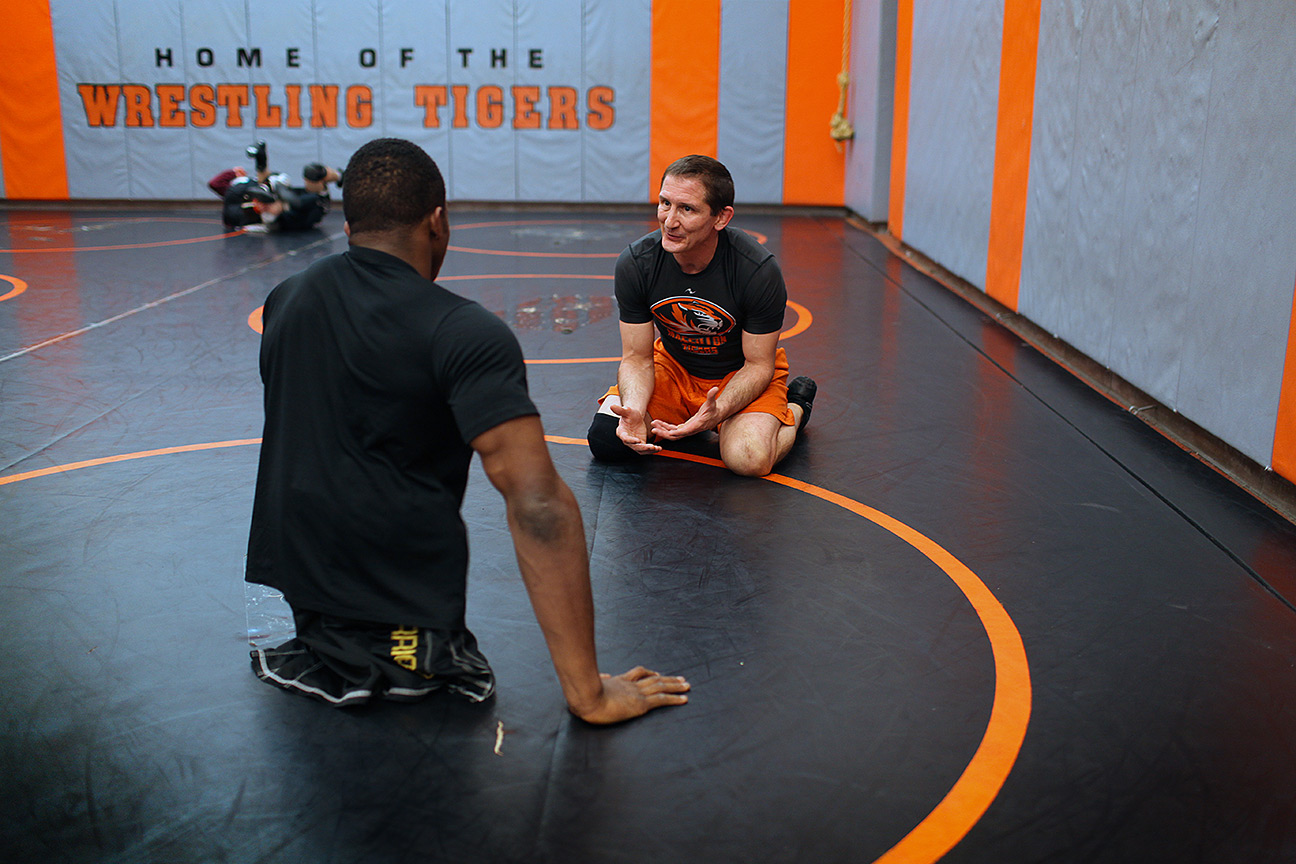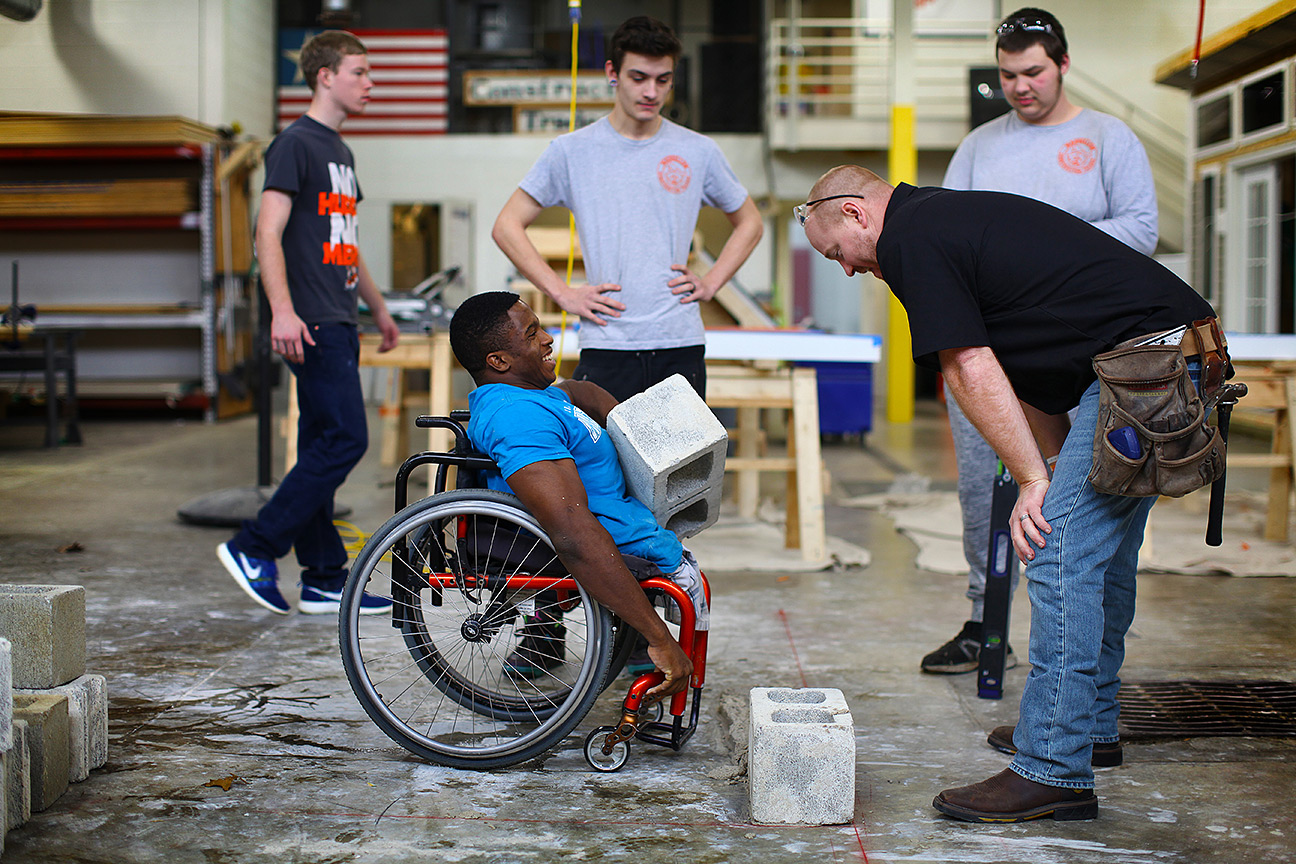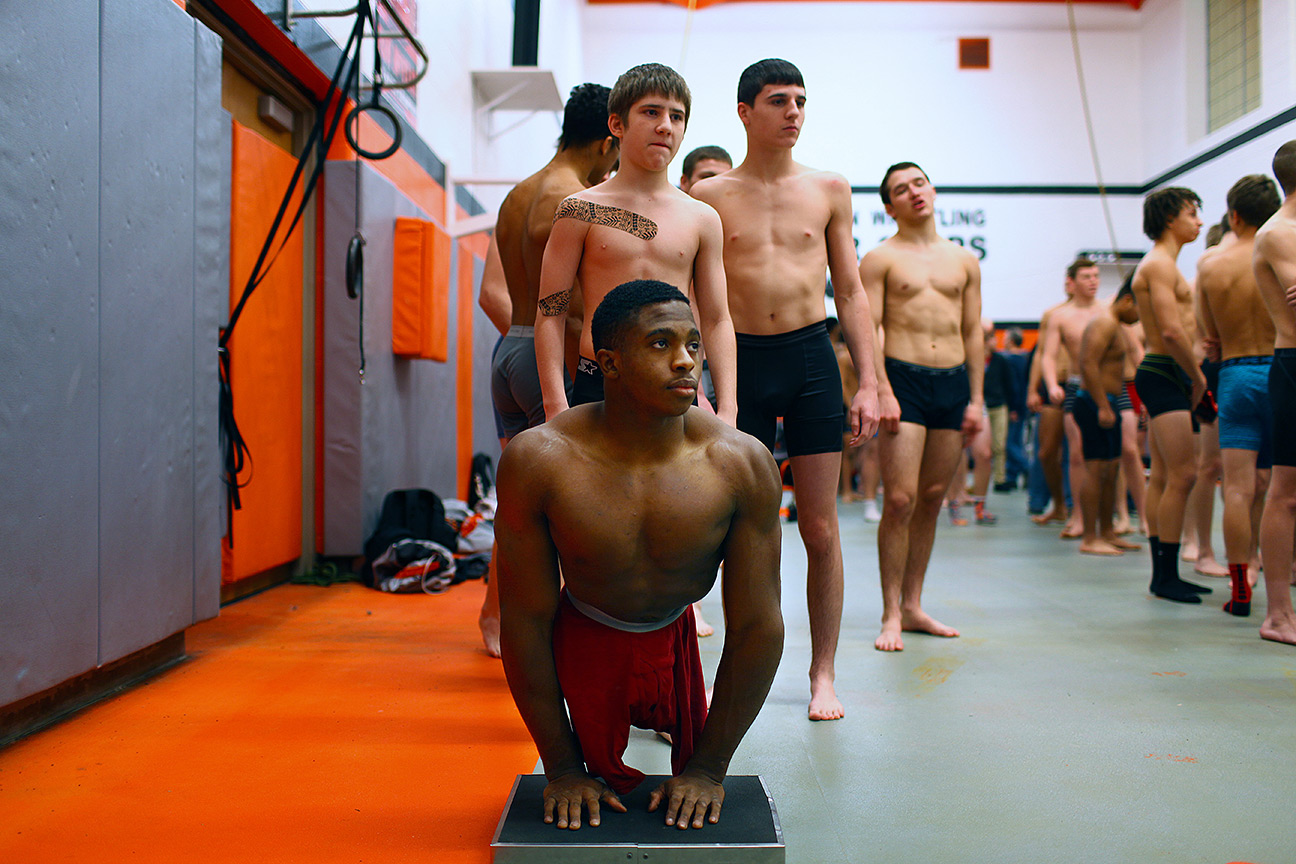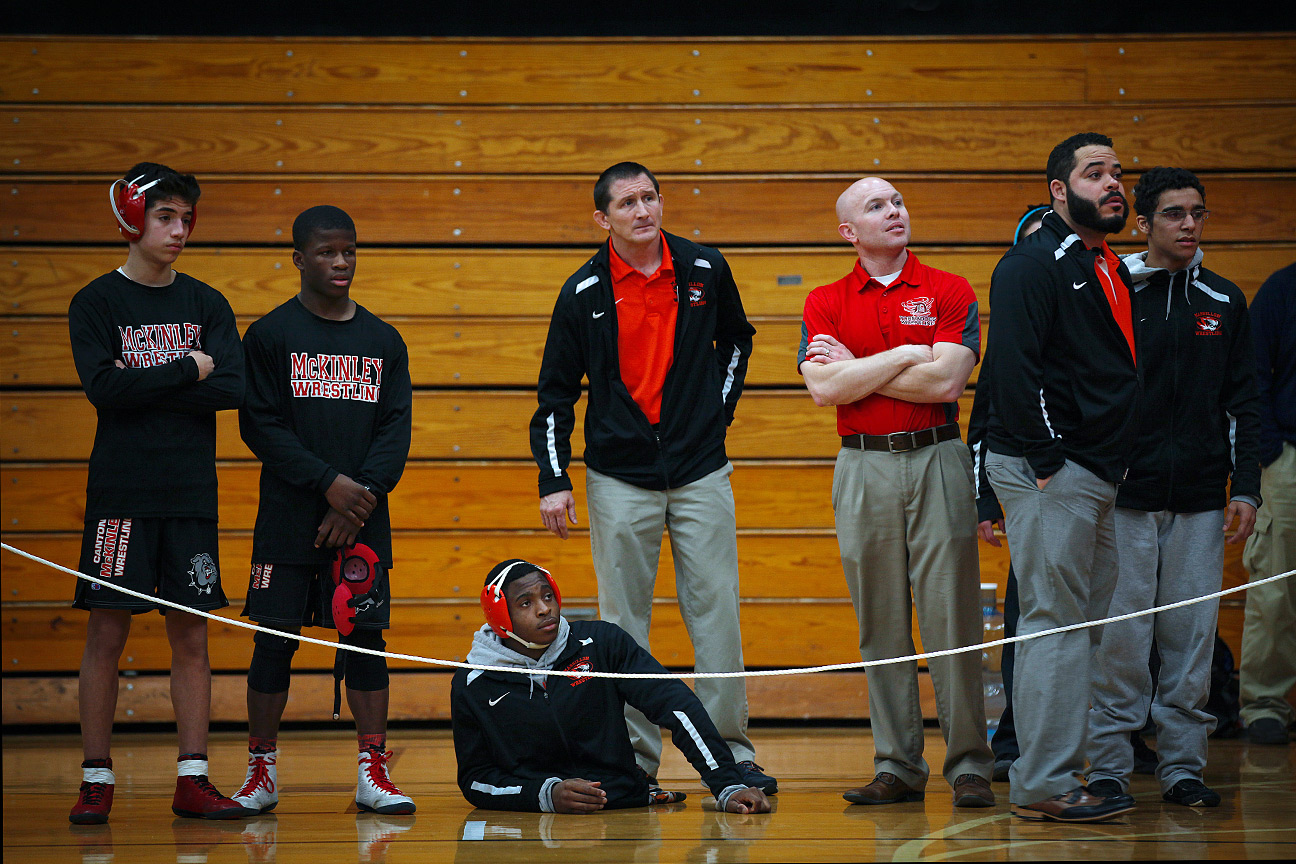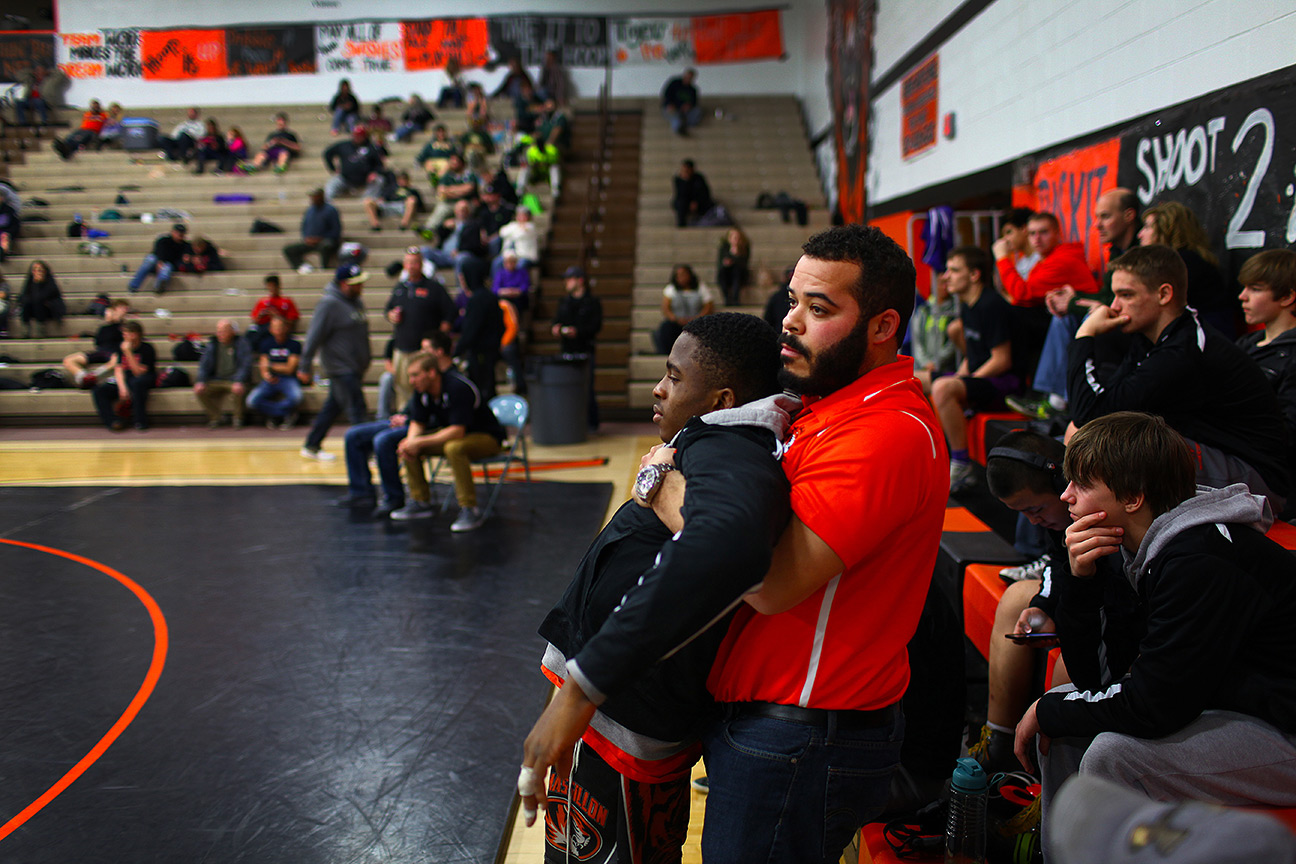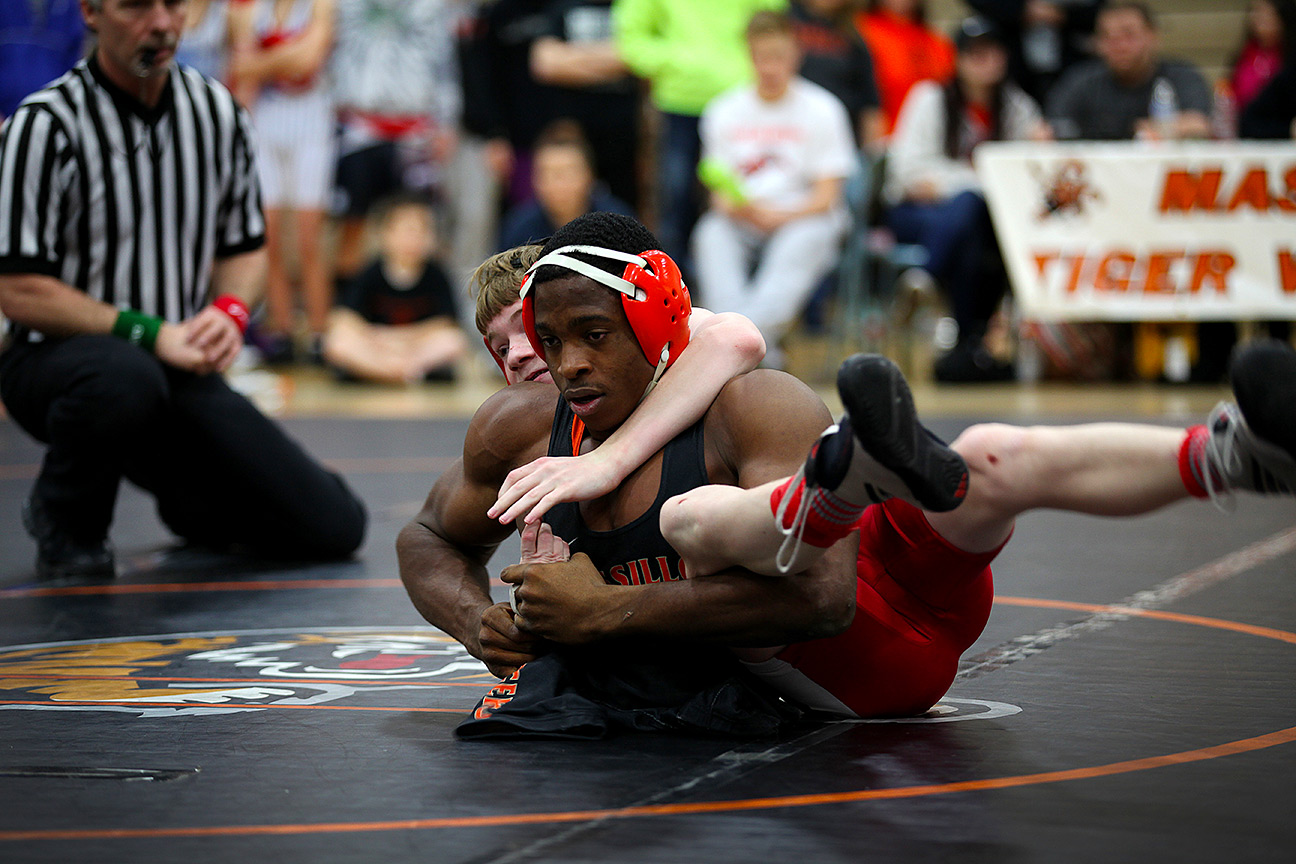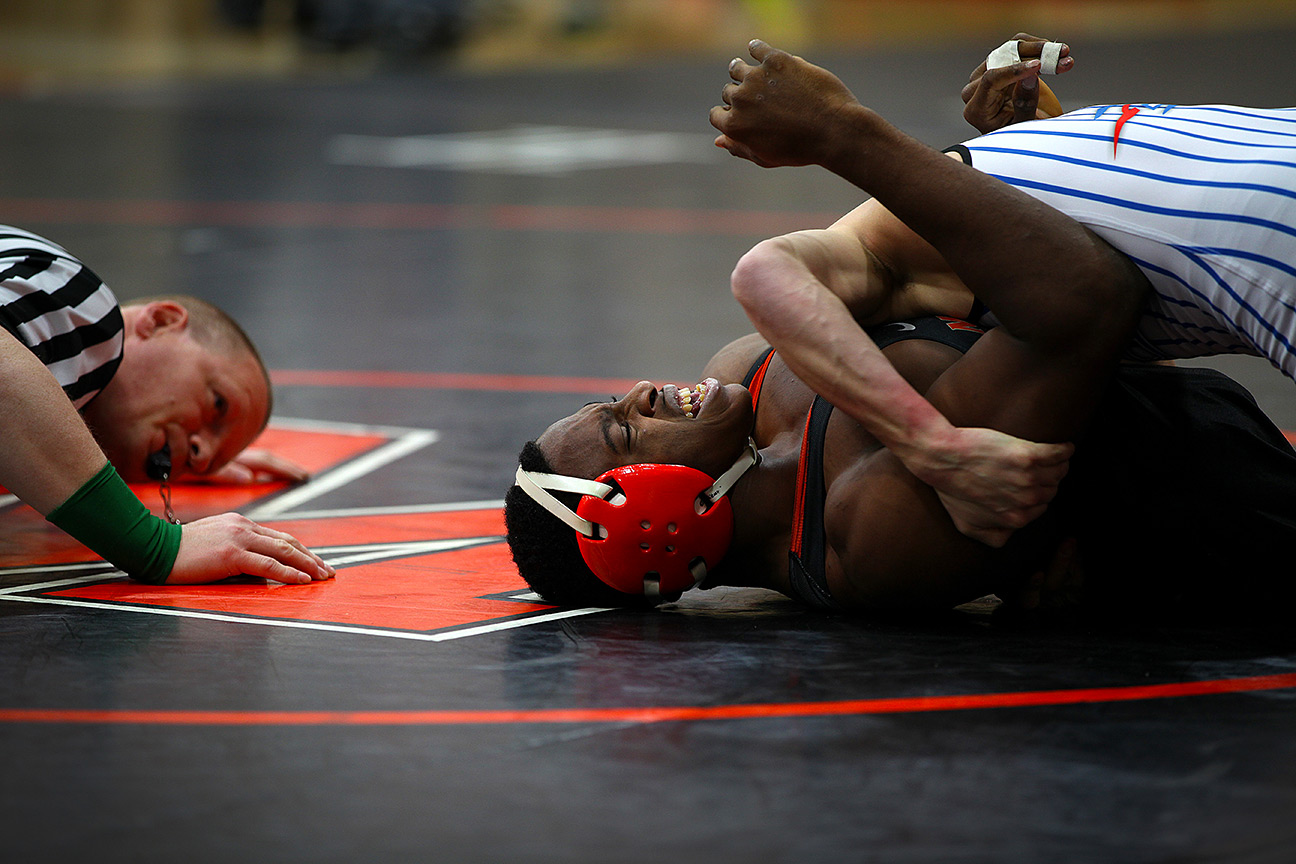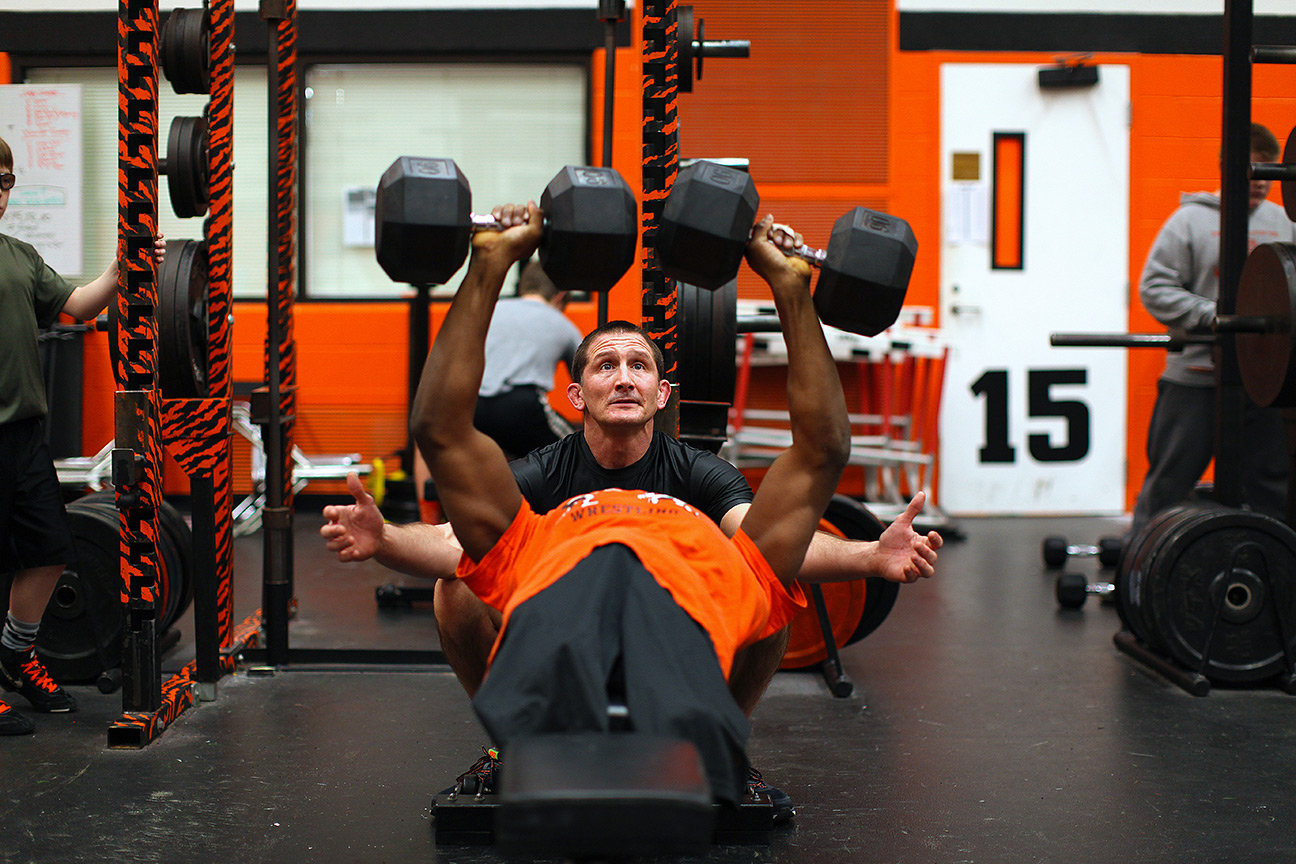 "He is an amazing person who has changed the way I look at life because of his positive outlook. It is hard to ever be in bad mood when you are in the presence of Zion."

Coach Gil Donahue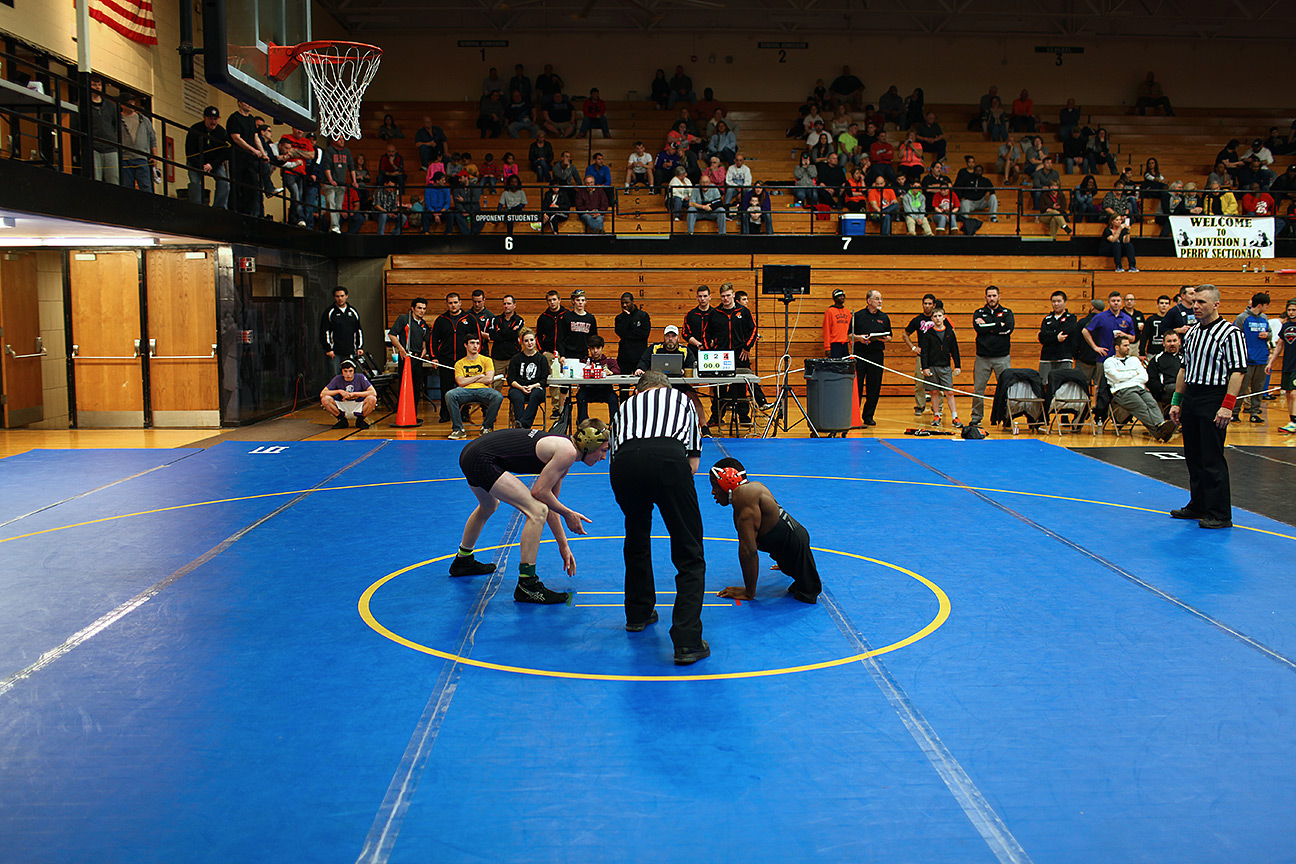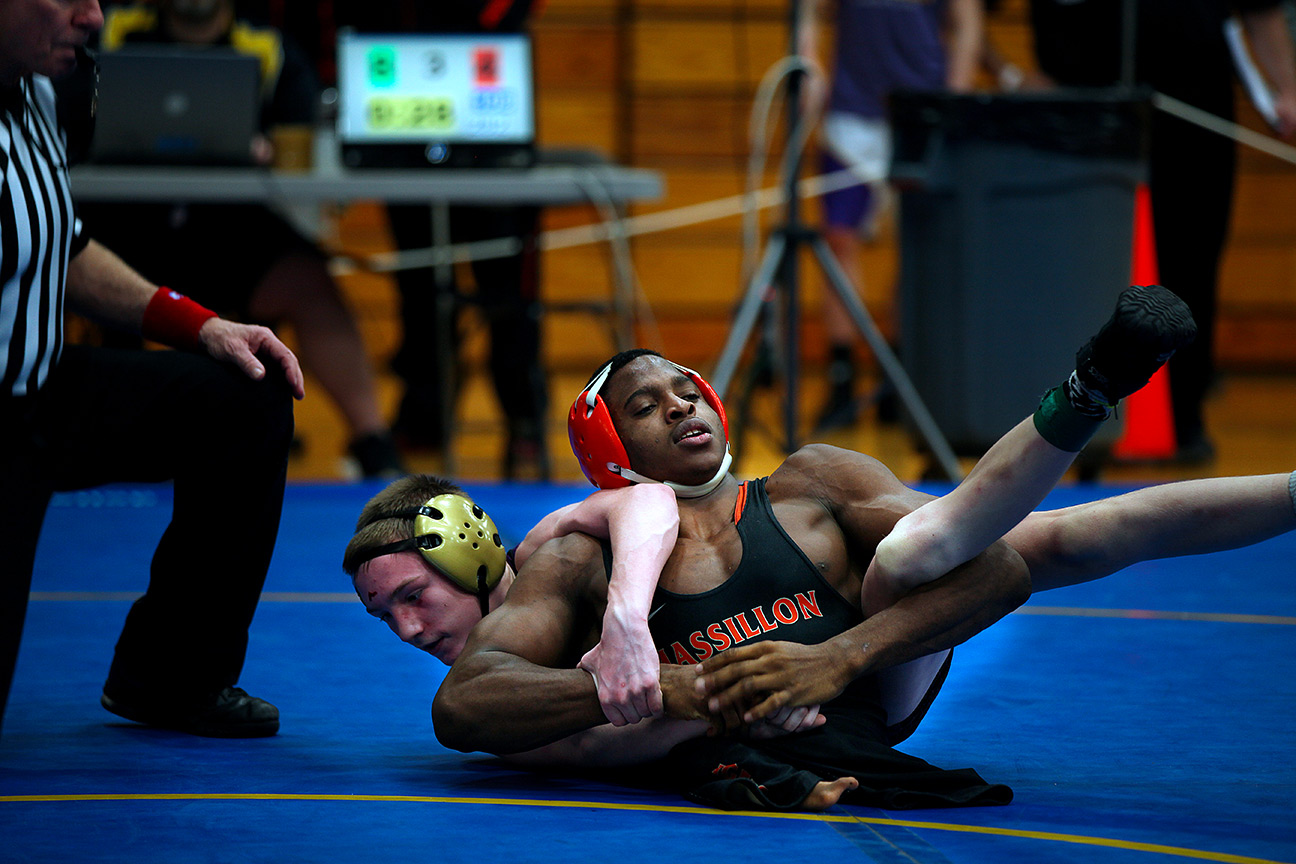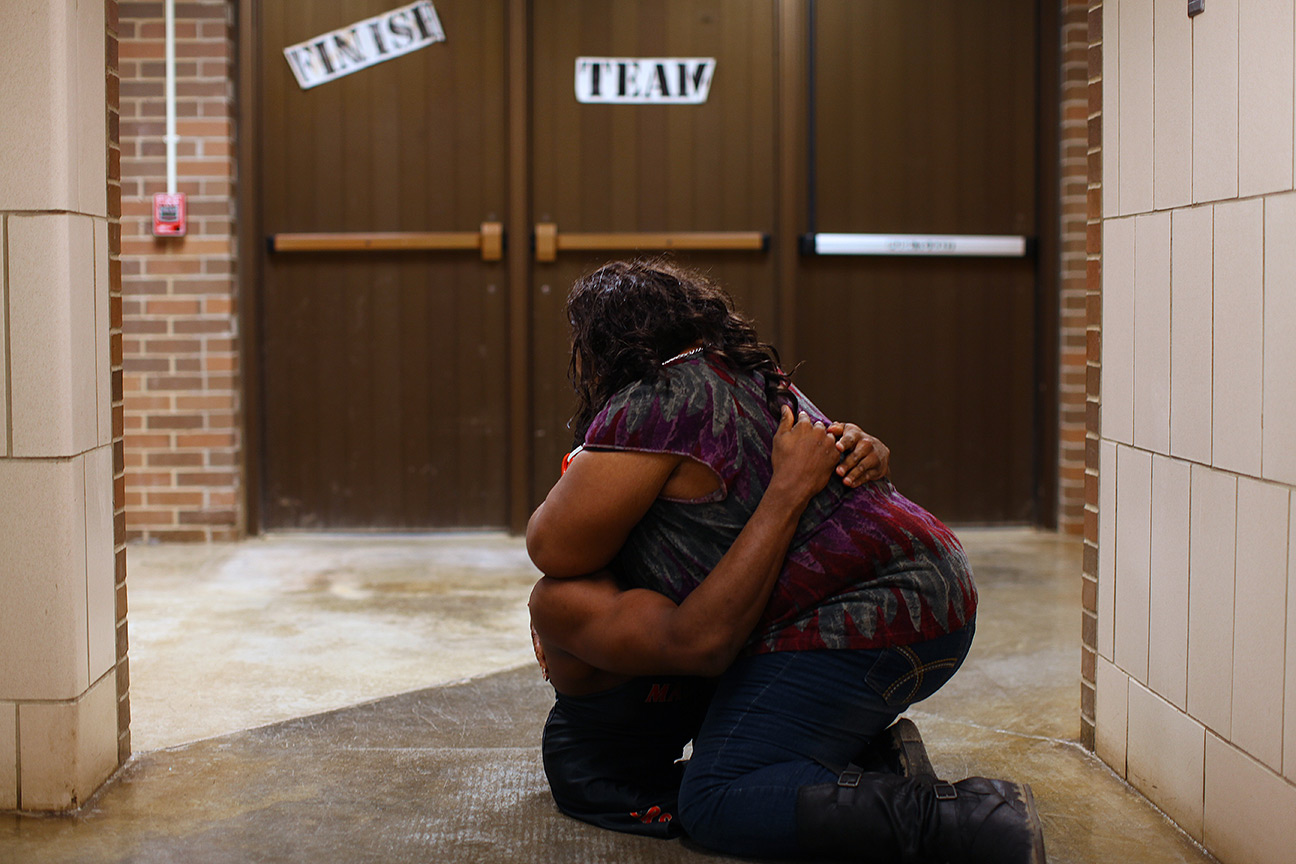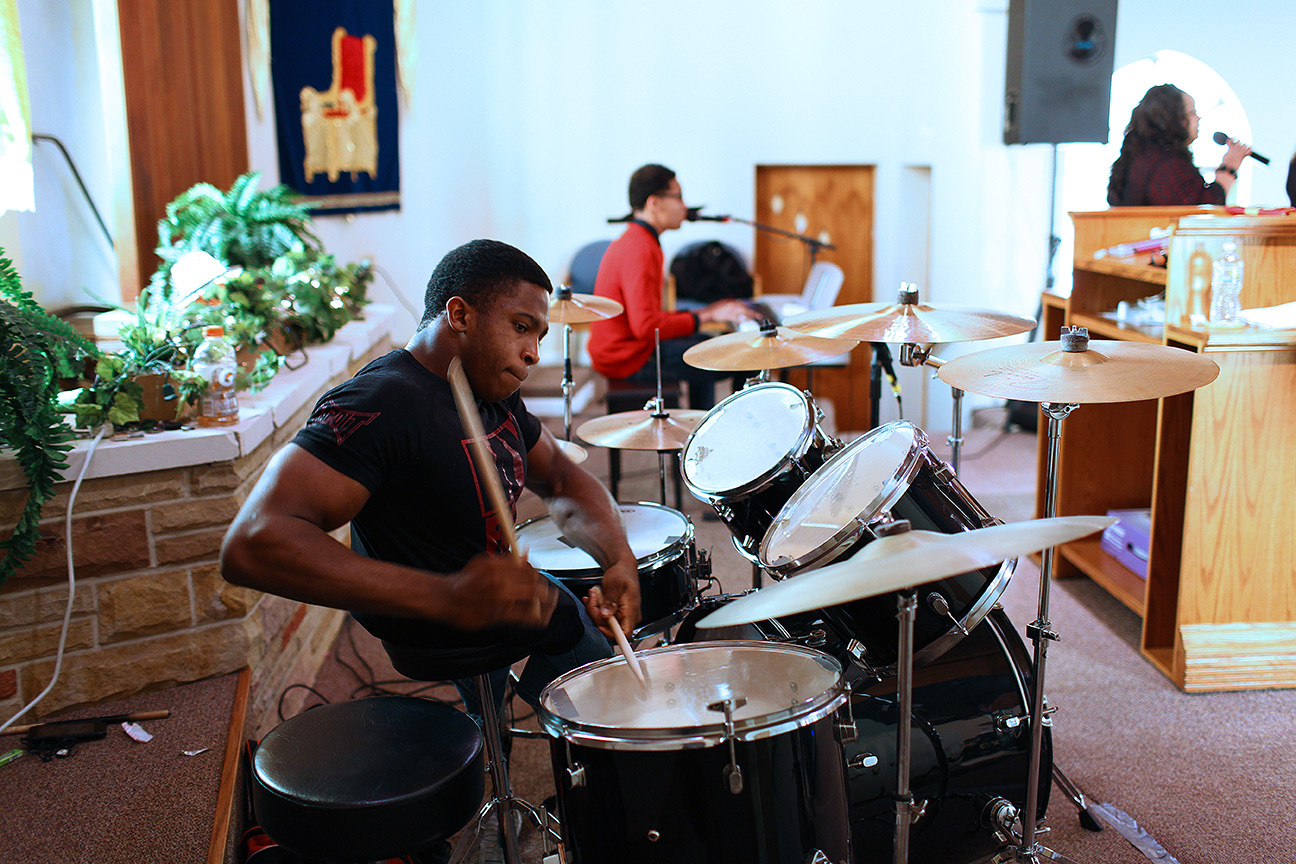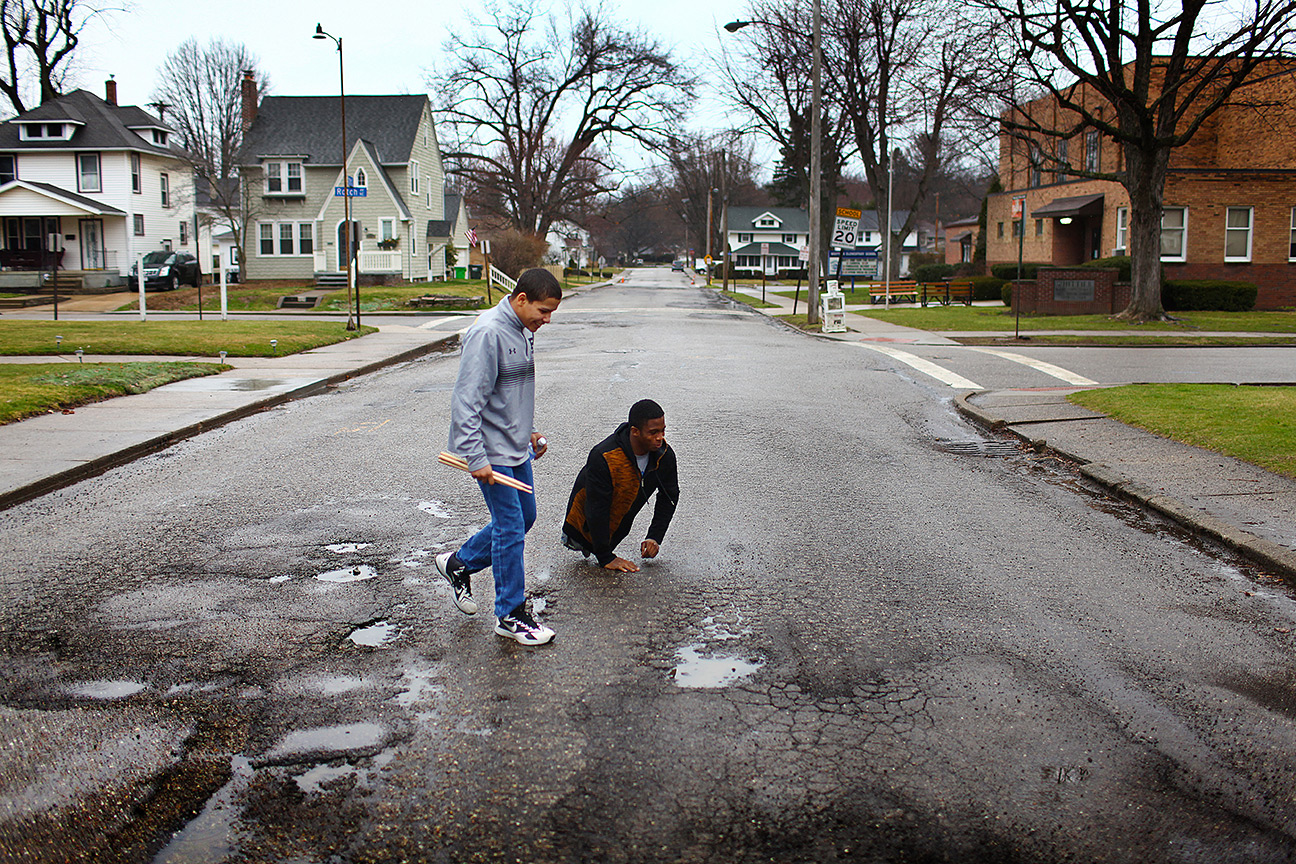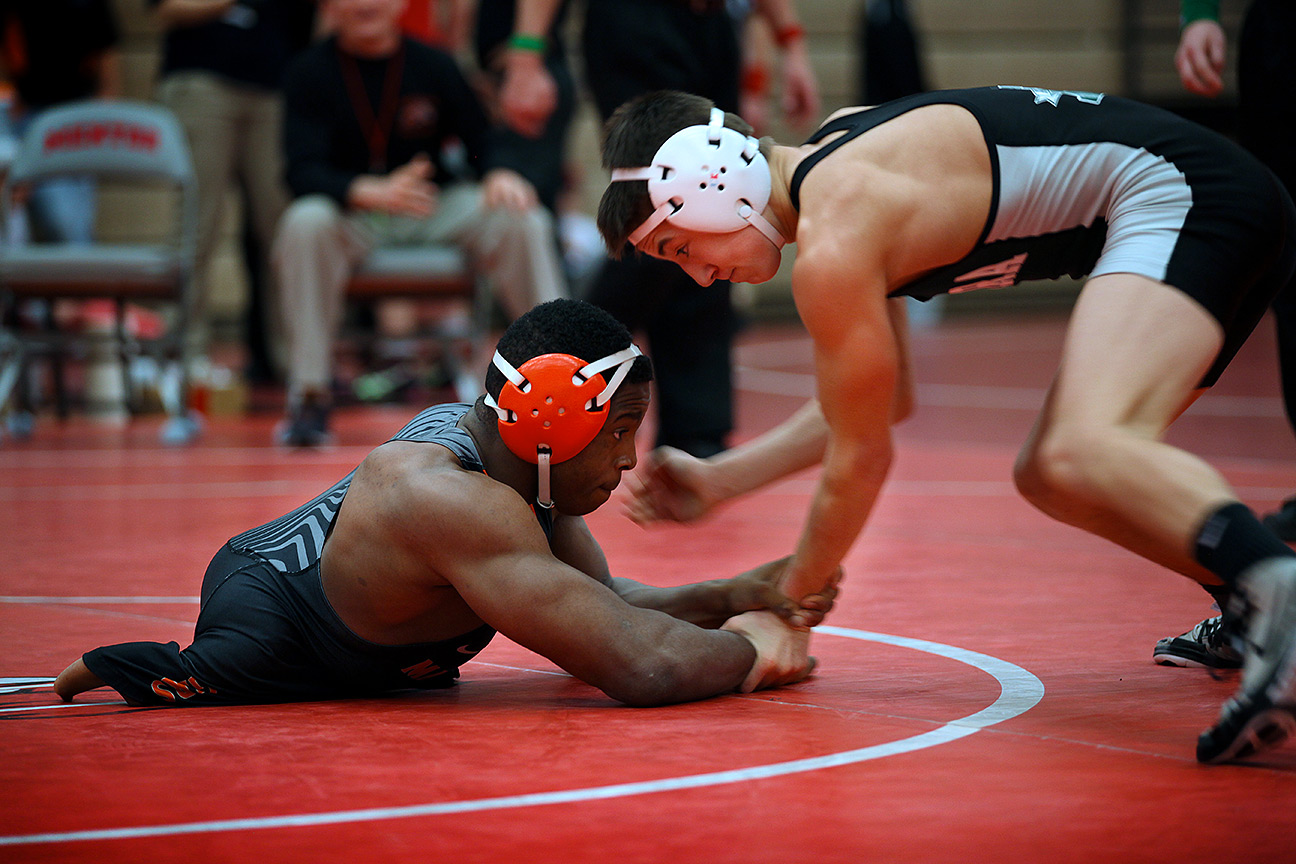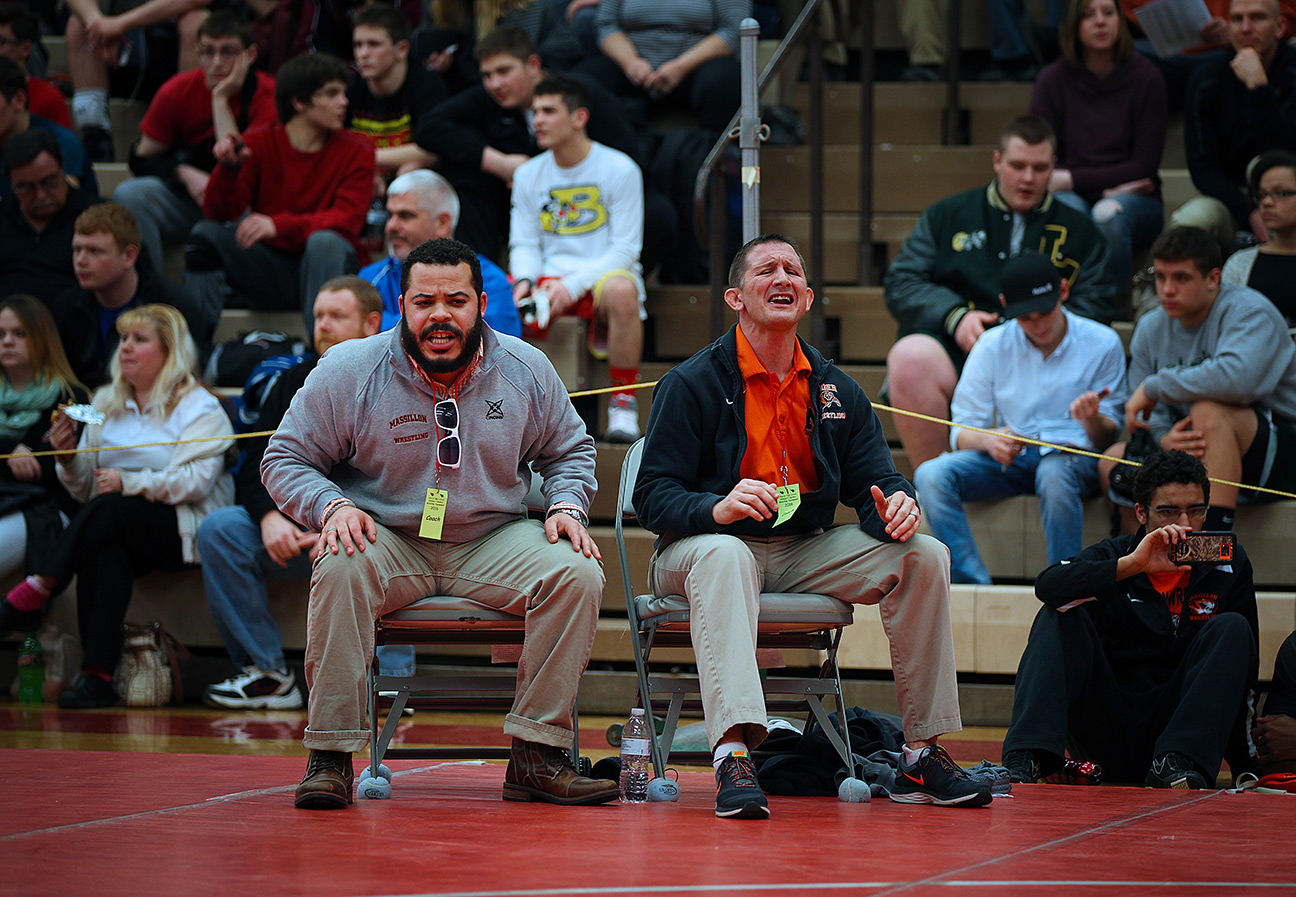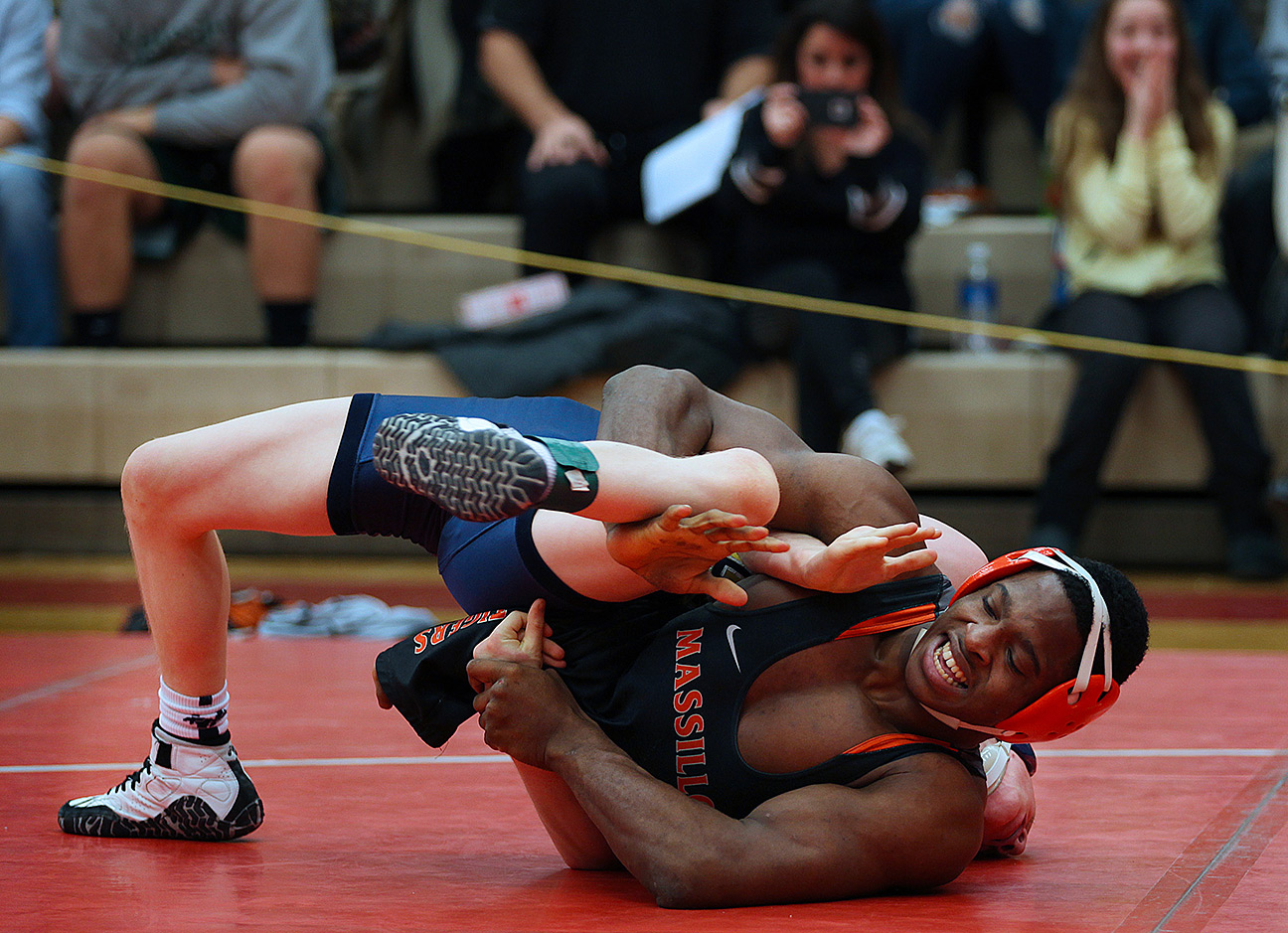 "Zion is an overcomer, an inspiration to many"

Kimberly Hawkins