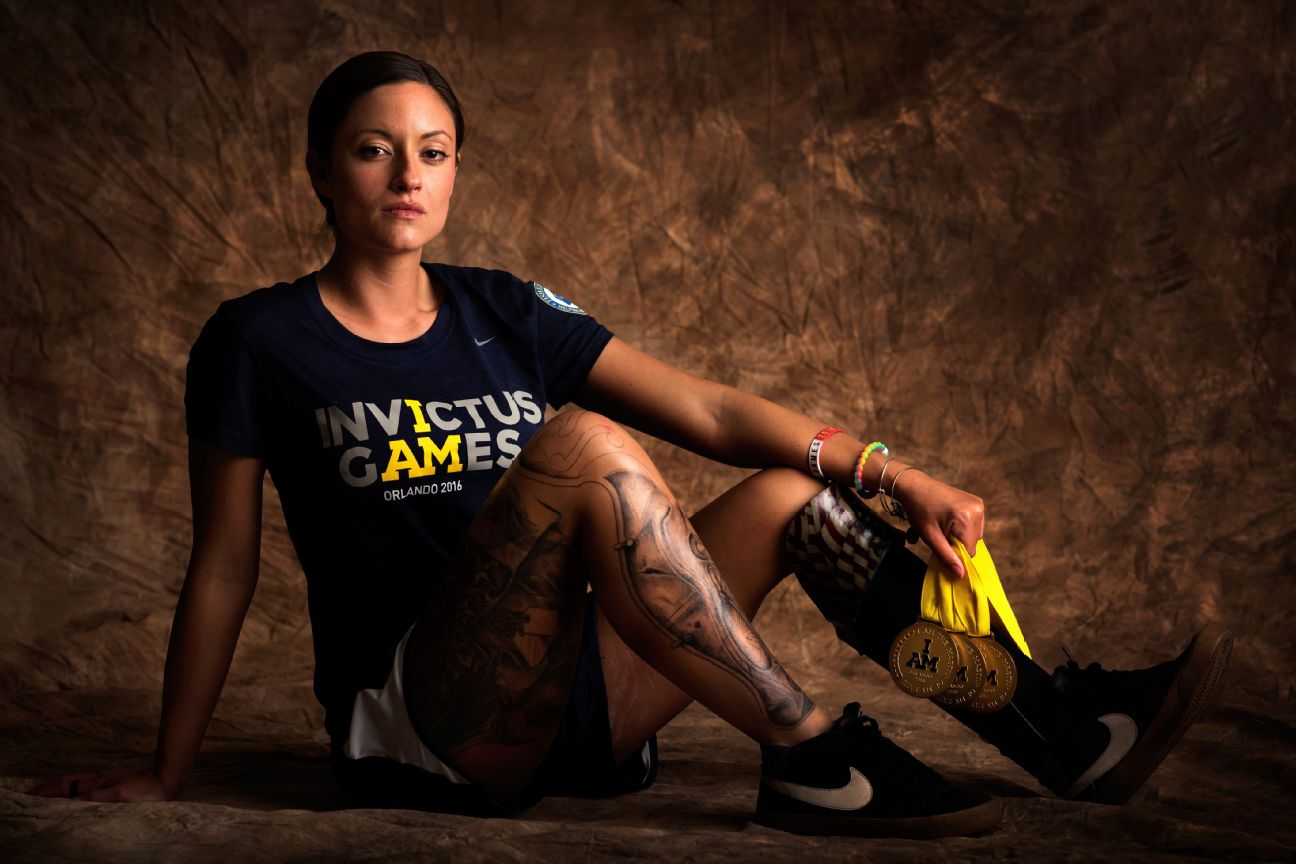 FEARLESS
Different paths brought these wounded warriors to the same place: finding renewed confidence and resolve as competitors in the 2016 Invictus Games.
T
he word "disabled" is seldom heard at the Invictus Games.
Not out of courtesy. Not out of correctness. Absolutely not out of pity.
Out of spite.
Forgive the competitors at this elite international competition if the word is no longer in their vocabulary. They have routinely accomplished things others thought impossible. The strength in their minds regularly supersedes the doubt in the minds of others.
Invictus Games competitors have been inspired to pursue athletics as a salve for body and mind -- a reason to keep getting out of bed and trying to improve a little bit every day. As part of the healing process, they hope to inspire the next generation of wounded warriors to improve their physical and mental health through sports.
Some have lost limbs, but none have lost their spirit.
---
Brian Williams
Air Force
•

Basketball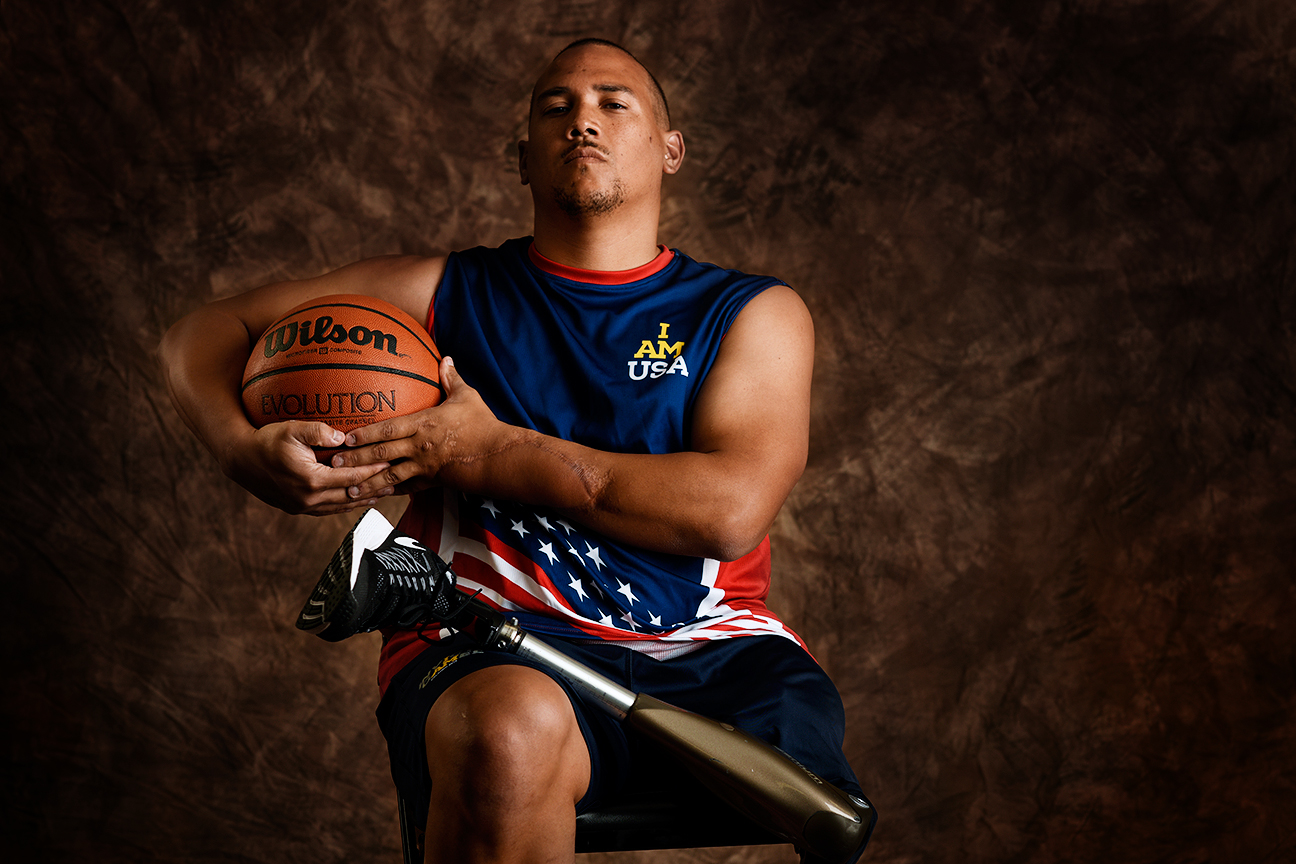 ---
Katie Kuiper
Army
•

Cycling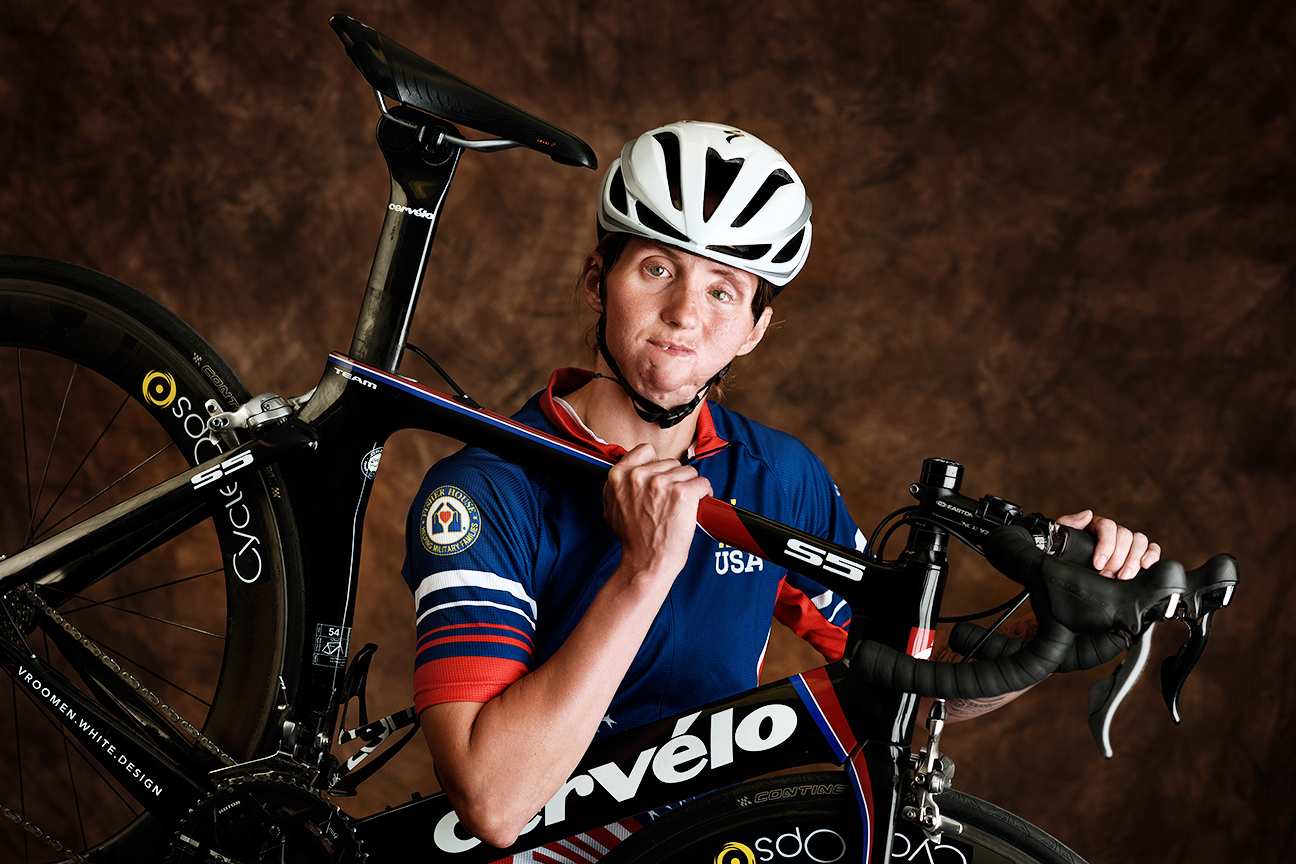 ---
Sualauvi Tuimalealiifano
Army
•

Shot put, discus and wheelchair rugby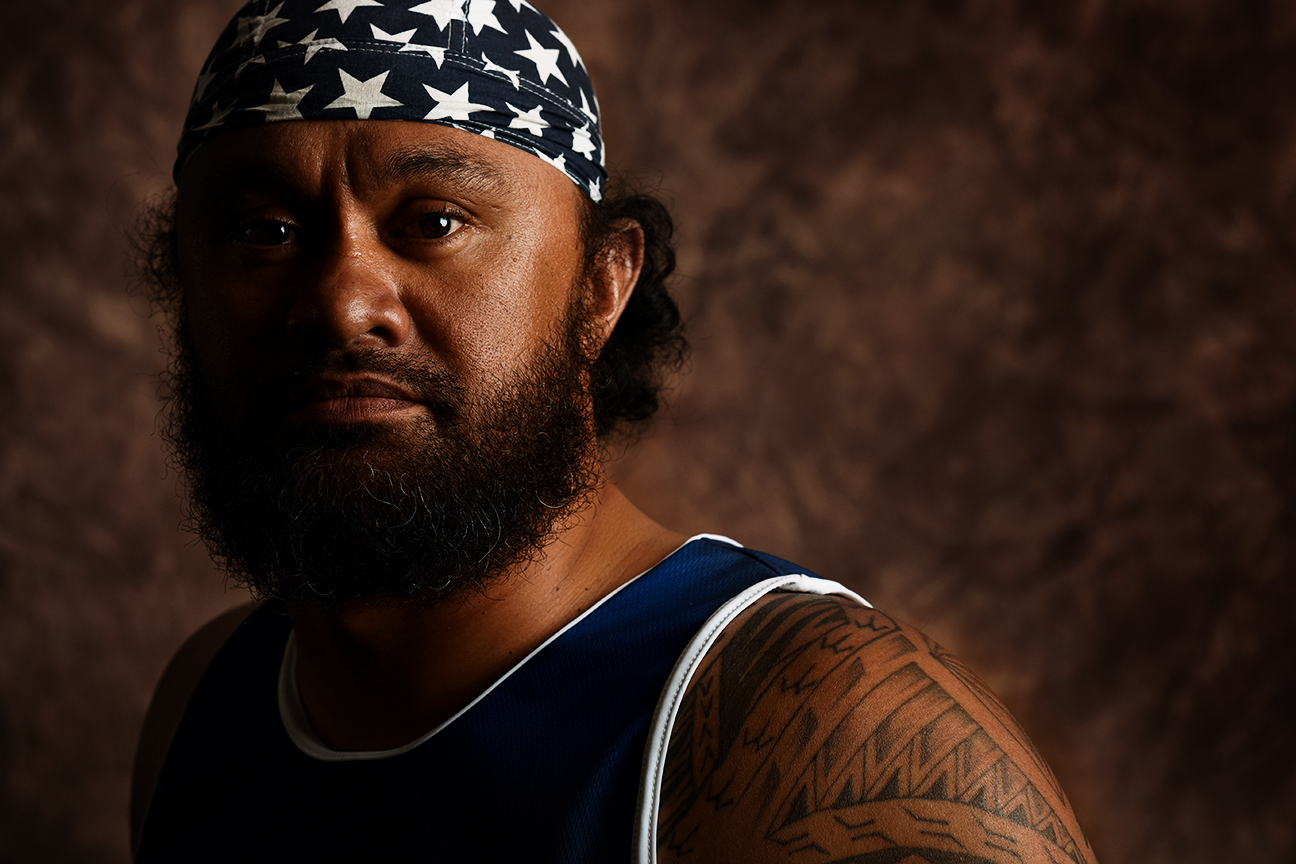 ---
Billy Meeks
Army
•

Archery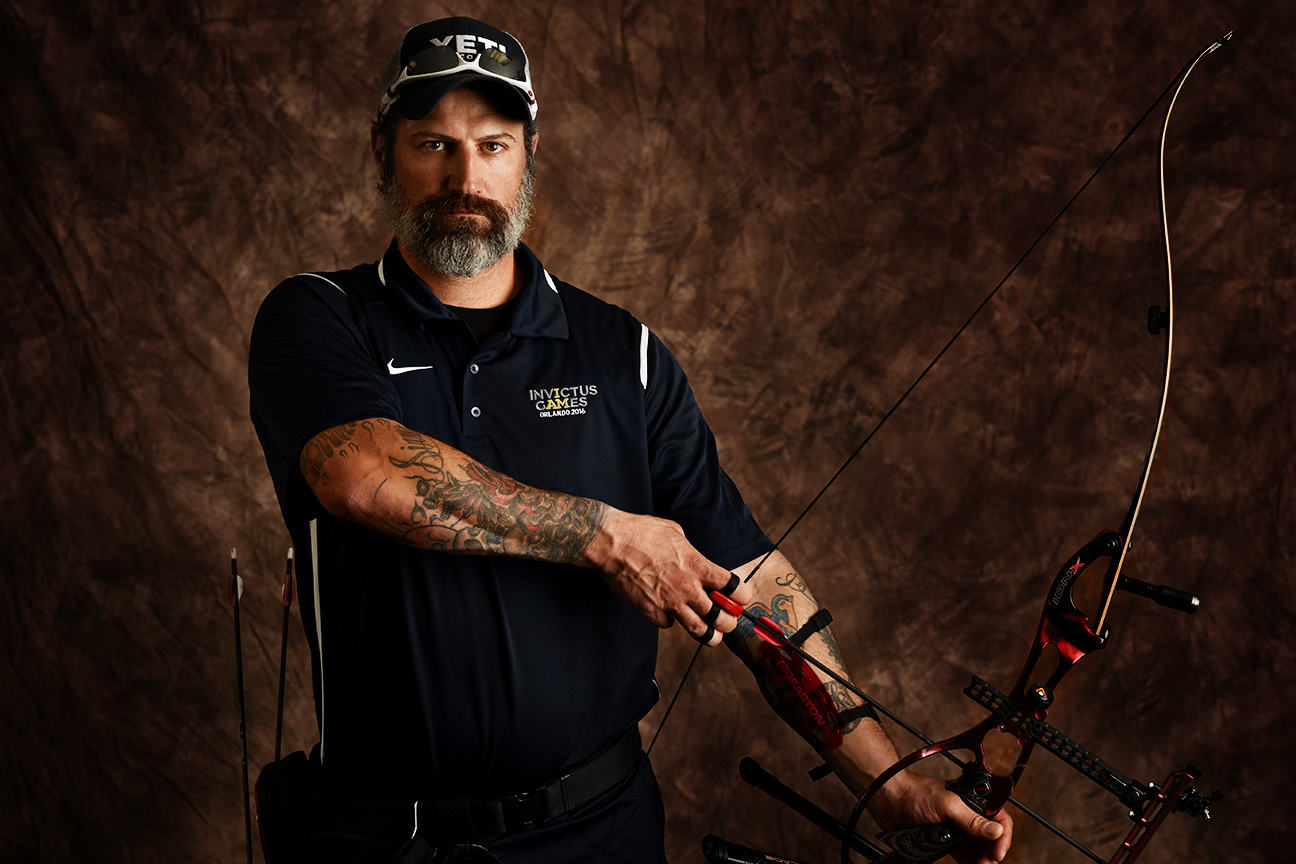 ---
Shahnaz Askins
Navy
•

Powerlifting, indoor rowing, shot put, discus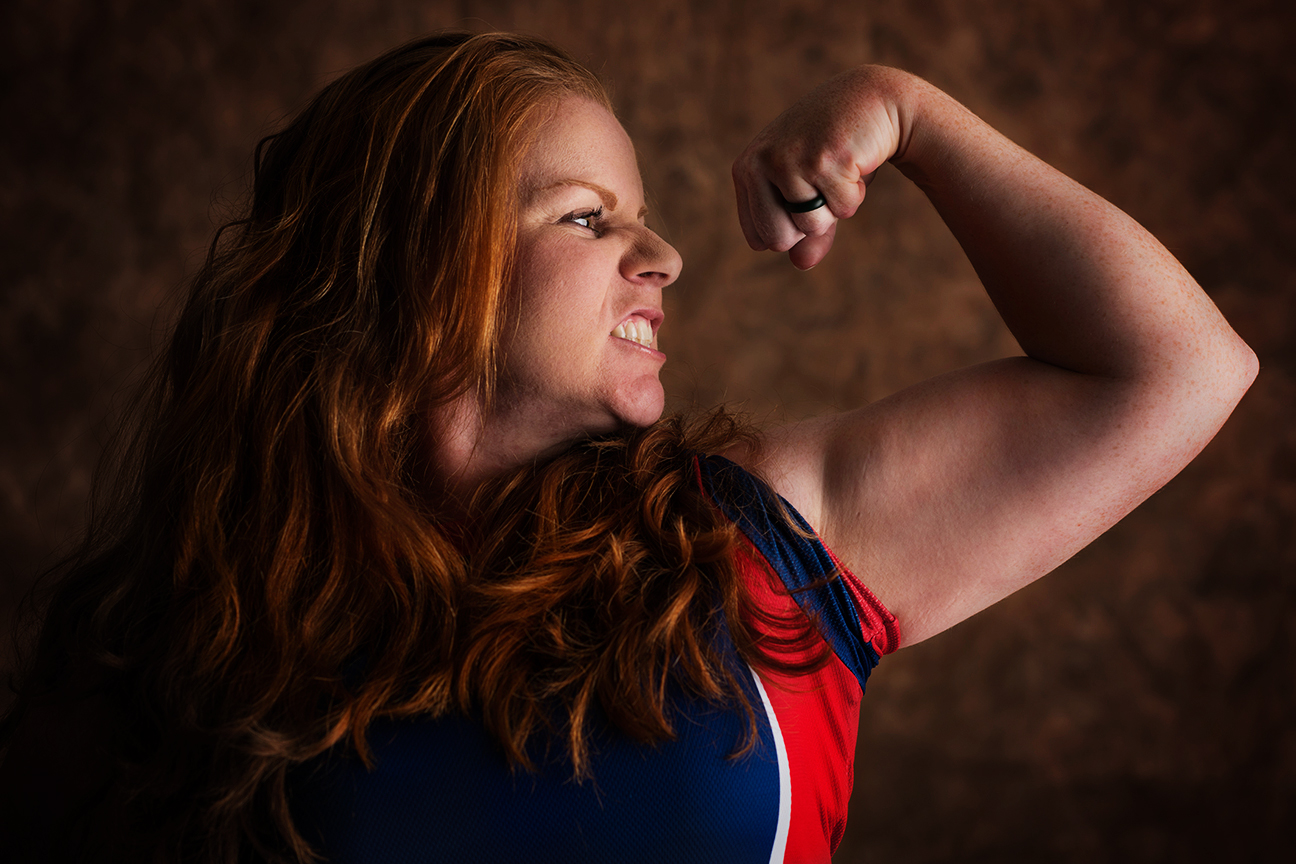 ---
Jorge Salazar
Marine Corps
•

Shot put, discus, rugby and wheelchair basketball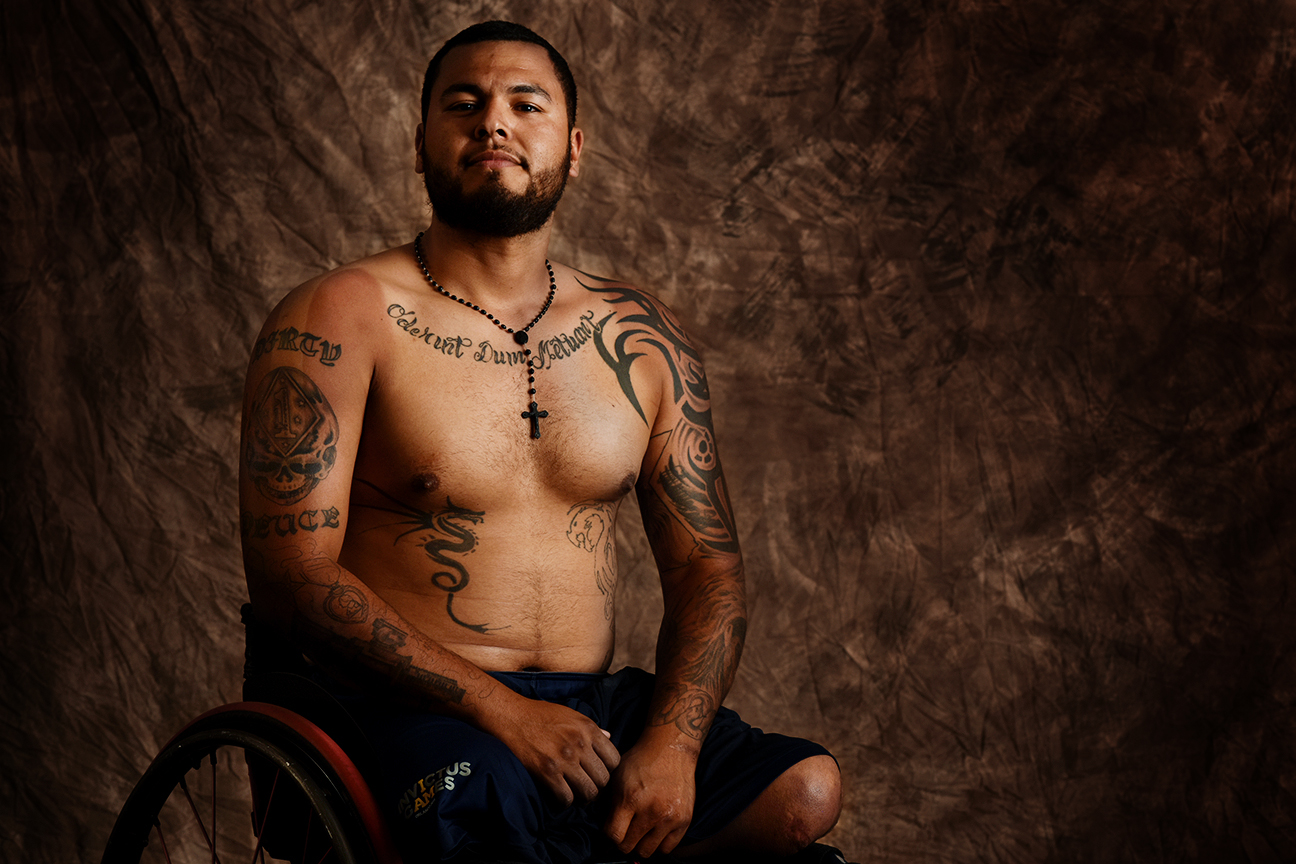 ---
Israel Del Toro Jr.
Air Force
•

Shot put, discus, cycling and powerlifting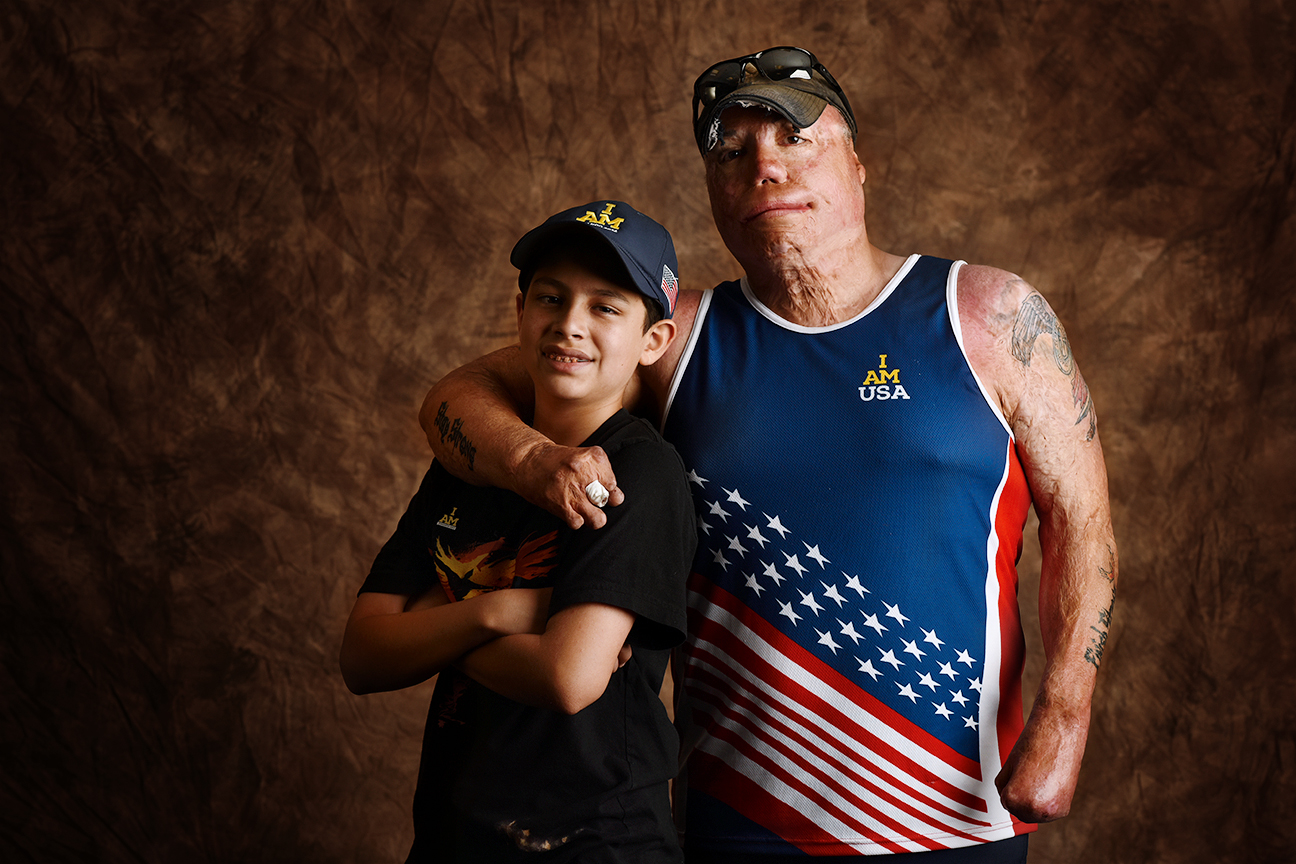 ---
Delvin Maston
Army
•

Wheelchair basketball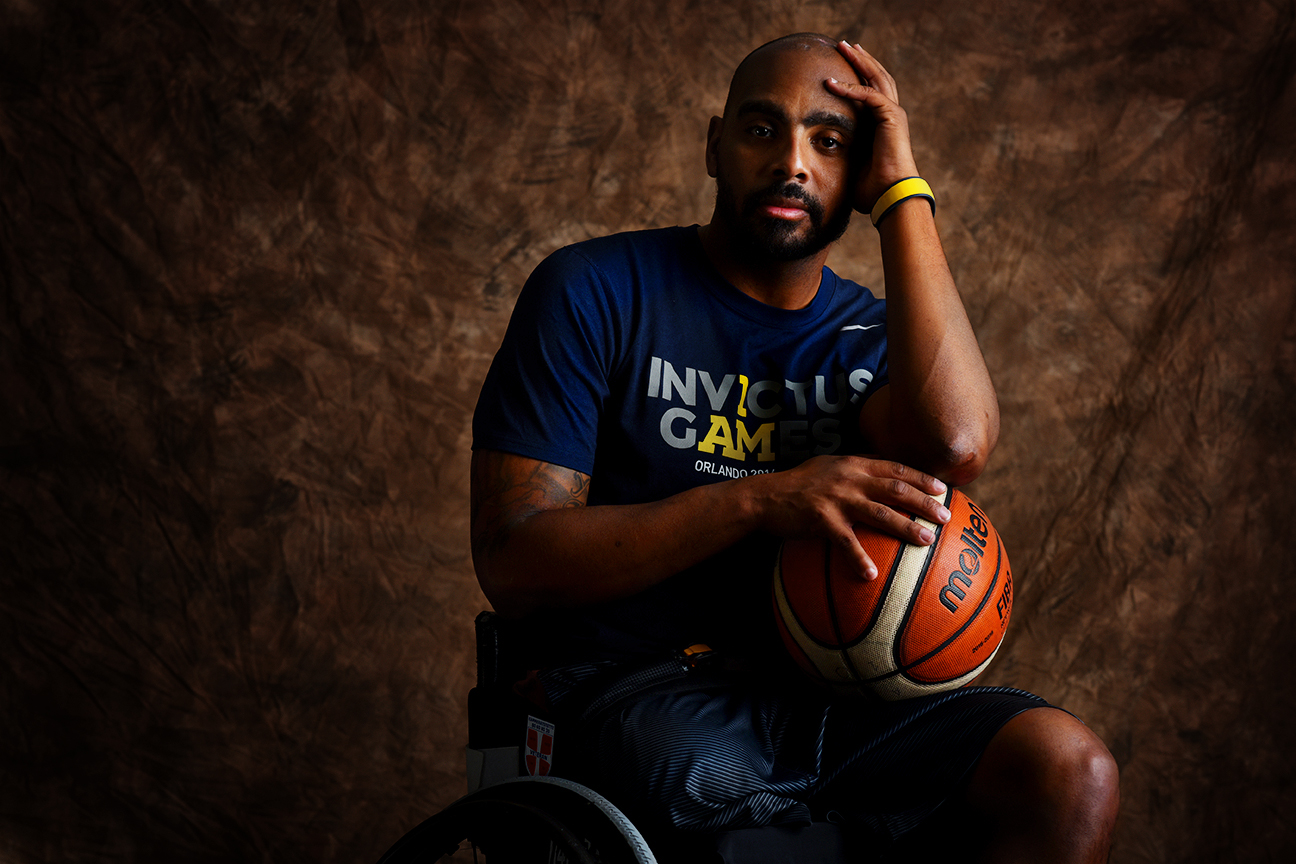 ---
Stefan Leroy and Knoxville
Army
•

Track and sitting volleyball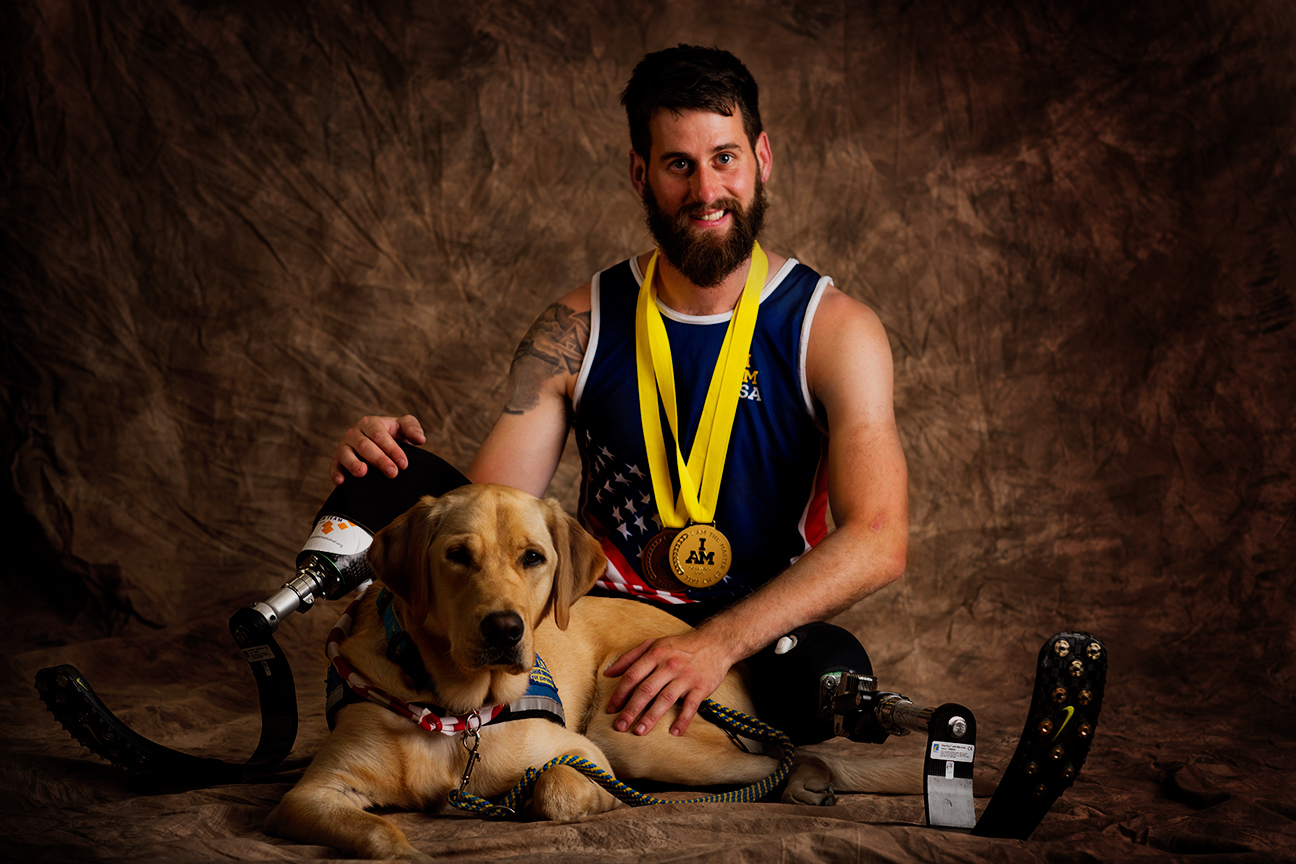 ---
Kristen Esget
Coast Guard
•

Swimming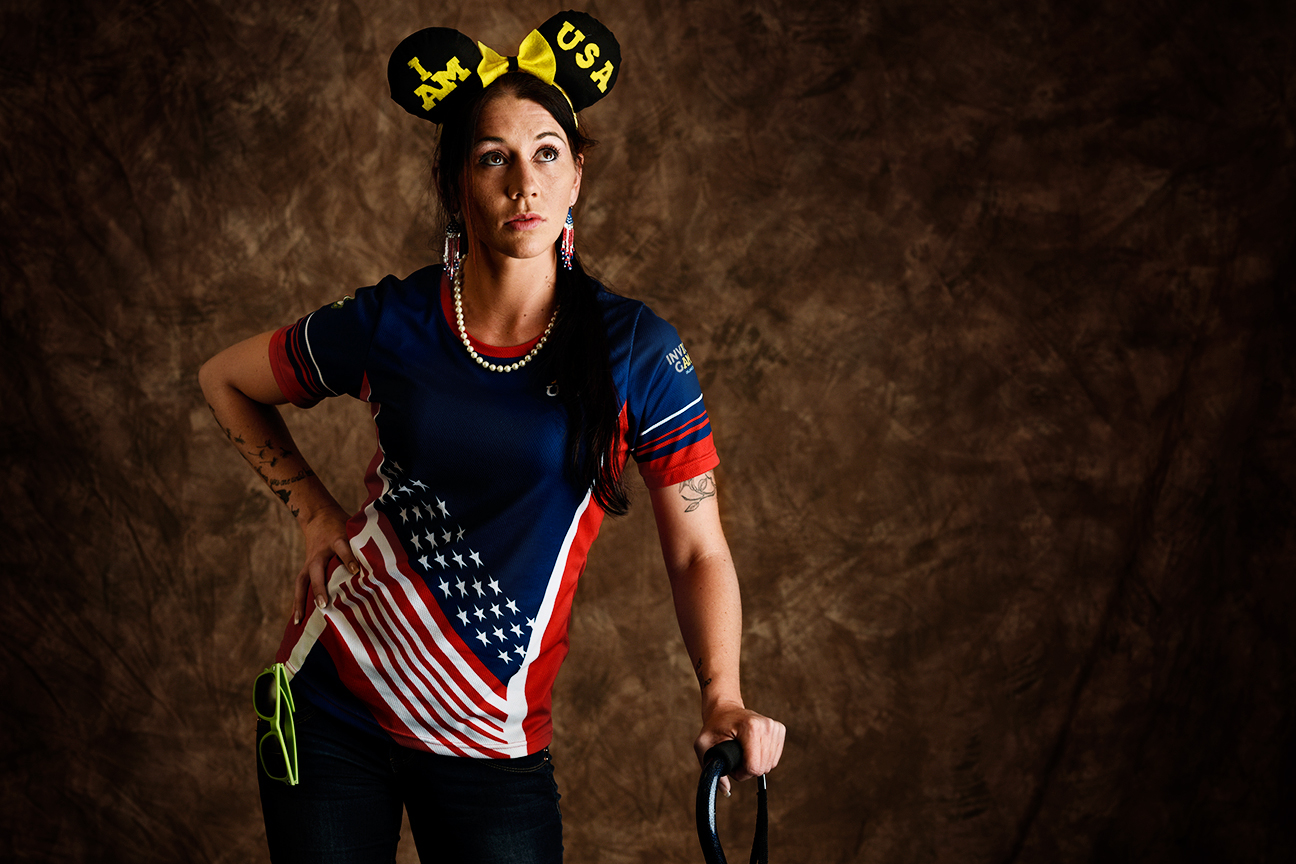 ---
Brett Parks
Navy
•

Sitting volleyball and swimming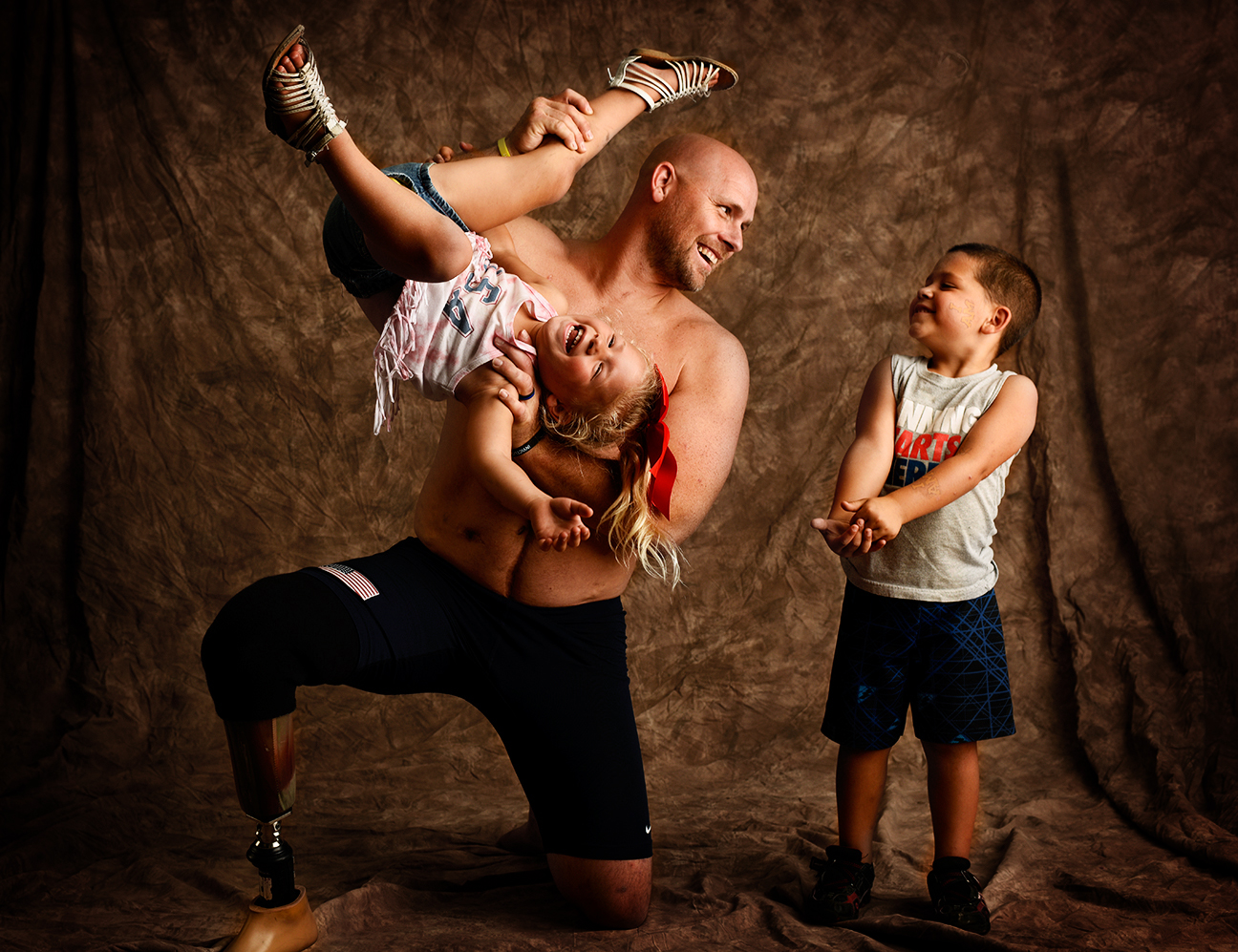 ---
Michael Kacer
Army National Guard
•

Track and field, indoor rowing and swimming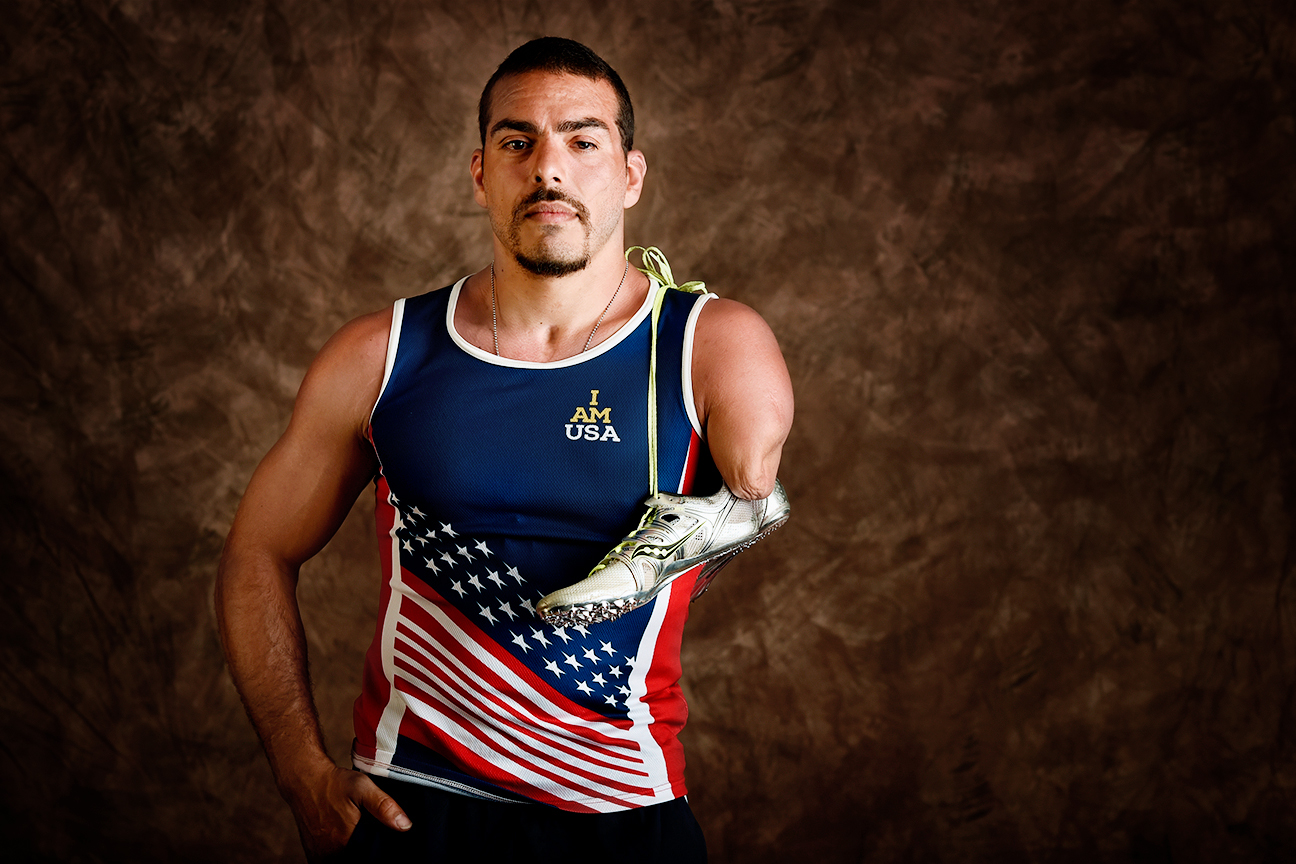 ---
John Edmonston
Navy
•

Swimming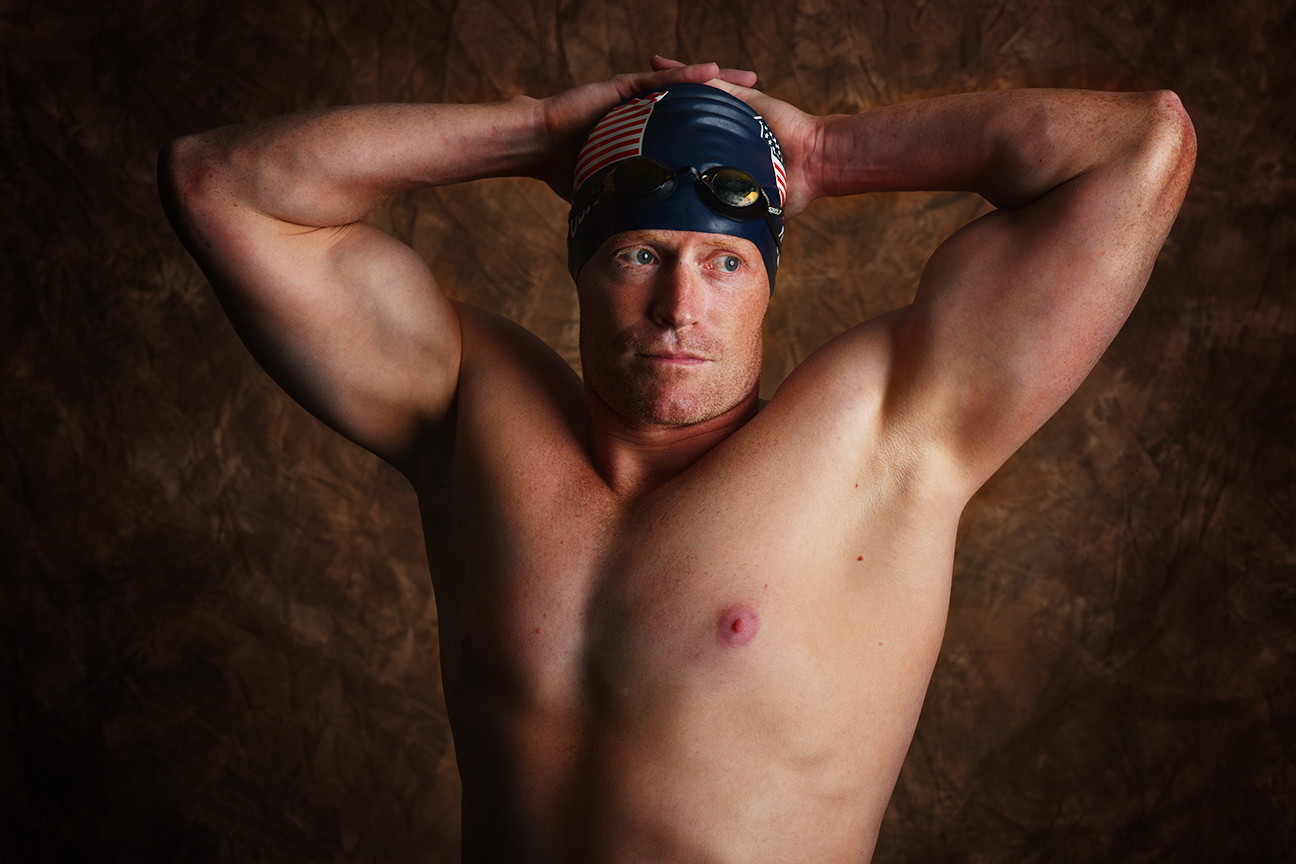 ---
Sean Venezia
Marine Corps
•

Track and cycling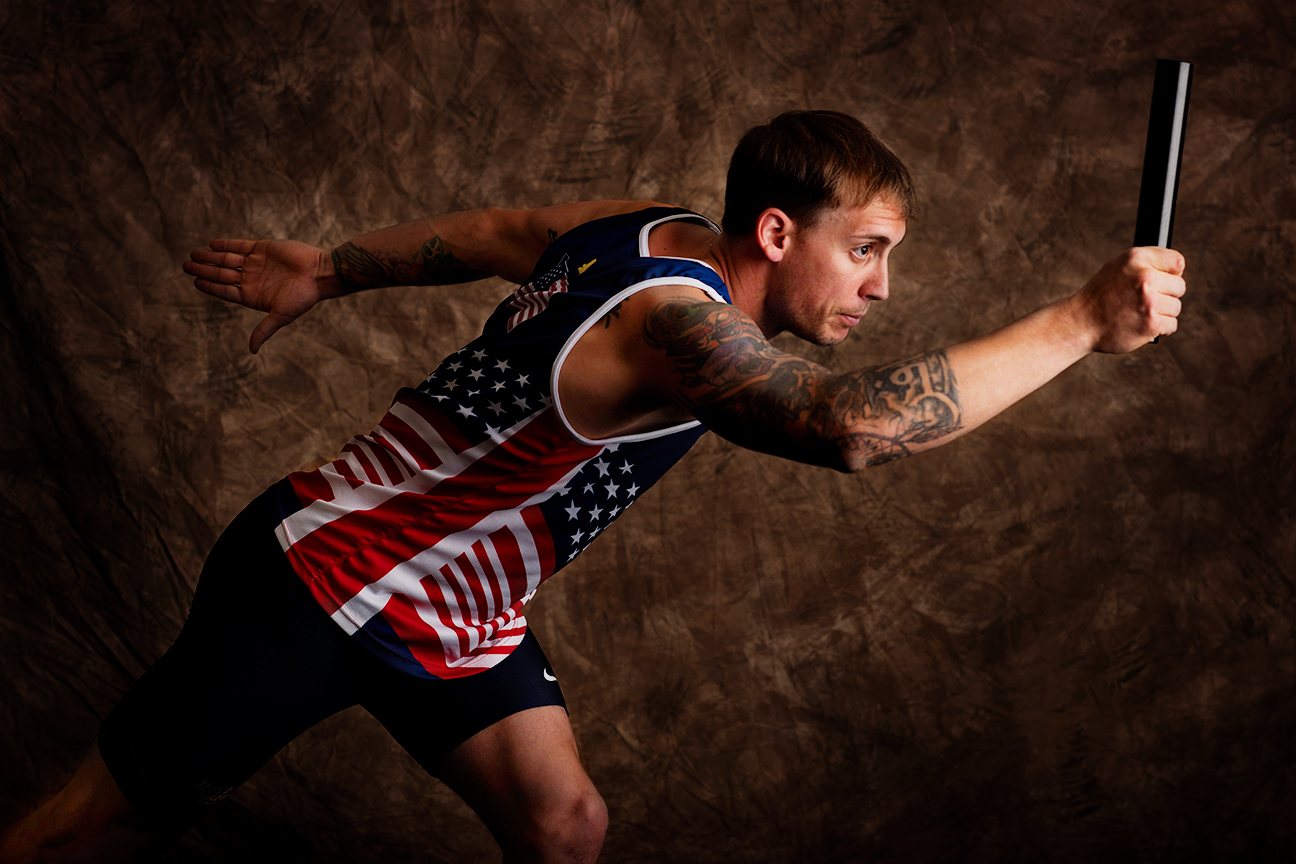 ---
Michael Roggio
Navy
•

Swimming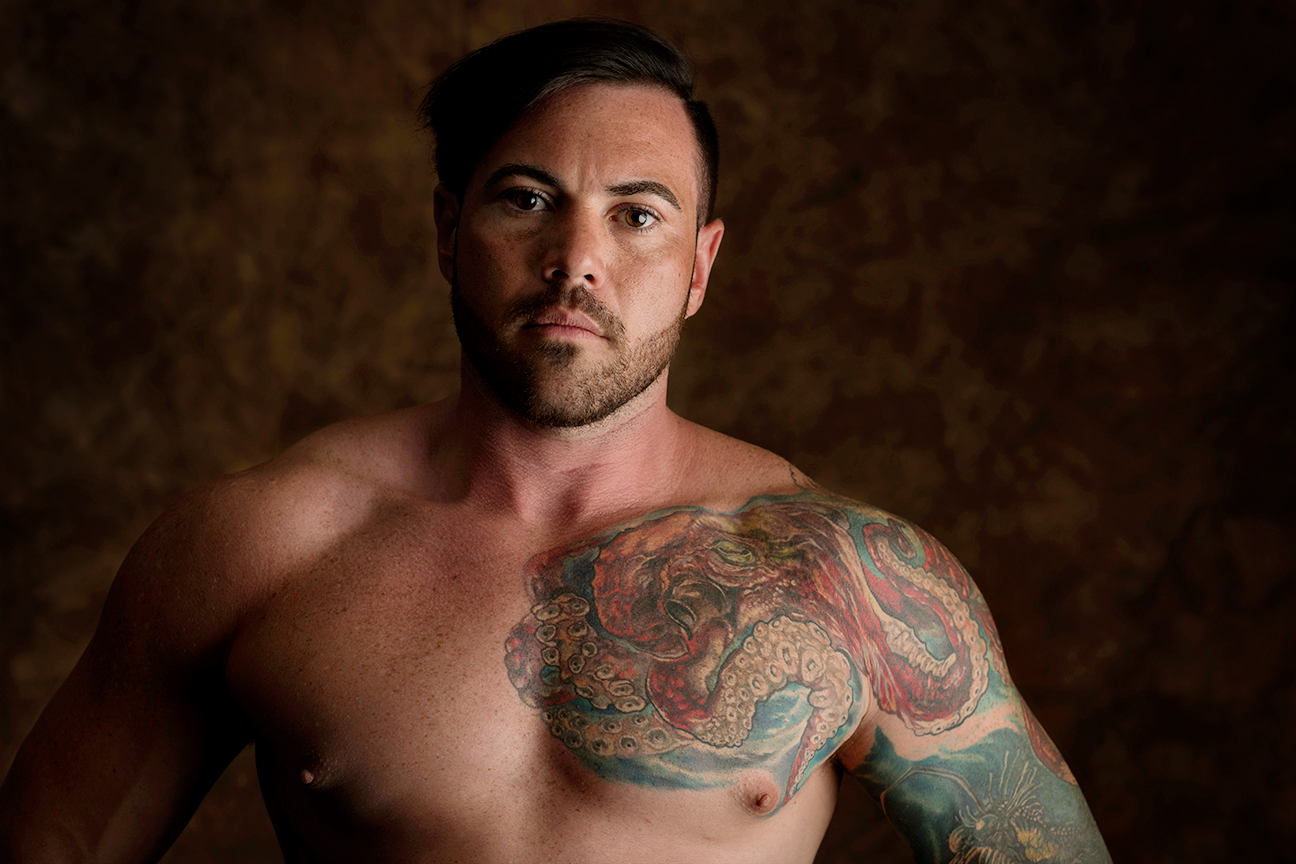 ---
Monica Southall
Army
•

Shot put and discus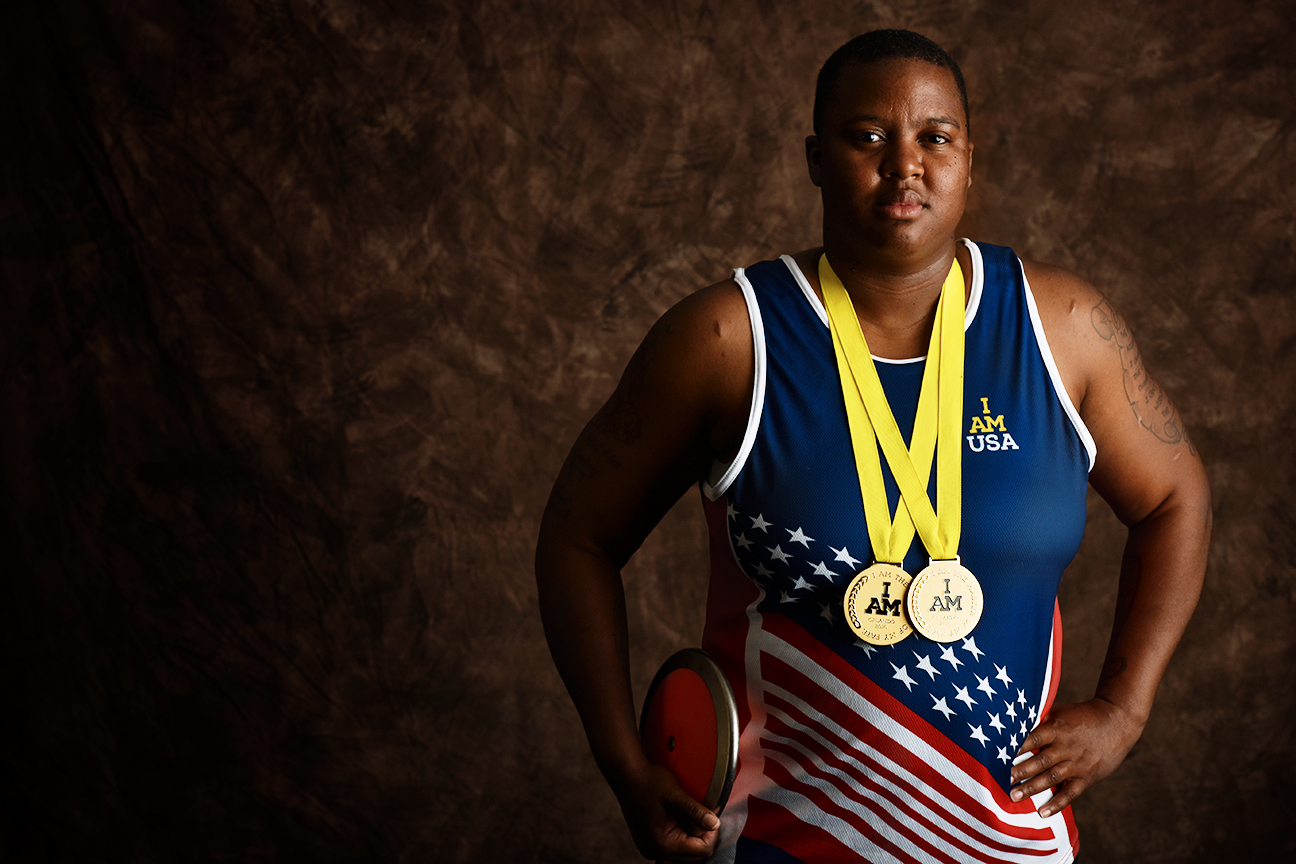 ---
Kelly Elmlinger
Army
•

Track, sitting volleyball and archery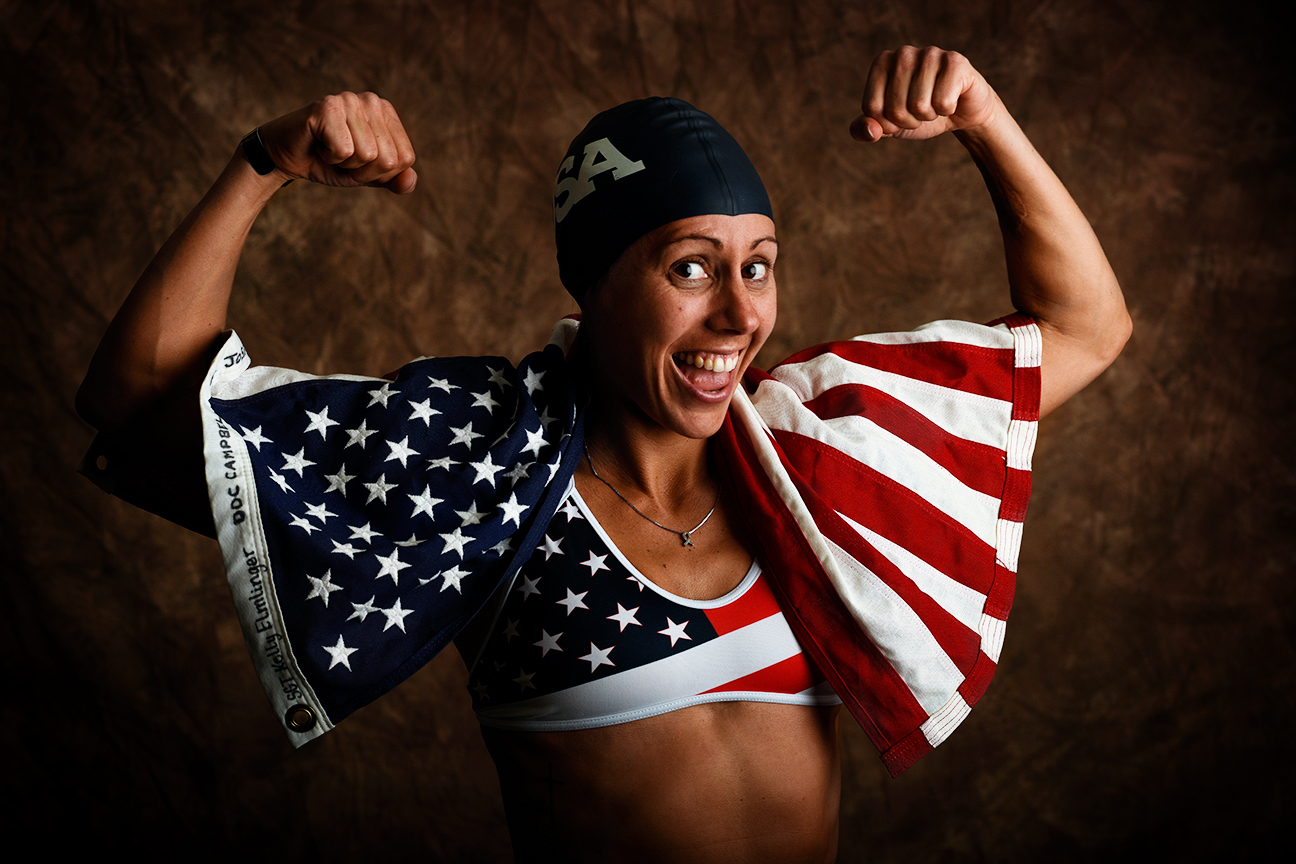 ---
Robbie Gaupp
Army
•

Track, sitting volleyball and archery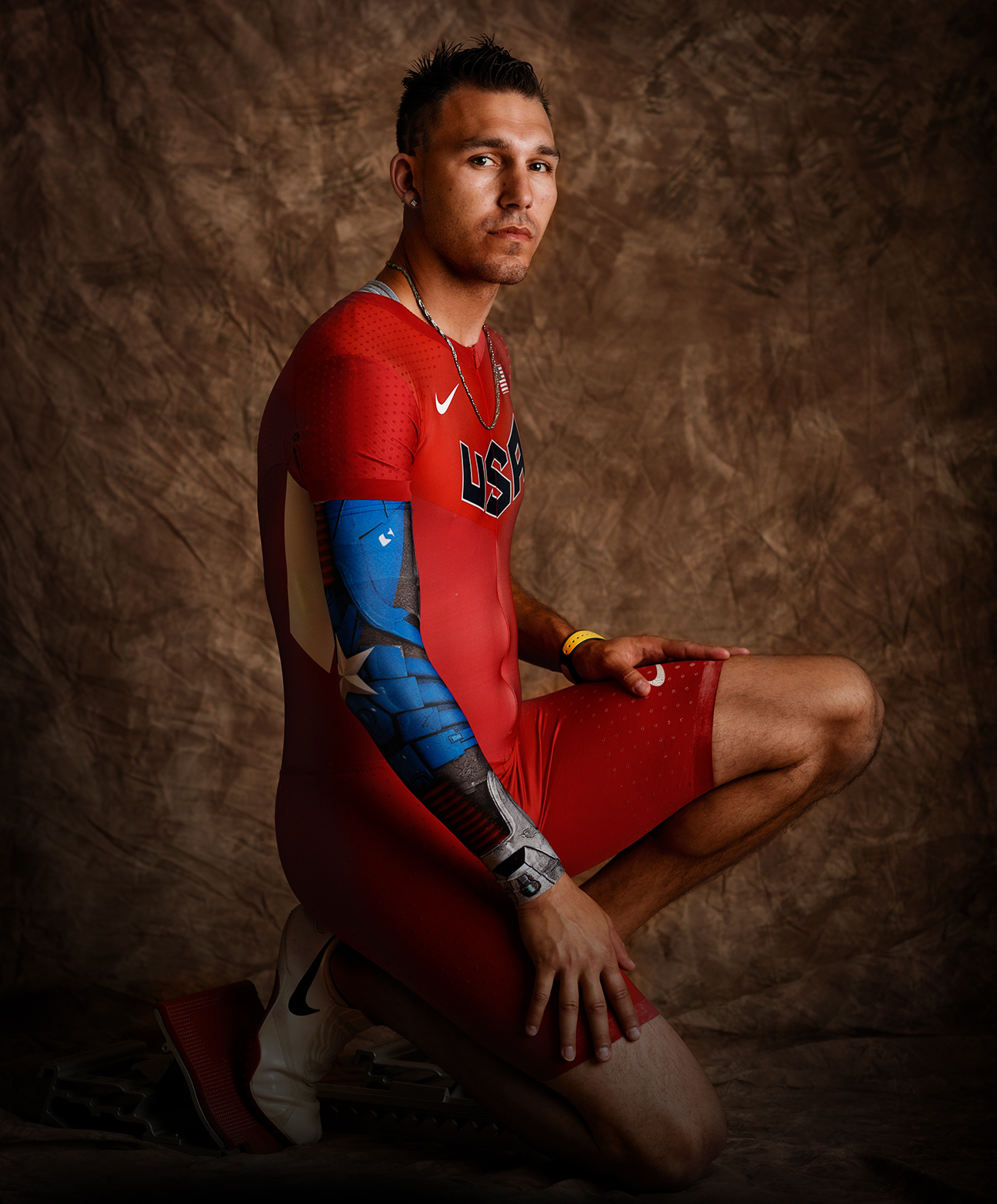 ---
Elizabeth Marks
Army
•

Swimming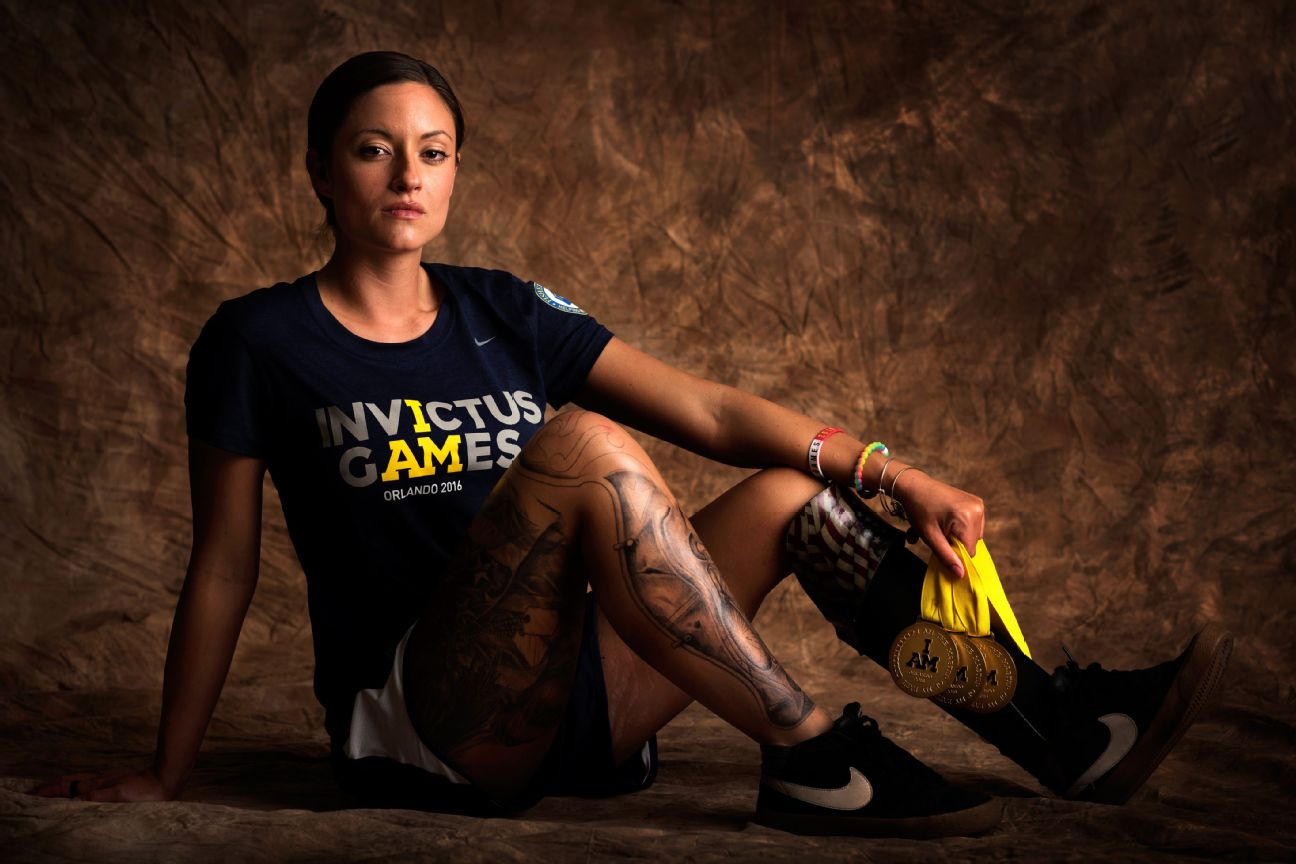 ---
Robert Green
Army
•

Seated shot put, discus and archery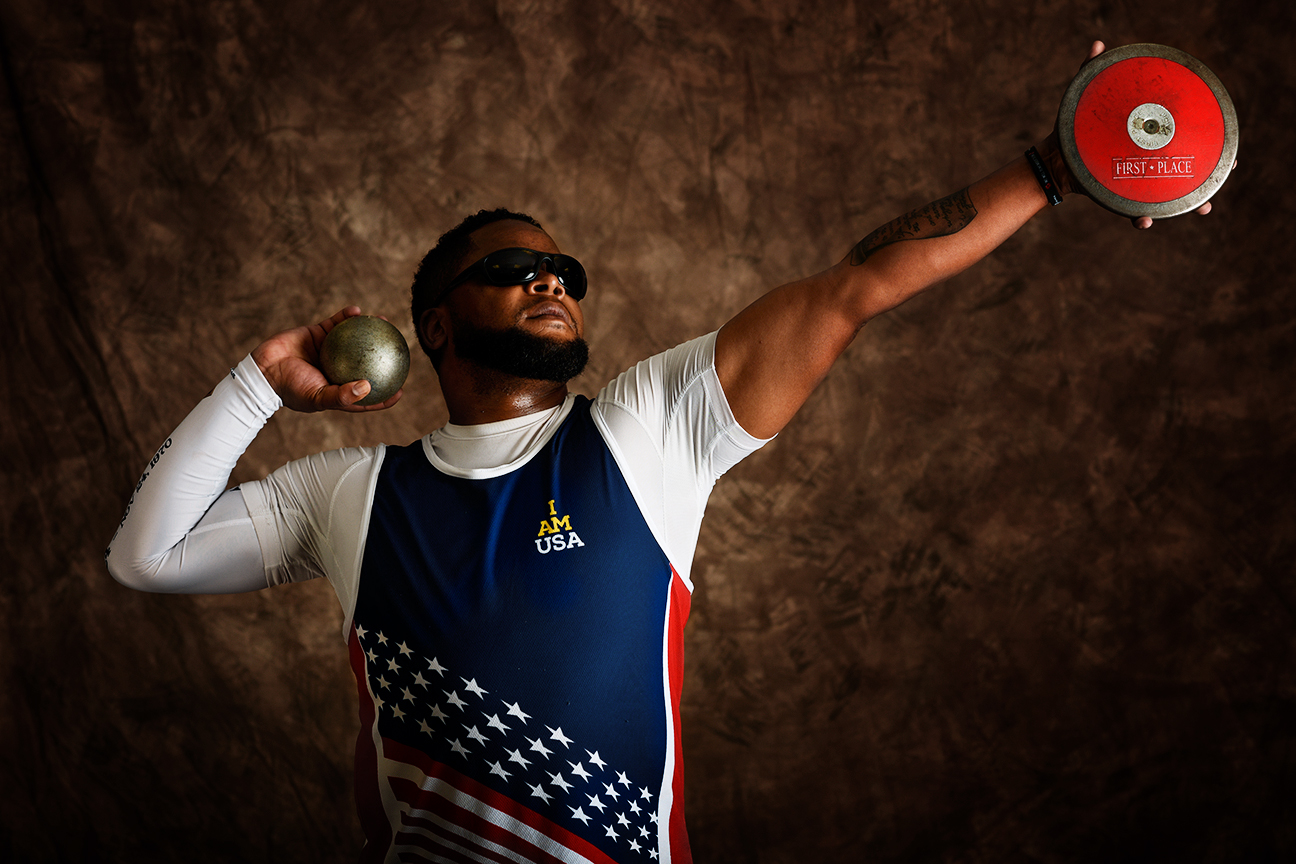 ---
Sebastiana Lopez Arellano
Air Force
•

Wheelchair rugby, hand cycling, indoor rowing, track and field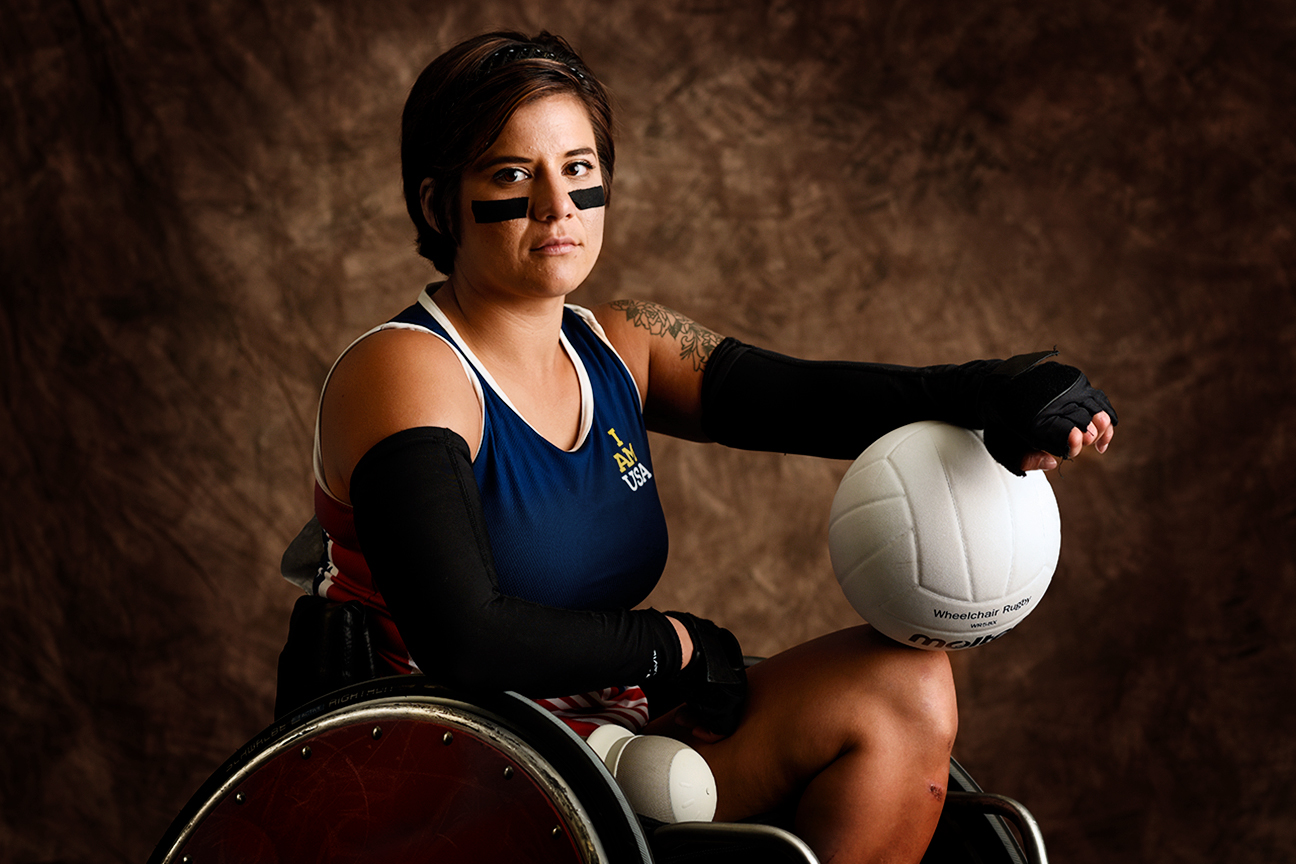 ---
Peter Cook
Marine Corps
•

Cycling and swimming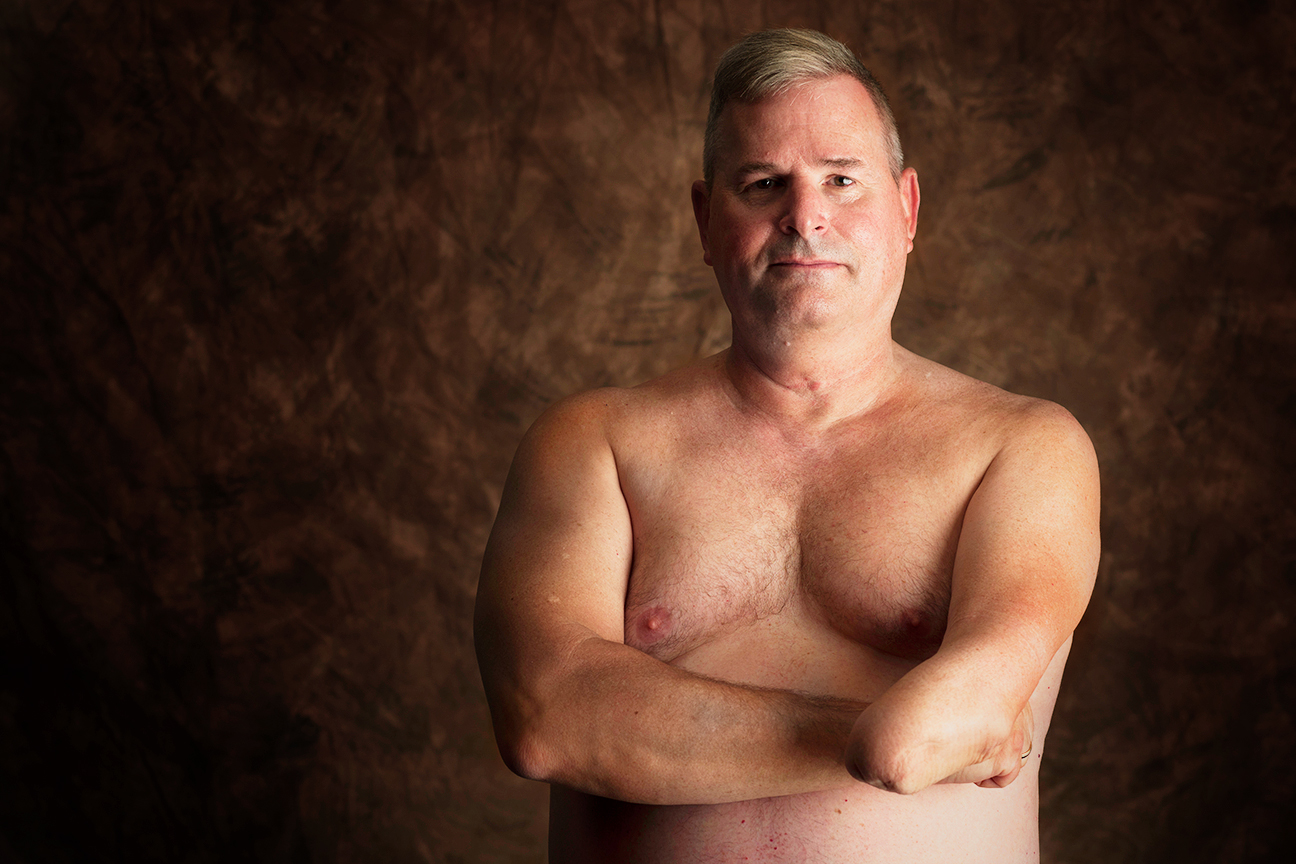 ---
Anthony McDaniel
Marine Corps
•

Wheelchair rugby, rowing, track and wheelchair basketball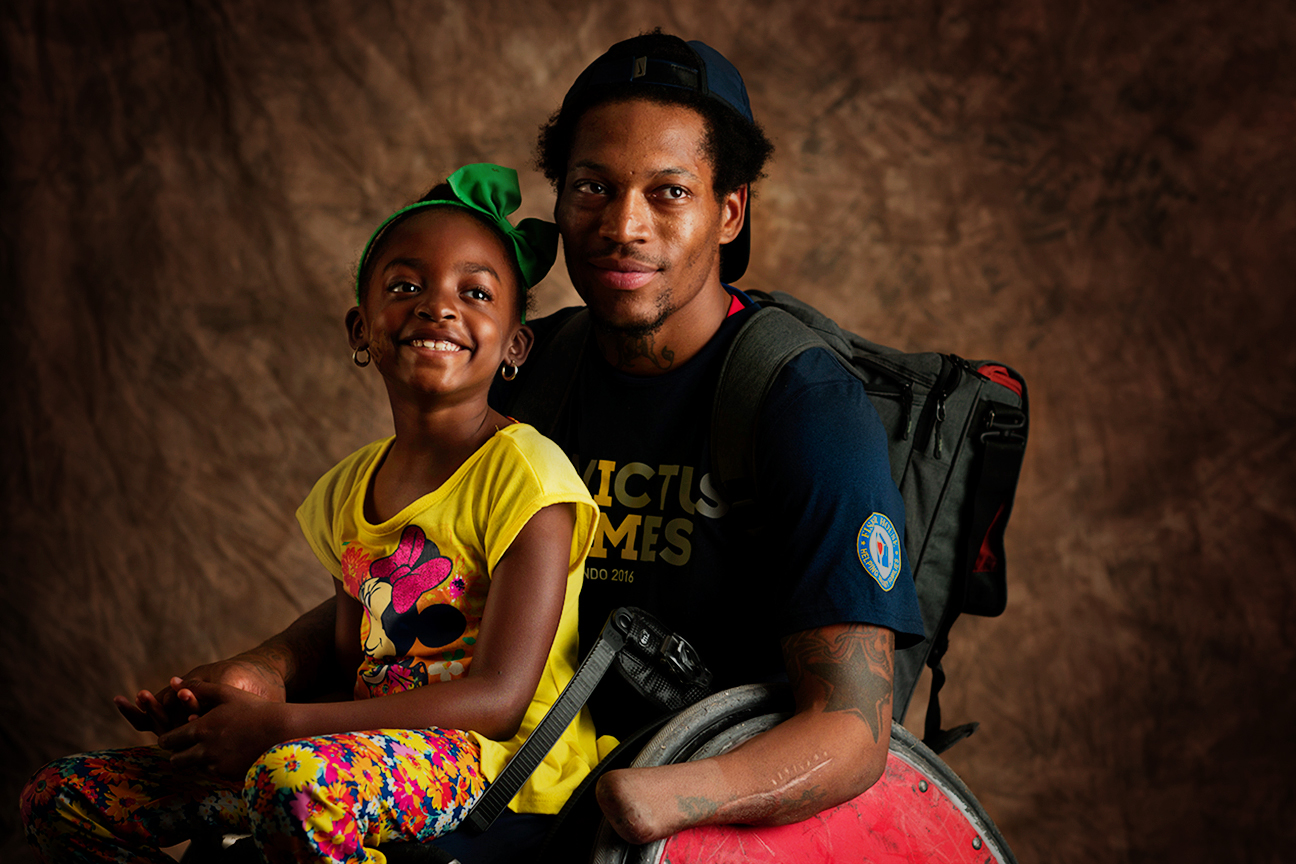 ---
Adrian "AJ" Mohammed
Navy
•

Tandem cycling and track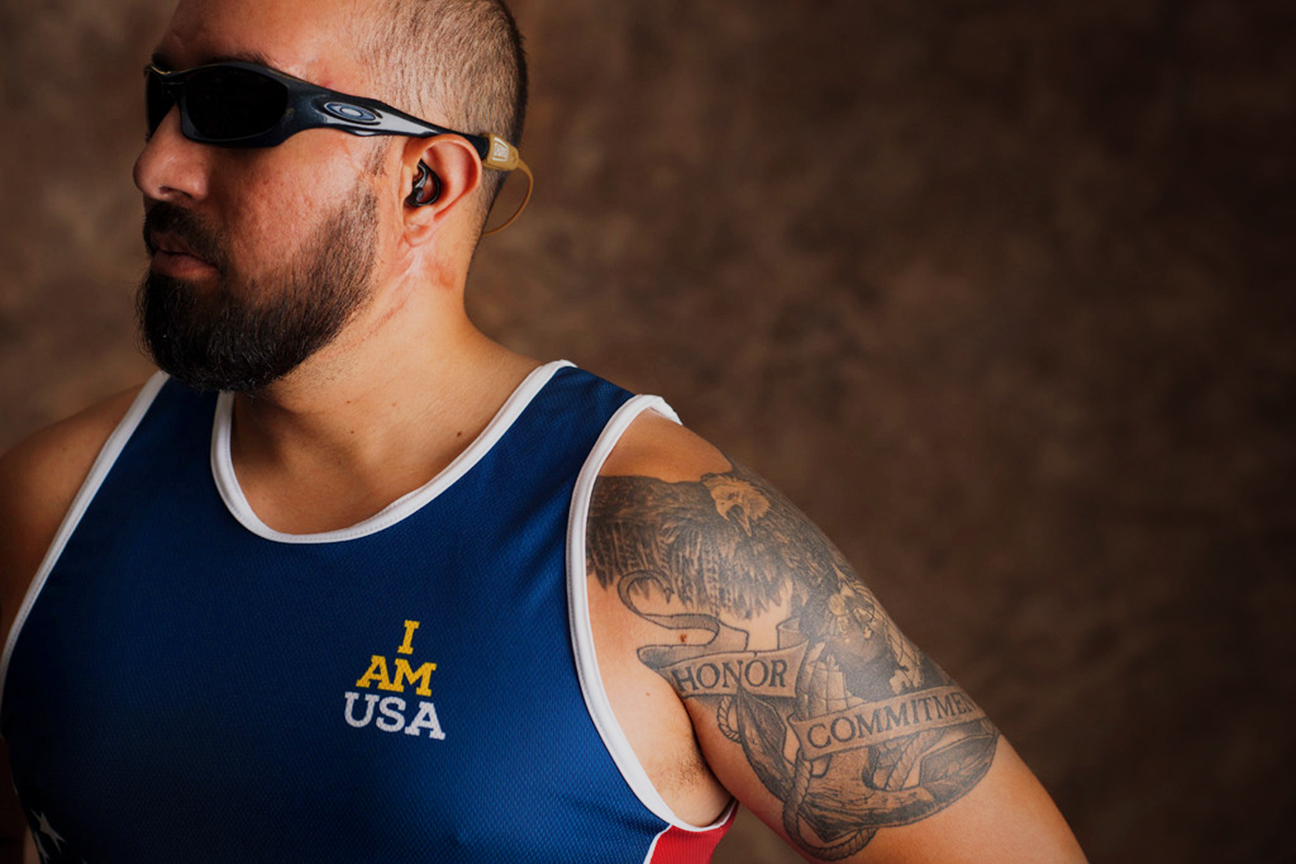 ---
Ana Manciaz
Army
•

Swimming, cycling, track and archery