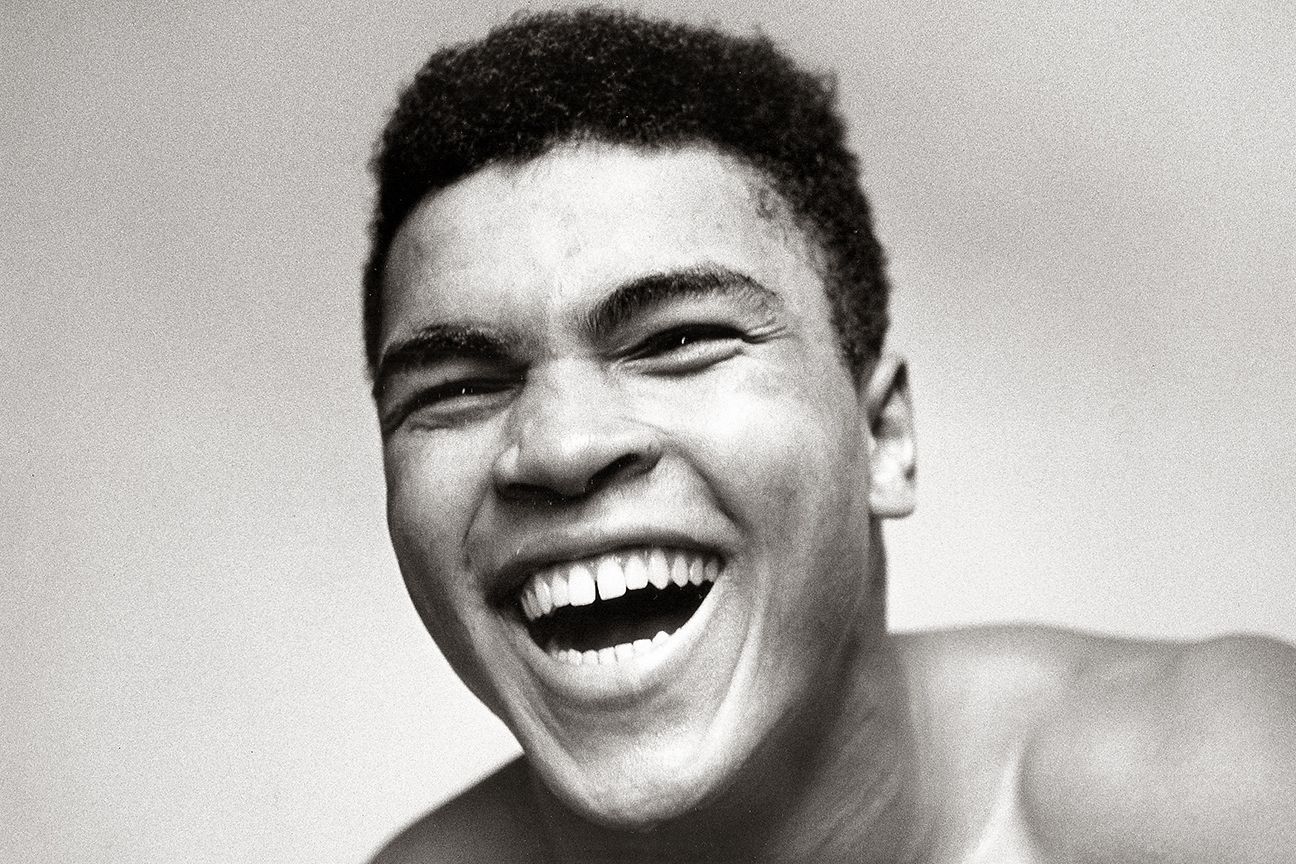 'The Greatest' photos you've never seen
In this case, the iconic pictures don't tell the whole story. Get a deeper look at the life of Muhammad Ali.
M
uhammad Ali's death on Friday made the internet flourish with the moments that made him a transcending icon. Everywhere you turned, there were videos of his greatest fights, stories, anecdotes and memories of how he affected individuals and countries alike. And, of course, the photos that you've seen thousands of times before. The photos that you visualize whenever someone mentions the name Ali. The knockouts. The poses. The staredowns.
Those photos speak volumes and bring back an emotional connection that remind you of the life of Ali.
But you haven't seen anything yet. This won't be just another photo gallery of Ali. These are the moments the world might have missed.
These are "The Greatest" photos you've never seen.