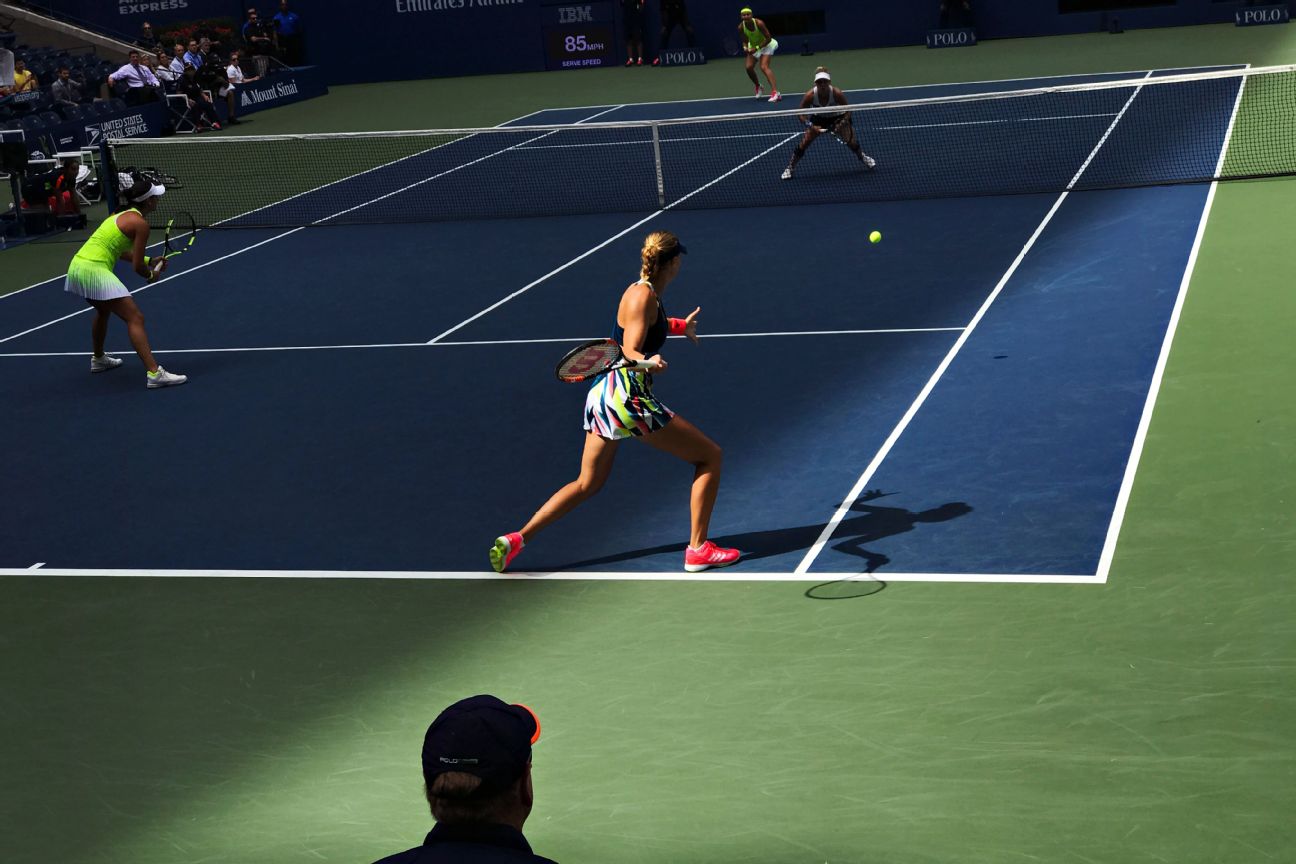 iPhone 7 at the US Open
With a new two-camera system, the camera on the iPhone 7 Plus is billed as being the most advanced in the world of cellphones. We put it to the test at the US Open, exploring the event in a whole new way.
W
hen Novak Djokovic signs the case to your iPhone 7 Plus, you know you can't get any closer. Surprisingly, this is what happened to our photographer, Landon Nordeman, who joined the scrum of autograph-seeking fans swarming Djokovic as he made an impromptu public appearance at this year's US Open.
With an exclusive opportunity to photograph the US Open with an unreleased iPhone 7 Plus, Nordeman documented the world's greatest tennis tournament from the intimate perspective of a participant.
Working with the new two-camera system on the iPhone 7 Plus encouraged Nordeman to react instinctively and quickly to the moments he discovered around the grounds while looking like another fan. The autofocus and exposure performed exceedingly well in various lighting conditions -- so that even with one hand, he could get the shot. Nordeman was able to execute his signature style -- surprising moments from unique perspectives, using color and composition without distracting his subjects -- in a fresh way by using the phone instead of a big camera lens and flash.