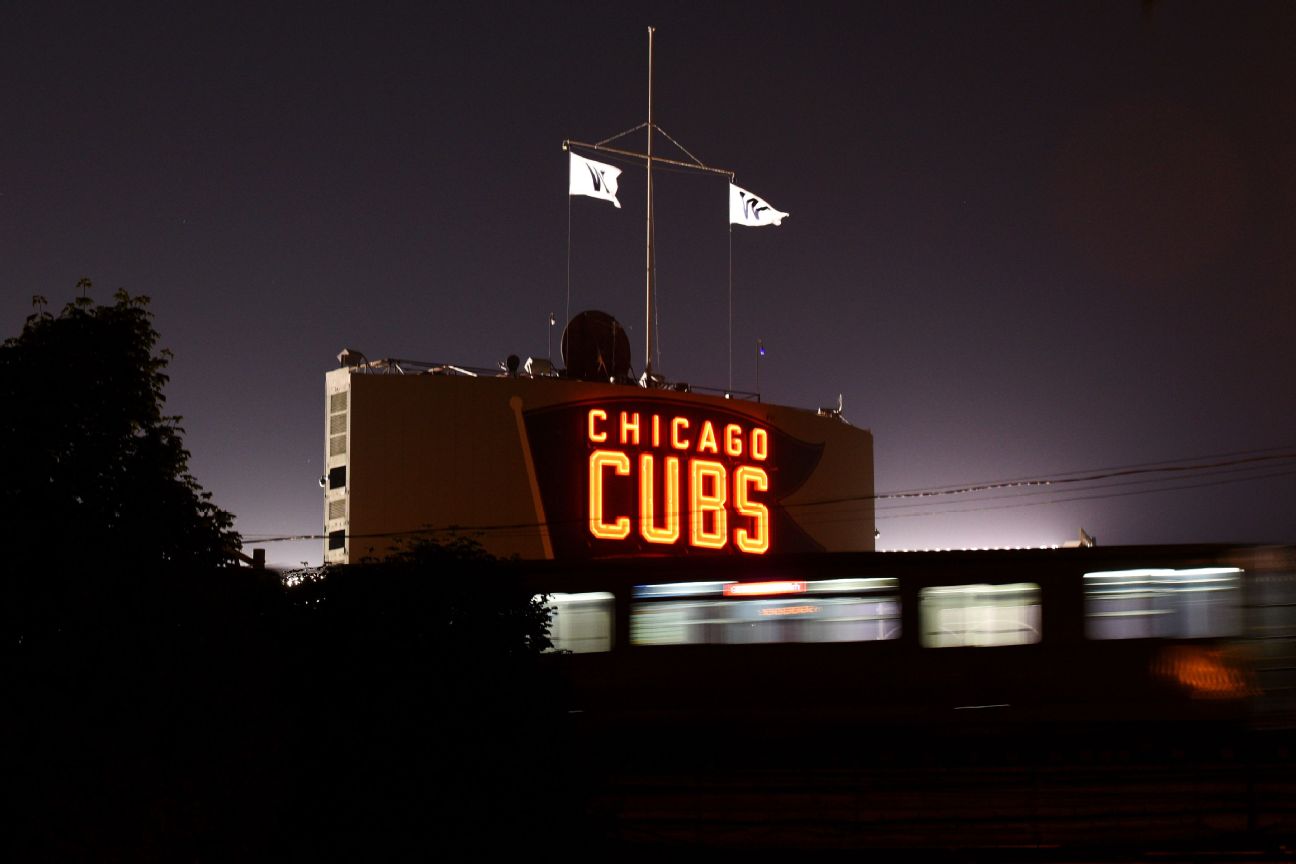 Welcome to Wrigleyville
The Friendly Confines may have the major's smallest footprint, but no stadium in baseball has a bigger personality than Wrigley Field and the eclectic neighborhood surrounding it.
F
our years into the Theo Epstein era, the Cubs find themselves in a place they've never been before -- favorites heading into the playoffs.
In four years, the Cubs have gone from a 101-loss regular season to a 103-win regular season, a drastic change that has kept the center-field scoreboard operators busy raising the W flag after each victory. Wrigley Field has been buzzing inside and out this season as the Cubs have given their faithful plenty to cheer about.
The only thing as plentiful as the runs the Cubs racked up this year were the laughs that could be heard around the cage at batting practice, on the field and in the dugout. This team knows how to win, and it knows how to have fun.