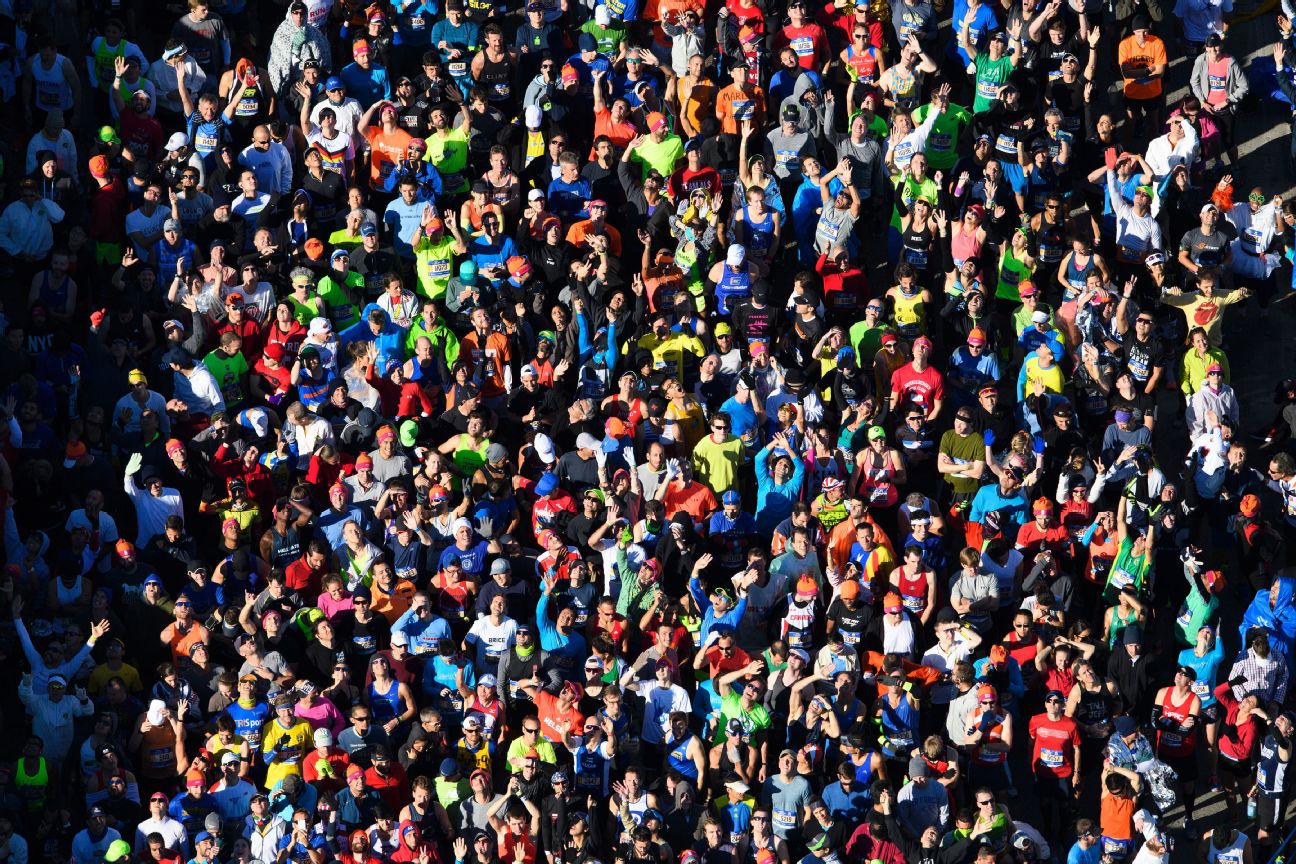 NYC Marathon From Above
What makes this marathon unique? The five boroughs, the iconic cityscape, the attractions, the people. Take a tour of New York along with the runners -- from up in the air.
This Sunday, thousands of runners took to the streets to run the 46th (40th since it went to five boroughs) New York City Marathon.
When the race left the confines of Central Park in 1976, founder Fred Lebow immediately recognized the event had forever changed, morphing from a mere competitive morning run in a park to a city-wide event that strung together various communities, even if it was initially set against a backdrop of high crime and financial ruin.
Since then, runners from around the world -- be they Olympians or weekend warriors -- have flocked to the event, and a record 51,388 hit the streets Sunday.
The logistics of getting that many runners ready to race are staggering: A year's worth of coordinating volunteers, security, bag drops, ferry and bus schedules. And that says nothing about the amount of coffee and carbohydrates consumed well before the start pistol is fired.
While fans and runners are familiar with the scene on the ground, here's a look at the race from above.
---
Staten Island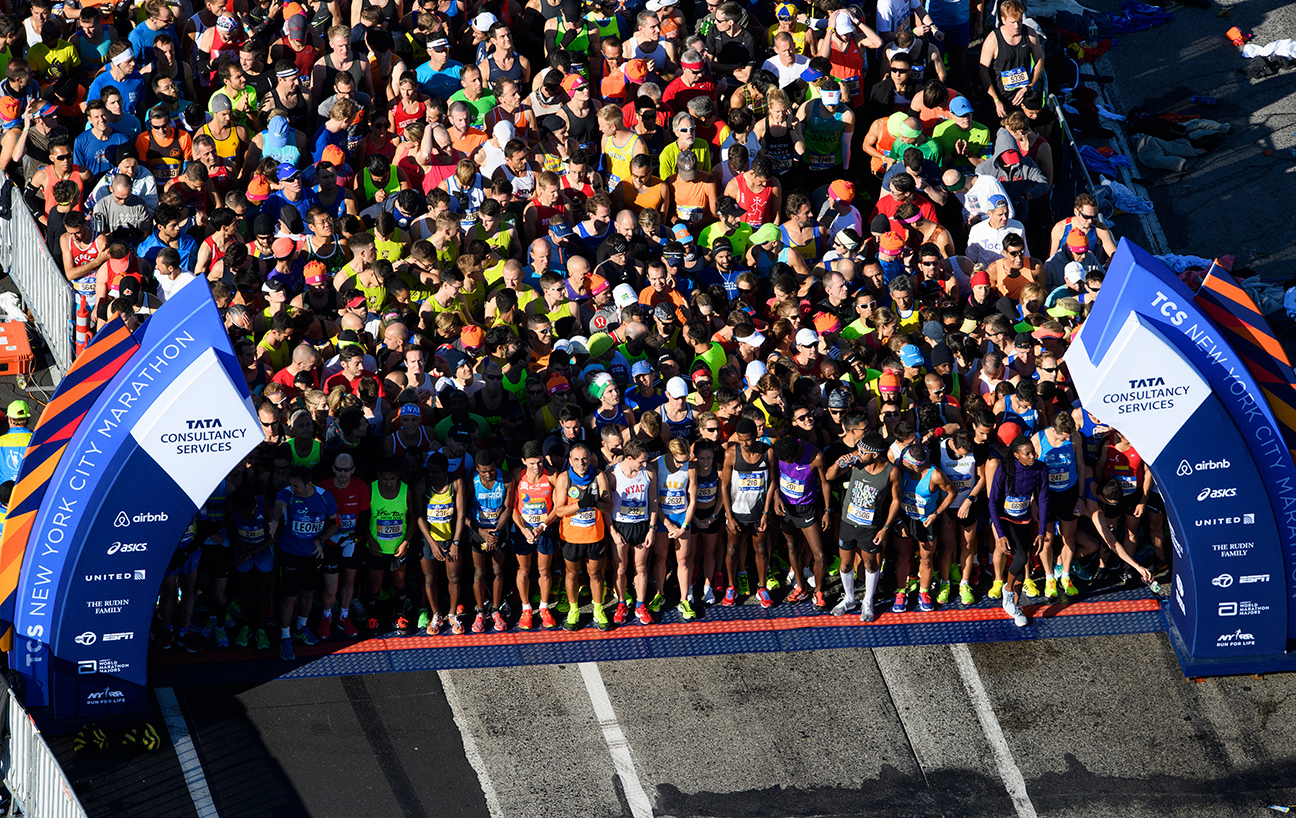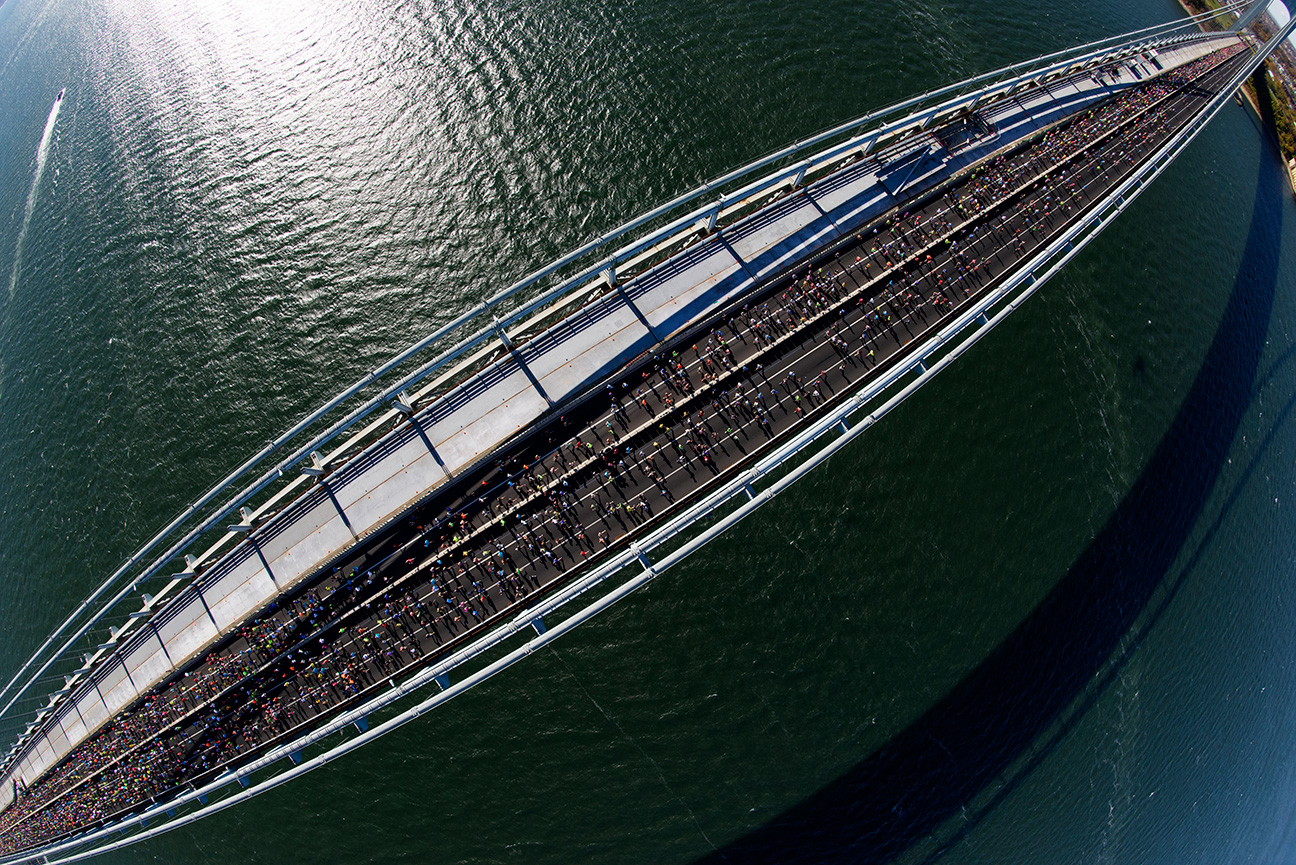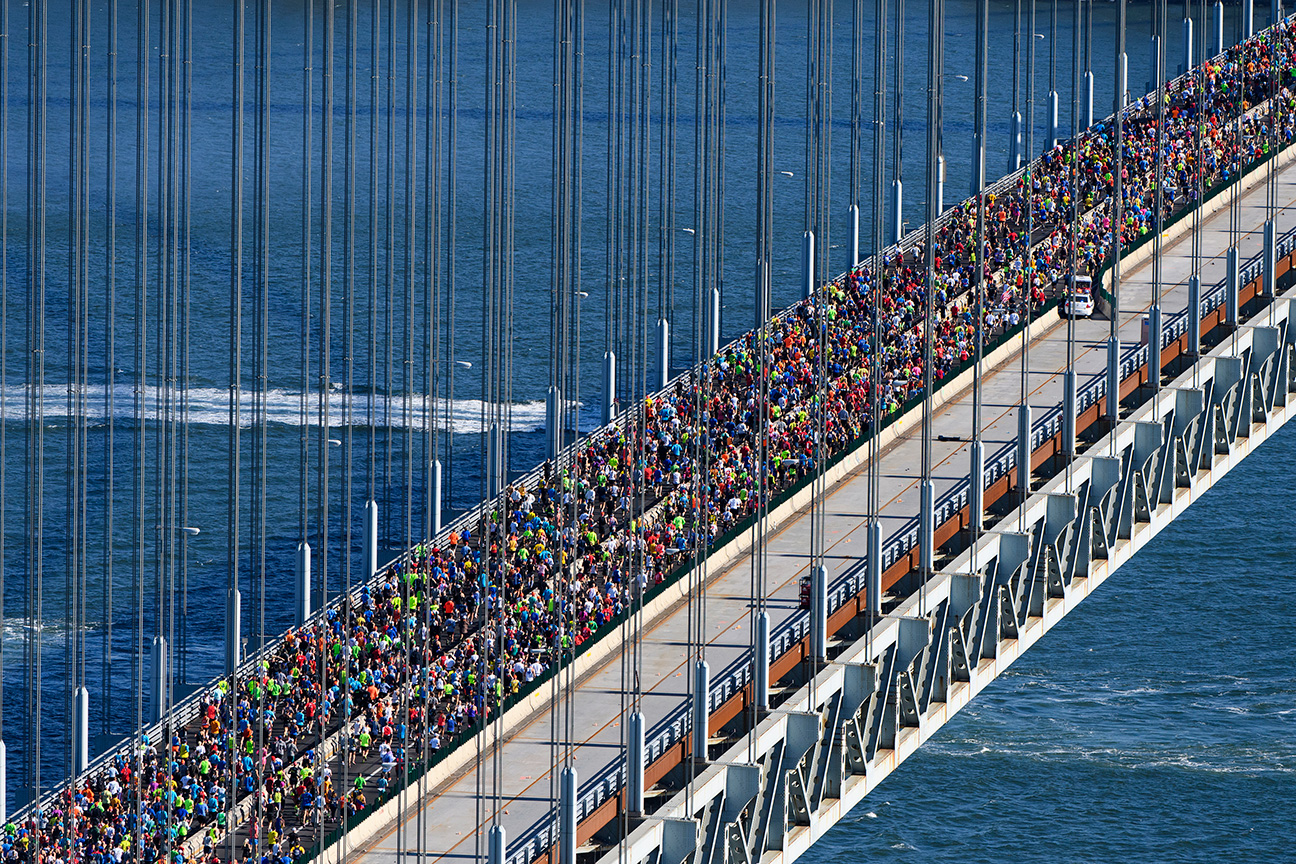 ---
Brooklyn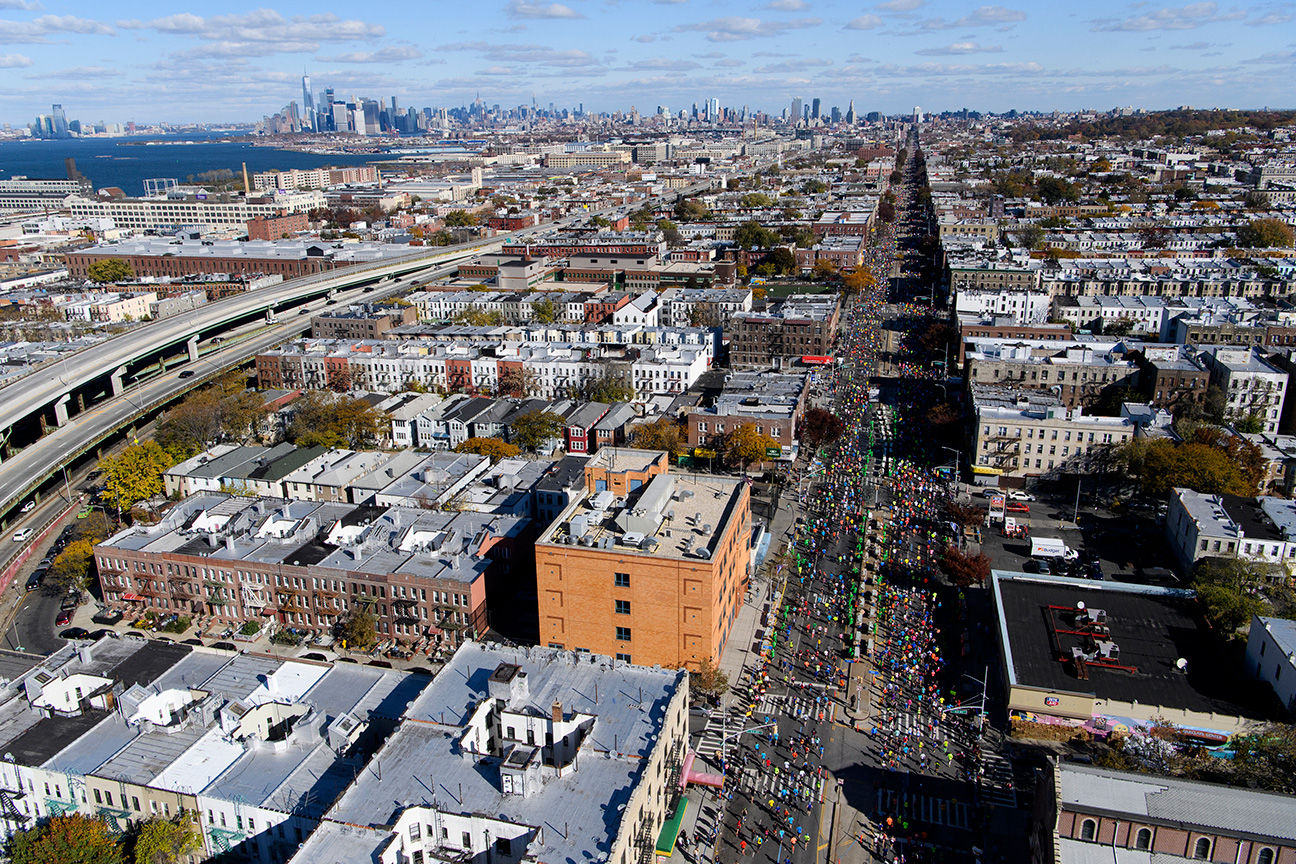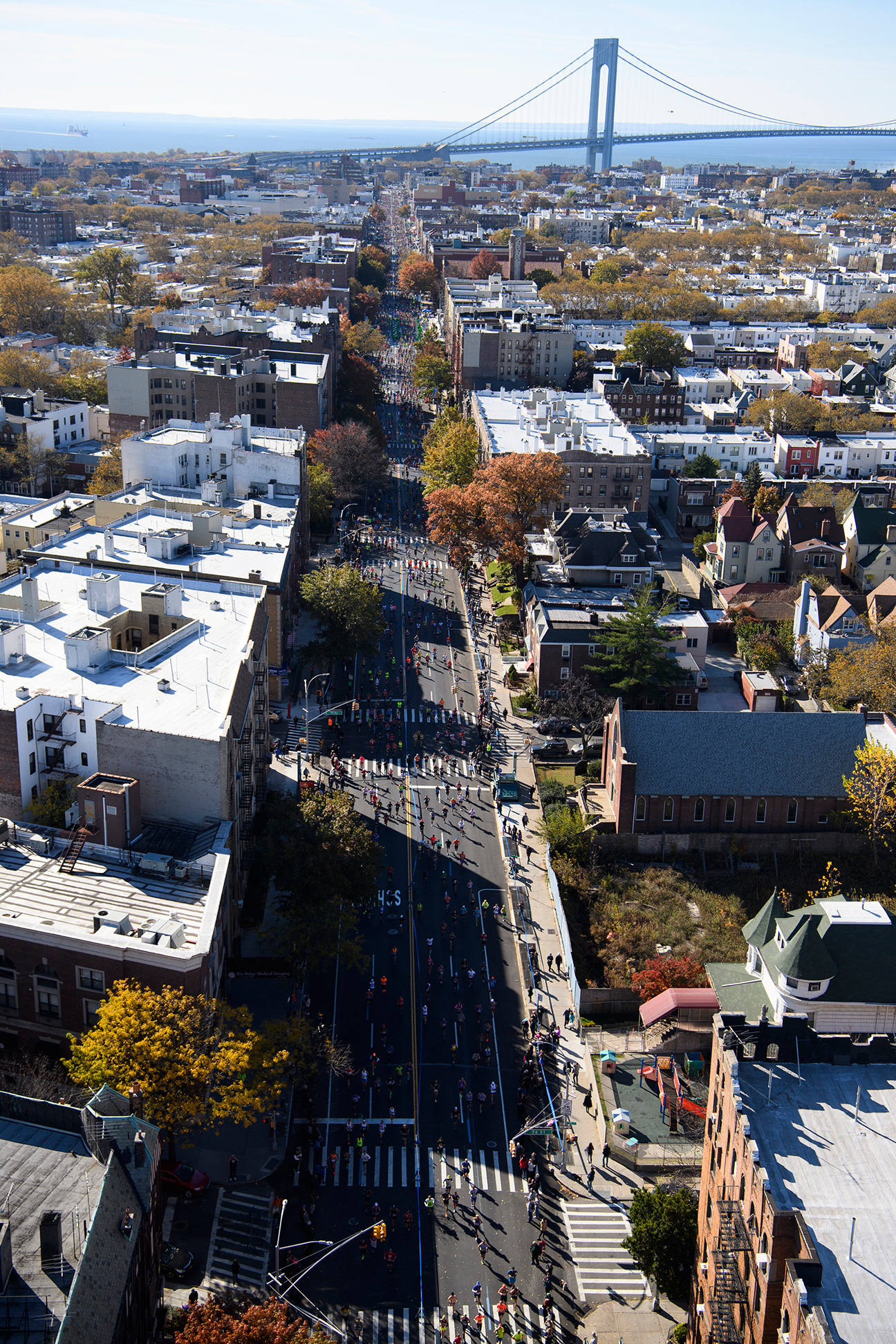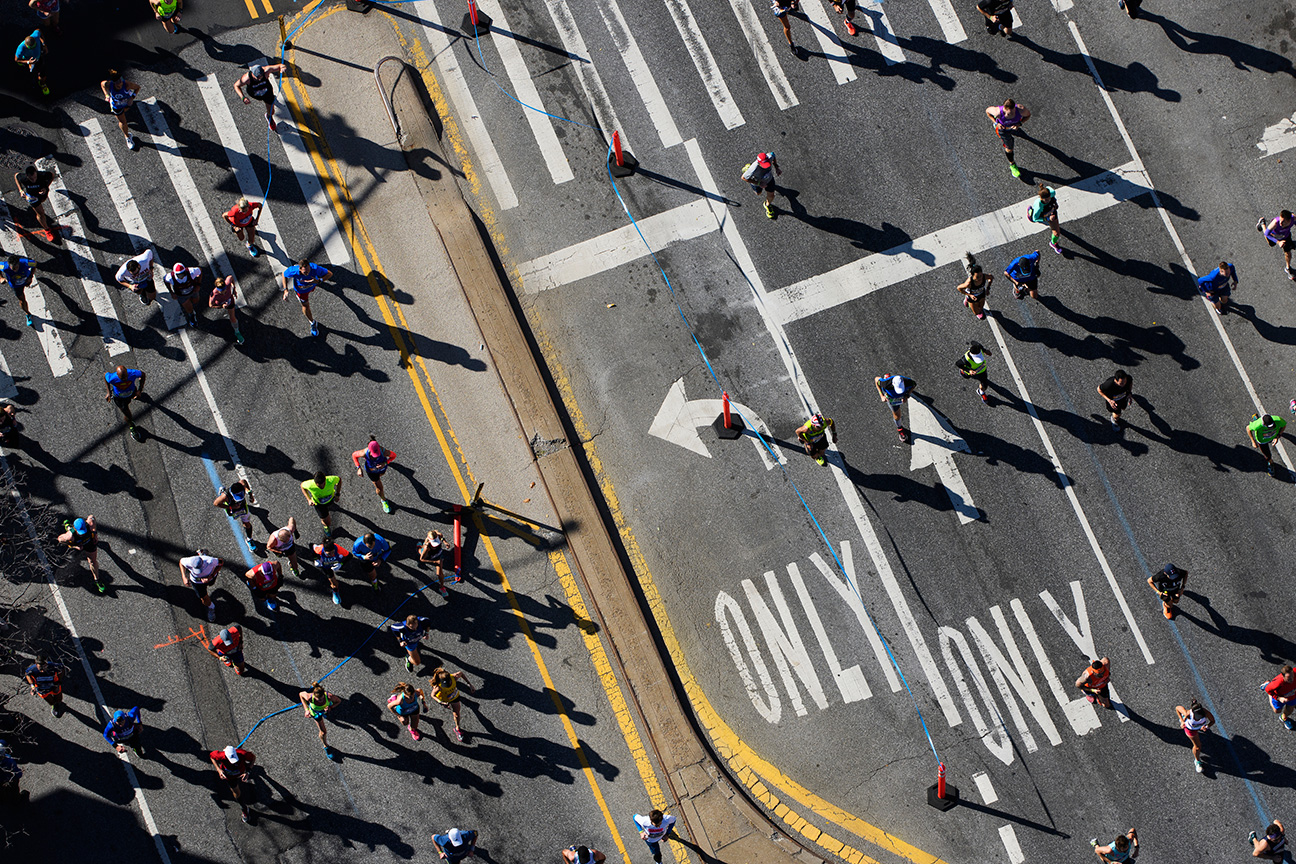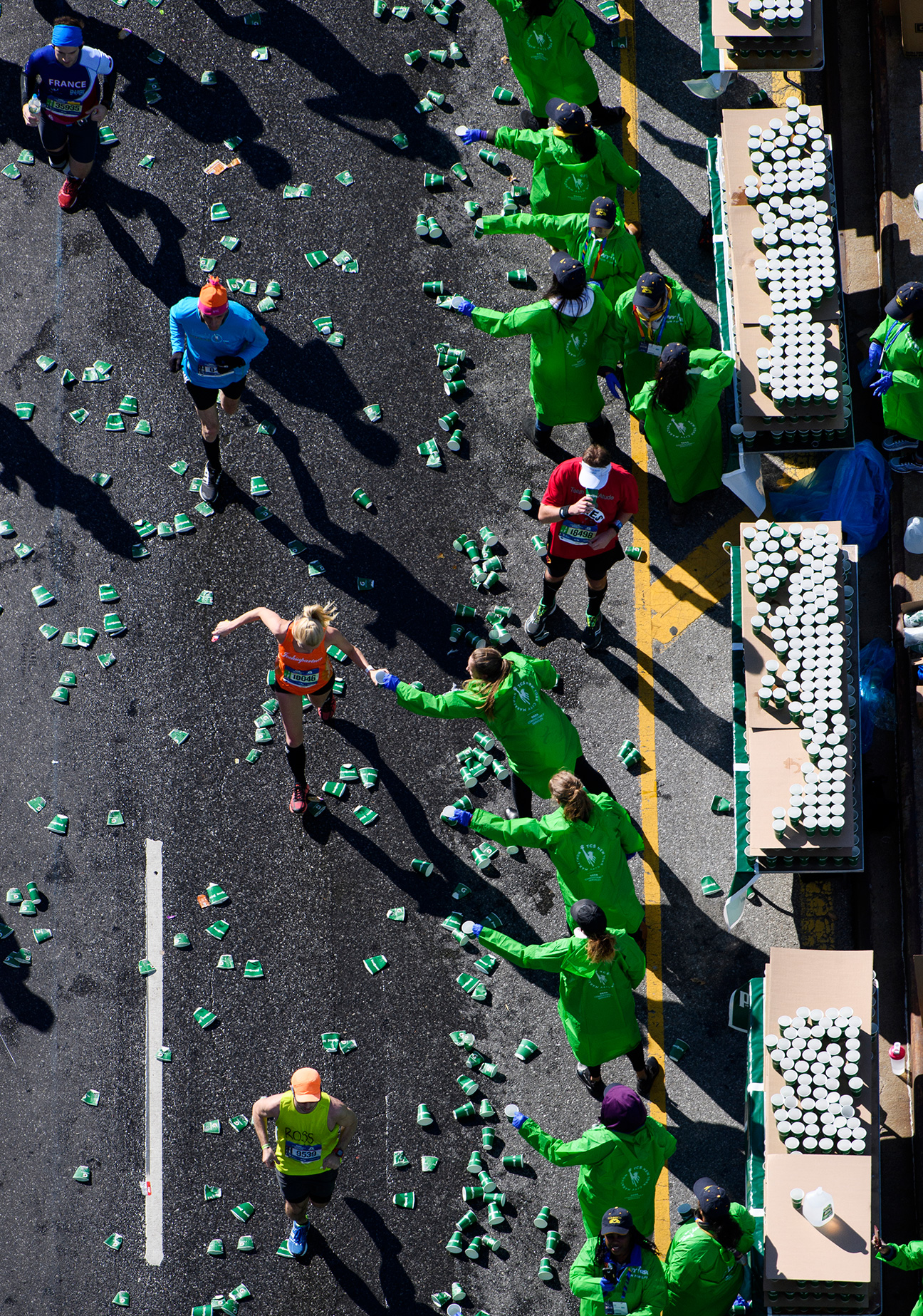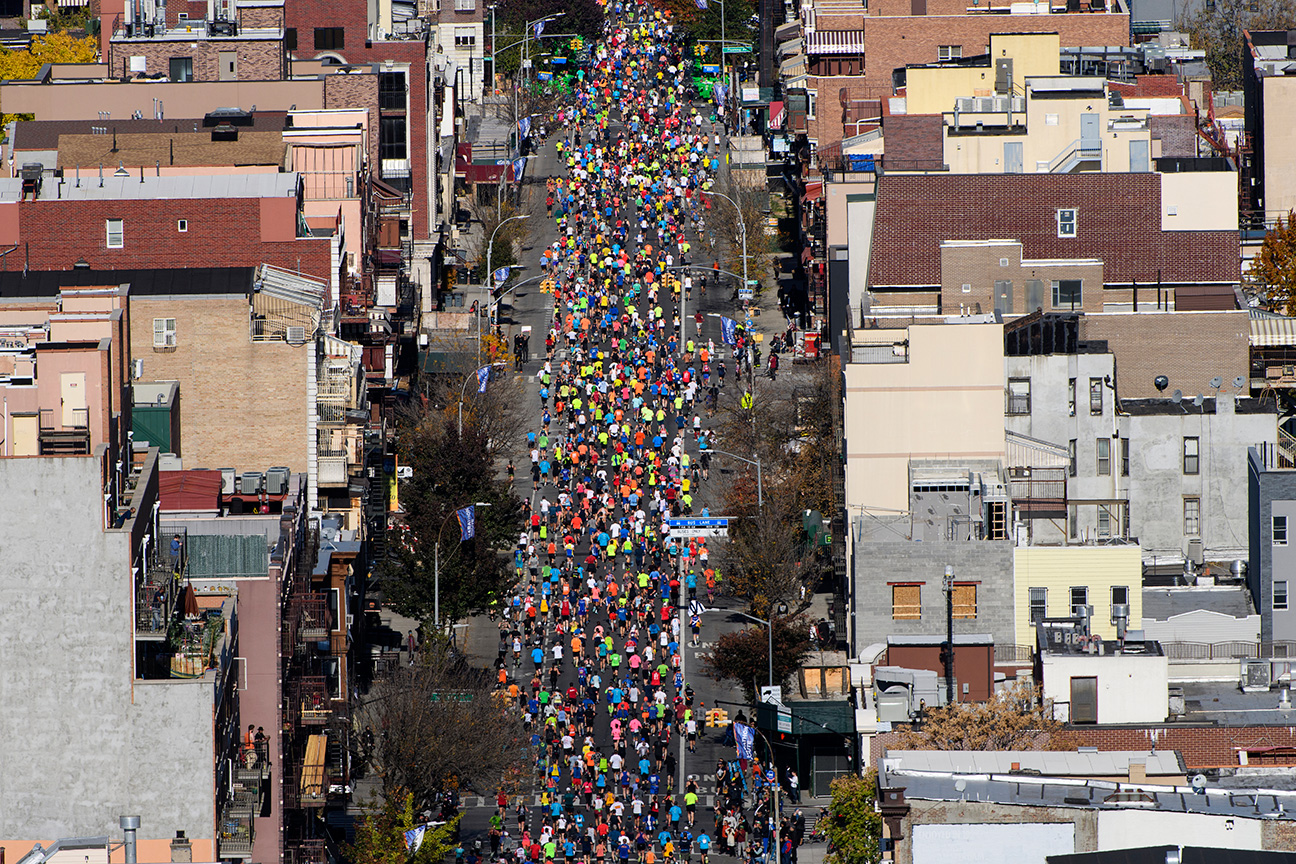 ---
Queens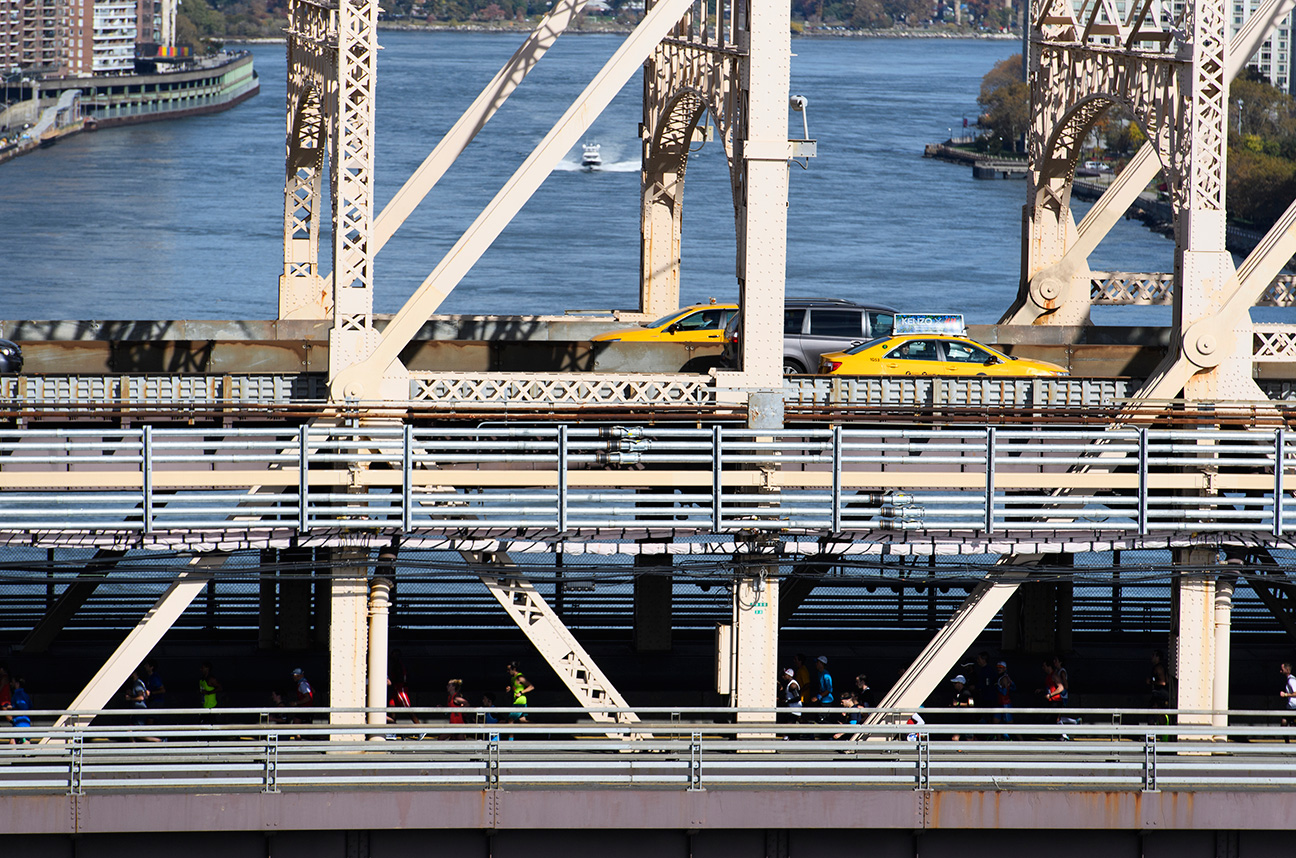 ---
Manhattan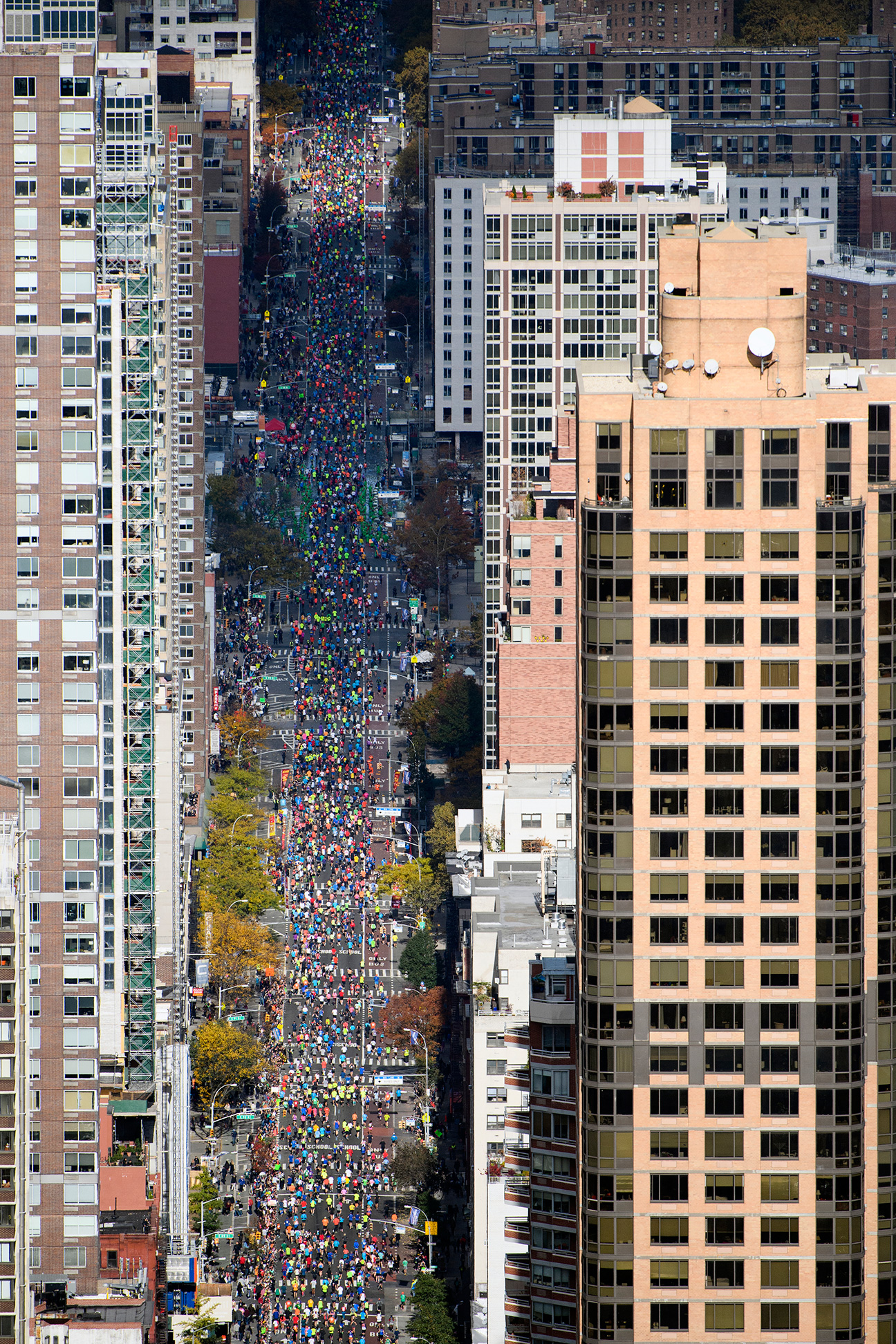 ---
The Bronx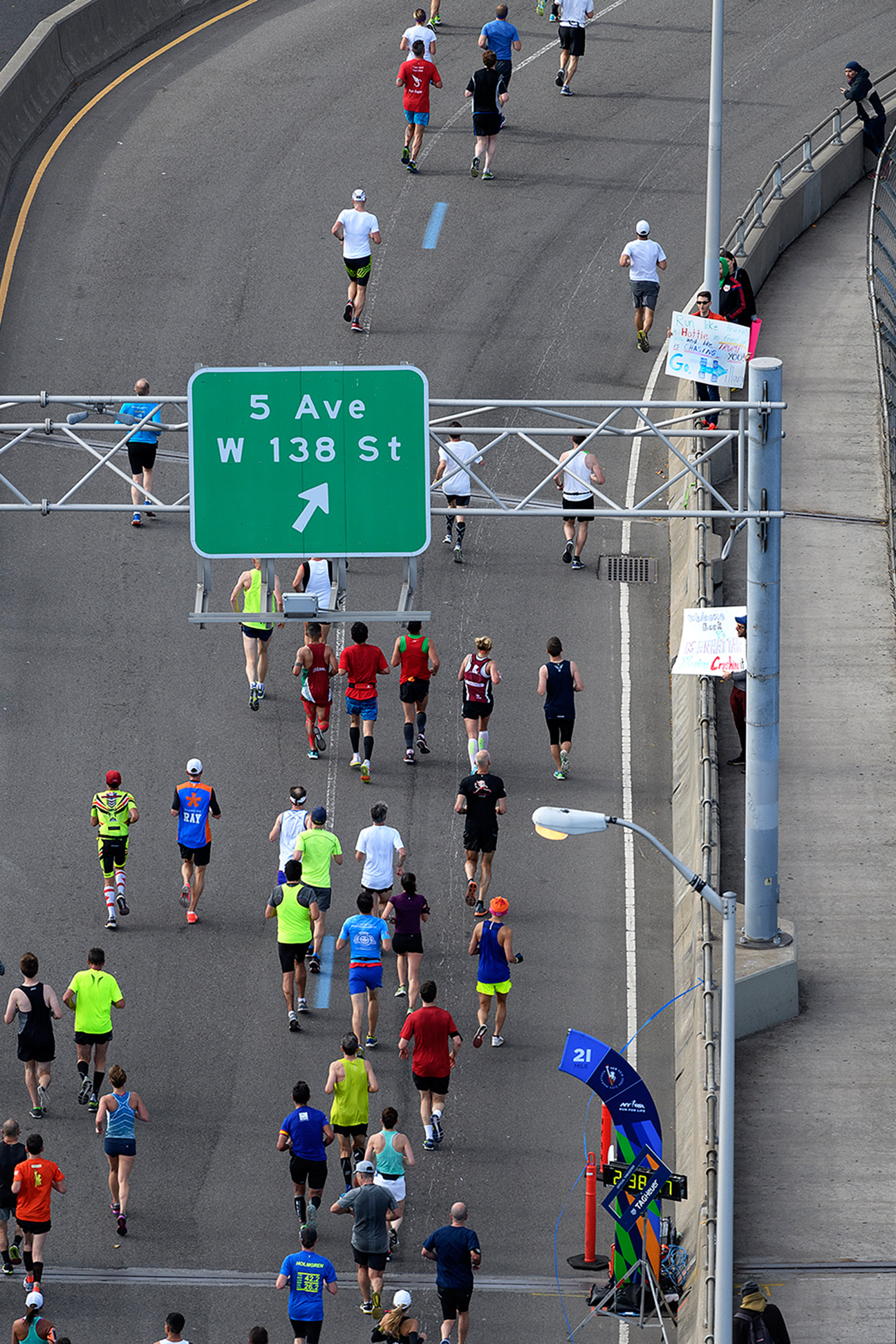 ---
Manhattan