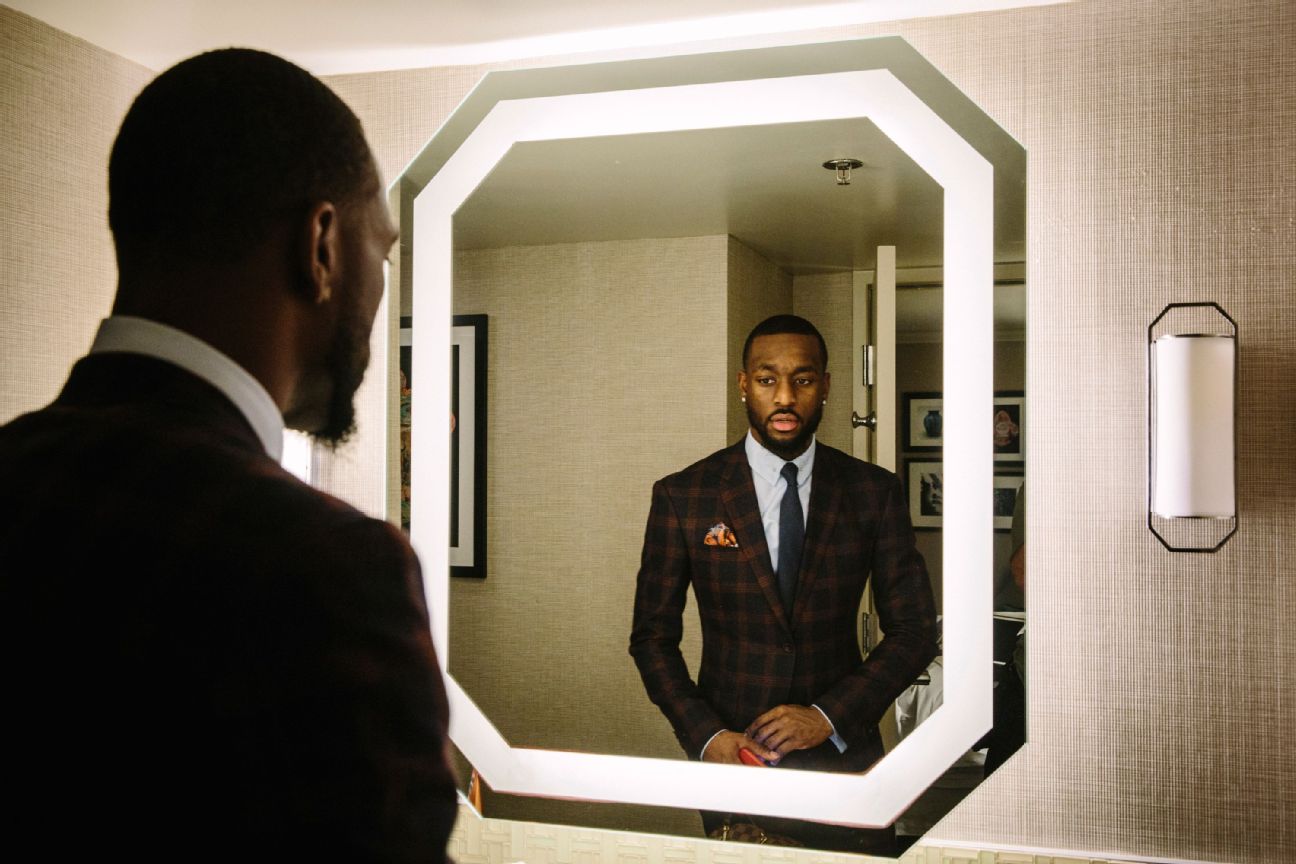 The Buzz in the Big Easy
Charlotte Hornets point guard Kemba Walker takes us on a photographic journey through All-Star Weekend in New Orleans.
Kemba Walker earned his way to New Orleans by posting career-best numbers in his sixth season in Charlotte.
The 26-year-old point guard, averaging career highs in points (22.5), field goal percentage (.446) and 3-point percentage (.395), let us go behind-the-scenes for the weekend.
Check out what it's like to be an NBA All-Star.