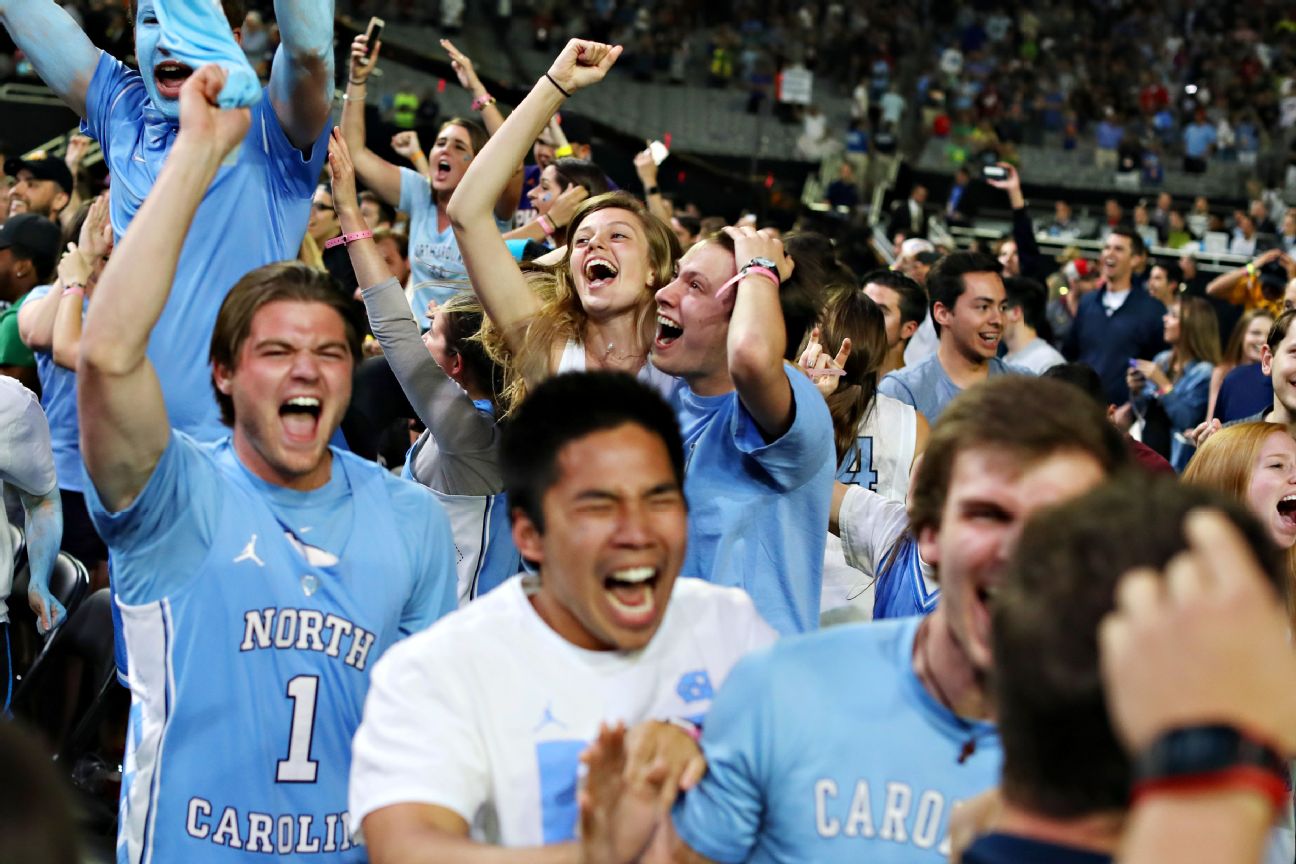 Four emotional days
The Final Four is the pinnacle of college basketball. Ride the emotional roller coaster at the end of the NCAA tournament with players, coaches and fans.
GLENDALE, Ariz. -- When college basketball teams reach a stage as grand as the Final Four, every emotion is amplified: Every basket more celebrated, every missed free throw more painful and every foul call more scrutinized.
And it's not just limited to coaches and players. Four fan bases travel thousands of miles, only for three of them to go home disappointed, while one basks in the glory of a title into the early-morning hours.
Take a look at the wide range of emotions captured at the Final Four.