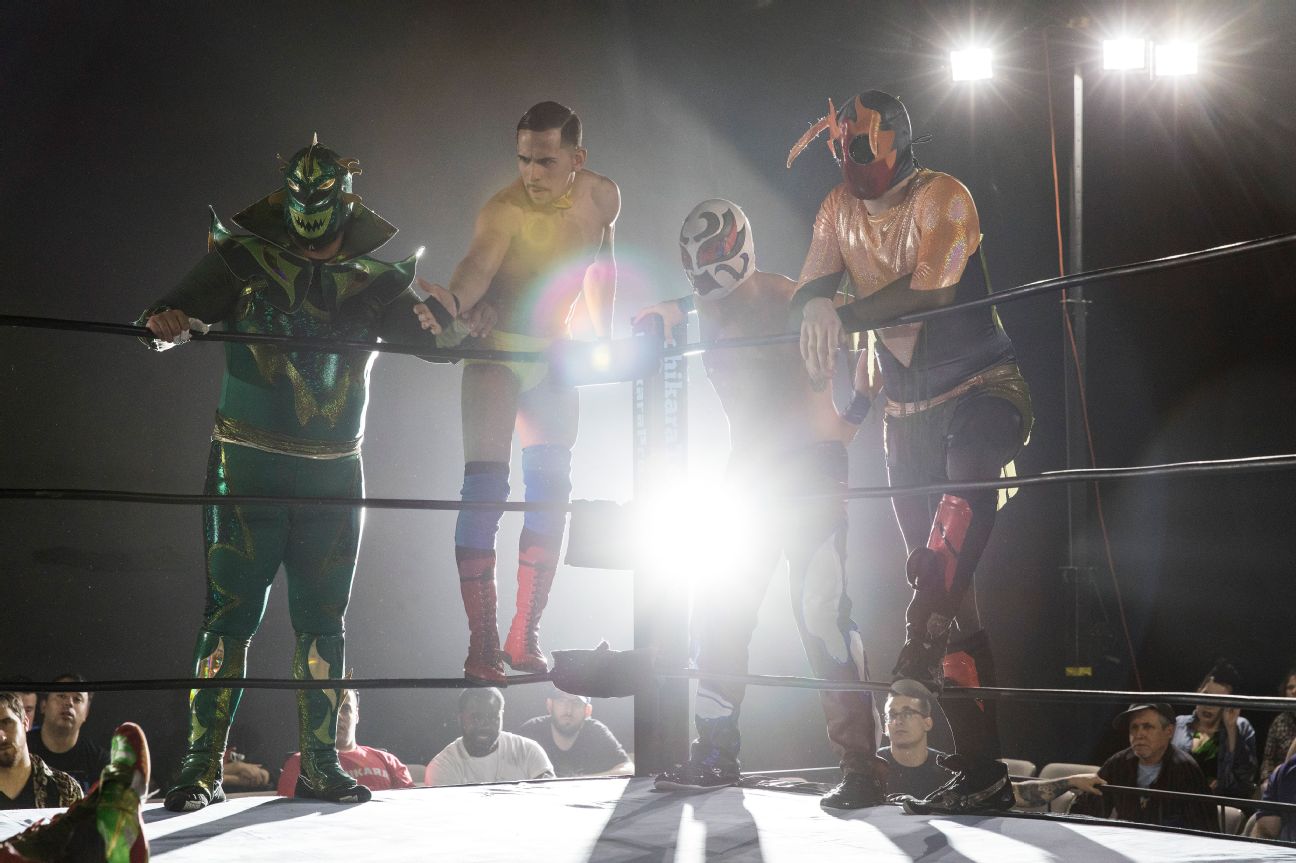 Wrestle Maniacs
Thousands of wrestling fans flock to Orlando not only for Wrestlemania, but for dozens of other small venue events.
WrestleMania is the single biggest wrestling event of the year. The WWE's annual supershow has expanded in recent years to the point where it now includes a week's worth of televised events, a convention center full of displays and autographs signings and a superstore that includes almost every piece of merchandise they sell.
But with tens of thousands of wrestling fans flying into town, from all 50 states and more than 60 countries, other companies have taken notice and taken advantage of having such a passionate, dedicated and captive audience. This year in Orlando, Florida, was no different, with dozens of wrestling shows promoted by companies hailing from all over North America and England, with wrestlers coming from all corners of the globe.
For fans, it's a potential once-in-a-lifetime chance to see certain wrestlers -- some ultimately bound for WWE stardom, but others who are enjoying the peak of their career. For the wrestlers themselves, it's an opportunity to show what they have to offer with a far higher than normal chance that someone with the power to change their lives or their careers is watching.
From Thursday evening through the early morning hours of Sunday, April 2, a co-branded effort between the World Wrestling Network (WWN) and FloSlam, a live-streaming content provider, 10 different events filled the Orlando Live Events in Fern Park, Florida. OLE was originally a Jai Alai venue, but the converted space served as a unique venue to host wrestling. ESPN's cameras were given access throughout the weekend to get a closer look at the world of professional wrestling outside of the WWE.