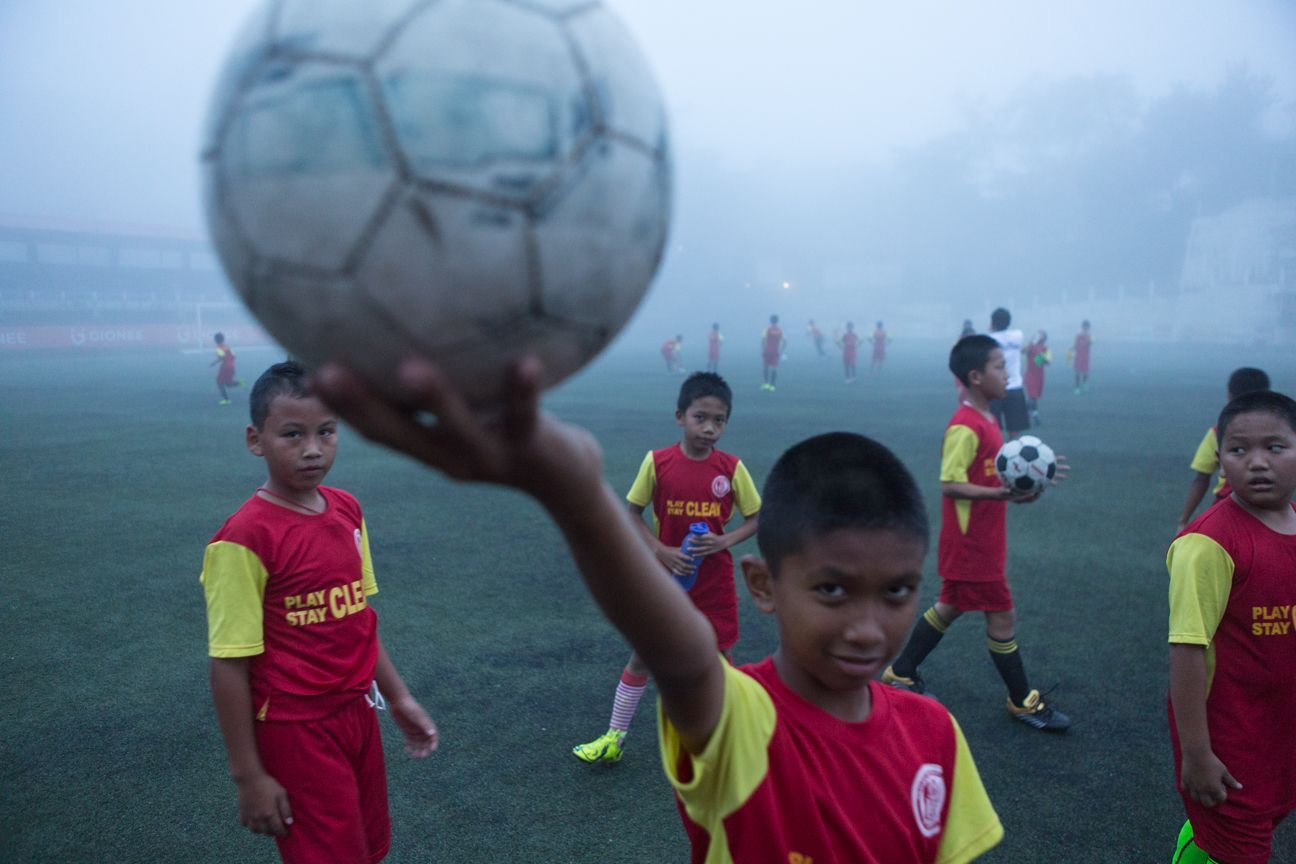 India's north-east: Where football has come back to life
This is an India untouched by either cricket or Bollywood, and under the spell of football. The region with a little over three percent of India's population and just under eight percent of its total land mass is home to 20 percent of its footballers.
T
he success of Aizawl FC in the I-League this season has become a symbol of what football means to the north-east of India and what the north-east means for Indian football.
Three in every ten professional Indian footballers in I-League Division 1 come from the north-east - that collection of eight states, which happen to be the most ethnically-distinct, culturally-alienated, economically-neglected and politically-troubled from the national mainstream, and also home to its latest league title winners.
Of the eight states, three sustain the stream of the region's football. Manipur, which sent in the first large batch of its players into pan-Indian football; Meghalaya, through a regional institution, Shillong Lajong FC, the first club to enter the highest competition in India; and most recently Mizoram, which in a short time has created a rich ecosystem that feeds into the mainstream. Football has remained rooted in northeastern communities, regardless of the lack of wealth or opportunities in the past. When made available to them, the communities have responded to them with enthusiasm. Aizawl FC marks the arrival of a new generation of clubs from the north-east seeking a place on the big stage
Amidst the fundamental contradictions that Indian football has most recently wreaked on itself - to start with the Indian Super League versus the I-League, and the lack of systematic pathways across many states, football in the north-east stands for passion, ambition and pure soul.
ESPN visits the region, where the future of Indian football lies and where even in the most difficult times, the sport will always come home to rest.