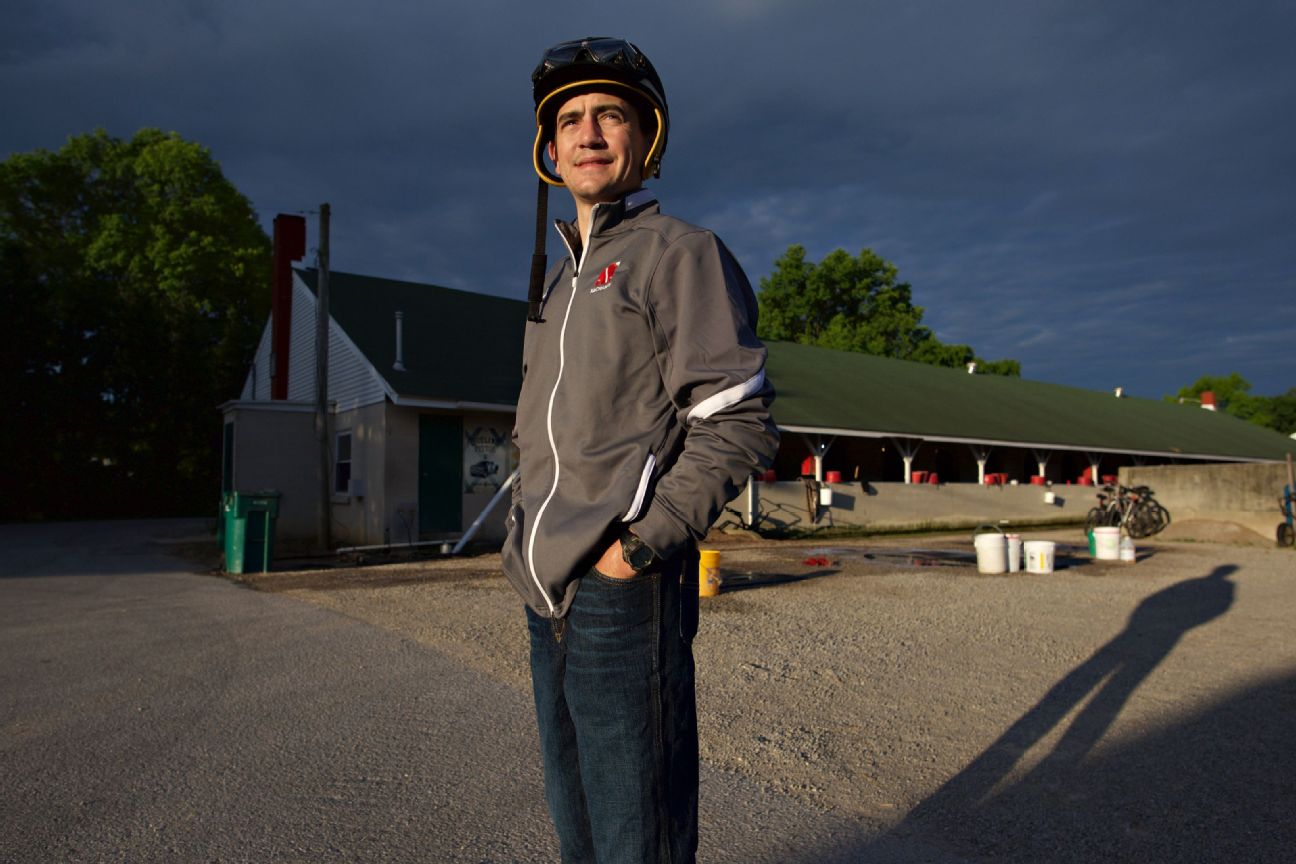 Walking Tall
We go behind the scenes as Kentucky Derby Jockey Brian Hernandez, Jr. prepares for the pressure-packed race that could cement his place among the all-time greats.
Fastest two minutes in sports? Sure, for TV viewers and patrons attending the 143rd running of the Kentucky Derby, it might seem that way. They won't have to consider much that occurs before or after the spectacle that is the Run for the Roses.
Meanwhile, for jockeys such as 31-year-old Brian Hernandez Jr. (riding McCraken), the Derby is but one of many tasks during a long week of work, one not dissimilar to the hundreds of weeks that preceded it in Hernandez's already-lengthy career. Hernandez and other jockeys have much to do before the eyes of the world focus on the Derby come Saturday evening.
As he prepared to embark on the pressure-packed two-minute task that could cement his place among the sport's all-time greats, Hernandez allowed ESPN to chronicle a few days as he sped through his world at Churchill Downs.