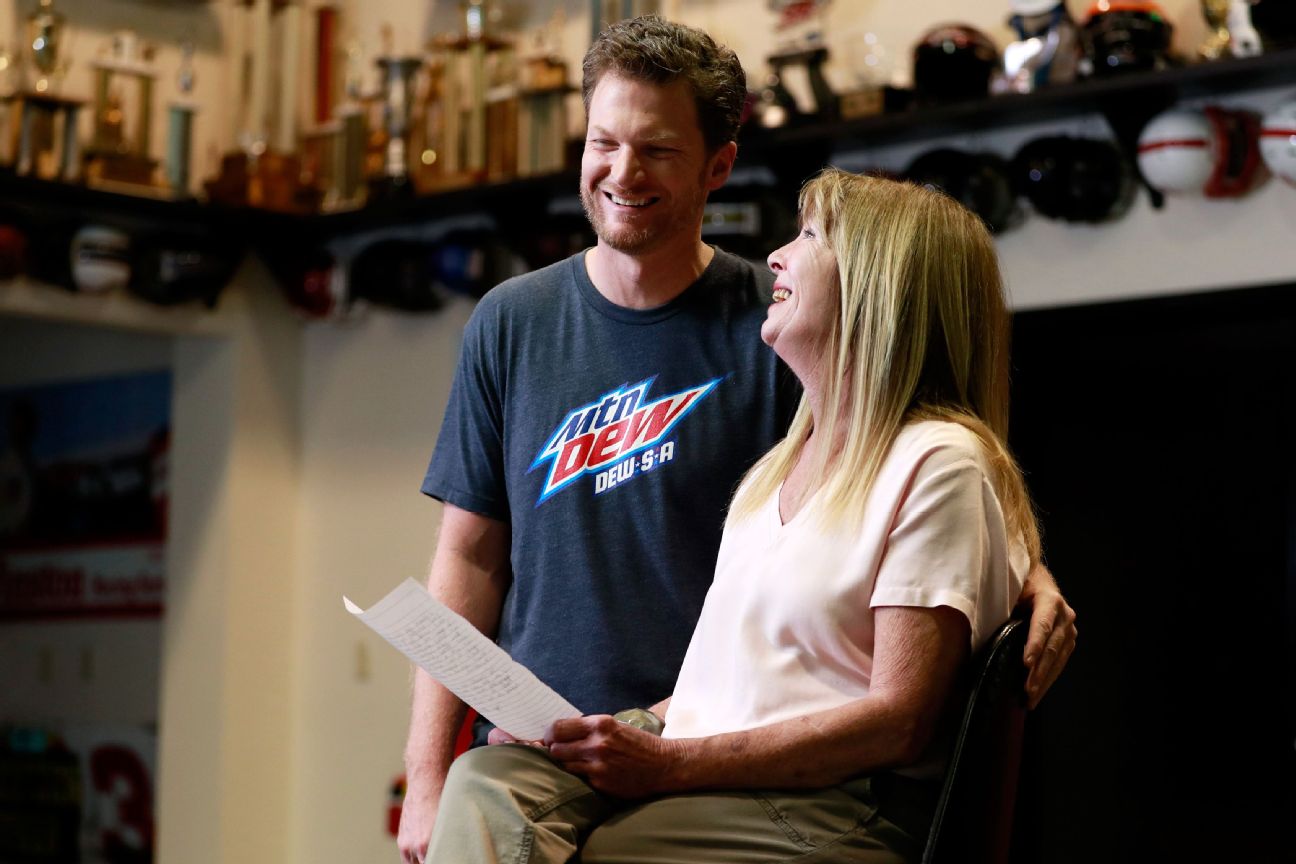 Dear Mom
This Mother's Day, we asked athletes to write letters to their moms and read them aloud on SportsCenter. What they didn't know was their moms were listening just offstage.
Russell Wilson
Seattle Seahawks QB
.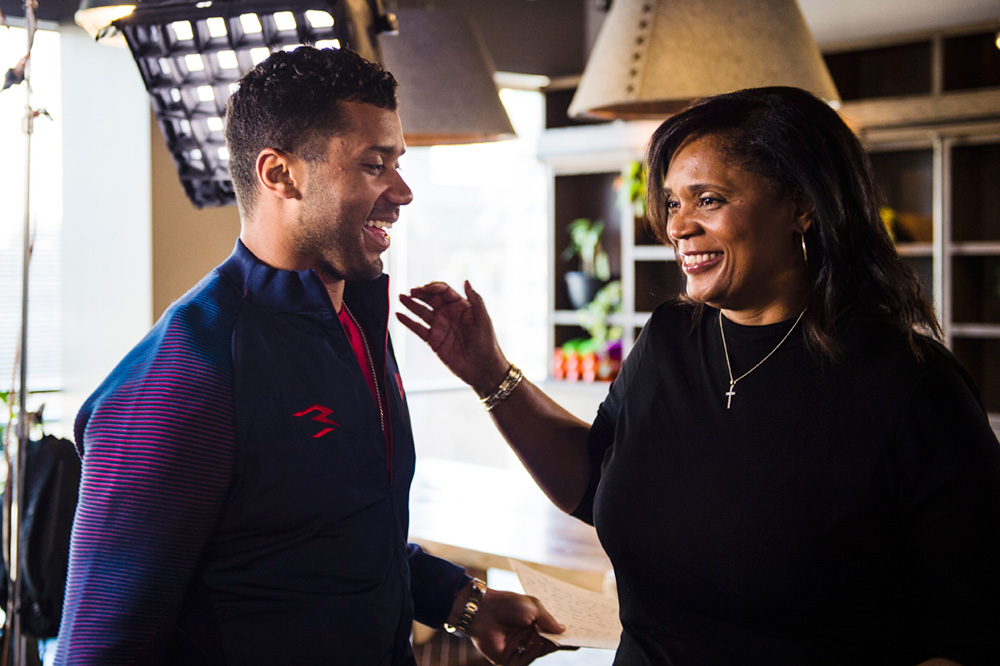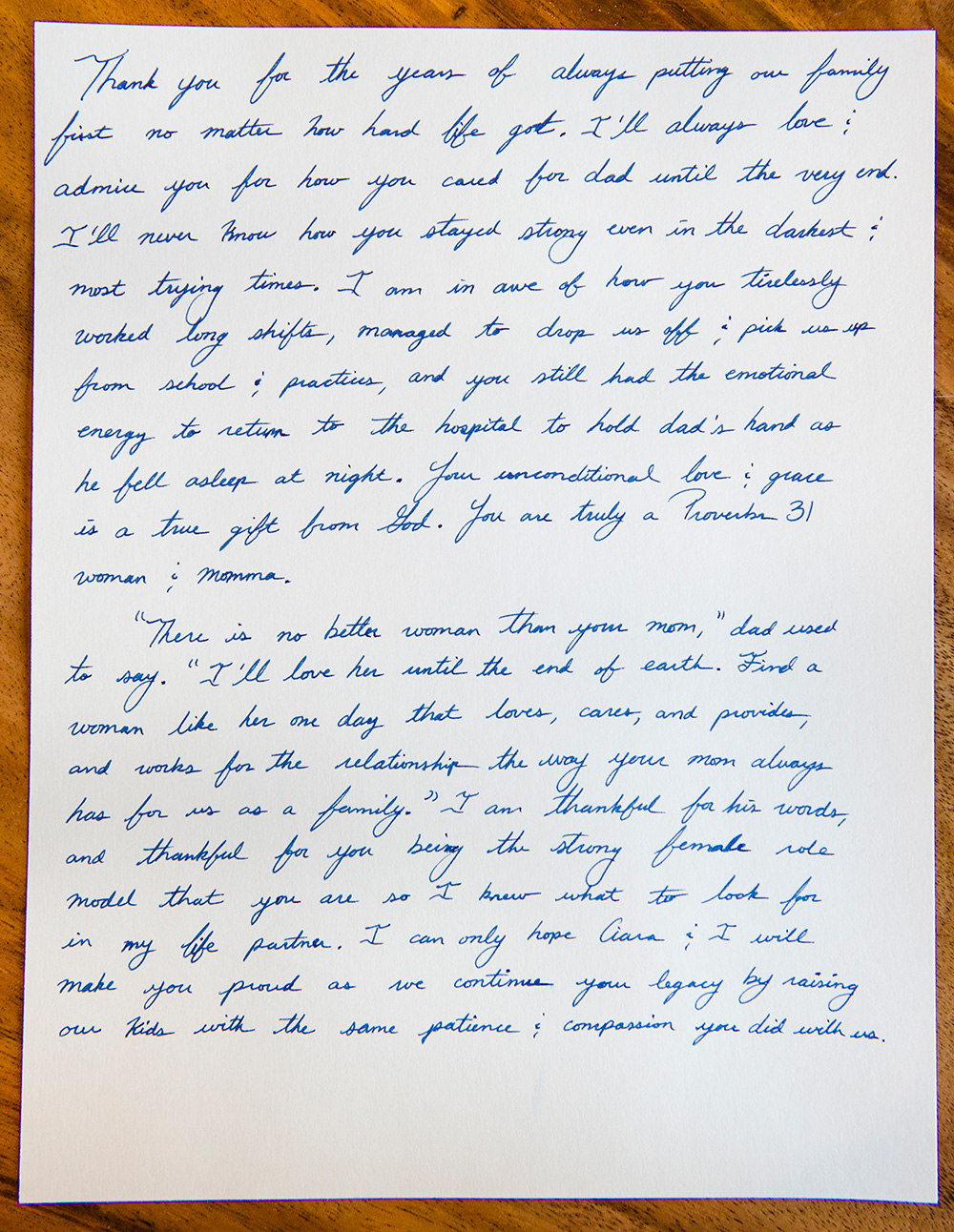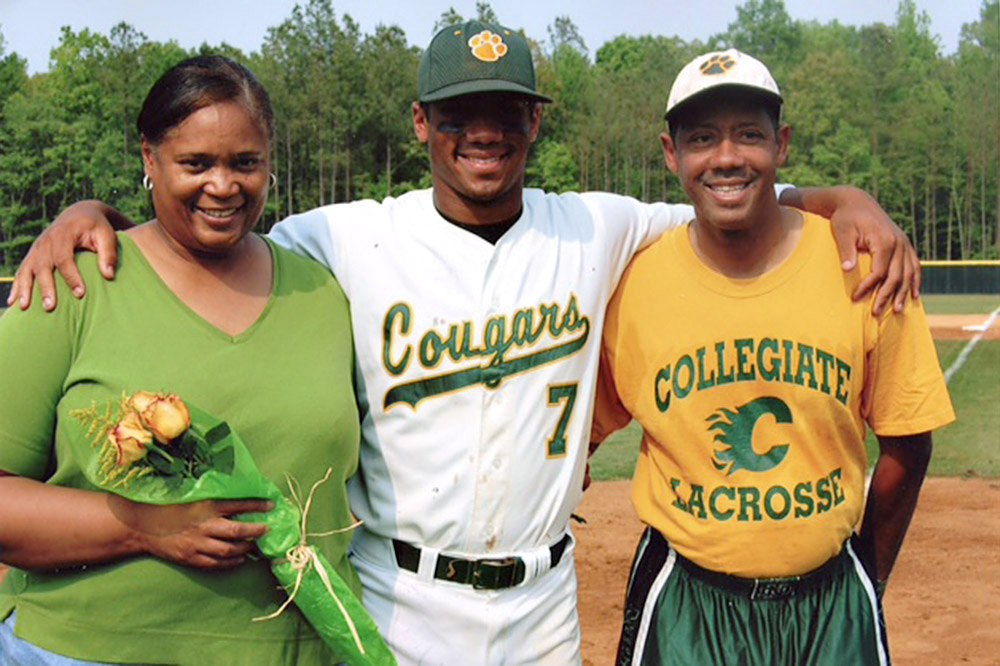 Laurie Hernandez
2016 Olympic gymnast
.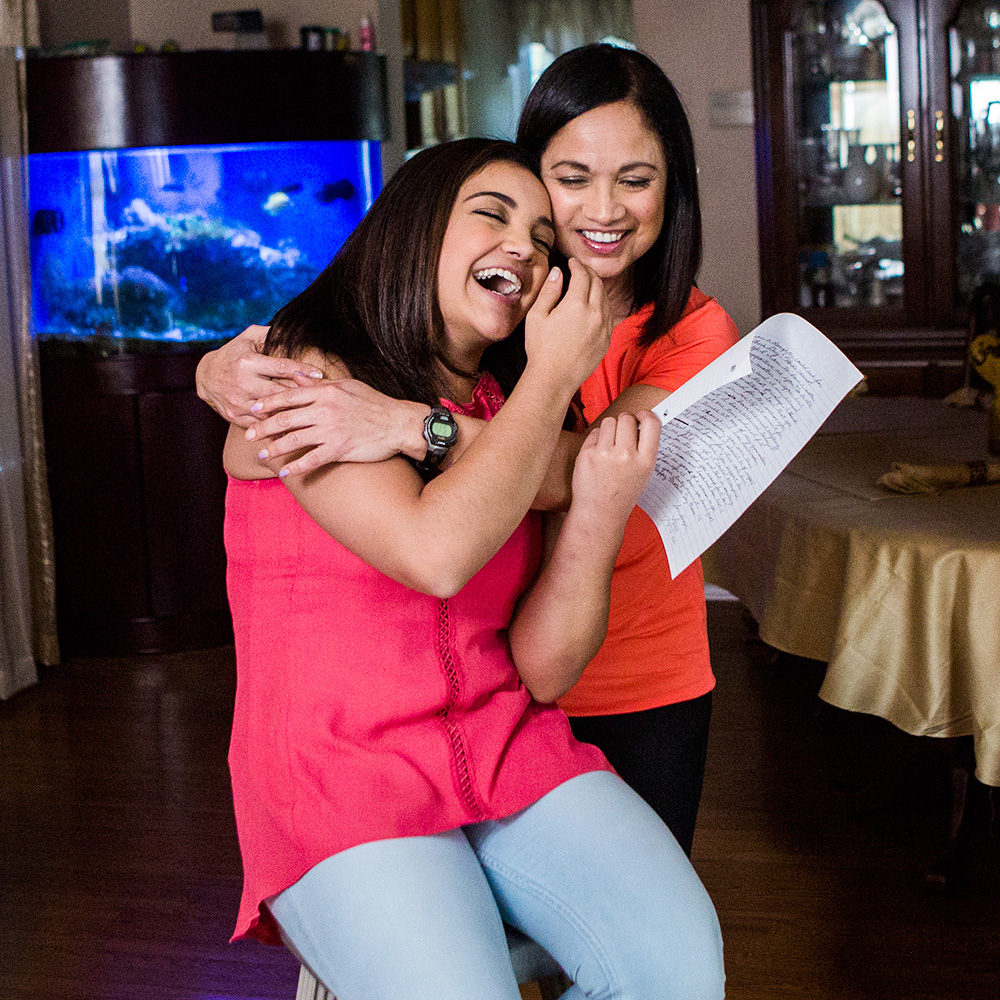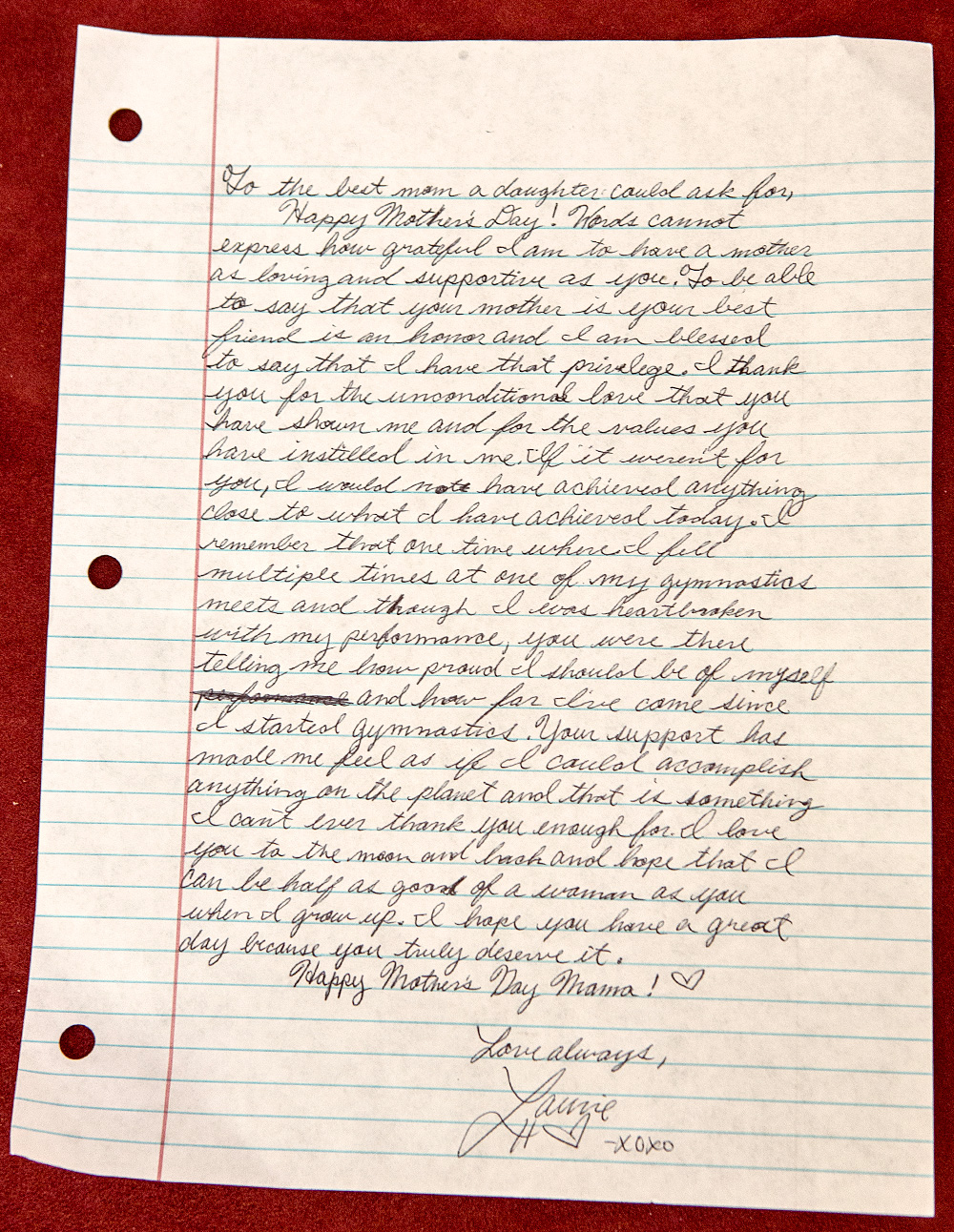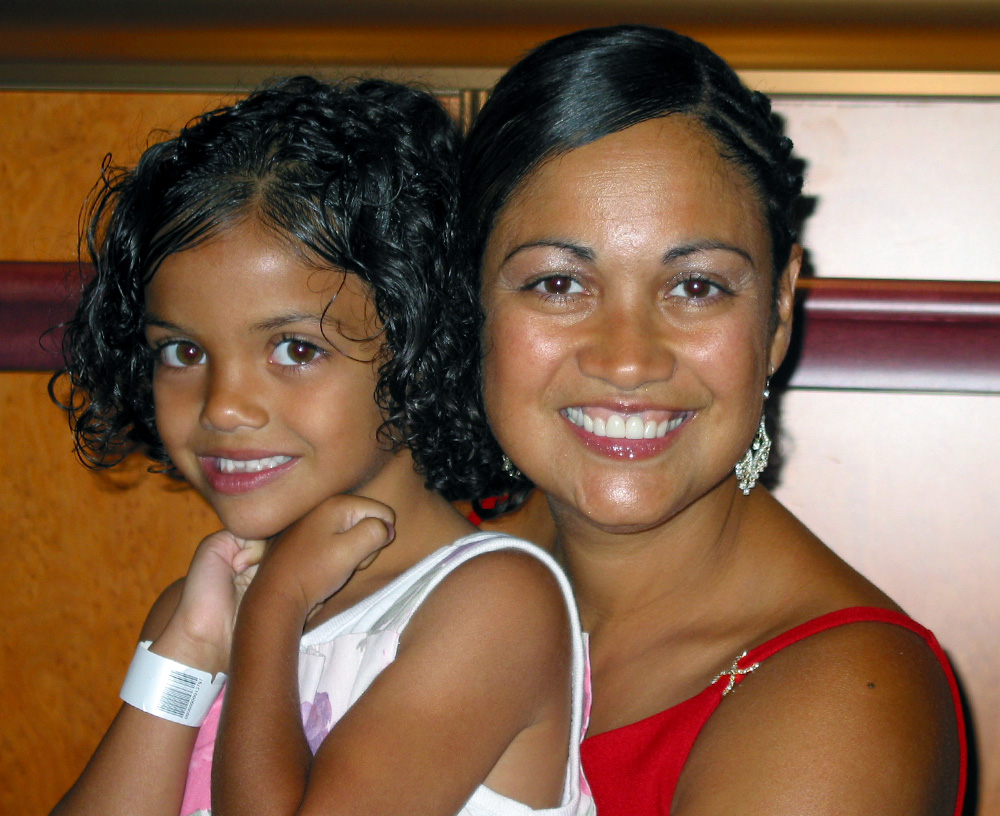 Bryce Harper
Washington Nationals OF
.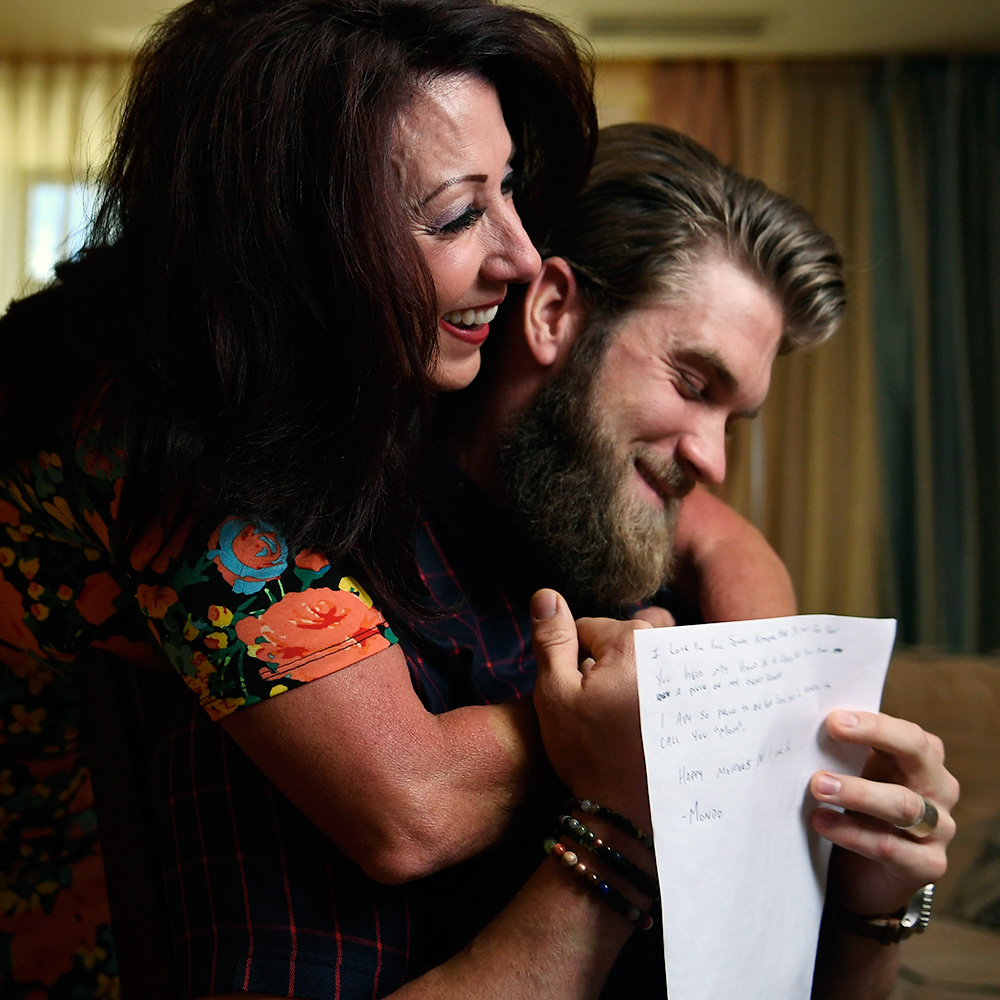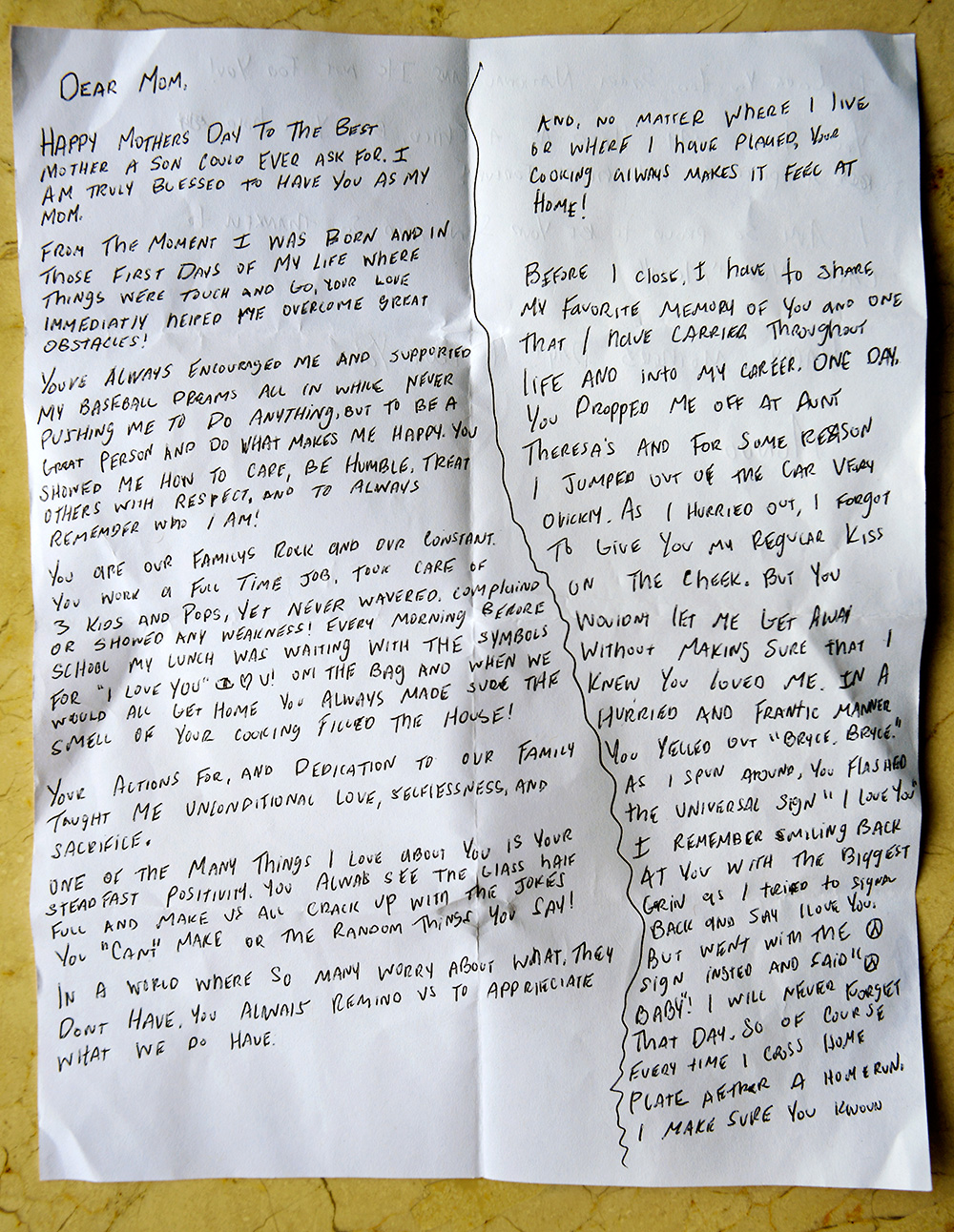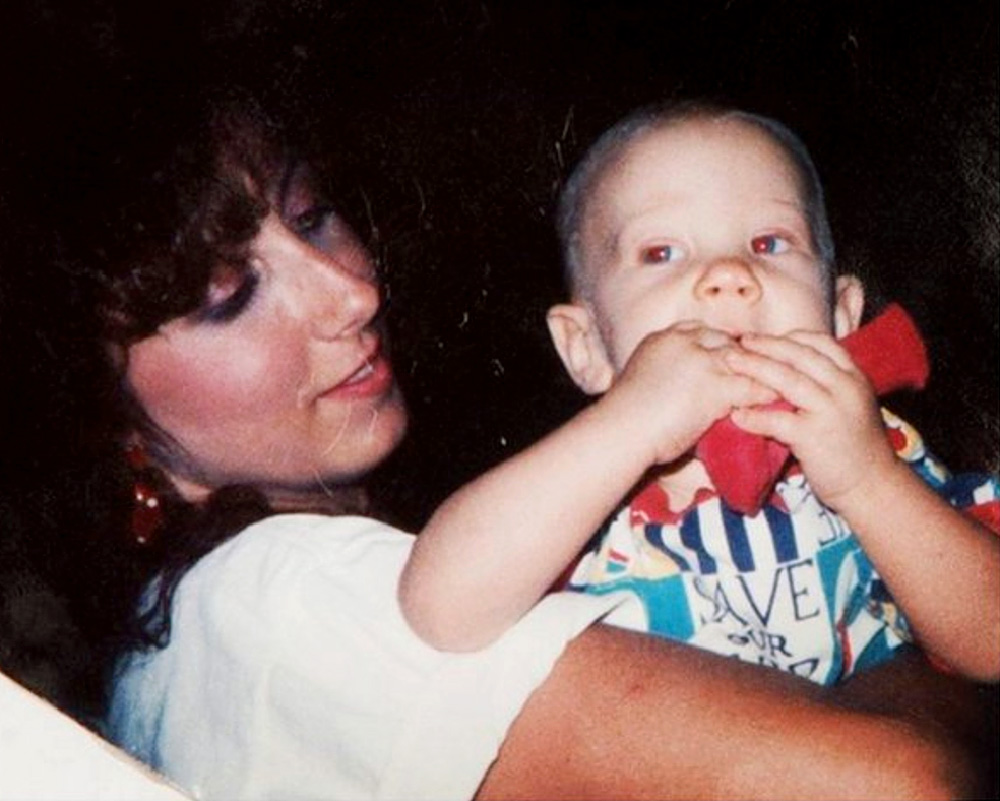 Dale Earnhardt Jr.
NASCAR driver
.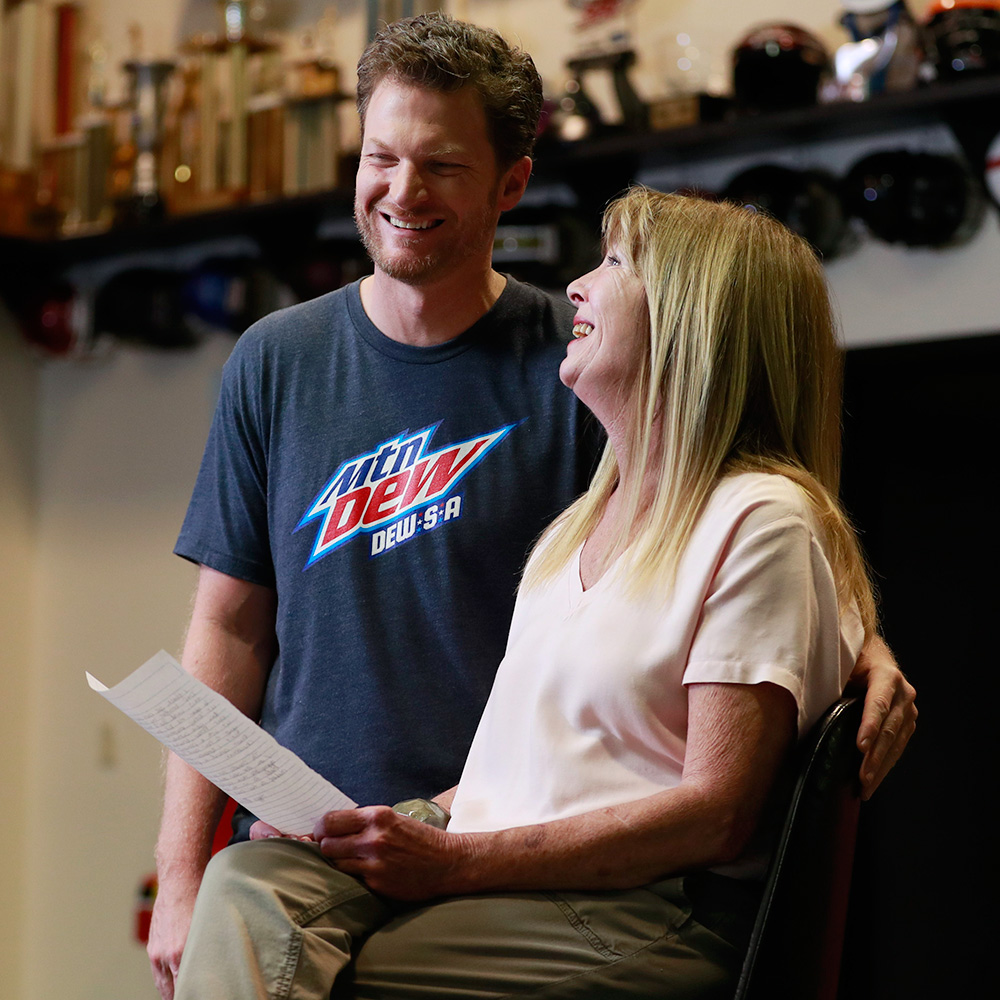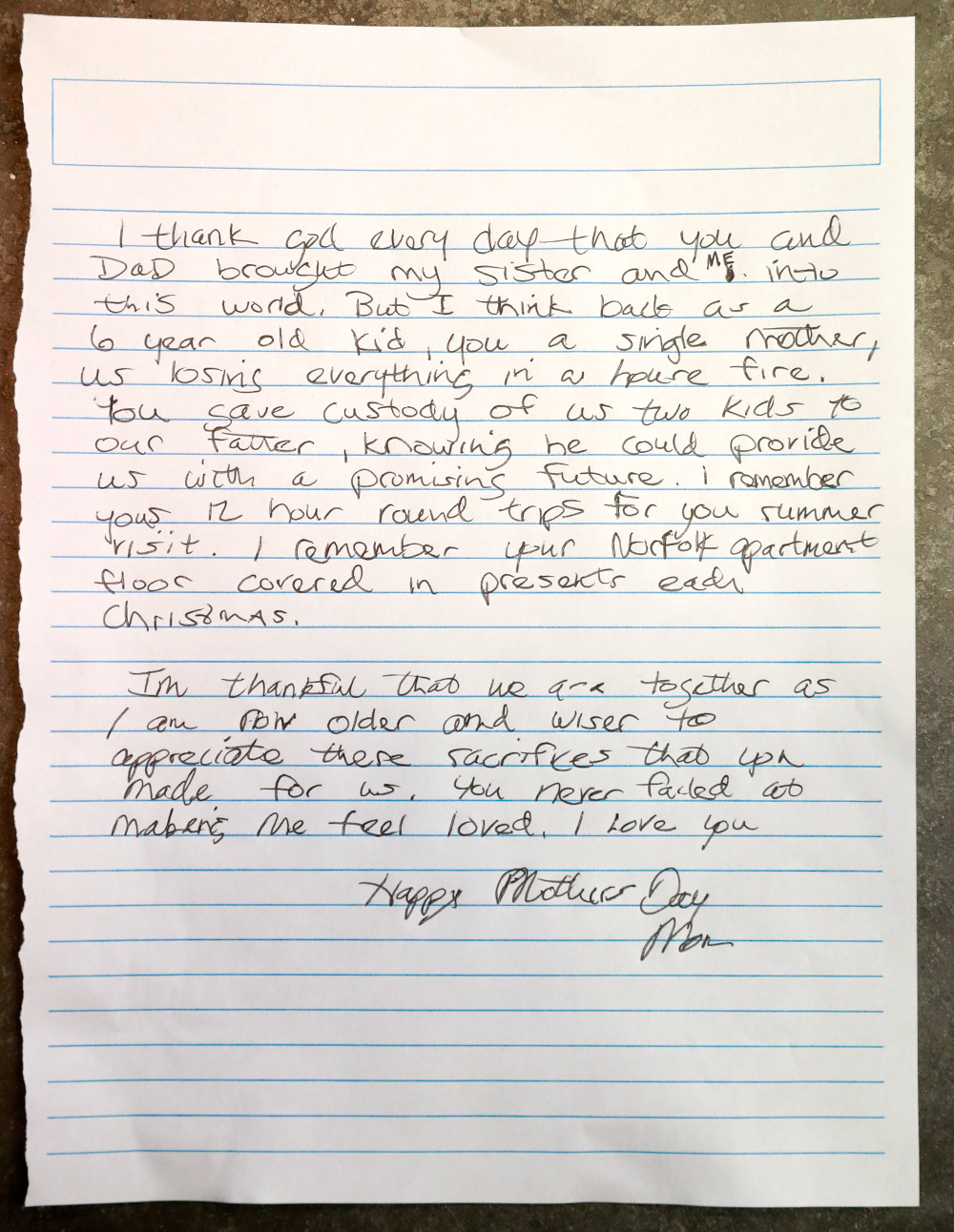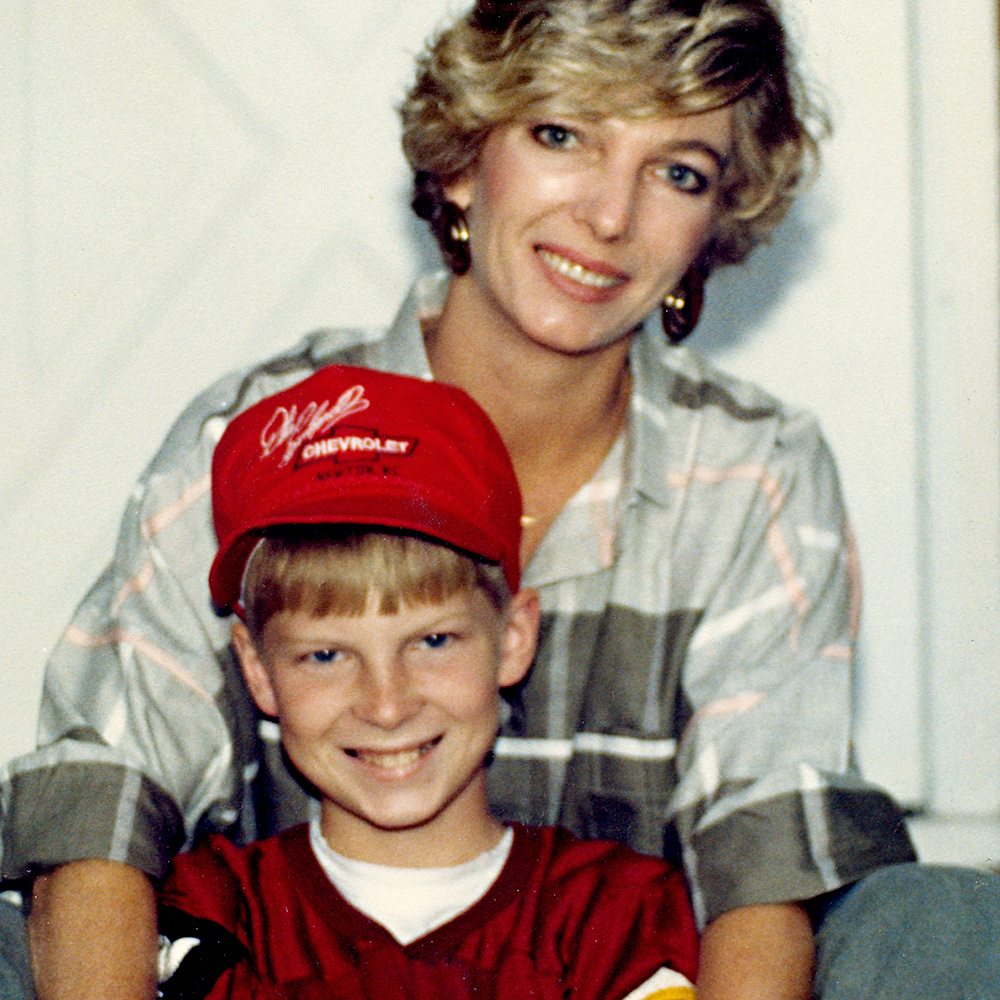 J.J. Watt
Houston Texans DE
.