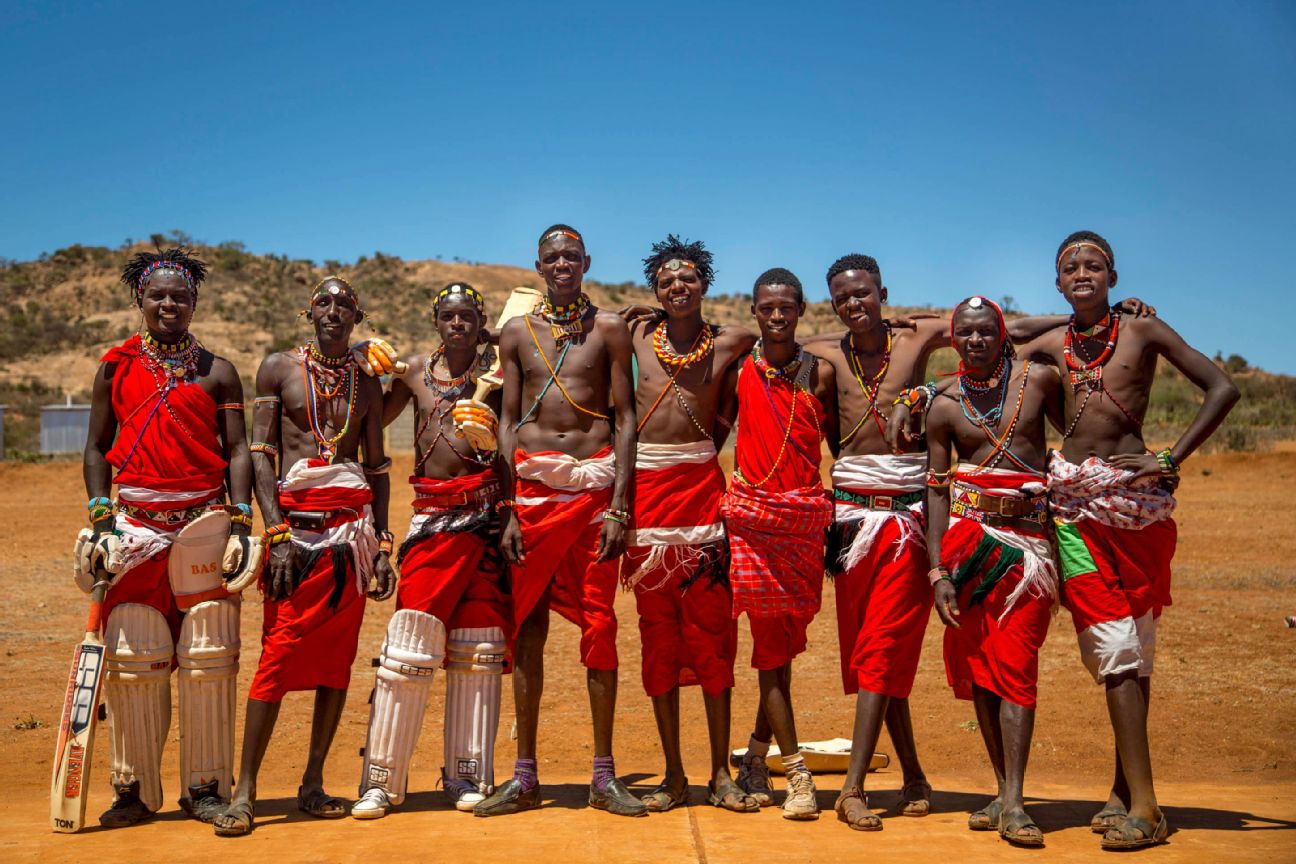 Warriors' Duty
The Maasai Cricket Warriors are fighting for women's rights, one wicket at a time.
Nancy Mamai was 10 years old when she was scheduled for a customary ritual to prepare girls in her tribe for marriage: female genital mutilation. But her brothers intervened. "They told our father no," Mamai recalls. "It is too dangerous."
Although the FGM ritual was outlawed in her native Kenya in 2011, it is still widely practiced by her people, the Maasai, a semi-nomadic tribe of about a million that lives across Kenya and Tanzania. So what gave her brothers the courage to take a stand against a centuries-old tradition? Cricket. Here's a look at their story.