Aftermath
Wins, losses, knockouts and submissions. Bellator 180 gave us everything we wanted and more. Here are the fighters captured in the moments after they step out of the ring.
In MMA, there's truth to the punchline: You should see the other guy.

Deep in the heart of New York's Madison Square Garden, Clay Patrick McBride captured portraits of each Bellator 180 contestant after matches in the iconic arena. The results are written on the fighters' faces, euphoria and bitterness etched in every cut and bruise.

An emphatic victory on the undercard by Irish featherweight James Gallagher earned a tweet from mentor Conor McGregor: "Atta boy Jimmy boy!! Smooth work."

In dual debuts, 20-year-old Aaron Pico, touted by some as MMA's top prospect ever, lost in 24 seconds, and WBC boxing champ Heather Hardy scored a third-round KO. Chael Sonnen dominated Wanderlei Silva in the main event, but the most dramatic fight was waged by heavyweights Fedor Emelianenko and Matt Mitrione, a former NFL defensive tackle.

Whether returning victorious or in defeat, faces of the fighters tell the story of a battle which will last a lifetime.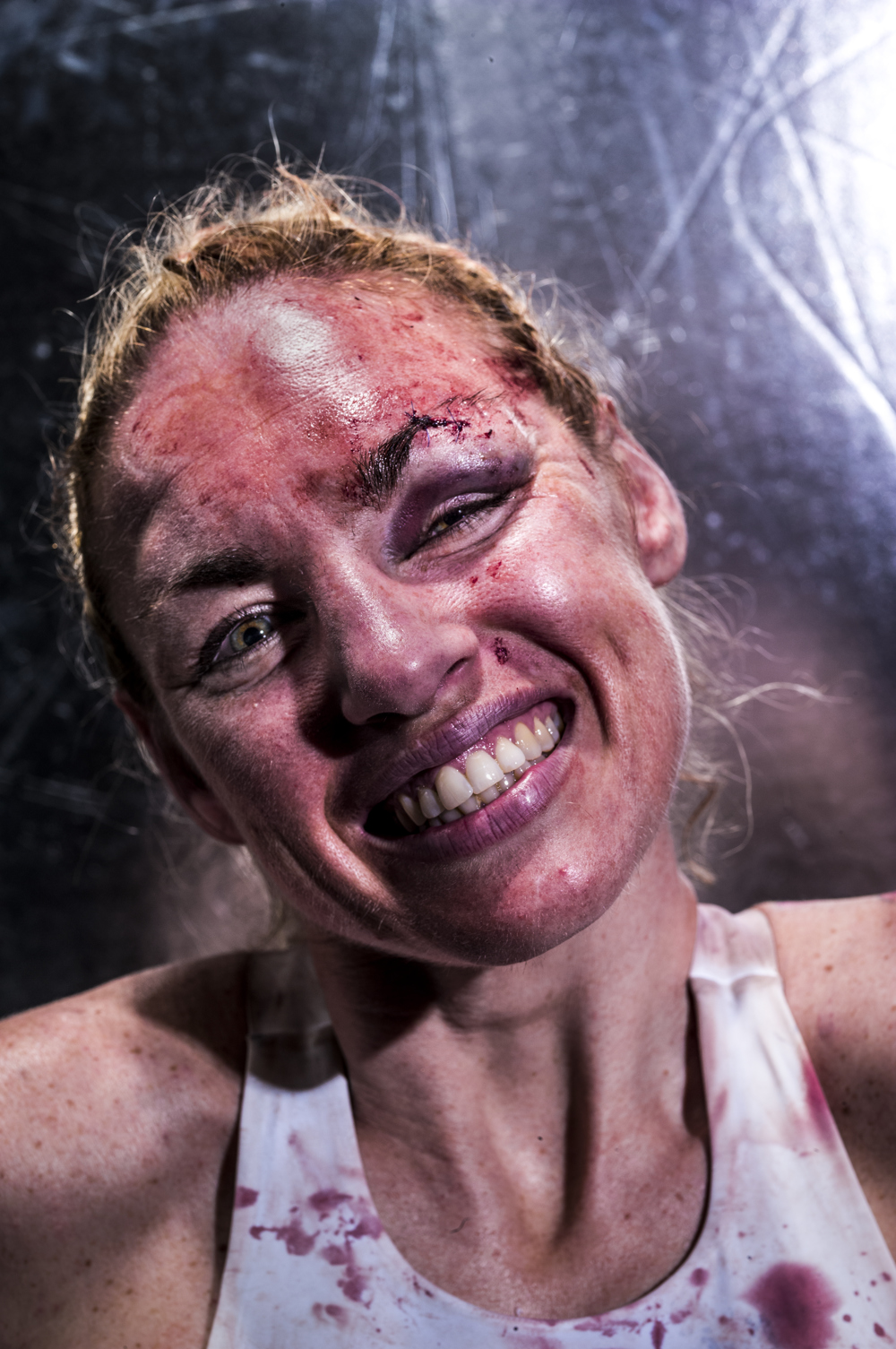 "Bruises and stitches and all. My opponent was tough as hell and all class. It was so much fun in there."

HEATHER HARDY | Result: Winner - TKO (Punches) | Record: 1-0 (MMA debut)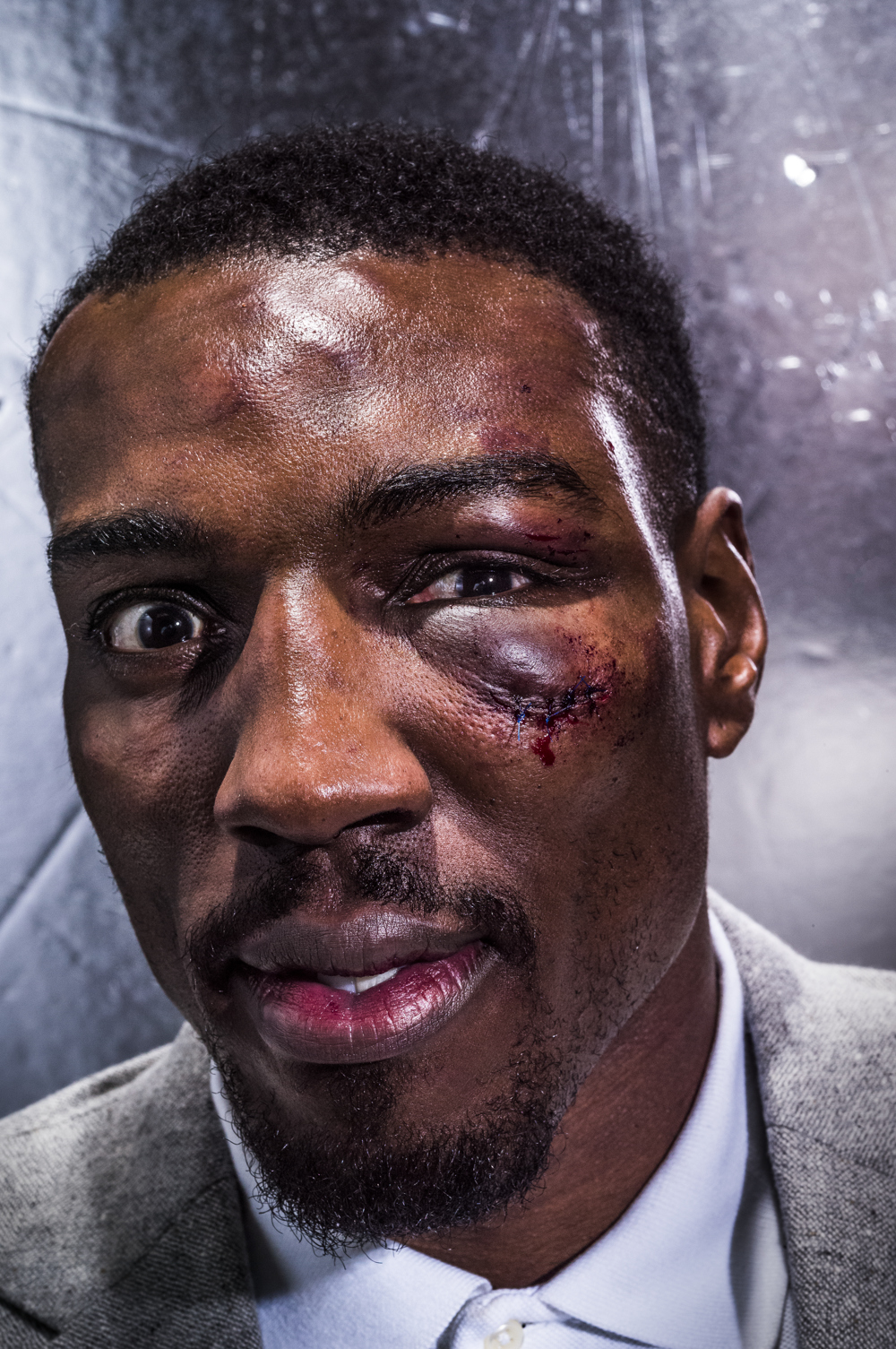 "I loved fighting at MSG, it was a bucket-list moment. Losing on that stage is what motivates me going forward"

PHIL DAVIS | Result: Loser - Decision: Split (49-46, 47-48, 49-46) | Record: 17-4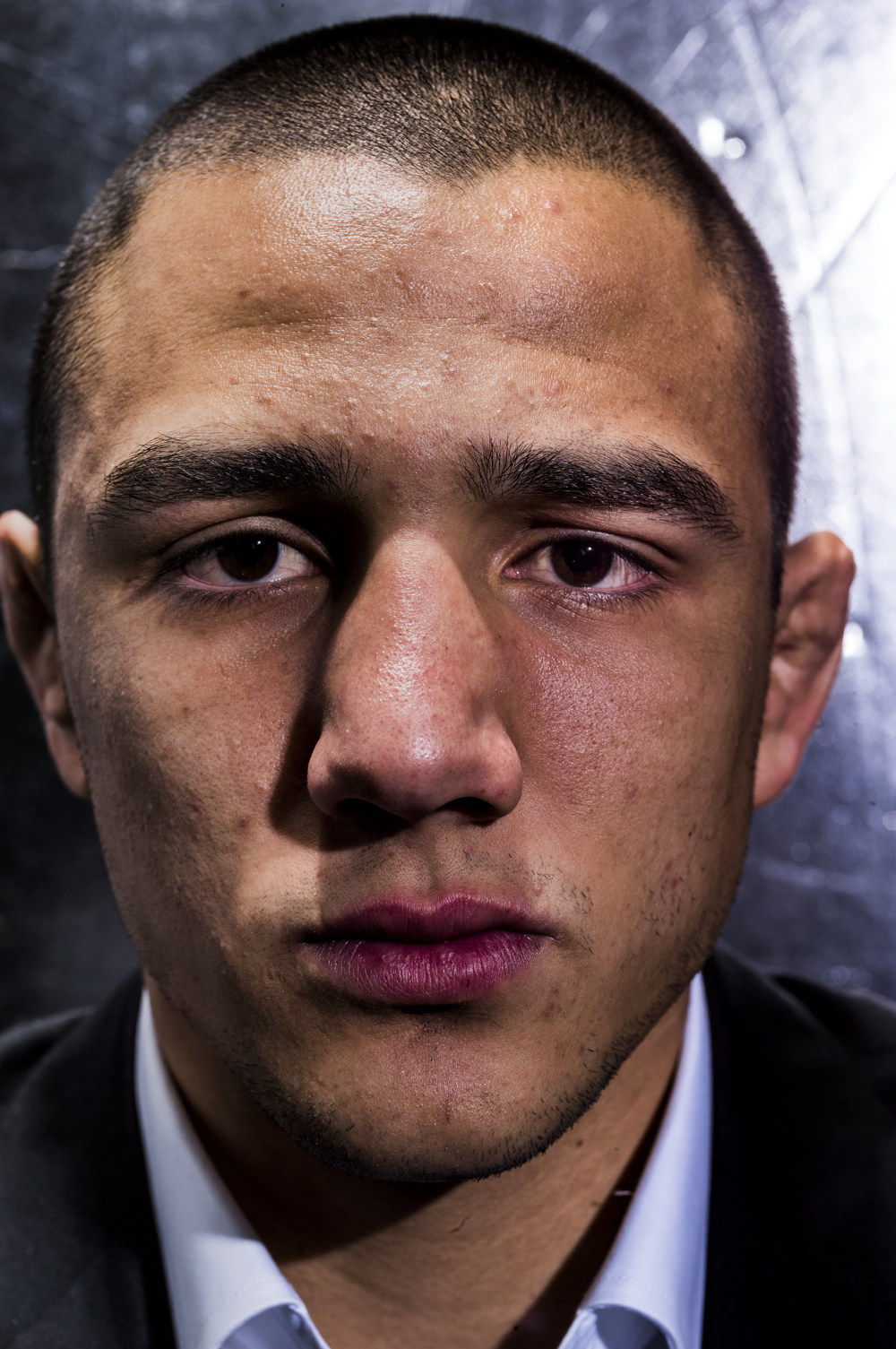 "Anything can happen in this sport. It's a tough pill to swallow. Obviously there was a hole in my game tonight, so it is what it is. This doesn't define me. It's my first fight, just a bump in the road. But I'll be back for sure. Everybody has lost in this game and I won't go home and be depressed."

AARON PICO | Result: Loser - Submission: Guillotine Choke (Round 1, 0:24) | Record: 0-1 (MMA debut)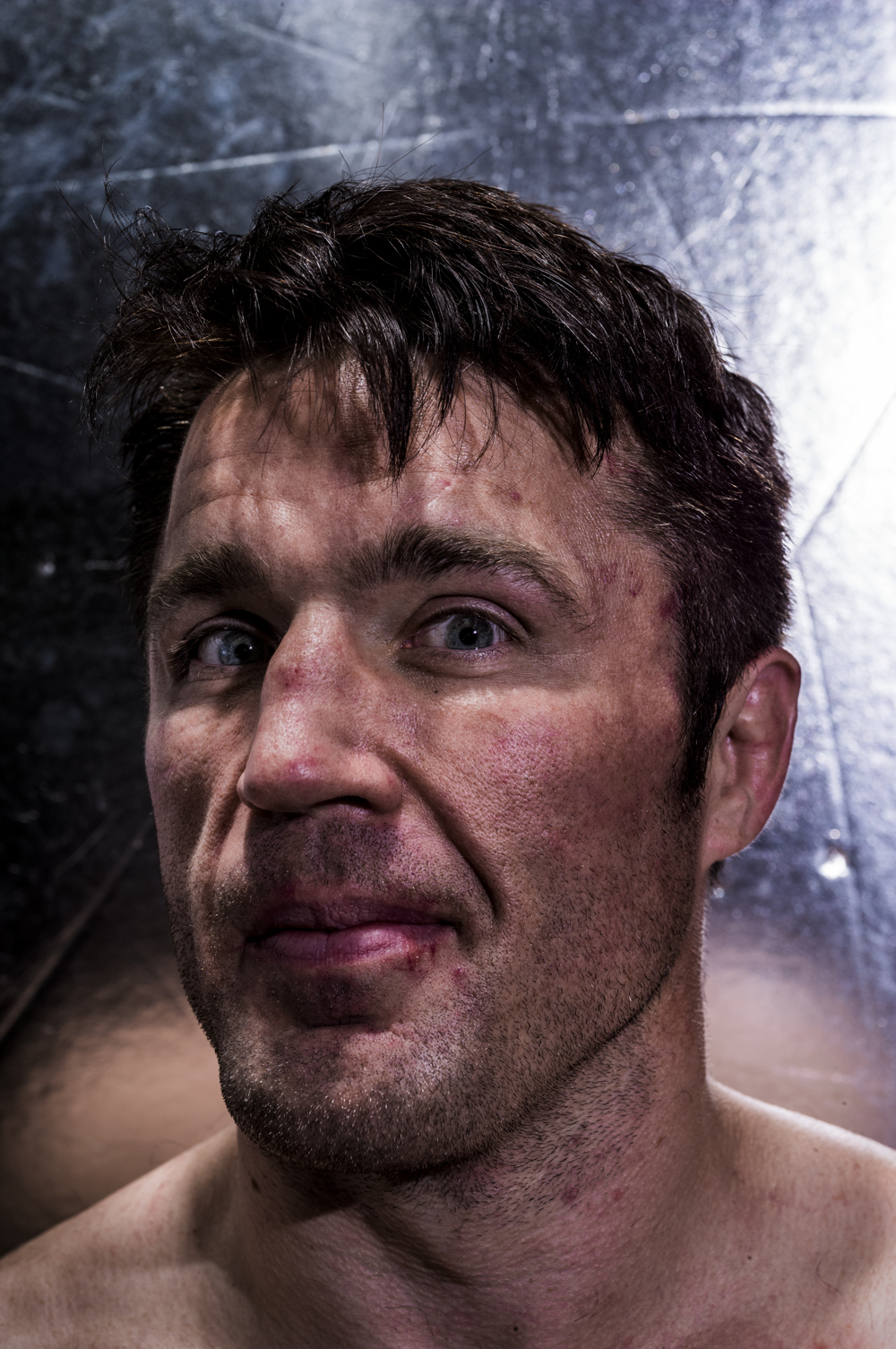 "It was a really hard fight. I felt like I dominated position on him but every time I tried to sit up to do some damage he would move. I thought I was a better fighter than him but I thought he was a really tough guy. He would never give up in positions. I landed some shots and he defended well."

CHAEL SONNEN | Result: Winner - Decision: Unanimous (30-26, 30-27, 30-27) | Record: 30-15-1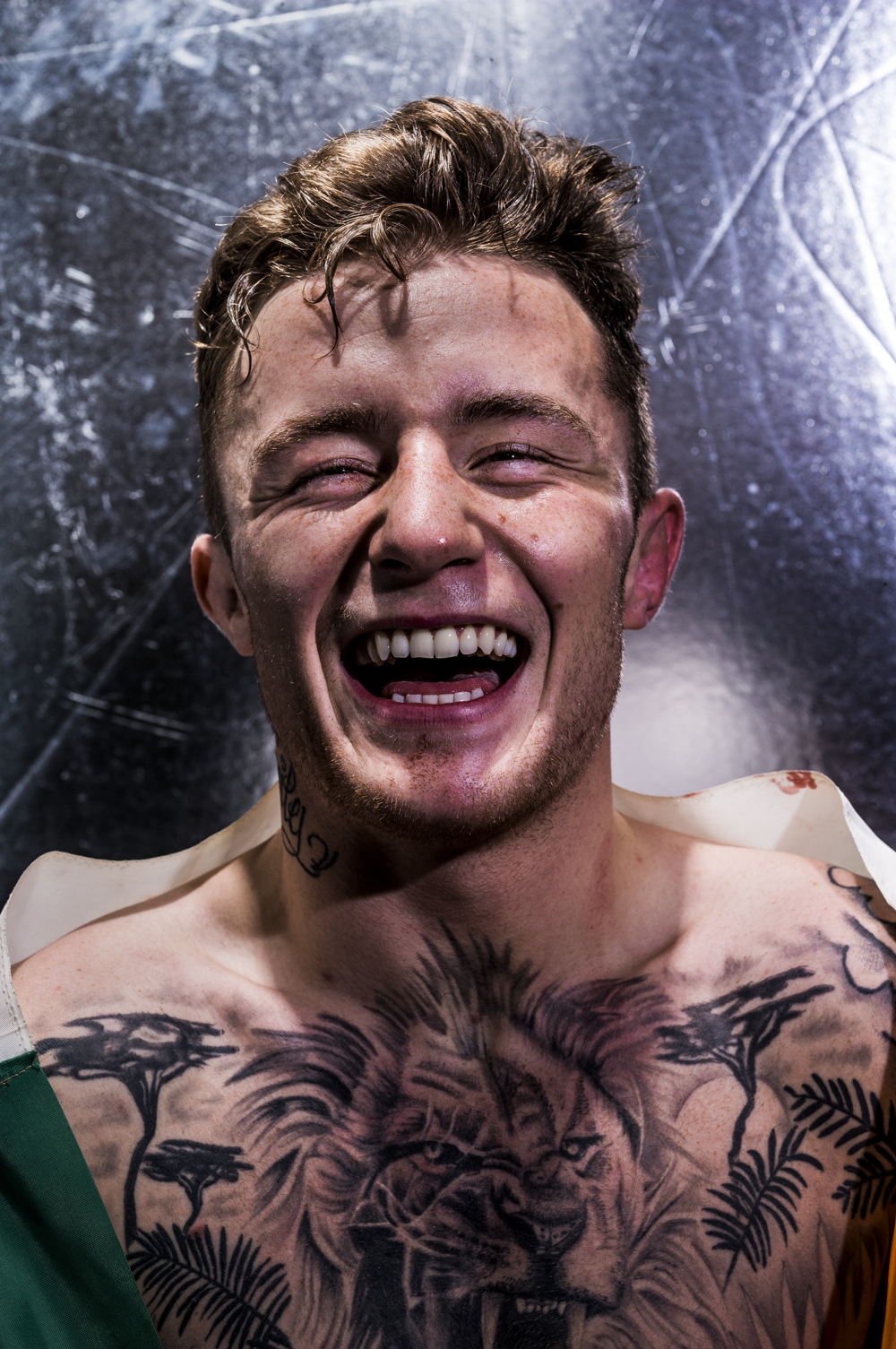 "I'm absolutely thrilled. I prepared for a first-round finish and made it happen. The same way you all came out here tonight and expected to watch the fight or prepared to interview me, I expected to win and to do it in the first round. I just got off the phone with my dad and I'm just looking forward to see him and get some of that home-cooked food."

JAMES GALLAGHER | Result: Winner- Submission: Rear Naked Choke (Round 1, 2:22) | Record: 7-0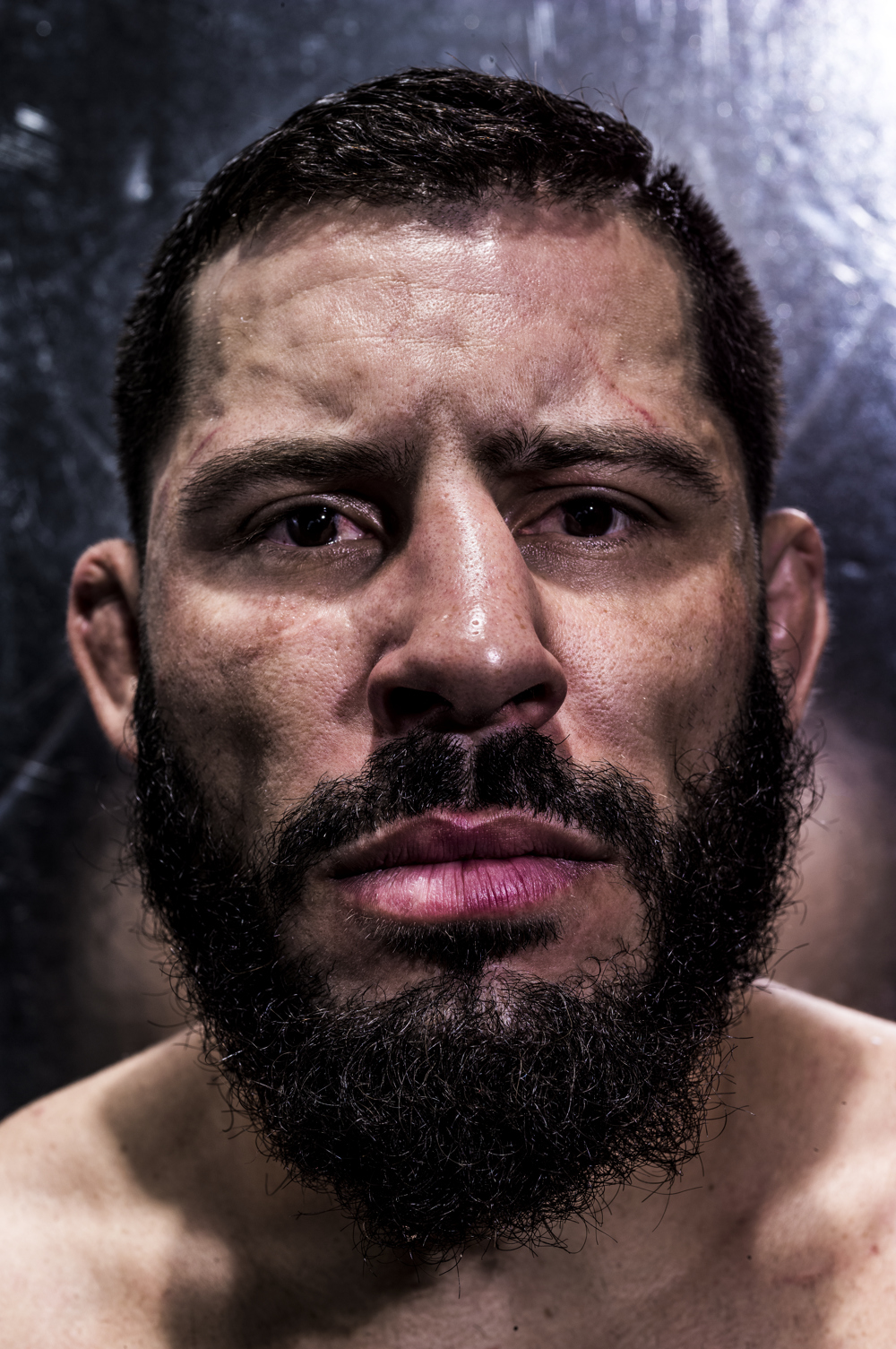 "This is my second fight in the Garden. I also fought here back in 2014. First ever MMA fights here and I won that fight too. I was an amateur back then and did what i had to do. Tonight, I came in as a more experienced fighter and it was more of the same for me. My wife, my two sisters, my in-laws and much more family are here in attendance, so it felt very good to put on a show for all of them. I couldn't be happier right now."

ANTHONY GIACCHINA | Result: Winner - Submission: Rear Naked Choke (Round 3, 3:40) | Record: 3-1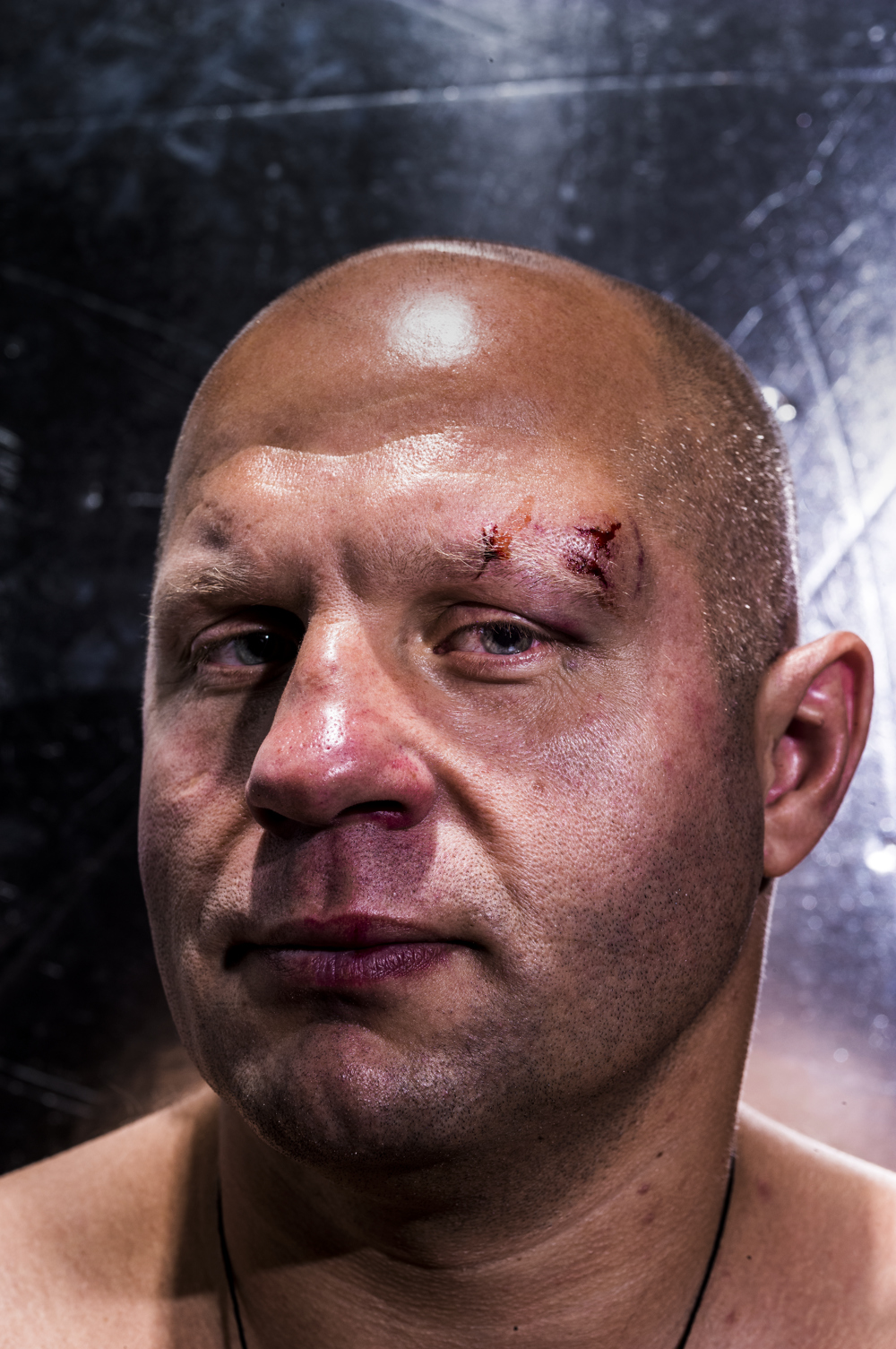 "I don't think that I would have changed anything in the preparation for this particular fight. I would have been training with the same coaches and I can tell you during my camp I worked out with all of my energy."

FEDOR EMELIANENKO | Result: Loser- Knockout: Punches (Round 1, 1:14) | Record: 36-5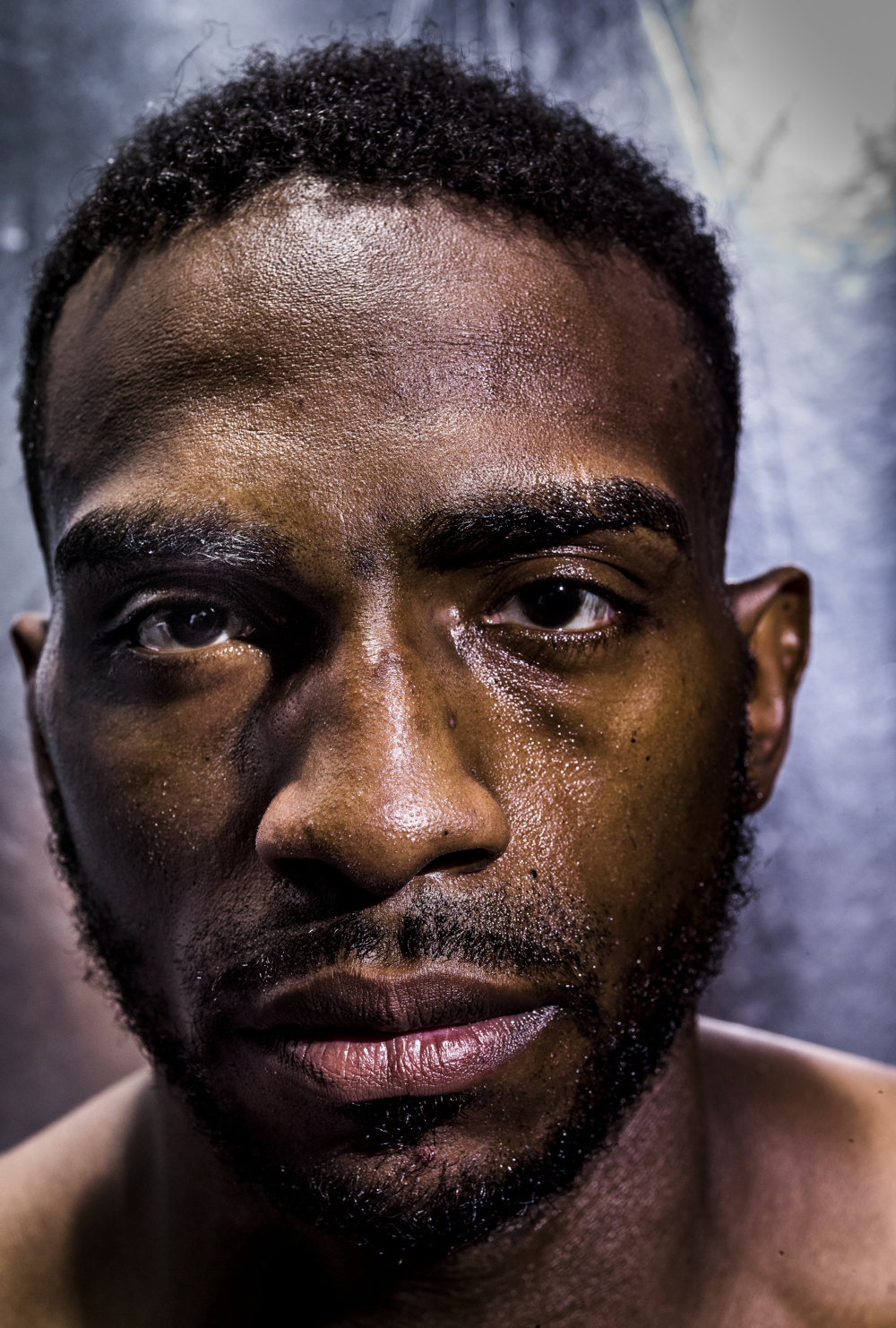 "I'm very happy with my performance. I'm usually a slow starter and the second round is usually where I make my mark. We worked on getting off to a faster start during my camp, so I think that was really important. Now I'm just looking forward to celebrating this win."

BRADLEY DESIR | Result: Winner - Knockout: Punches (Round 1, 2:54) | Record: 10-5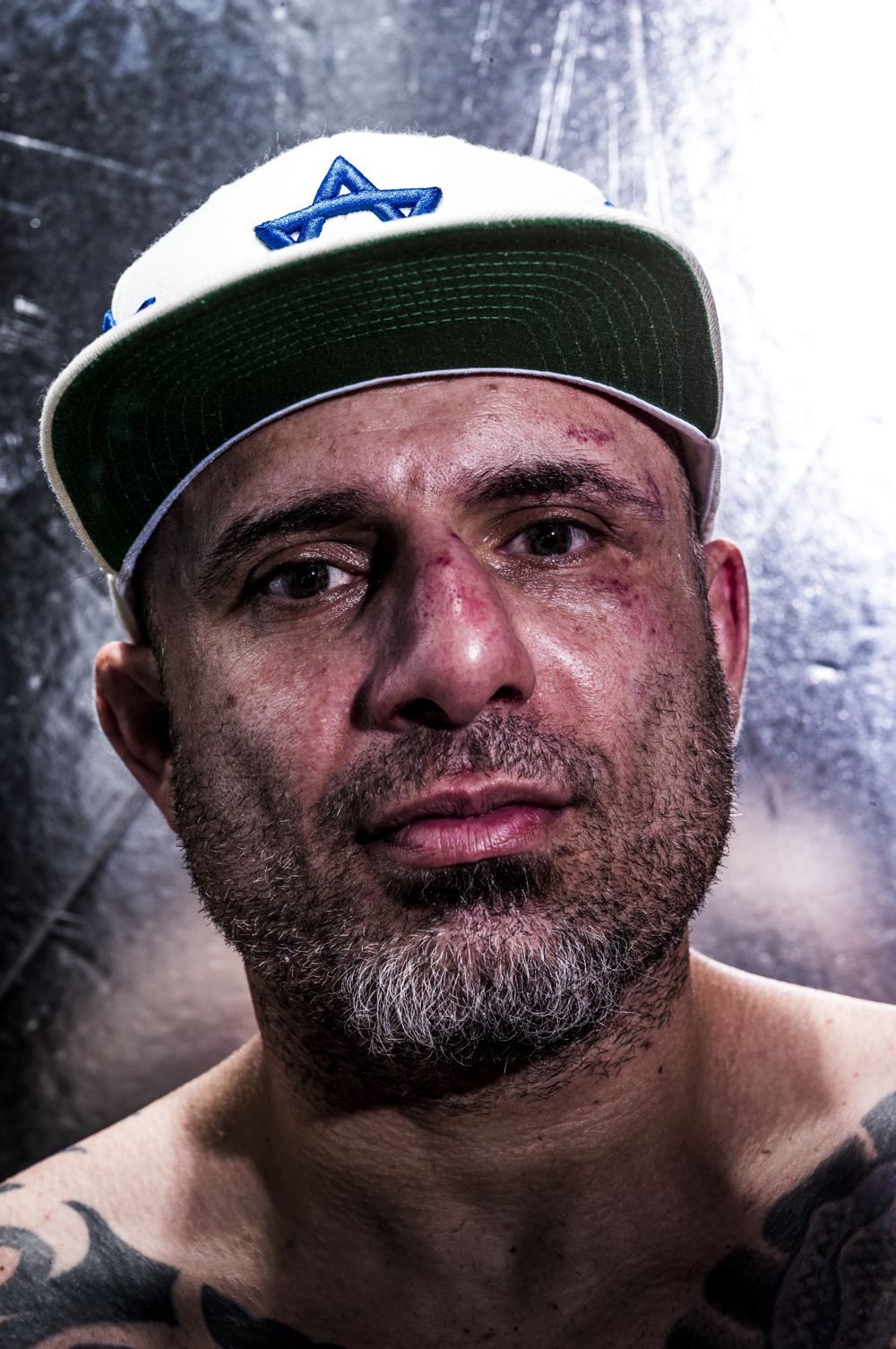 "For me, fighting at MSG was a dream come true. It was the best feeling in the world to fight where all the biggest legends in fighting sports have fought! It's never too late to dream!"

HAIM GIZALI | Result: Loser- Decision Unanimous (30-26, 30-27, 30-27) | Record: 7-4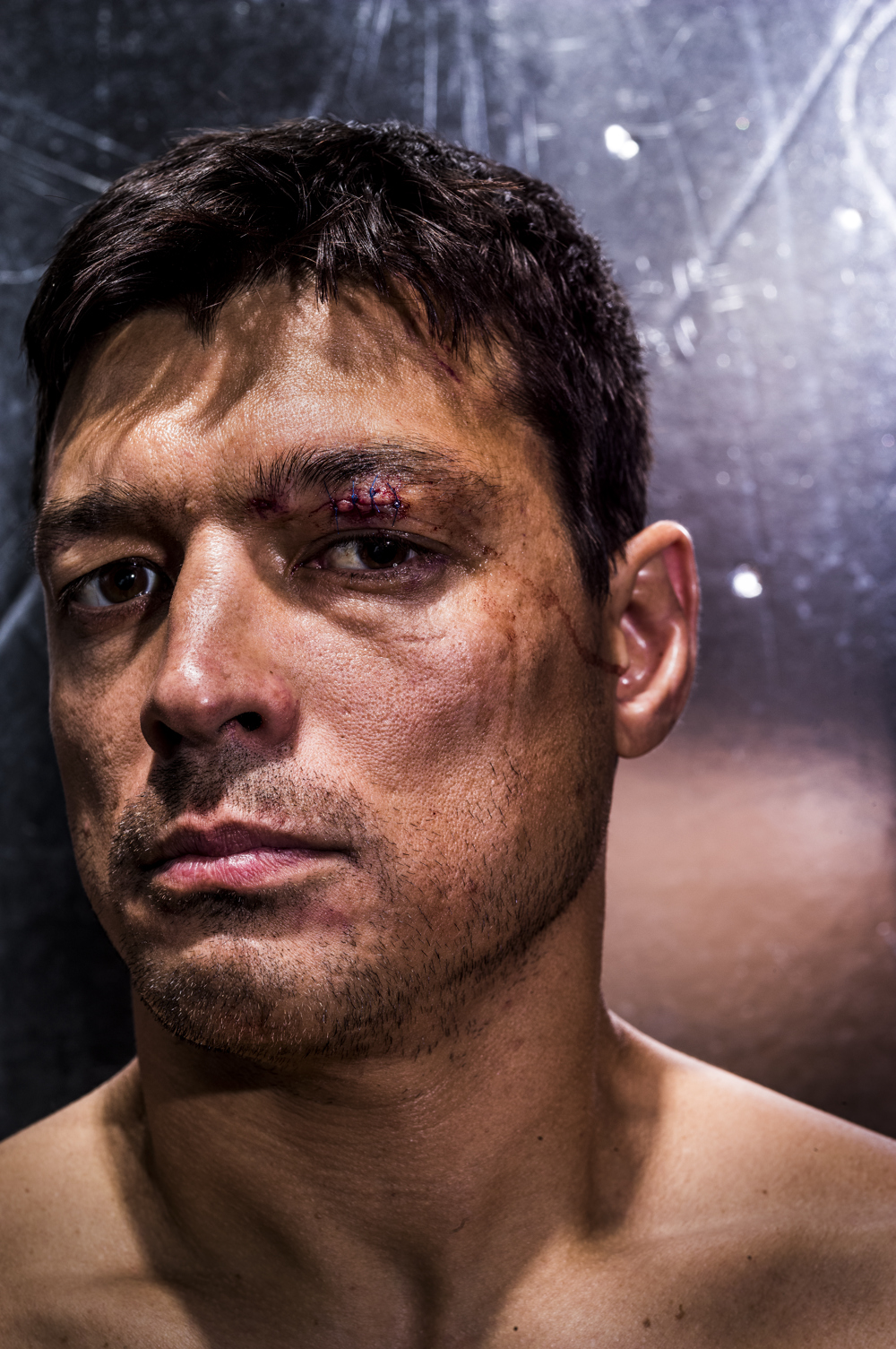 "The results of my fight were not what I had predicted them to be. Obviously, I wish I would have been able to get the victory, however, with every loss come great lessons and opportunities to improve. I want to thank all my fans, friends, my team, my sponsors and family for your support. It means the world to me! I will be back very soon: stronger and readier than ever before."-via Instagram

CHINZO MACHIDA | Result: Loser- Submission: Rear Naked Choke (Round 1, 2:22) | Record: 5-3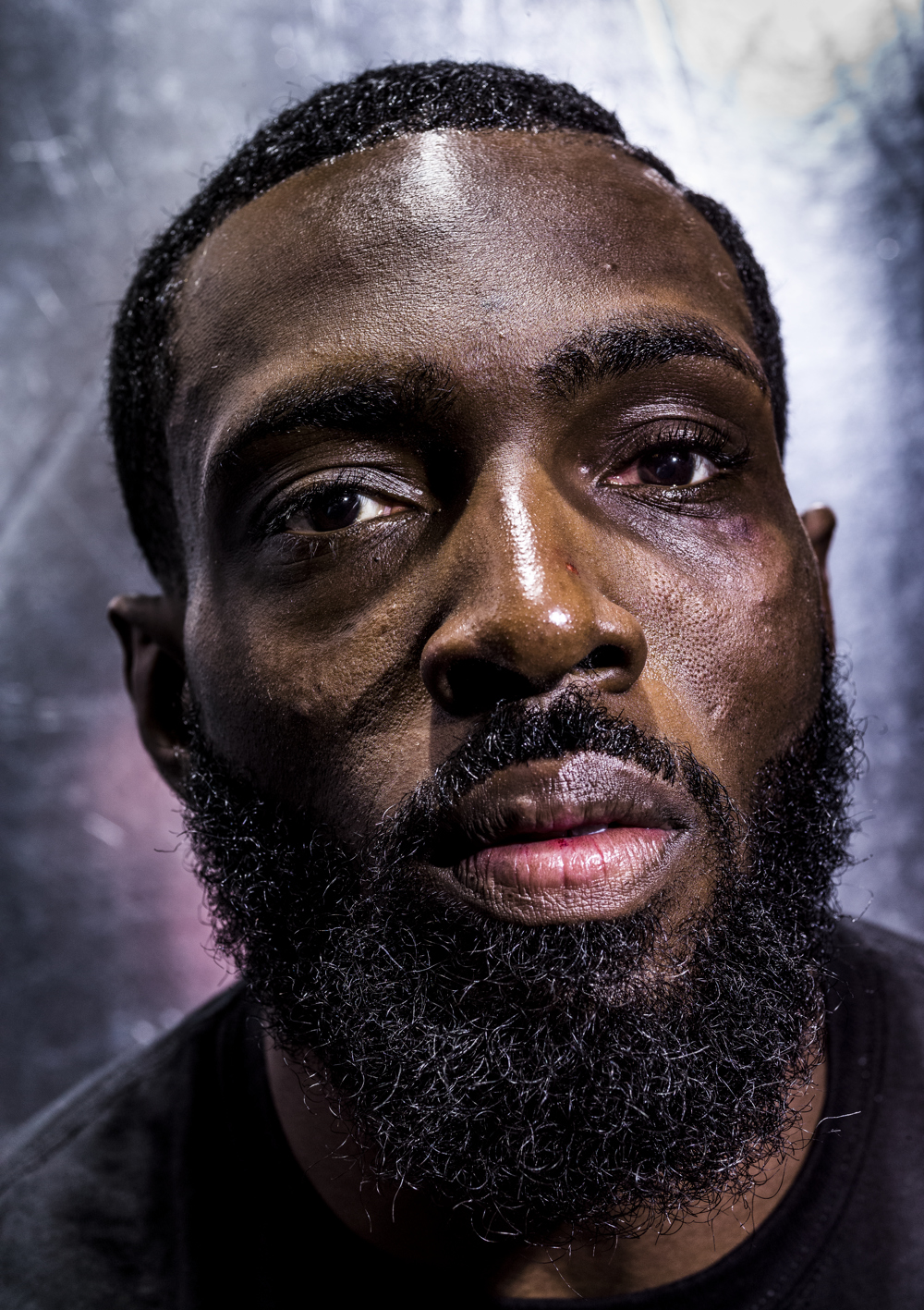 "It was one of those things I'd dreamed I'd get to do as long as I kept pushing for it. A lot of people were doubtful I would get that far, so I was driven to fight my best. After the adrenaline subsided I was really happy to be there but pissed at losing. If you watched the fight I wasn't supposed to lose. I worked hard - a lot of 3 a.m. gym sessions, early morning and bike rides. I was focused on winning. In totality, I don't believe in judges or score cards."

JEROME MICKLE | Result: Loser- Submission: Rear Naked Choke (Round 3, 3:40) | Record: 2-2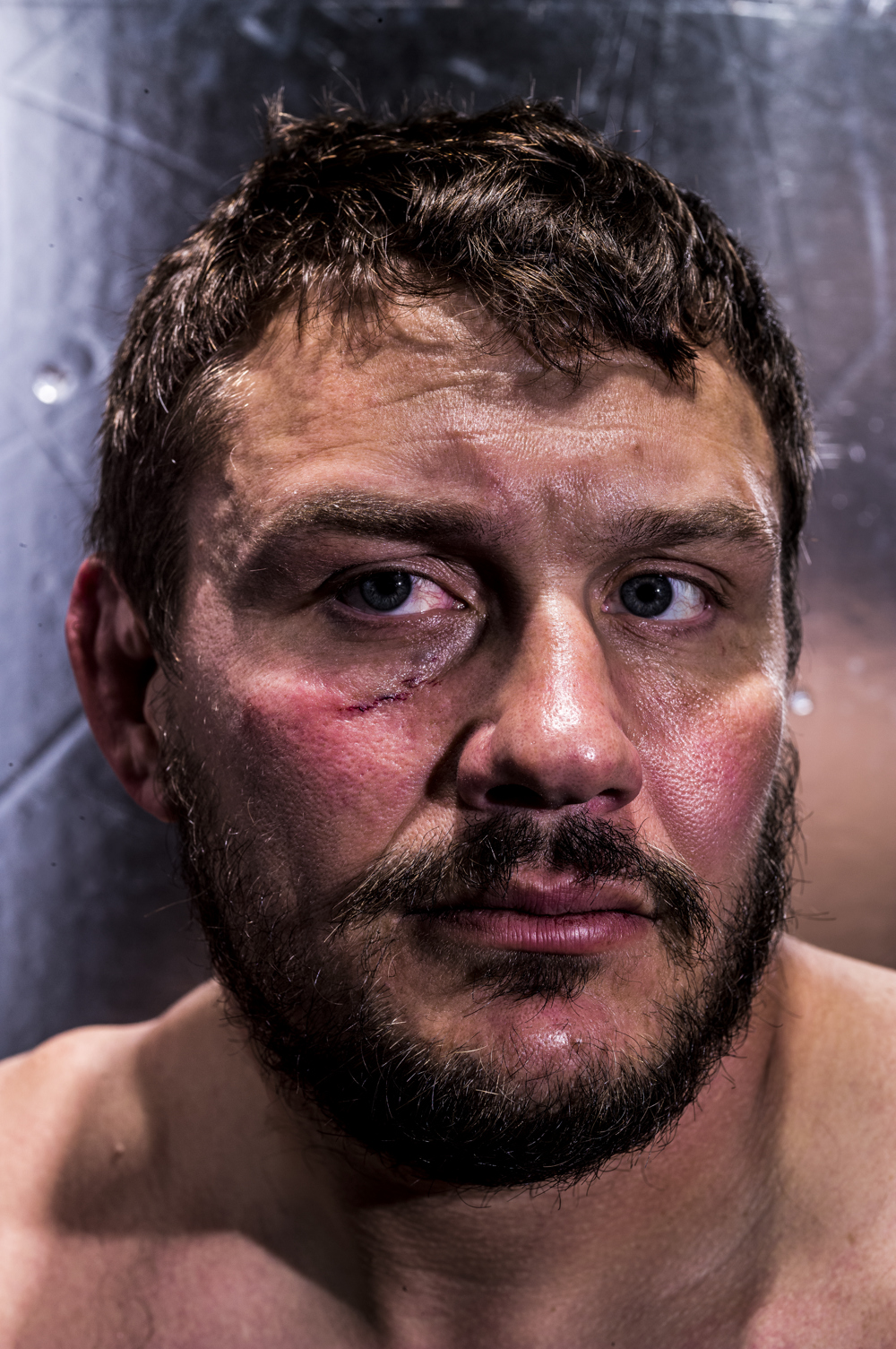 "I just want to tell you Fedor is so smart. That dude has crazy high fight IQ. I could literally see him calculating my every move in there, just watching his eyes calculating is crazy. He's the greatest to ever do it and just having the opportunity to step in there and trade blows with him is crazy. I'm very fortunate, but at the same time I think I made the most of that opportunity."

MATT MITRIONE | Result: Winner- Knockout: Punches (Round 1, 1:14) | Record: 17-5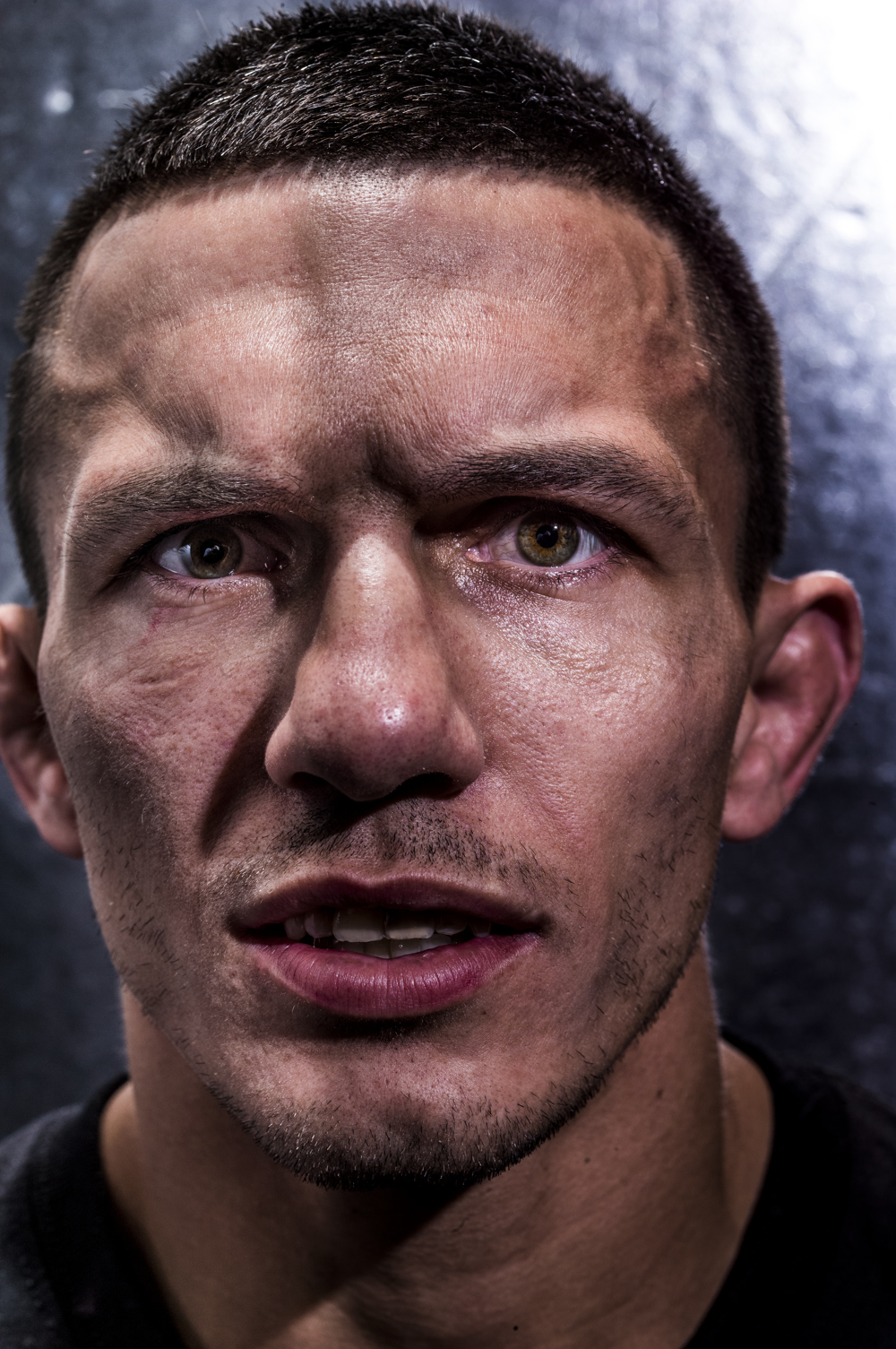 "Fighting inside the Garden is amazing. I'm from a small town in Pennsylvania right outside of Philadelphia, so this is a pretty big deal."

MATT RIZZO | Result: Winner- Submission: Arm- Triangle Choke (Round 3, 3:48) | Record: 10-2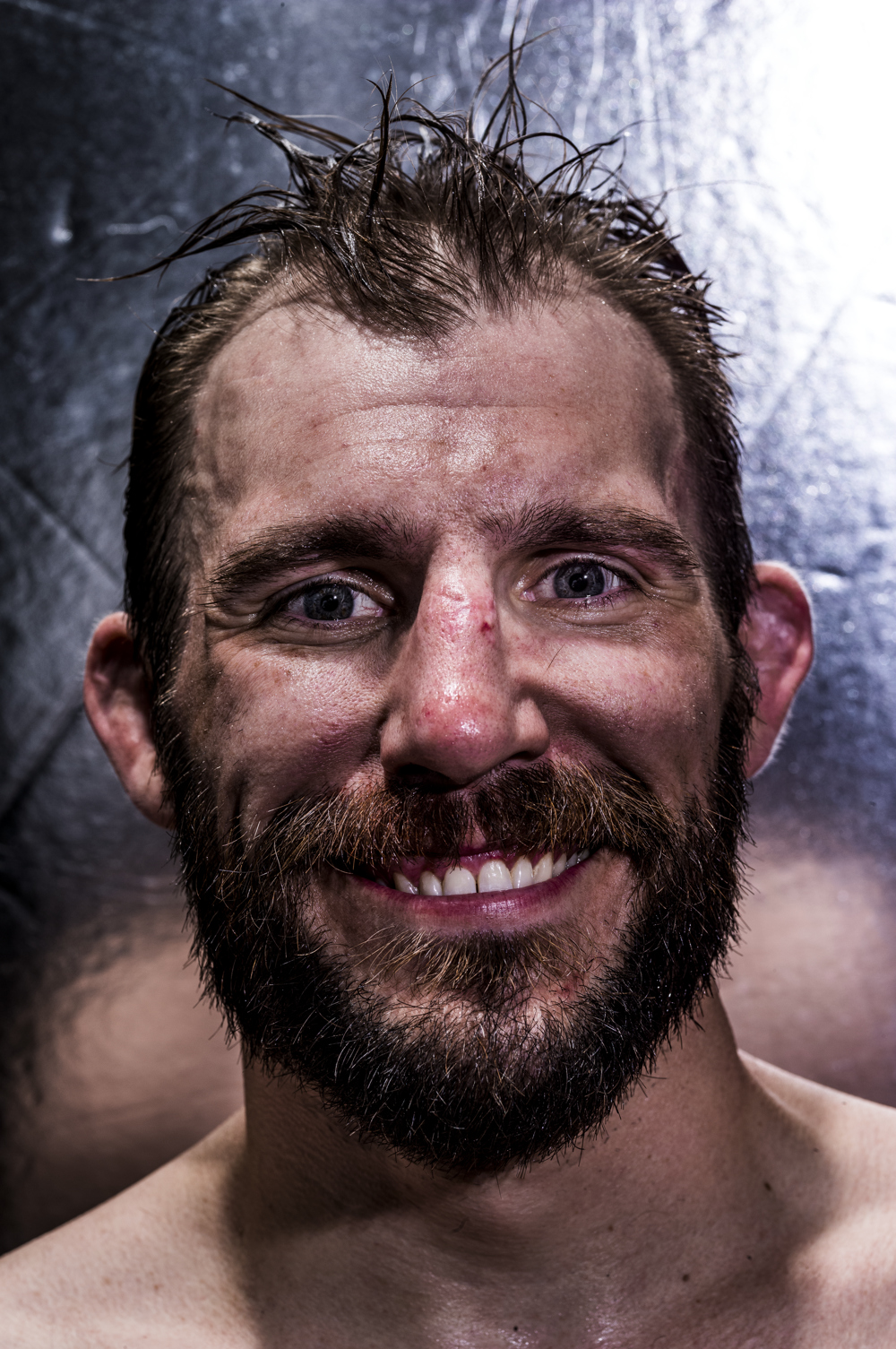 "I think everything went according to plan. Everything that we focused on in camp came into play. We knew that he was a ground specialist and I was able to nullify some of his strong points. He had me in a little trouble with that kneebar attempt but he was a little shallow and I got away."

RYAN COUTURE | Result: Winner- Decision Unanimous (30-26, 30-27, 30-27) | Record: 11-5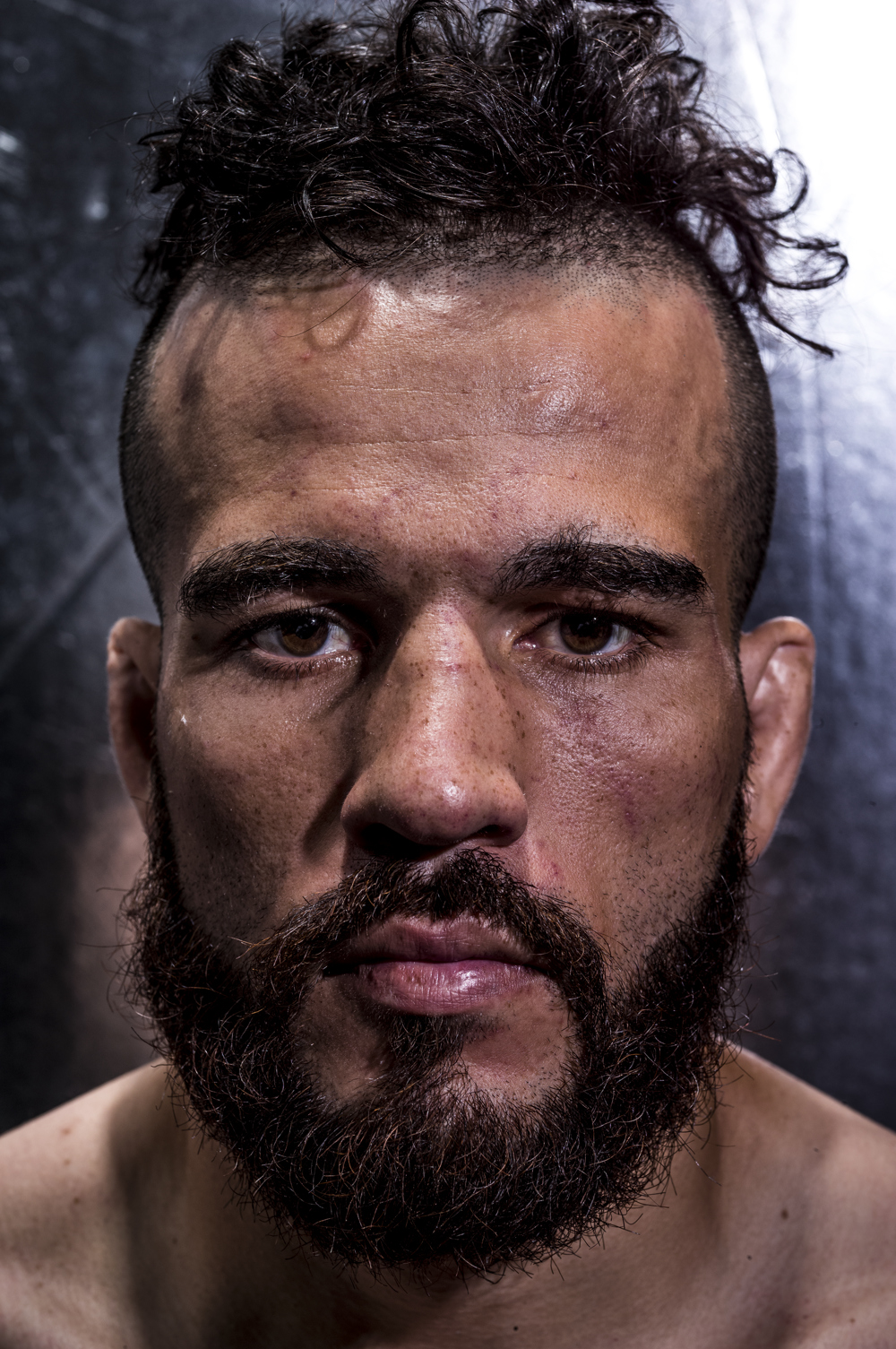 "I'm a die-hard Knicks fan who has been dreaming of being on the center floor my entire life. It was a dream come true. Not enough words in my lifetime can even come close to describing it. The fight itself unfortunately was not how I envisioned it, but the experience was surreal."

SERGIO DA SILVA | Result: Loser- Submission: Arm-Triangle Choke (Round 3, 3:48) | Record: 6-9