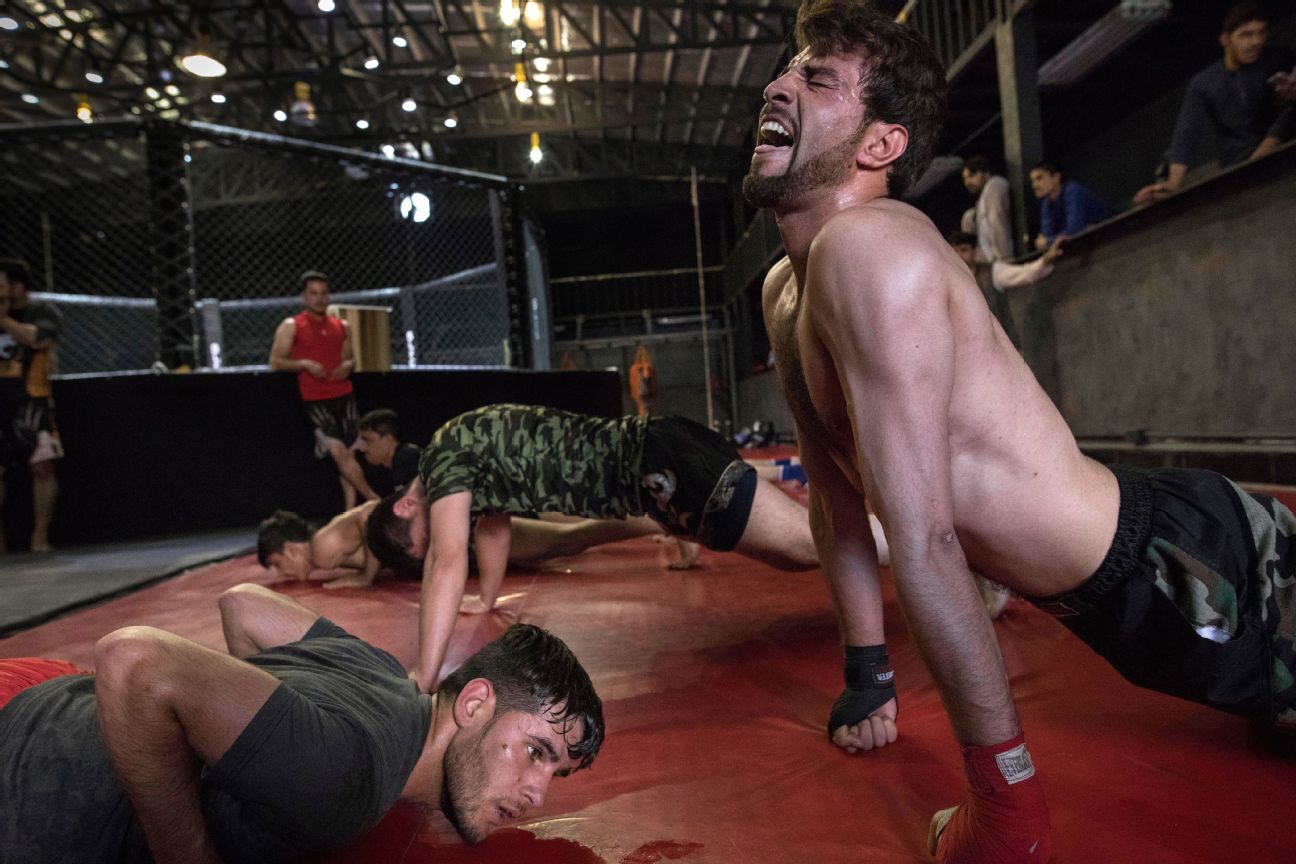 A New Fight
Young men in war-torn Afghanistan are putting away their soccer balls and cricket bats to pick up a pair of fighting gloves as mixed martial arts gains in popularity.
In war-torn Afghanistan, where poverty and economics tear apart the country on a daily basis, young men are looking past historically played sports like soccer and cricket. Instead, they are opting for the self-defense and encouragement they get from the burgeoning sport of mixed martial arts.

Within Afghanistan, there was no place to fight until 2015, when Kakail Nuristani joined forces with his family members -- including brother Amanullah, CEO of TeaHouse Consulting -- to build a new venture, the Snow Leopard Fighting Championship.

Housed in a custom-built gym with a professional fighting cage, the Snow Leopard Fighting Championship is Afghanistan's first private MMA tournament. It hosts the fights and supports eager fighters who pay a small membership fee to take daily classes.

Afghan men are seriously into fitness, going to small gyms all over Kabul. Some fighters started training as kickboxers, wrestlers and traditional boxers, and now they get to use all of their talents to learn MMA. Seeing Afghans like Siyar Bahadurzada and Baz Mohammad Mubariz make their way into a multibillion-dollar global promotion like the UFC, fighters hope the sport can succeed locally and bring about change to a region where anything positive can make a major impact.