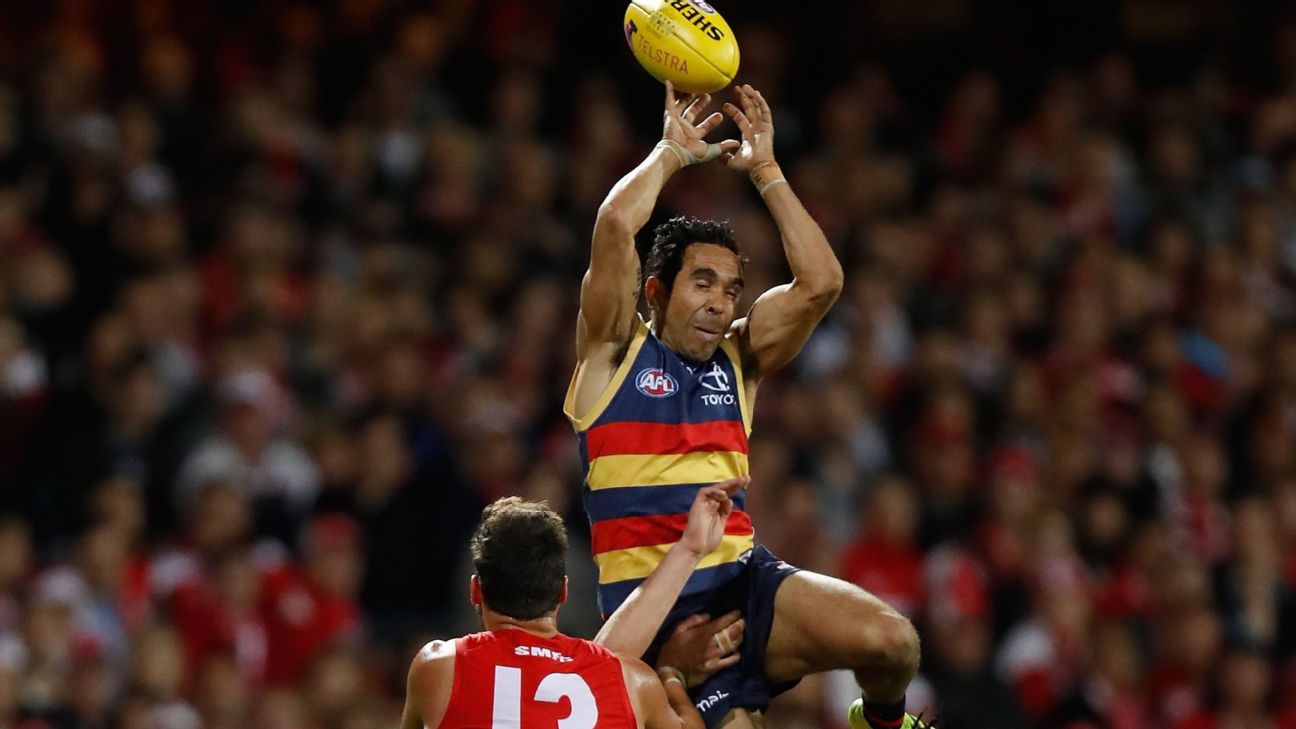 Footy Forensics: Flag contenders have emerged
Two teams have broken clear of the pack, judging by our Elo ratings, while the Bulldogs are rated a touch higher than they were at the end of last year's regular season. But there's still plenty to play out before finals.
This has to be one of the most crazy-even seasons of footy ever, but two teams have now well and truly pulled away from the pack. Adelaide and Sydney are now rated about neck-and-neck by our Elo ratings, well in front of the rest of the league. Both clubs have a rating of around 1650, around the level typical of grand finalists and well above the league average of 1500.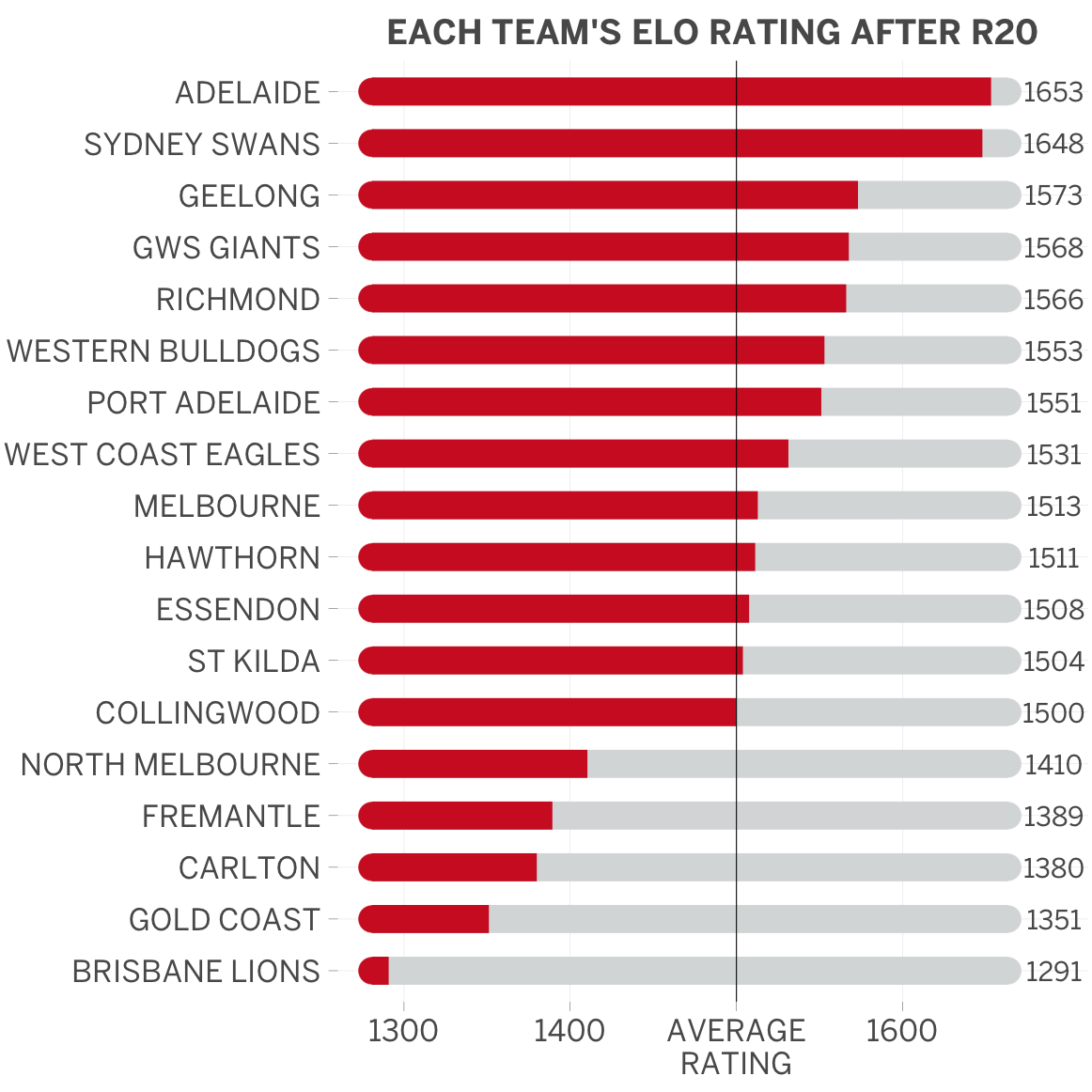 Elo ratings, to recap, are based on how teams have performed in past games. Before each match, we calculate an expected margin, based on the two teams' ratings and the home-ground advantage. If a side overperforms expectations, their rating will go up; underperform and their rating goes down. It's a simple but powerful rating system but it doesn't take into account injuries, suspensions or other player changes.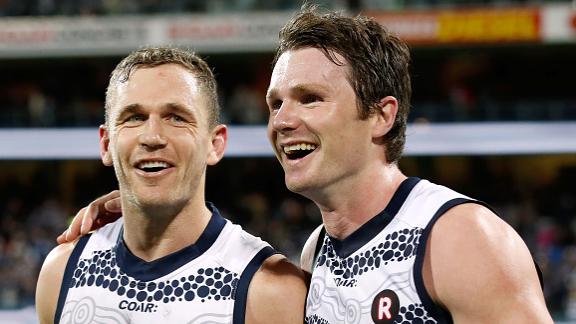 At this point, the league can be divided into about four tiers based on our Elo ratings. At the top we have the Crows and Swans, clearly the strongest teams at this point of the season. Next there's the group of five from Geelong to Port Adelaide, each of which can plausibly hope to play a preliminary final if not better. Next is the batch of mediocre clubs from West Coast down to Collingwood - a few of these still have a shot at the finals, but it's unlikely that any has a realistic chance at a flag. Rounding it out, we have the five no-hopers.
It might be a surprise to see the Bulldogs well up there among the contenders, given their spotty season. In fact, with their decent recent results, they're actually rated just a touch higher than they were at the end of last year's regular season. The 2016 Bulldogs were the first team to win the premiership after finishing the home-and-away season with an Elo rating below 1600 since the 1997 Crows. A side rated around 1550 isn't usually good enough to make it through the finals unscathed, but the Bulldogs showed it's possible. Here's how all the grand finalists of the AFL era were rated at the end of the home-and-away season - a team rated below 1600 sometimes sneaks through to the grand final, but they rarely win it.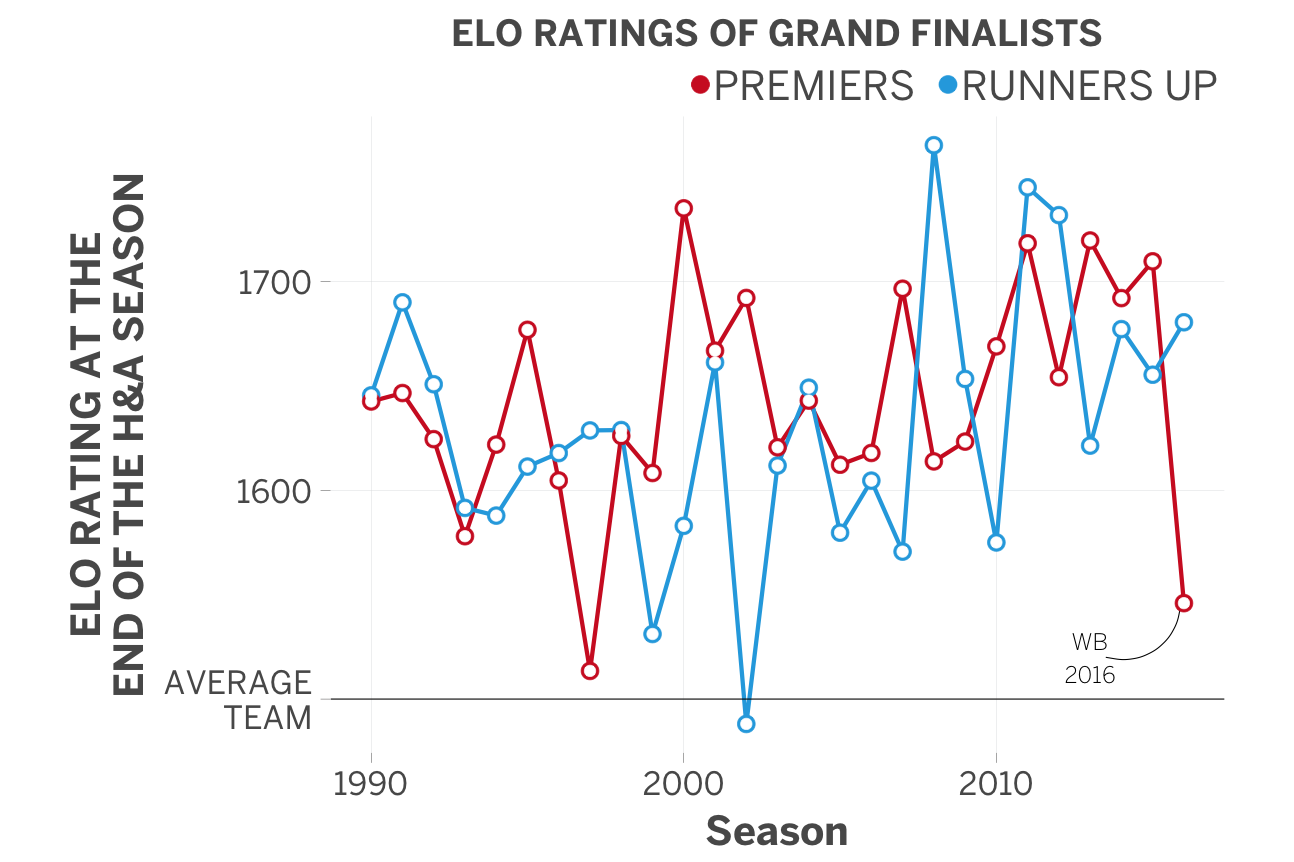 Where is each team likely to finish on the ladder? For the Crows, the answer is easy - they'll almost definitely end up in the top two, with only a small chance of falling to third or fourth. But there's still a fair bit up for grabs. Seven teams have a better than one-in-10 chance at making the top four, including the born-again Swans and resurgent Bulldogs. The Demons, Bombers, Eagles and Saints each still has a shot at the finals - a faint hope in St Kilda's case - but a top-four finish is now pretty much off the table.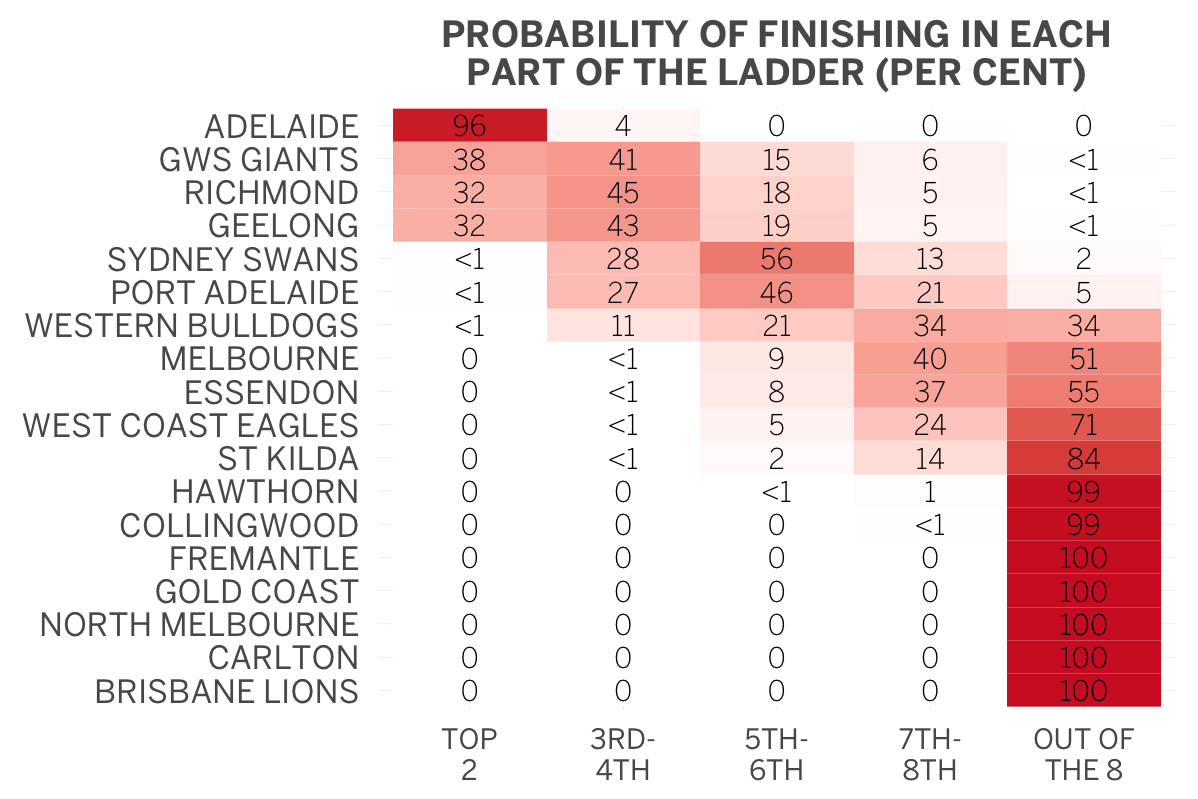 What does each club have to do to make the finals? In the case of the Tigers, Giants and Cats, even losing all three of their remaining games will almost definitely still see them playing in September. The Swans and Power only have to win one of their remaining three to make a finals spot overwhelmingly likely, and two wins would seal their place. Things get more precarious below that rung.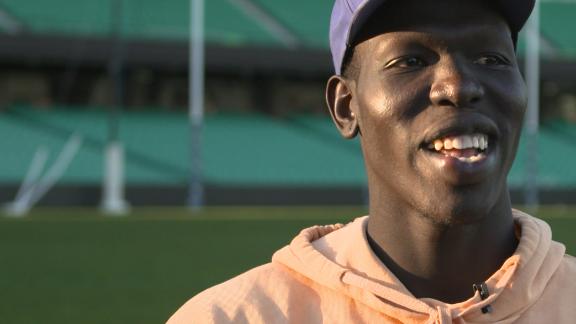 One win from their remaining three games is unlikely to be enough to seal a spot for the Bulldogs, but two wins would just about seal the deal. For the Bombers, Demons and Eagles, winning two of their remaining three games would leave them with a decent chance of scraping into the eight, but it wouldn't be a certainty - they'd need to keep their percentage up and hope some other results go their way. Three wins, though, would be enough for any of those three teams to almost definitely stitch up a finals spot, as it would for St Kilda. Anything less than three is very unlikely to get it done for the Saints.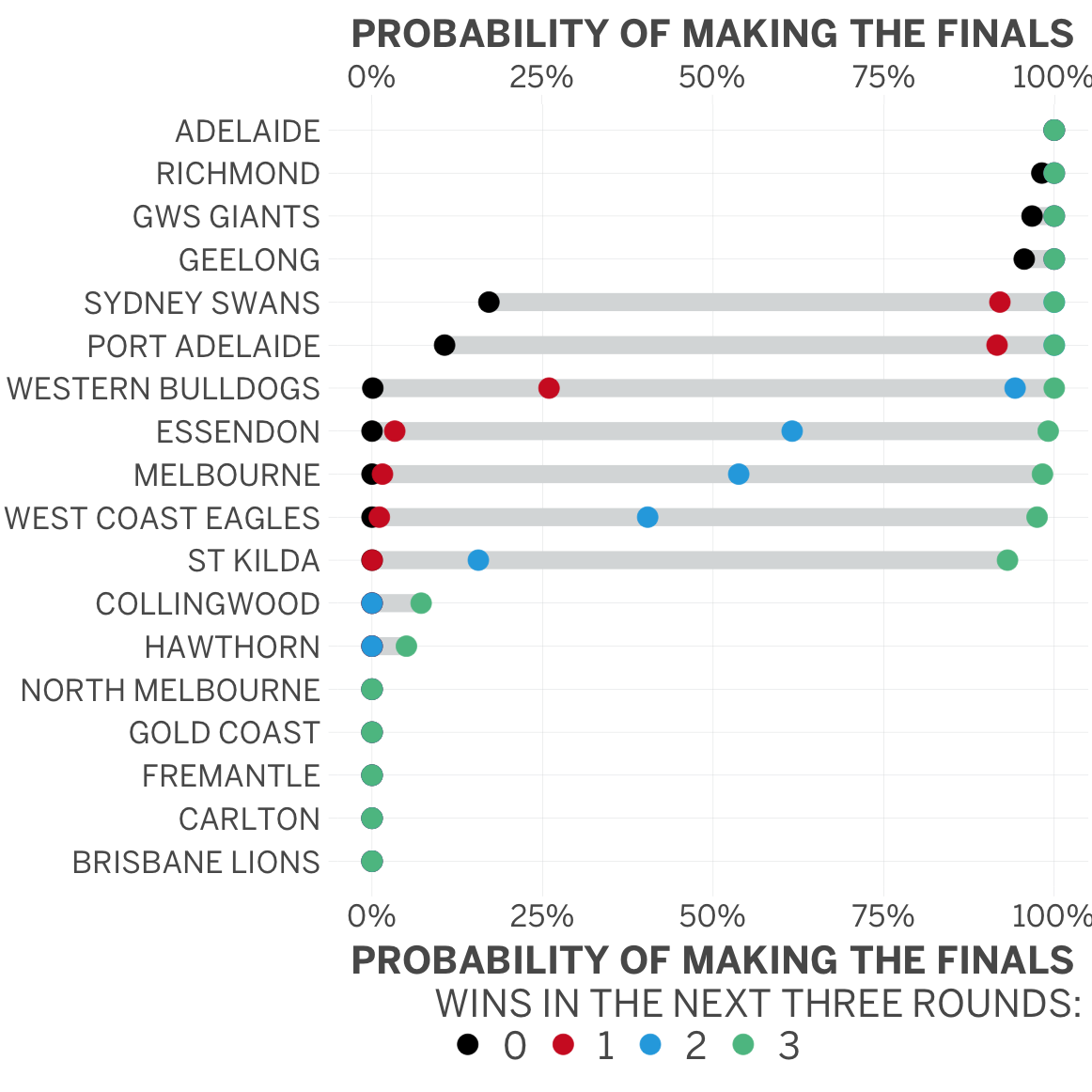 Making the finals is one thing, but where will your team end up on the ladder? Of course, that depends on a whole range of results over the next three rounds, but we can calculate each team's most likely ladder position based on how many wins they rack up in the remaining rounds. Port Adelaide, for example, will most likely finish fourth if they manage to get three wins from their remaining three games, but will most likely drop to 10th if they go winless over the rest of the regular season.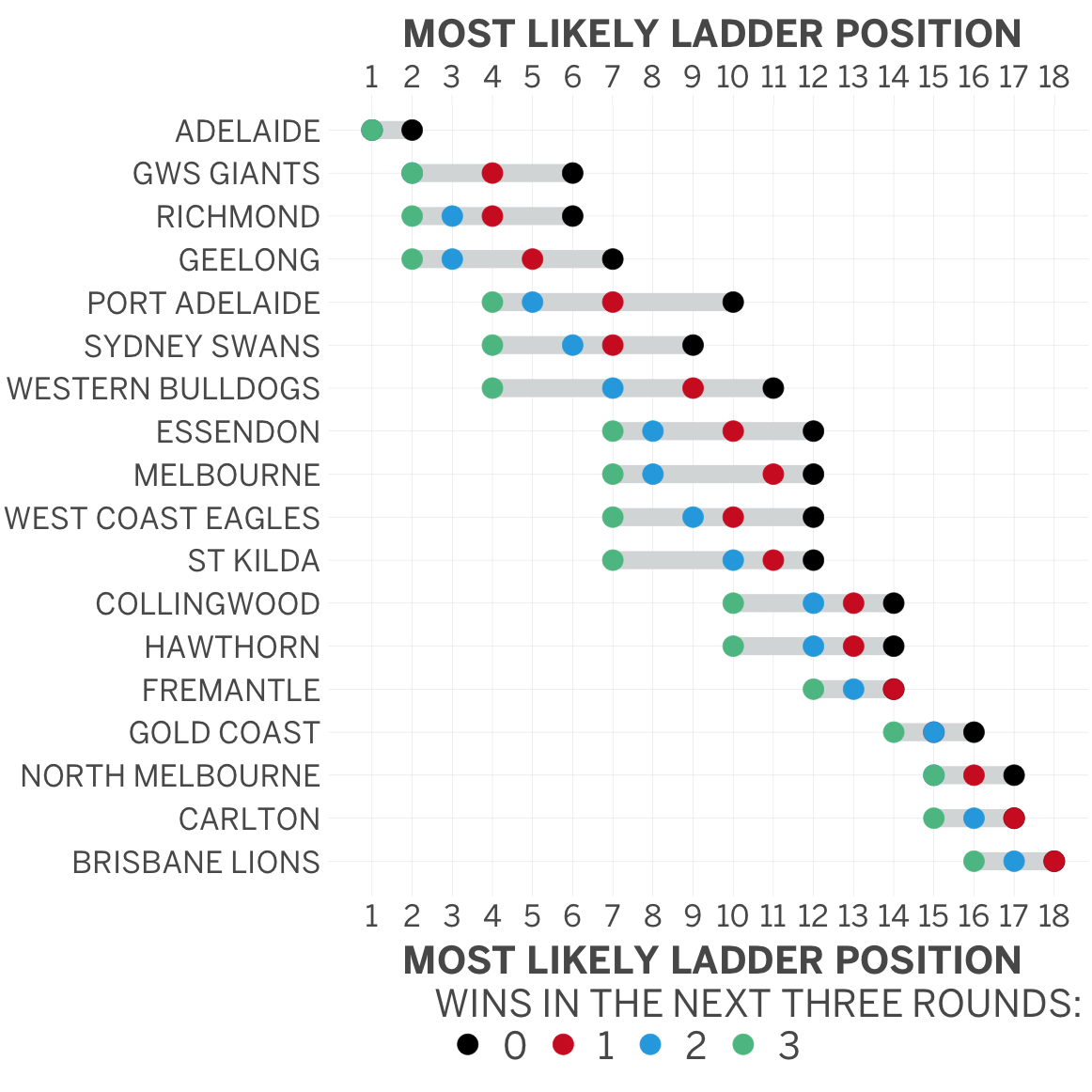 So, after one of the most even seasons in history, the ladder is finally taking shape. At this stage, the premiership cup looks to be headed to either Adelaide or Sydney but if the Bulldogs' snatch-and-grab flag in 2016 taught us anything, September will no doubt have a surprise or two in store.