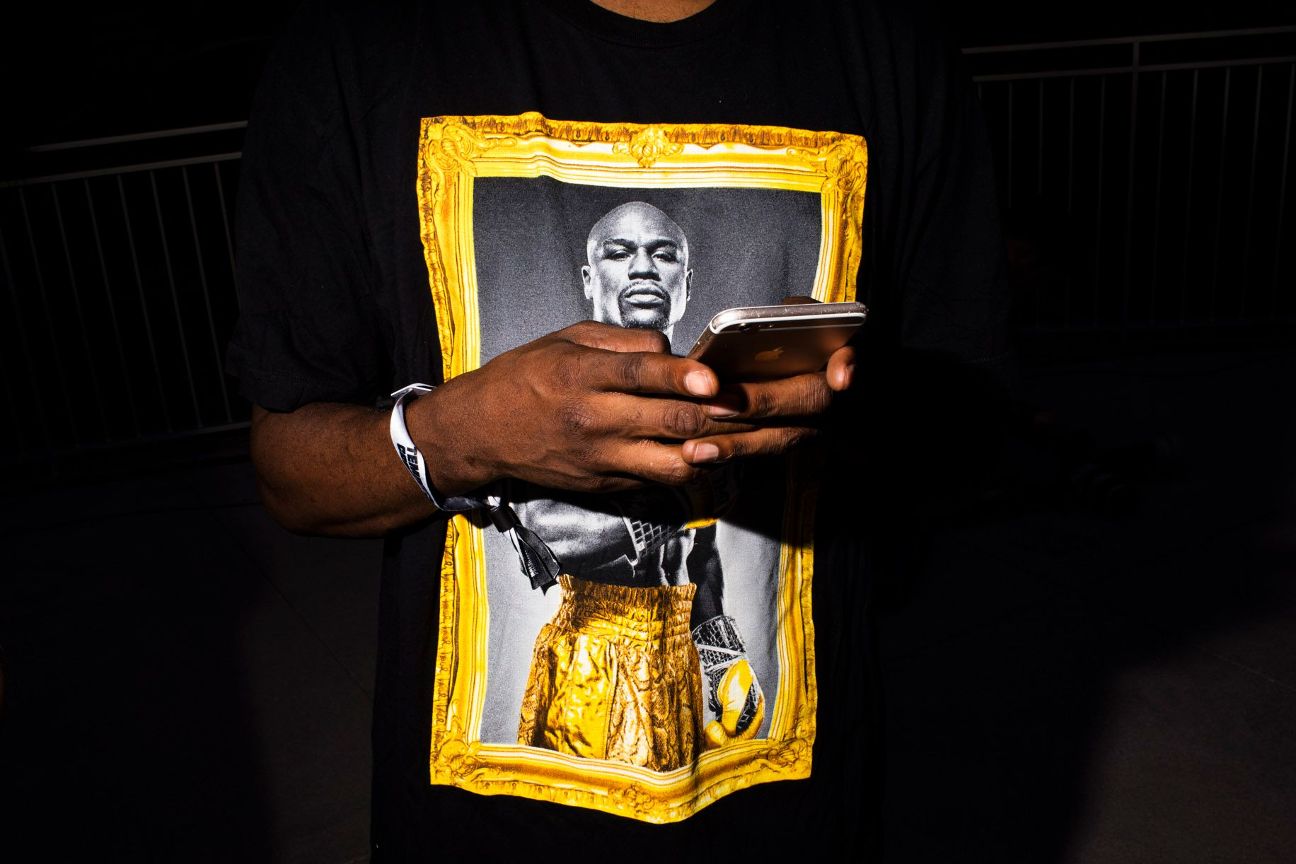 The Notorious Money Show
The flash, the cash, the glitz and the glam -- and the surprisingly good fight delivered by Floyd Mayweather and Conor McGregor.
After nearly two years of media hype and negotiations, the biggest fighters on the planet signed a huge deal to get in the ring and transcend fighting boundaries. Boxer Floyd Mayweather and mixed martial artist Conor McGregor flew around the world in the gaudiest of promotions, setting the stage for Saturday night. This would become the biggest money-making fight in history and possibly the most talked about. To hit it rich you head to Las Vegas -- there you'll find "Money." From the diamonds and stacks of cash on the strip to the bling in the Tuesday.