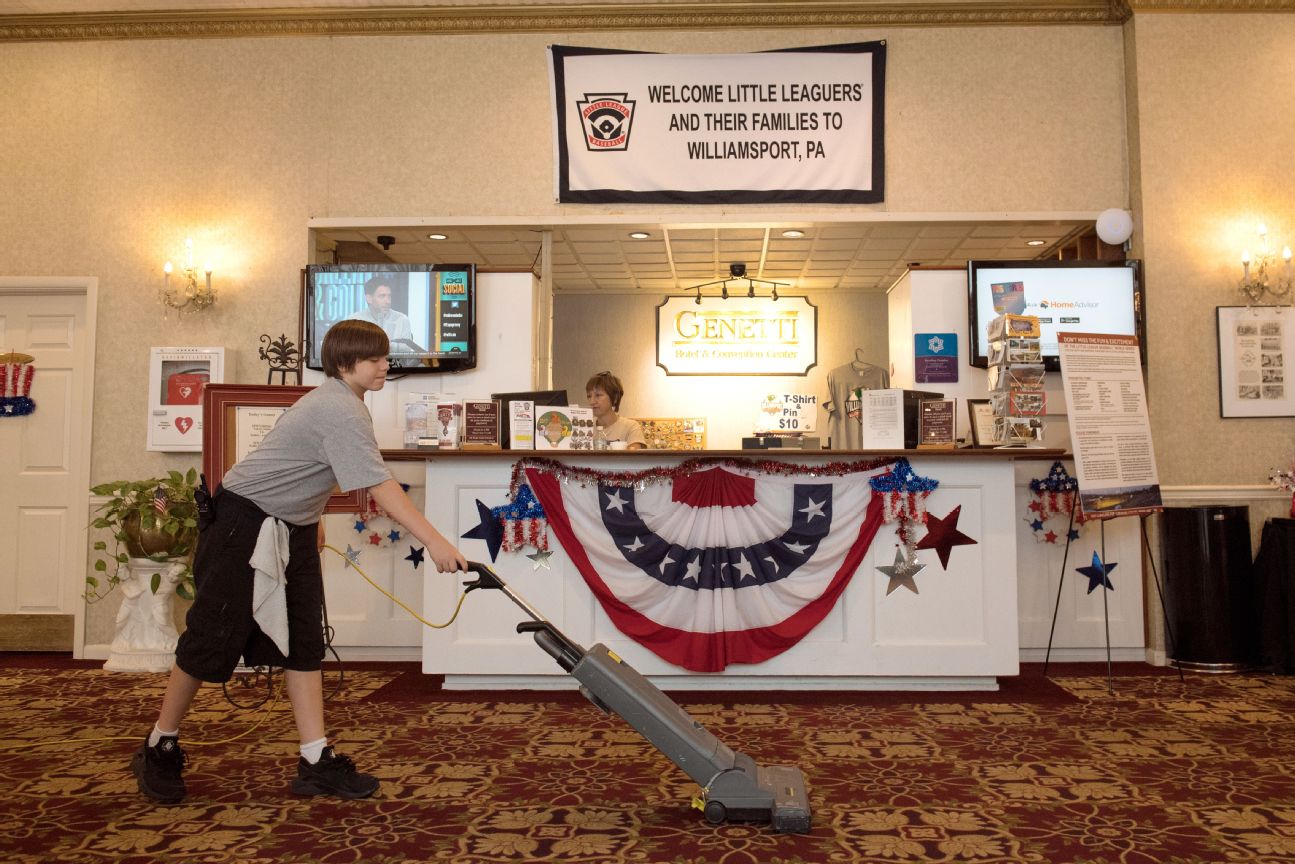 The Wonder of Williamsport
Every August, Williamsport, Pa., becomes the center of the baseball universe, thanks to an army of volunteers. We peeked behind the scenes to see how the city comes together to host the Little League World Series, a festival of competition and goodwill.
The Little League World Series fields in Williamsport, Pennsylvania, are a place of joy and civic pride for the townspeople and a shrine to youth baseball for the rest of the world. Taking part in the LLWS is a once-in-a-lifetime experience for players, but it takes an army of volunteers to pull off the annual tournament. ESPN.com took a peek behind the scenes to see how "the birthplace of Little League baseball" comes alive.