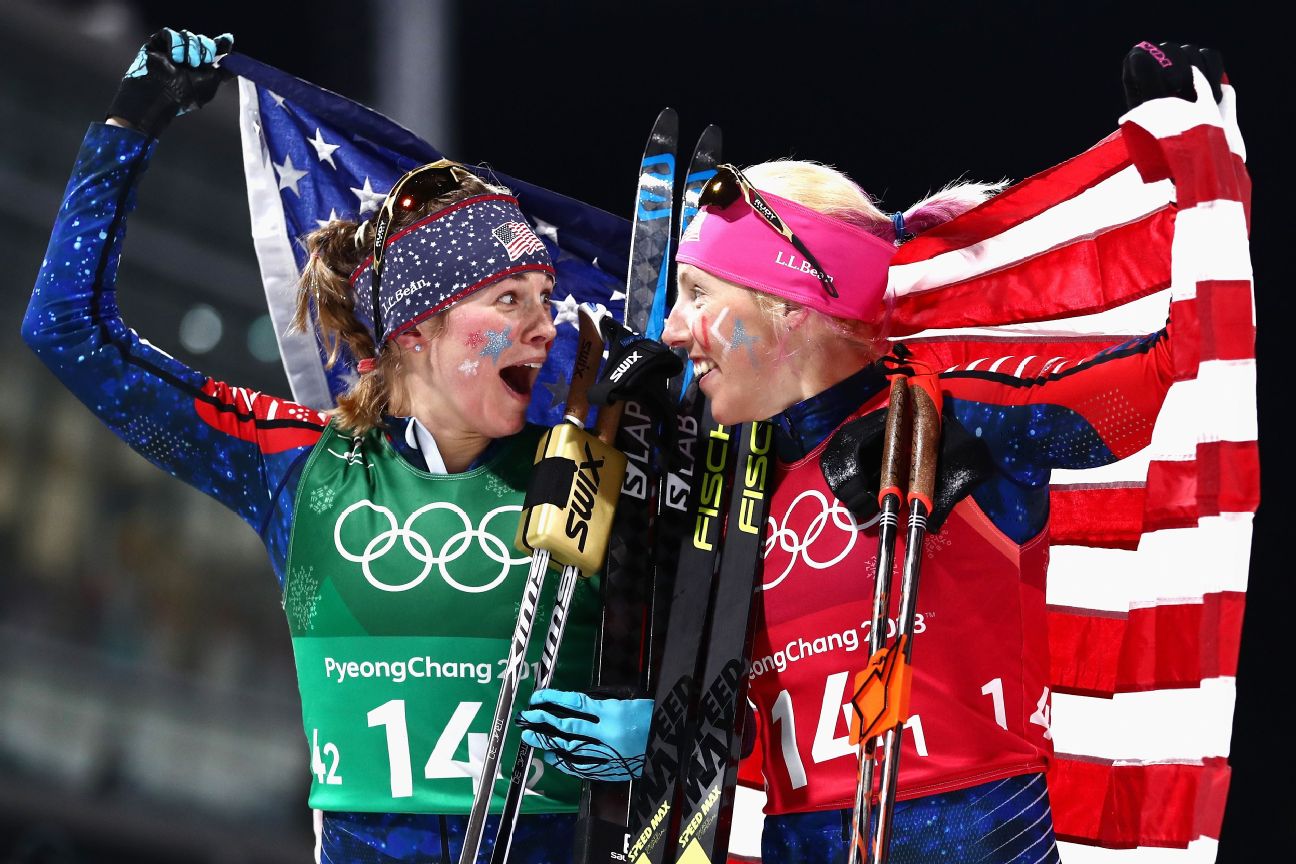 The Moments We Won't Forget
Some came to win, others came to medal, but all came to Pyeongchang to compete. Here are our most memorable moments of the 2018 Winter Olympics.
"Success is a journey, not a destination. The doing is often more important than the outcome." -- Arthur Ashe

They train for a decade or two for one opportunity every fourth winter. Many had aspirations of standing on a podium and having a medal placed around their neck. Others came with the realistic goal of proudly representing country, family and heritage. Almost 3,000 athletes converged on Pyeongchang, South Korea, and we celebrate their journey and the memories they helped create.