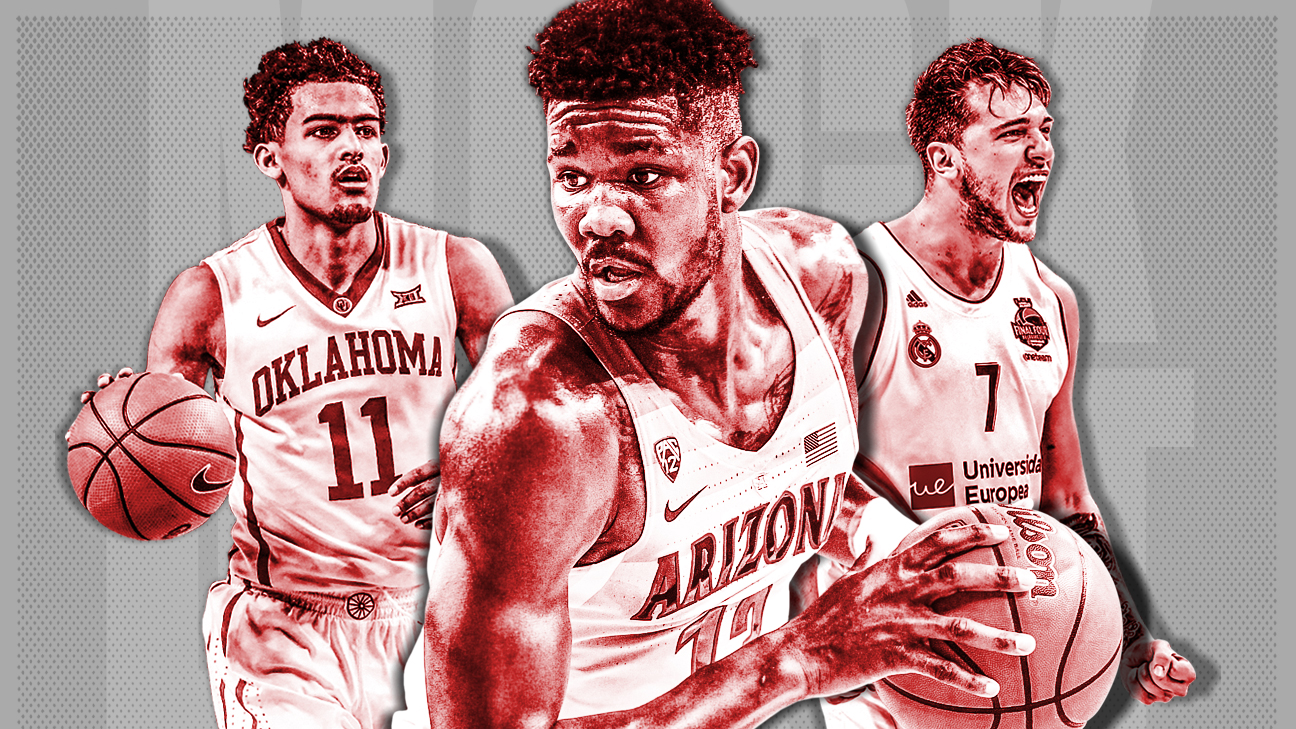 Ultimate NBA mock draft: Perfect picks, and why
Our experts go pick-by-pick selecting the best prospects in the first round, with everything you need to know about each player.
Methodology
Unlike mocks that predict which players teams will pick, this one focuses on which prospects they should pick. ESPN's Insiders take turns selecting which player they consider the best option for every squad, with a deep dive on each prospect and roster -- plus tape on our lottery picks.
Player Ratings Scale: 50-100
50-60 | Major weakness
75 | League average
90-100 | Major strength

Derived from Pelton's draft projections with scouting input, our ratings show players' expected abilities as rookies and at their peak. (More than the other categories, rebounding peaks at a young age.)
OUR ULTIMATE 'GRADE A' MOCK DRAFT
This draft is full of mystery. Teams are trying to trade up or down looking for the best prospect, and everyone's big board looks different. Our experts are here to help. Dive right in, and
see how everything works here.