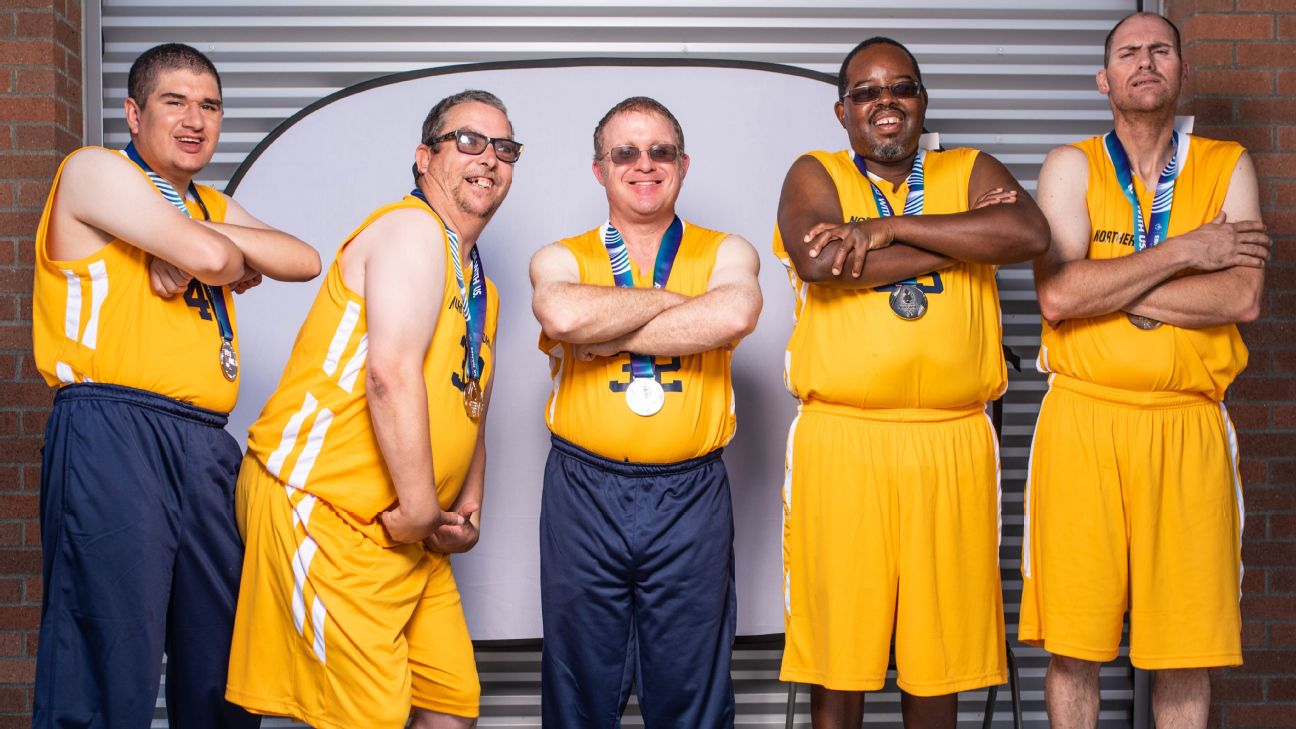 The victors of the Games
There is the experience and the camaraderie of the 2018 Special Olympics USA Games, but there are also the many stories behind the winners' smiles. We share a few of them here.
SEATTLE -- So many came to the 2018 Special Olympics USA Games for the experience, memories and camaraderie, but some of the 3,000 competitors also are going to be returning home with serious hardware. Behind their winning smiles are so many stories of everyday success.

Included among these winners are an anthem singer; an athlete so popular that his high school gave him a pep rally before he left to compete; a hopeful movie director; a powerlifting tap-dancer who once performed at Carnegie Hall, and a weightlifting multiple medalist who was in a wheelchair and unable to walk as recently as six years go. Winners, all.