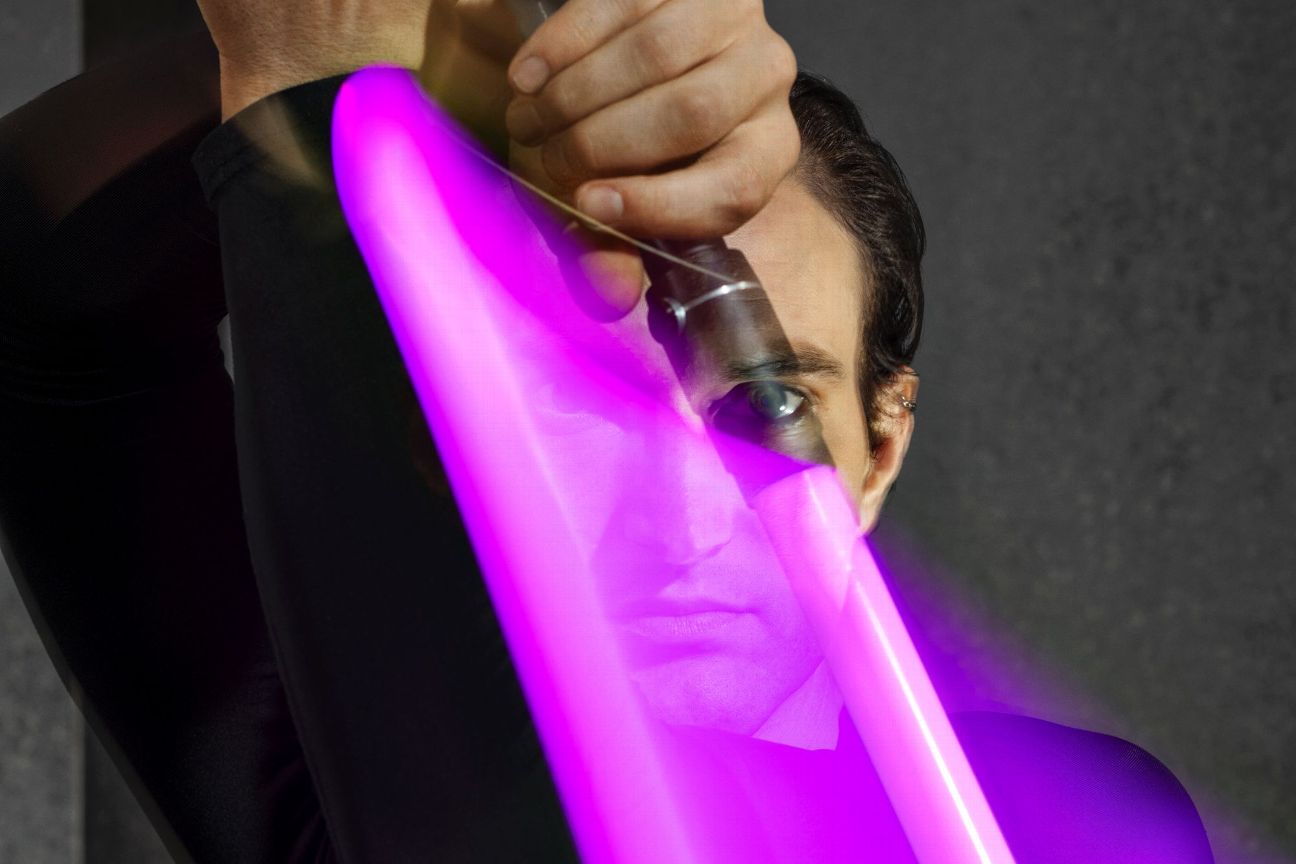 The Jedi Master Handbook
So, you bought yourself a lightsaber. What's your next step? Teach you, Alain Bloch will.
It probably happens every year at your company picnic: Craig from accounting gets a little too tipsy and starts challenging co-workers to a lightsaber combat tournament.
OK, fine, that has never actually happened. But Craig from accounting probably exists, and so does competitive lightsaber combat. And it is probably conceivable that one of your annoying nephews could pick a plastic sword fight with you at the next family gathering.
With that in mind -- plus the fact that May 4 has become known as Star Wars Day -- here's a complete guide to how to dominate like the very best self-appointed Jedi Knight master in the galaxy, San Francisco software engineer and Obi Wannabe Alain Bloch. The recently crowned Saber Legion world champ takes us through seven of his very best lightsaber fighting moves.
HURRICANE
DEFENSE CUT