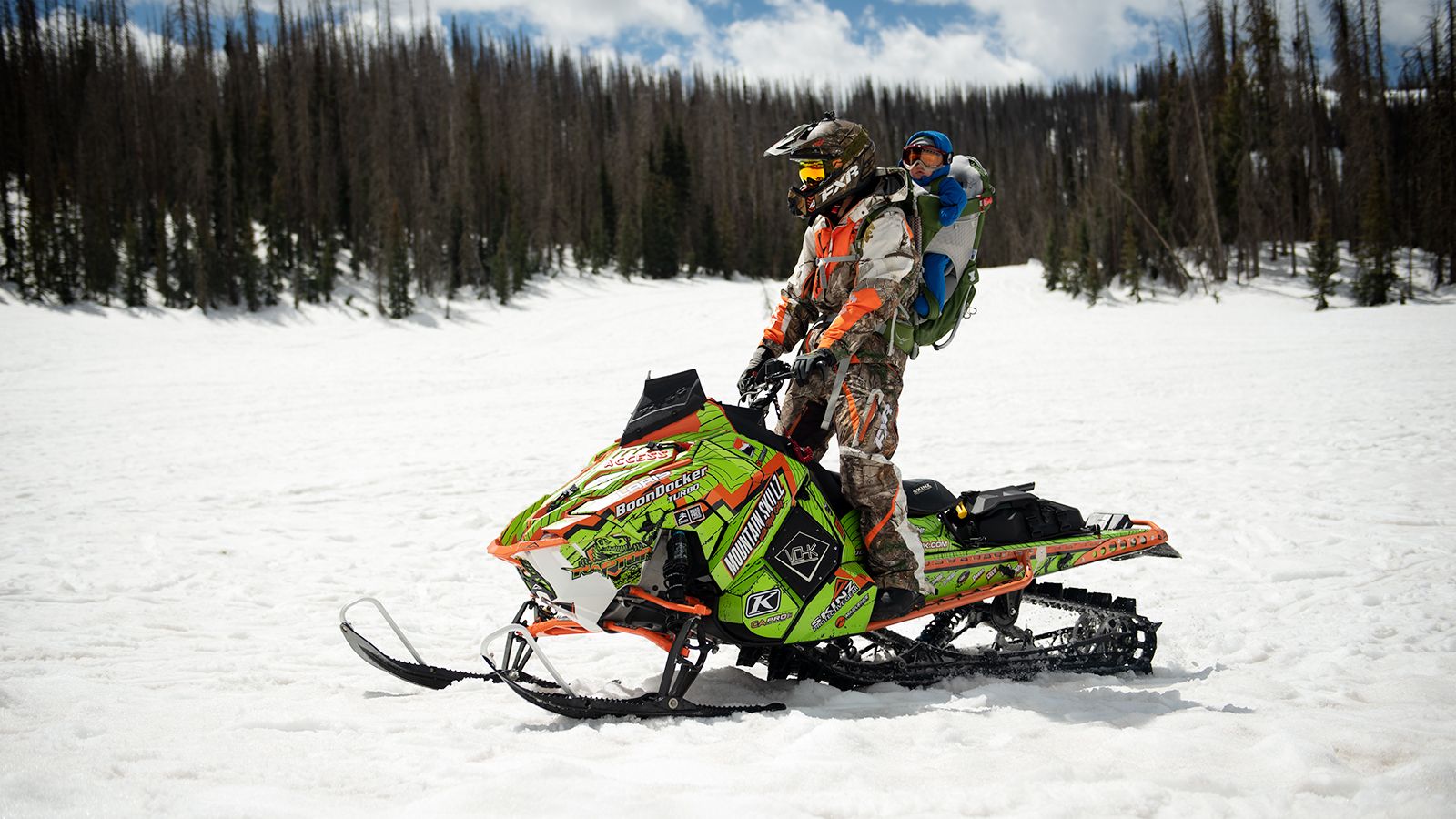 Cowboy's wild ride
Go inside Donald "Cowboy" Cerrone's BMF Ranch filled with danger, and Danger
---
EDGEWOOD, New Mexico -- Donald "Cowboy" Cerrone is the most successful fighter in UFC history, based on number of wins. He's also the craziest fighter in UFC history, based on, well, just about everything.
Want to hear a wild story about Cowboy? How much time have you got? Over the years, Cerrone has shared tales of bull riding, motocross accidents, flipping a truck on his 10-acre property, a near-death experience when he fell 40 feet while rock climbing and getting lost during a scuba dive in a Mexican cave.
If you can't tell, mixed martial arts is just one way Cowboy gets his adrenaline fix. His home, the BMF Ranch, offers ample proof of this. Cowboy trains hard, and plays harder. He surrounds himself with danger -- in fact, that's the middle name of Dacson, his infant son. Danger.
ESPN went behind the scenes with Cerrone ahead of his lightweight main event against Al Iaquinta on May 4. And we have to say, after experiencing life at the BMF Ranch, a simple fistfight sounds almost relaxing. Watch Cerrone take on Conor McGregor at UFC 246 on January 18.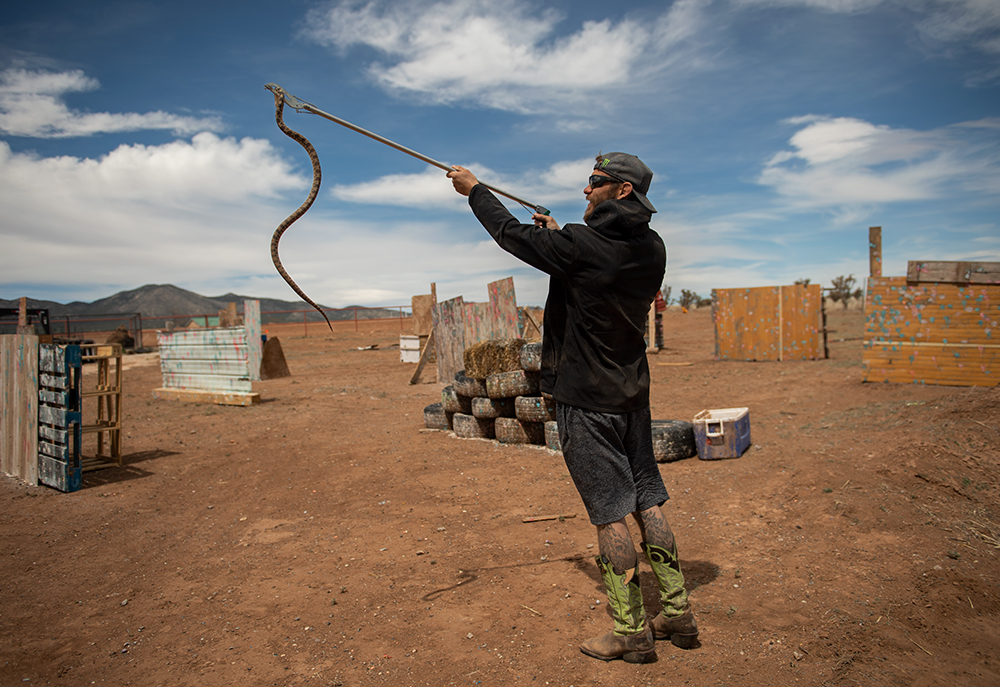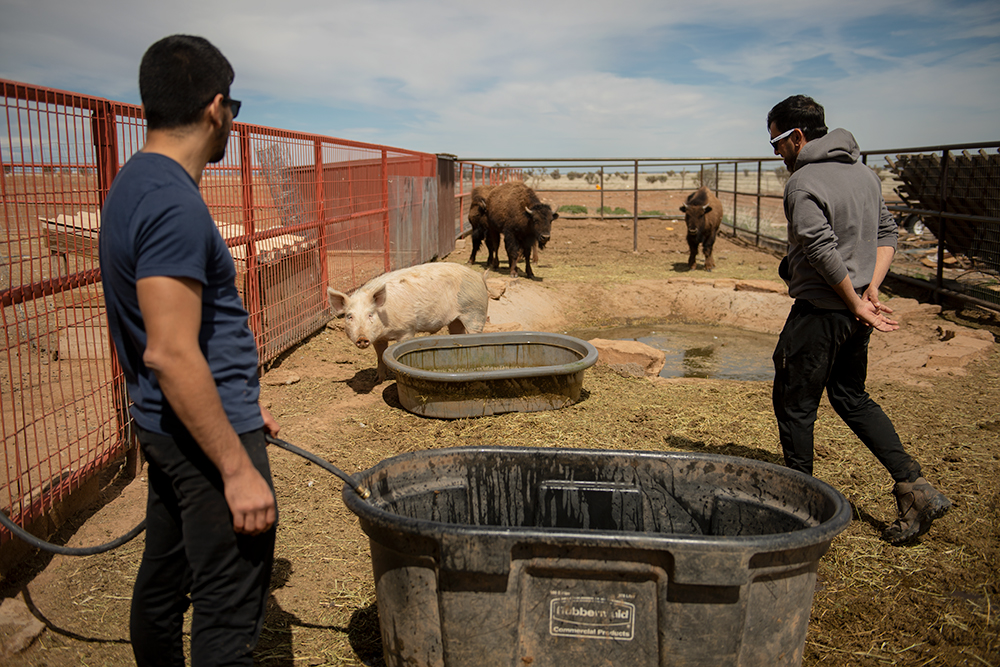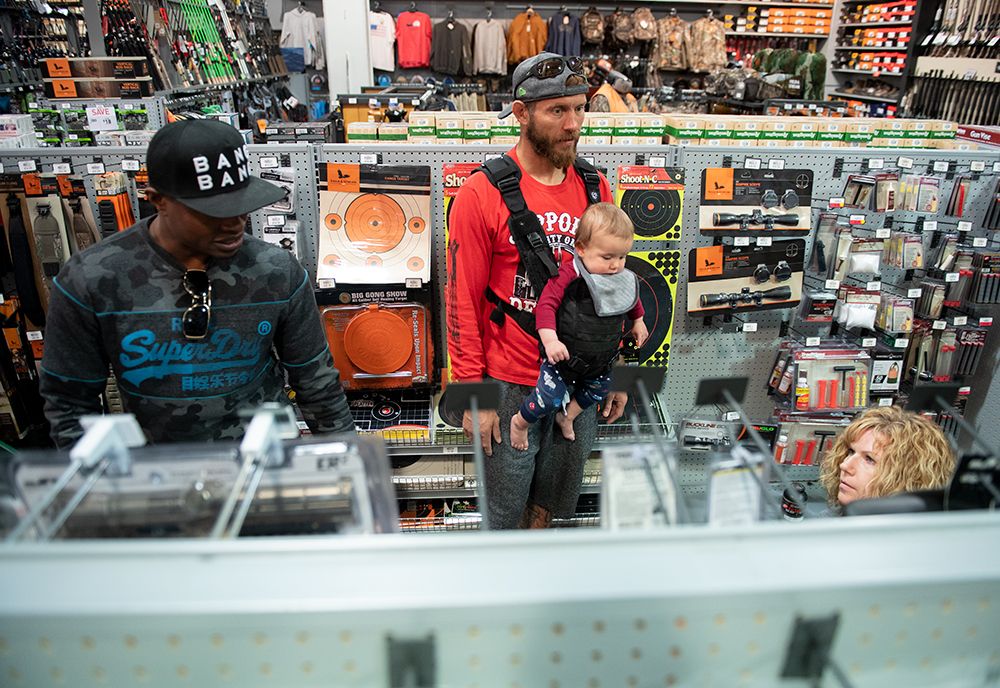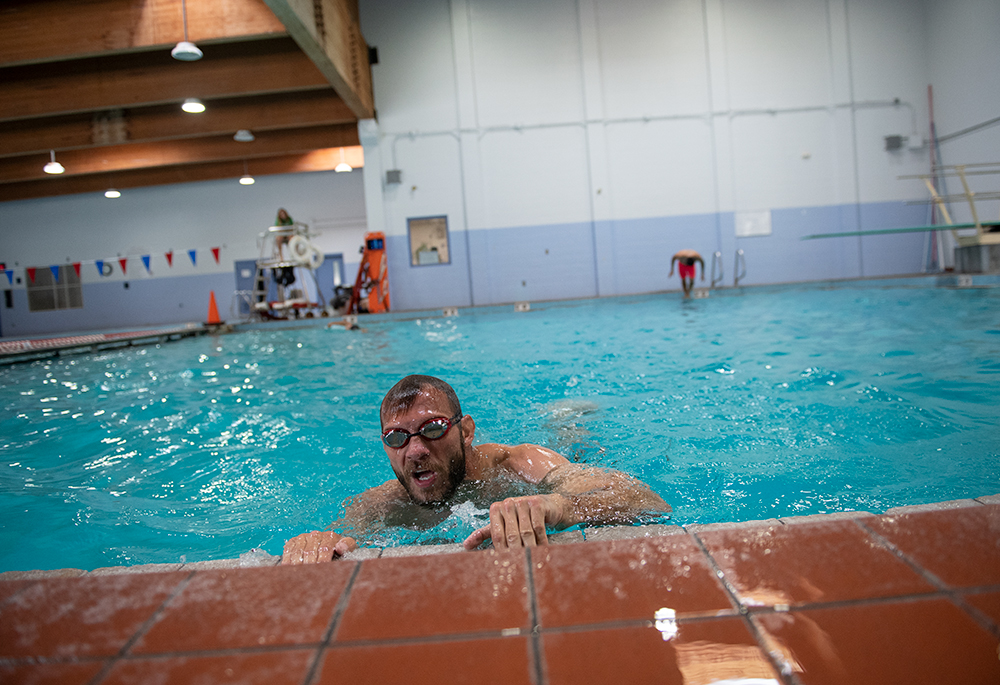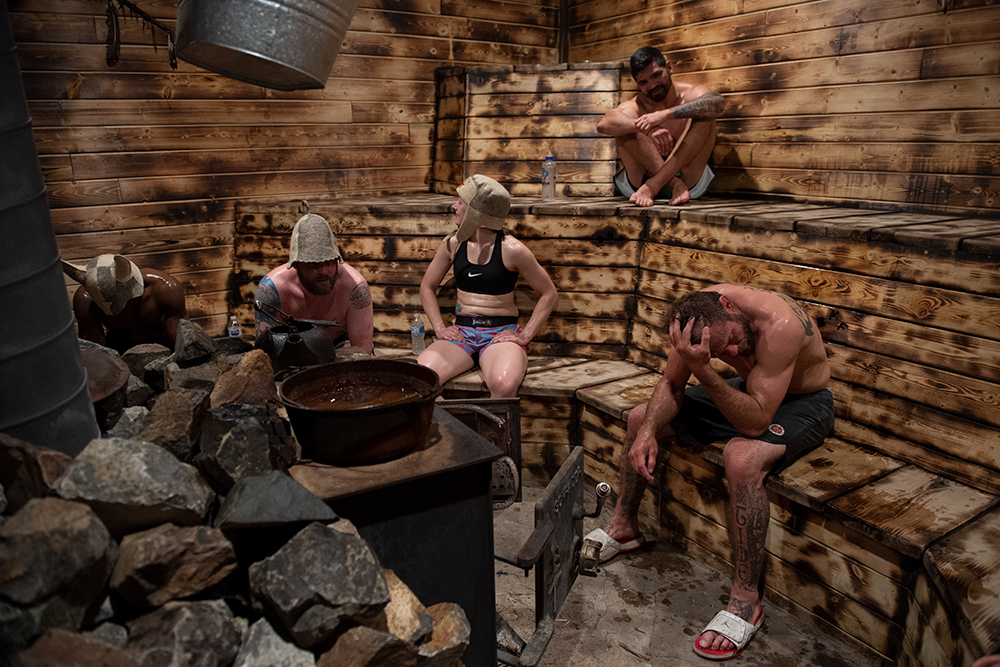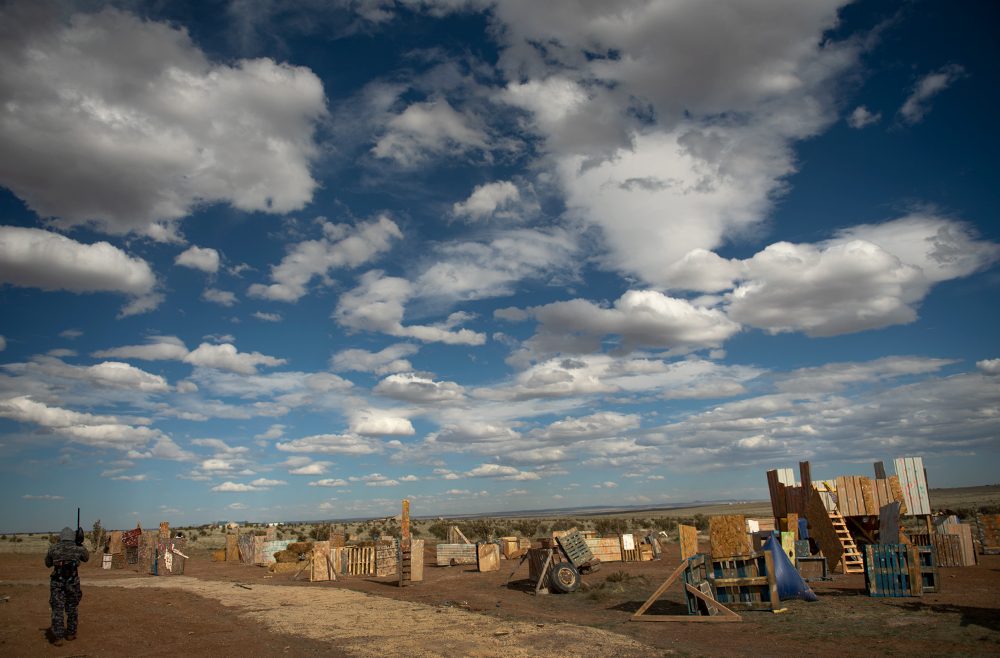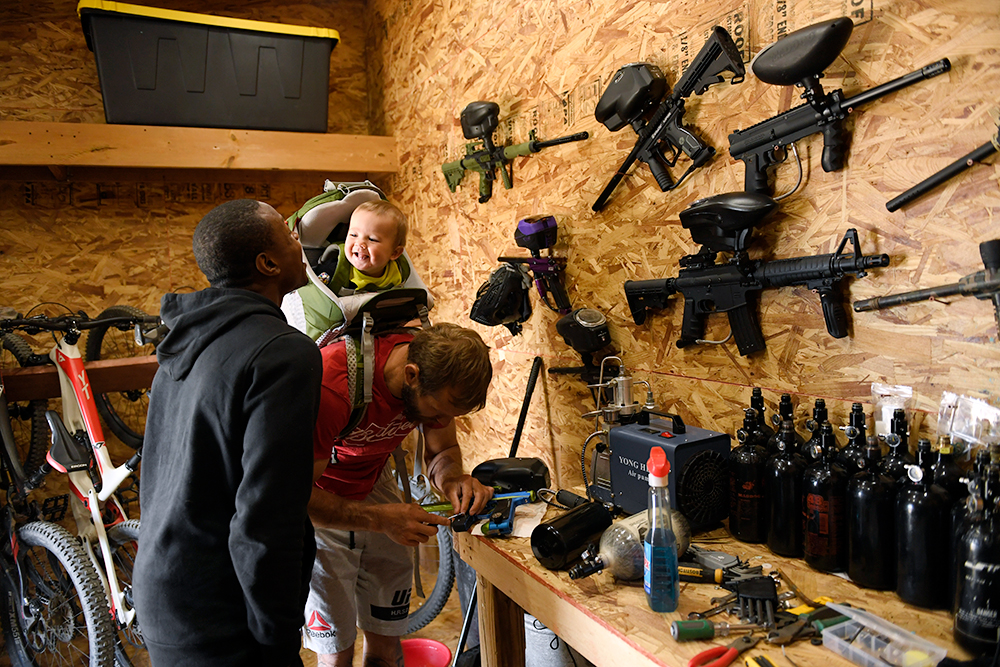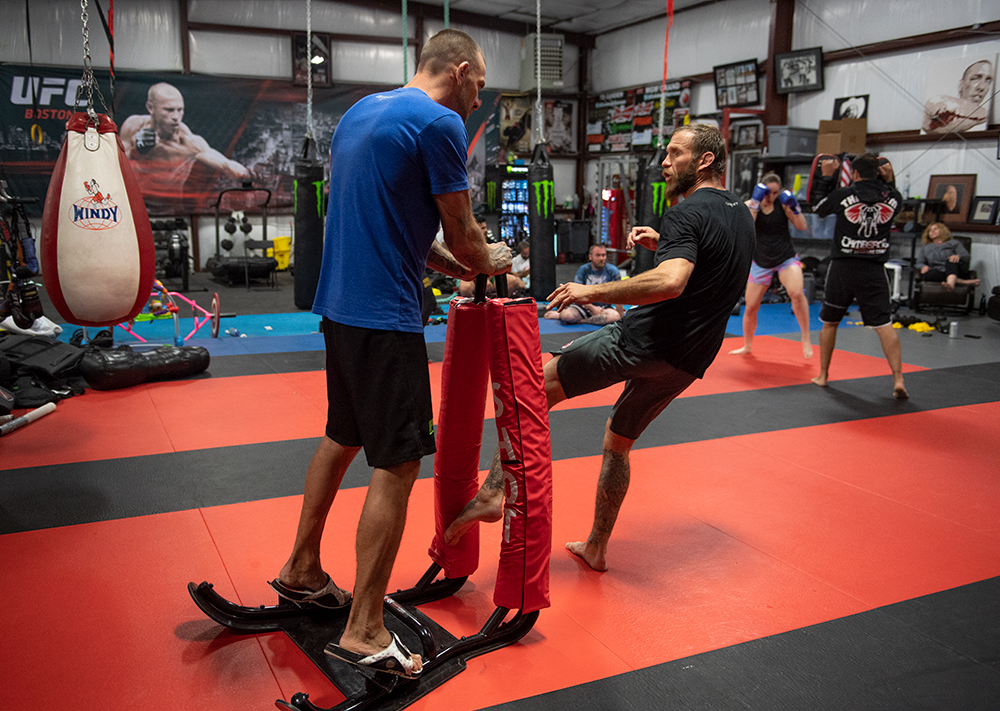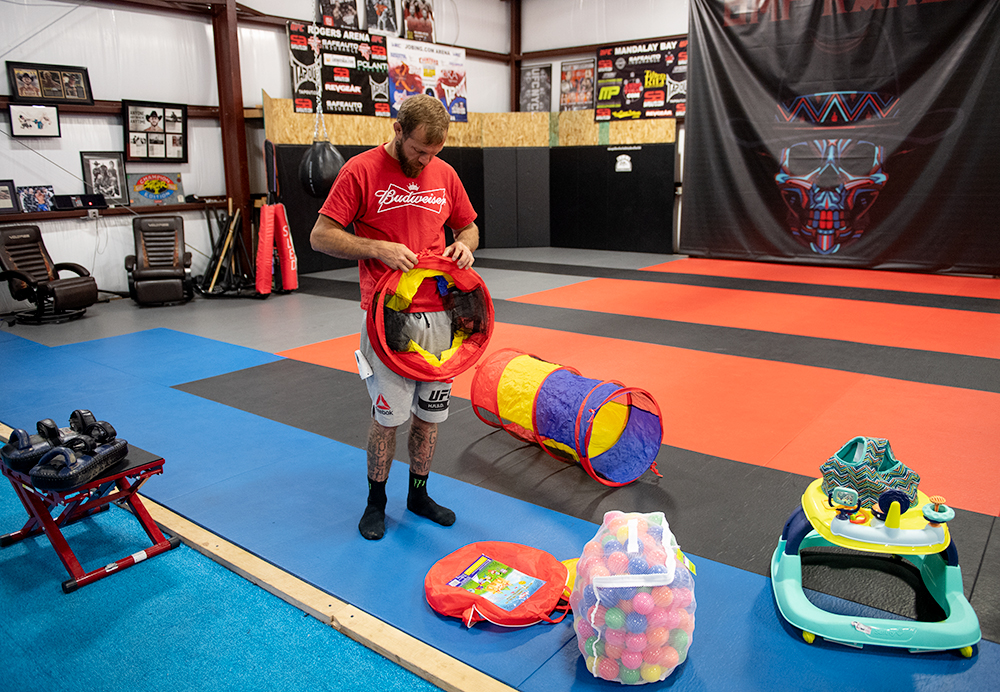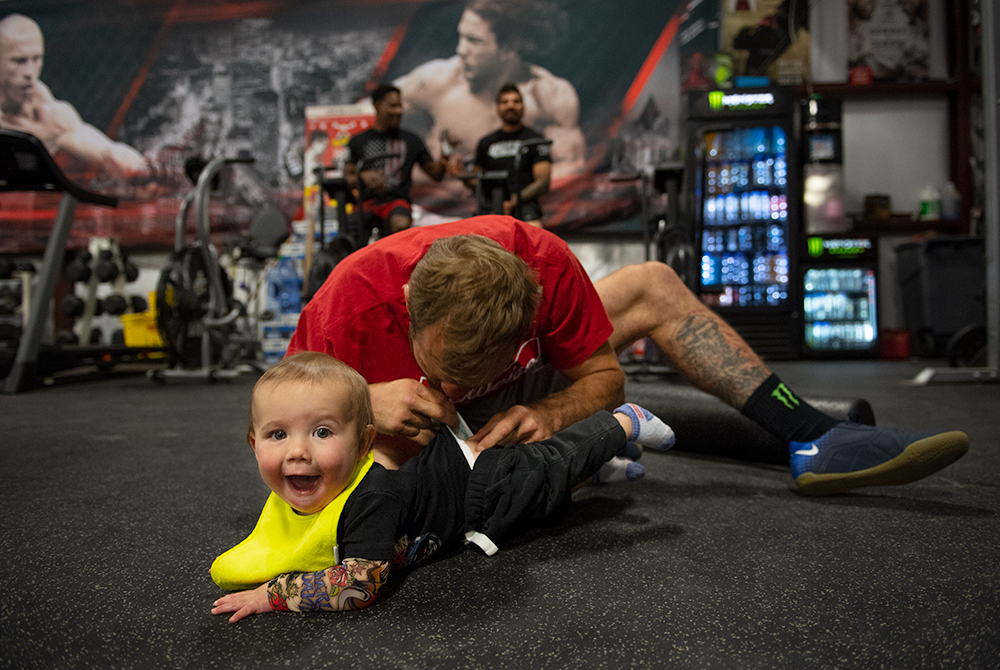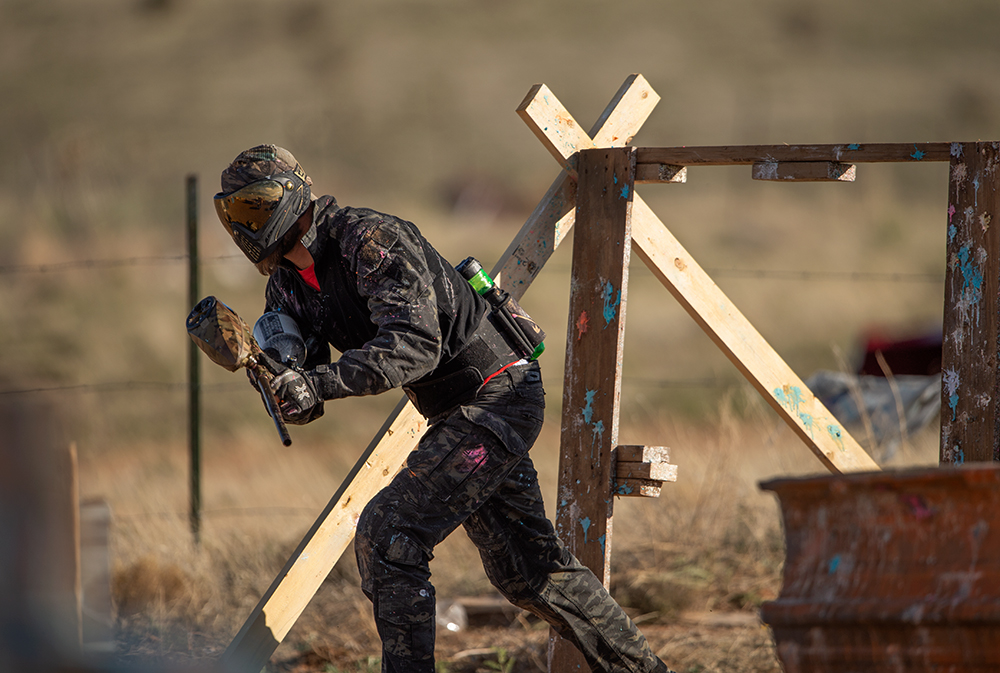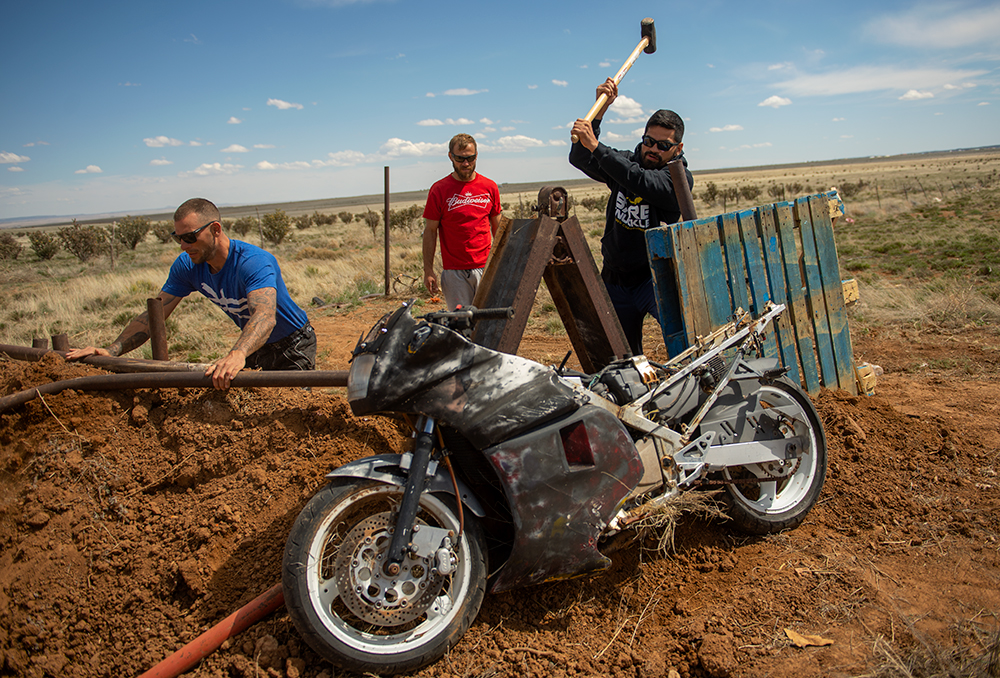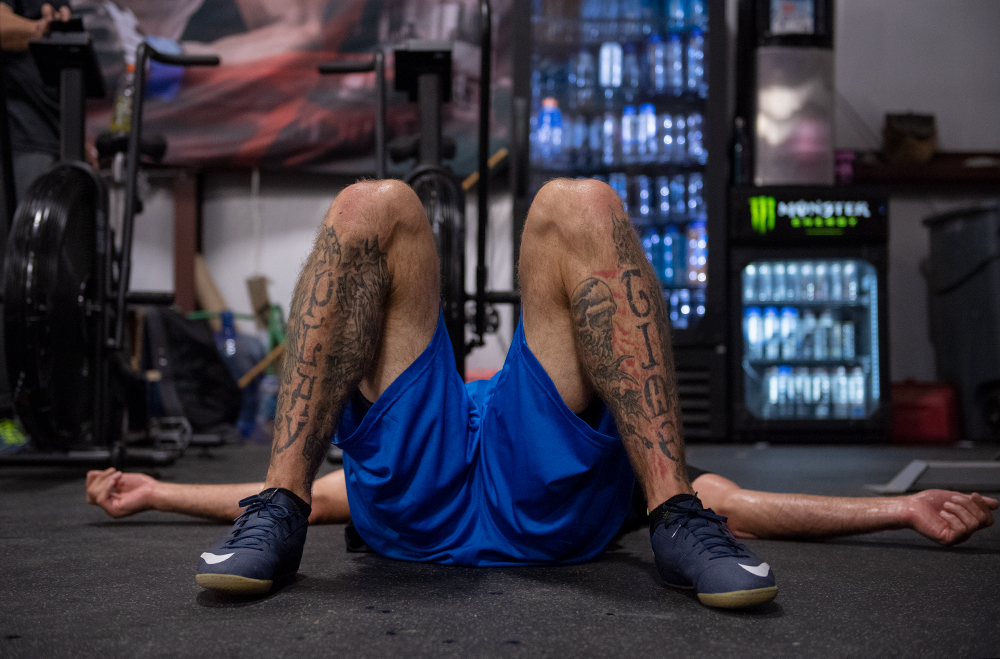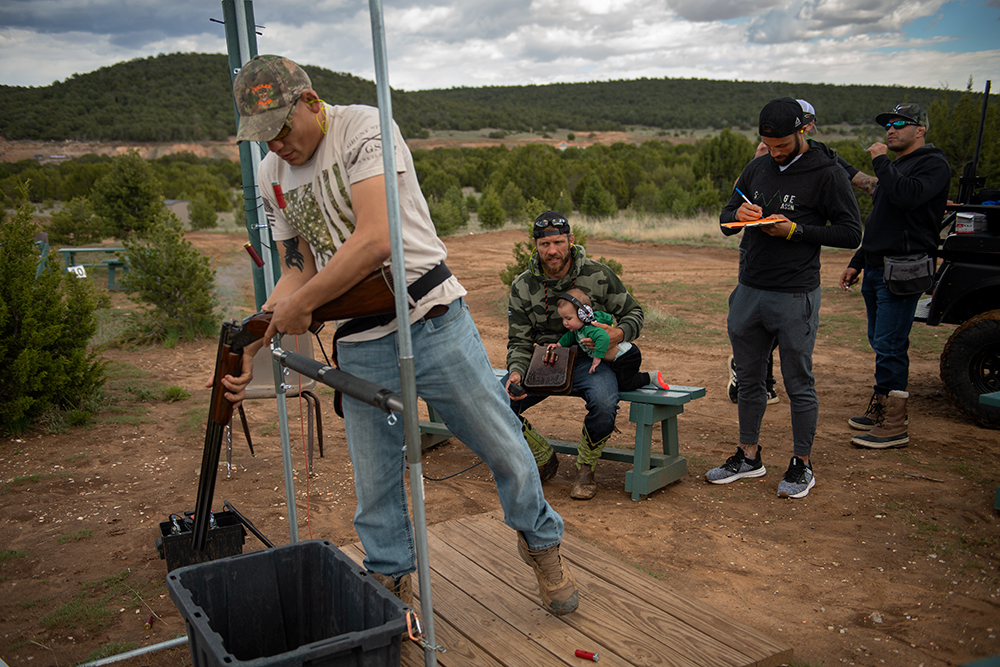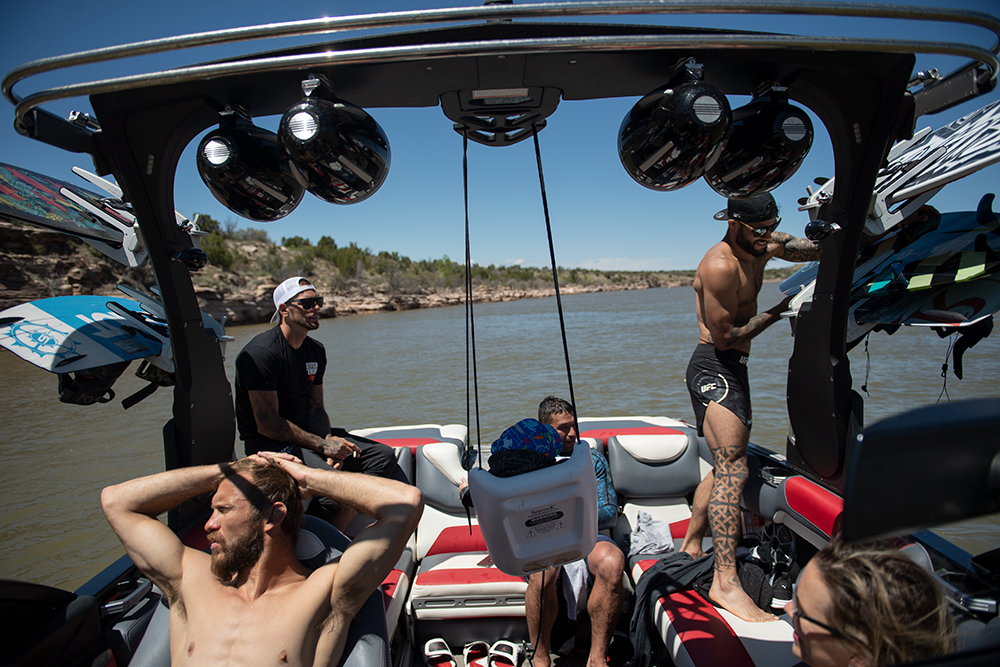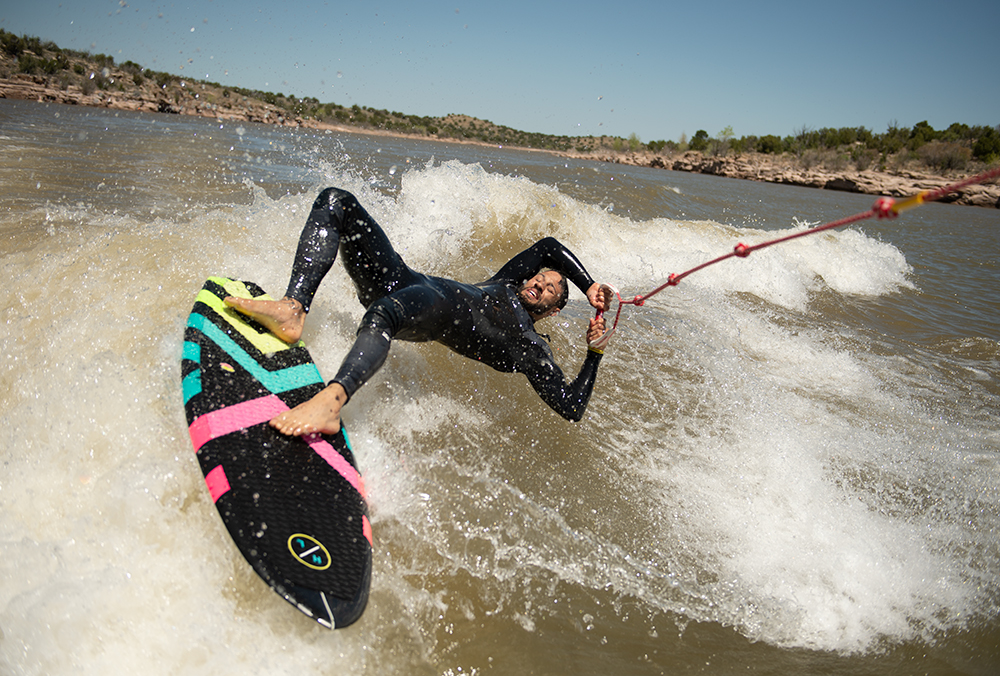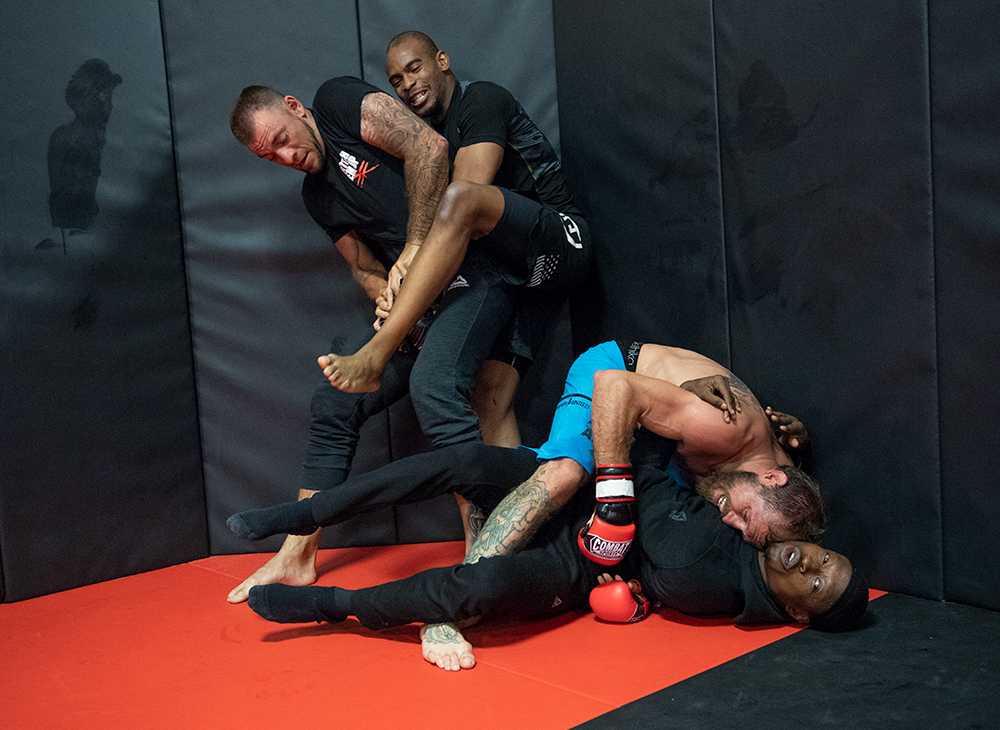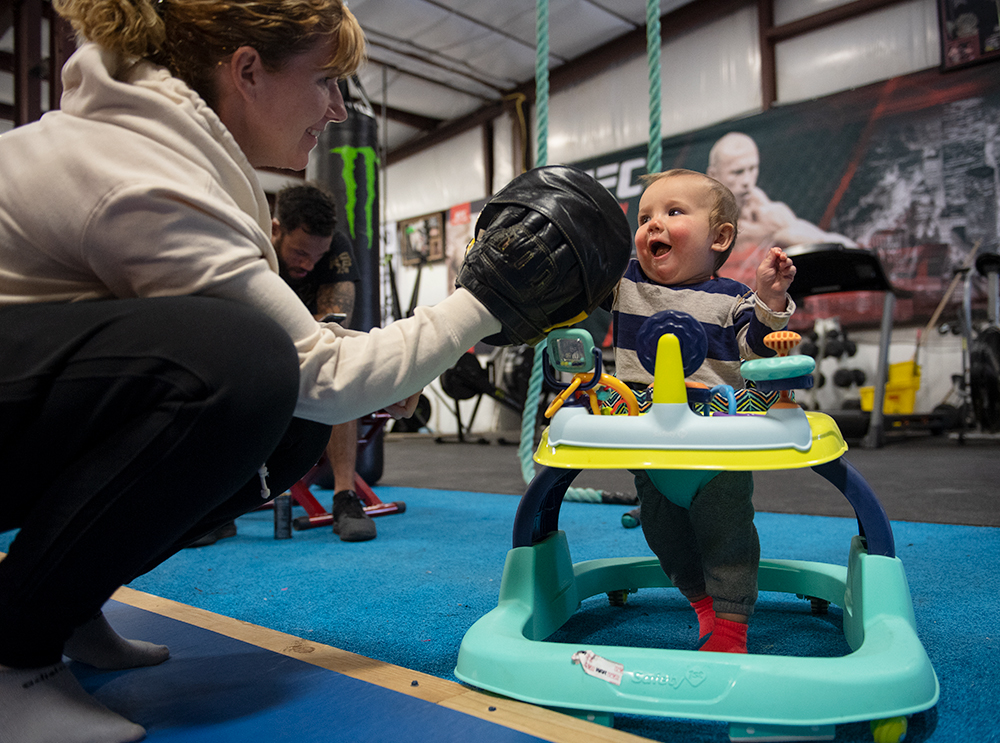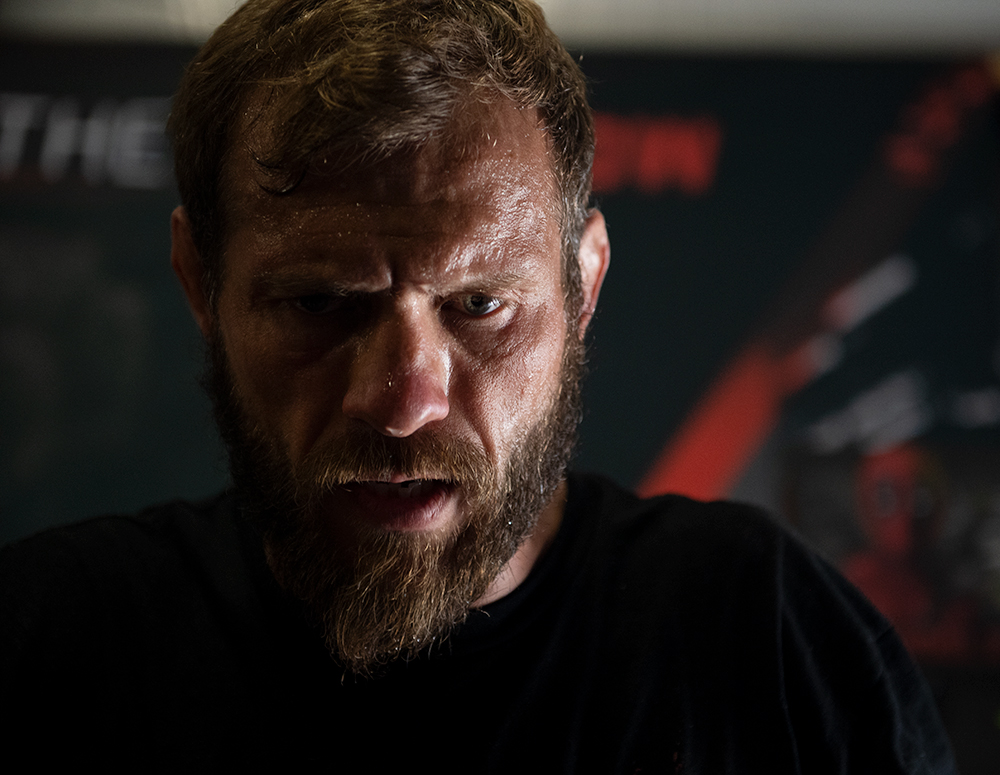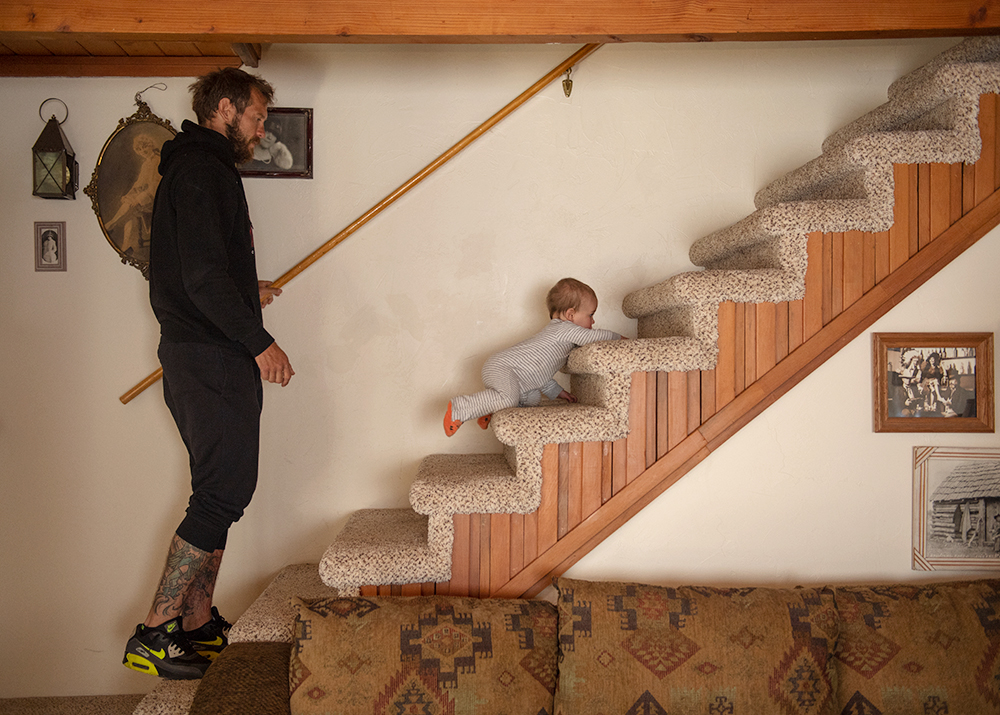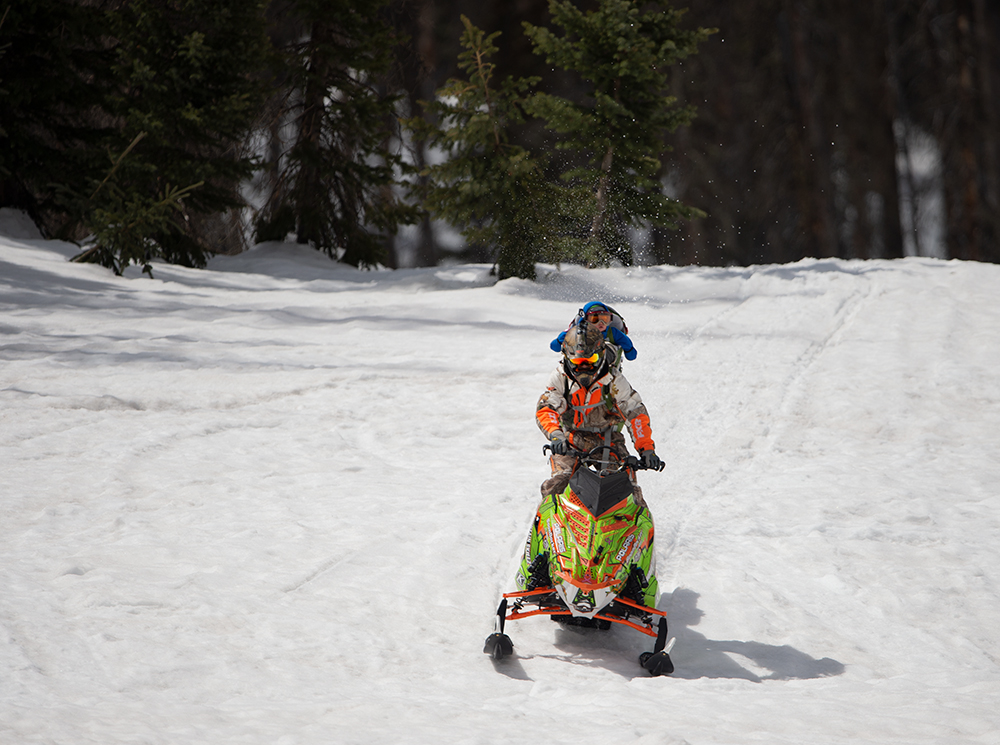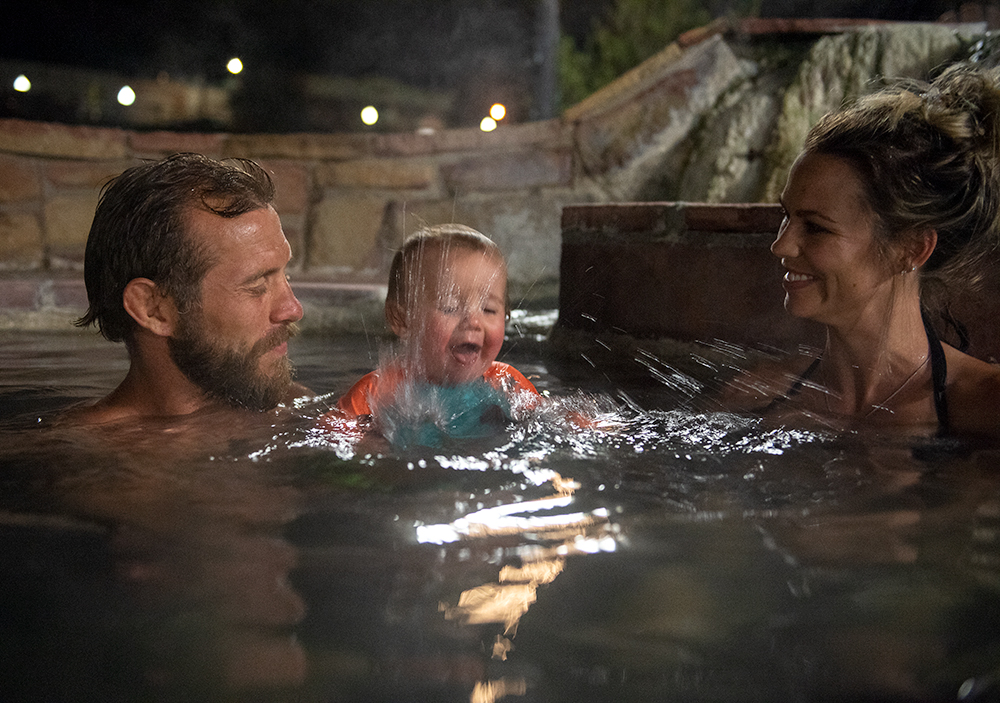 Watch the fight live on ESPN PPV on the ESPN app.