First-time Olympians Ready for the World's Stage
These eight women athletes, photographed in extreme settings around the world, are headed to Rio for their first Olympic Games.
T
his summer, a former elementary school teacher will introduce a sport to the Olympics. A woman who picked up boxing at 17 so she could do "something new" will lace up her gloves and fight for her country. A 21-year-old Floridian will break a sport's unwritten color barrier.
These are women of the world, making their Olympic debuts in Rio by nature of their own unique paths.
Olympic athletes have always been symbols. Symbols of the very streets they grew up on, the very people who helped them along the way -- and yet, they also symbolize the highest form of athletic achievement. The Games offer a strange, remarkable dichotomy, between an athlete's place among her fellow countrymen, and her status as an elite competitor.
With these photos, we hope to capture both the awe-inspiring beauty of athletic grace, and the everyday, universal nature of these first-time Olympians. They are shot in the foreground of some of the world's greatest treasures, and in the middle of crowded city streets. In sailboats and canal boats. Places you know and places you don't. But all feature women who have earned their ways to compete on the world's biggest stage.
Katy McLean, 30
Rugby, Great Britain
•

Stonehenge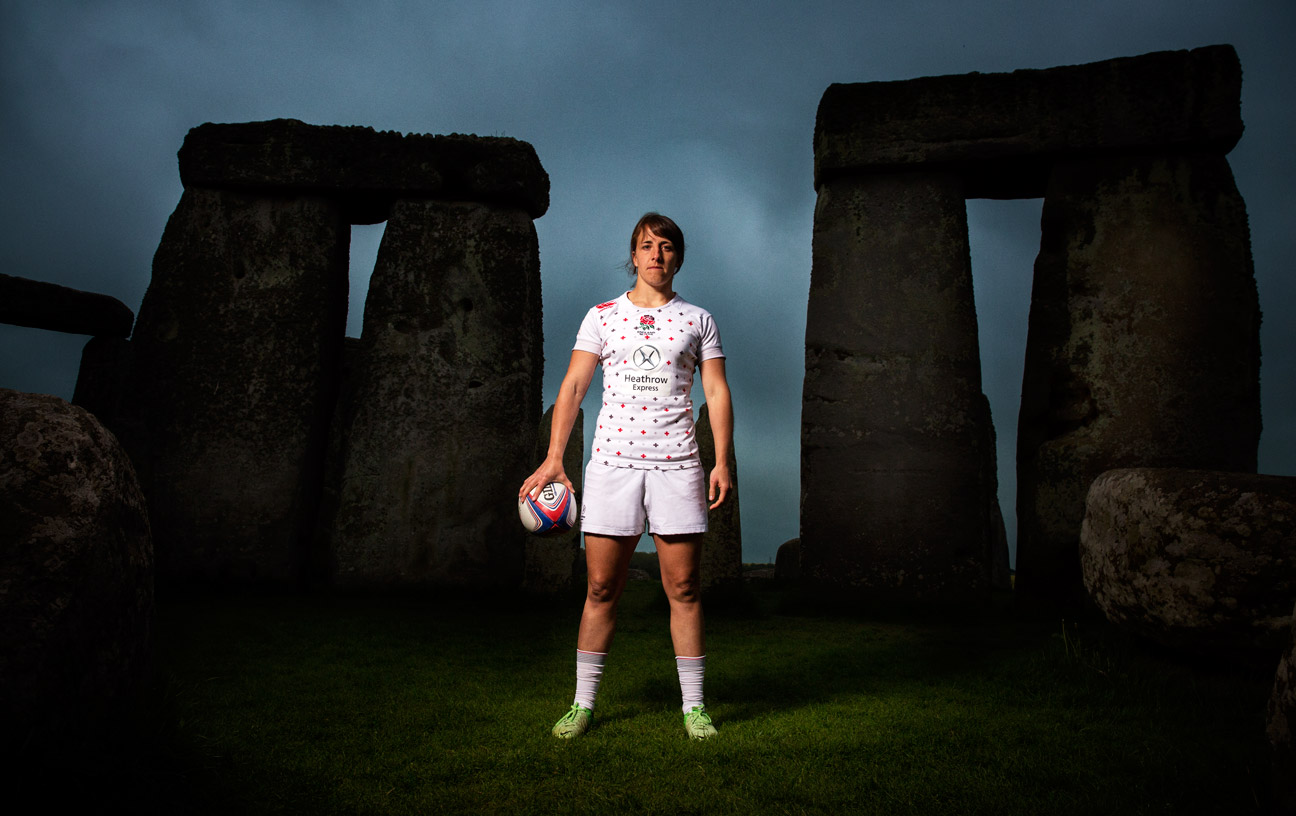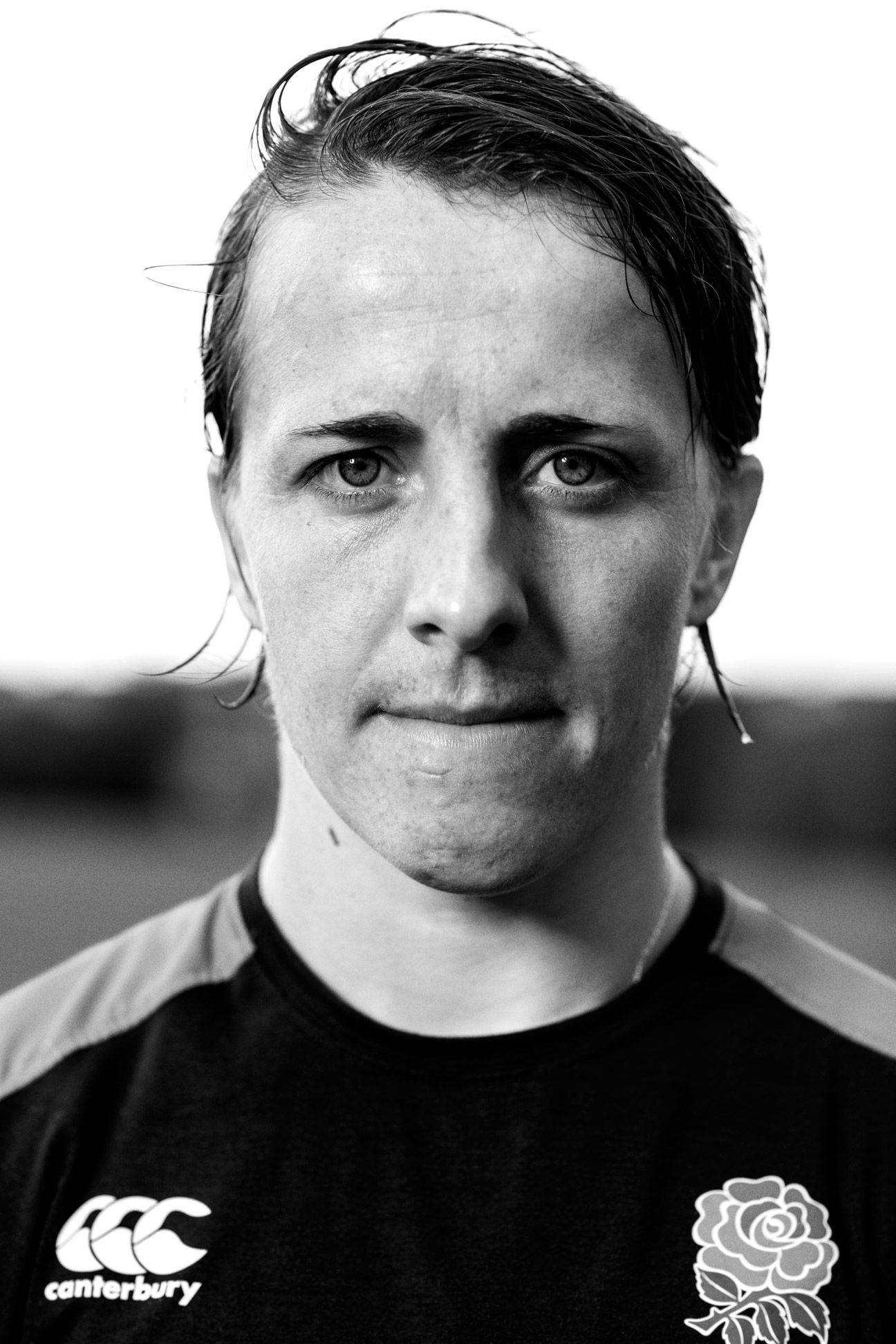 Rani Rampal, 21
Field Hockey, India
•

Bangalore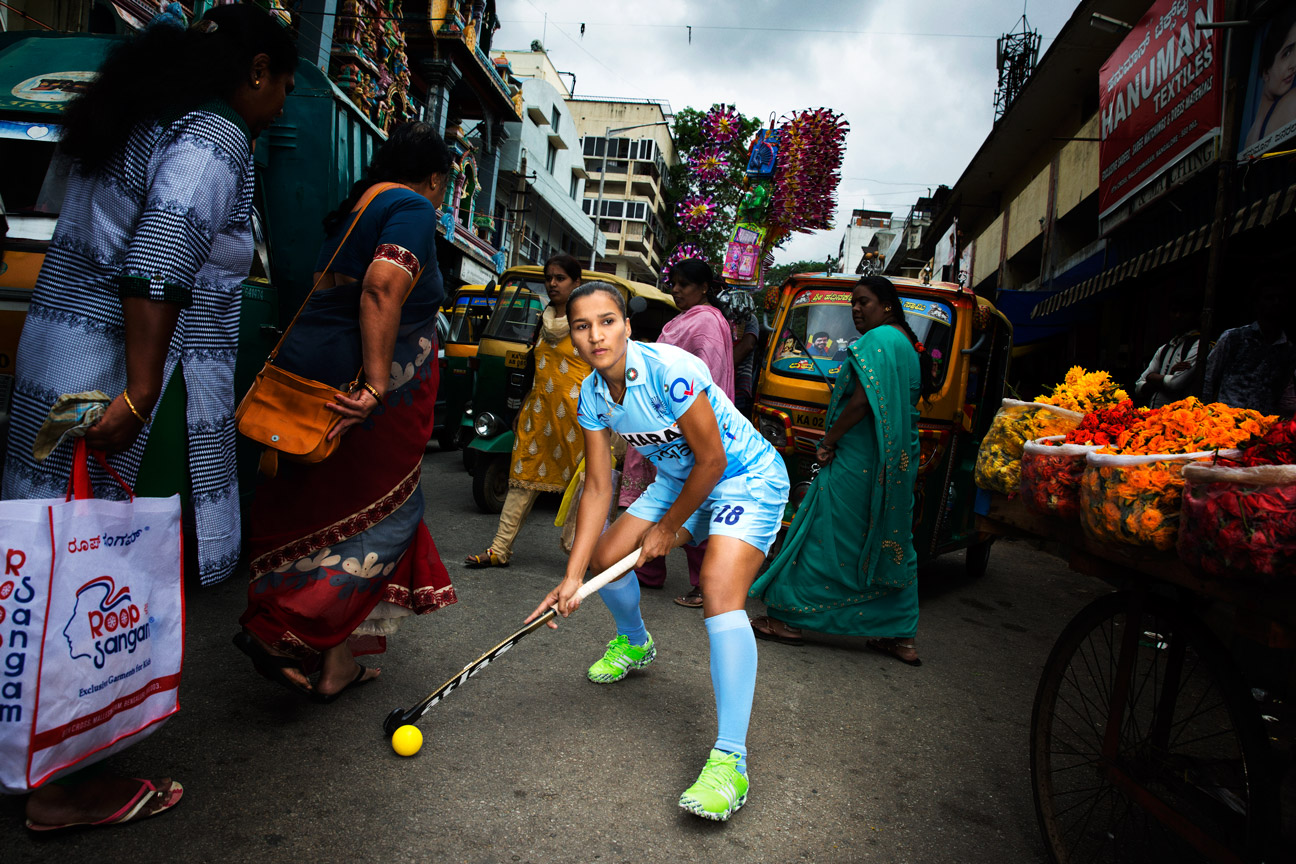 Ashleigh Johnson, 21
Water Polo, U.S.A
•

Seal Beach, California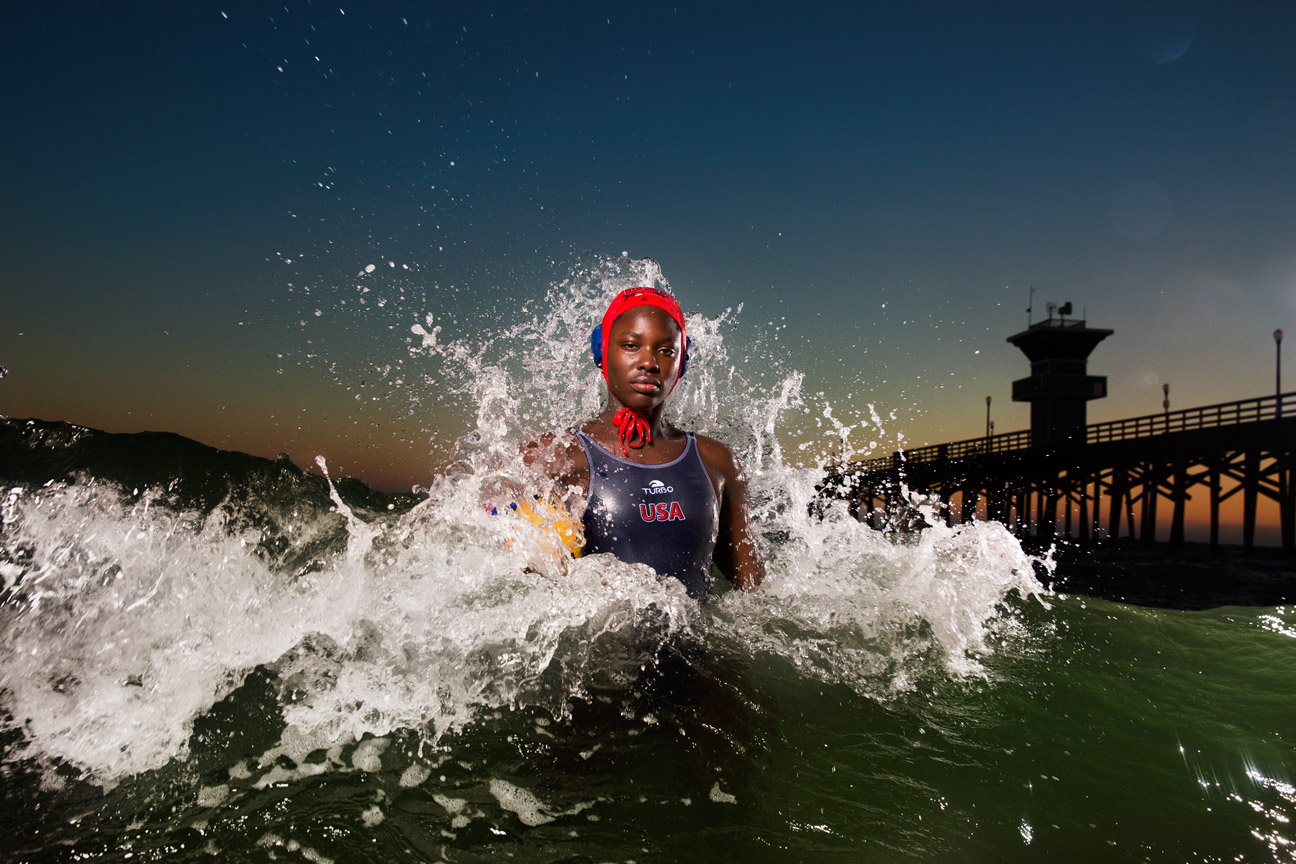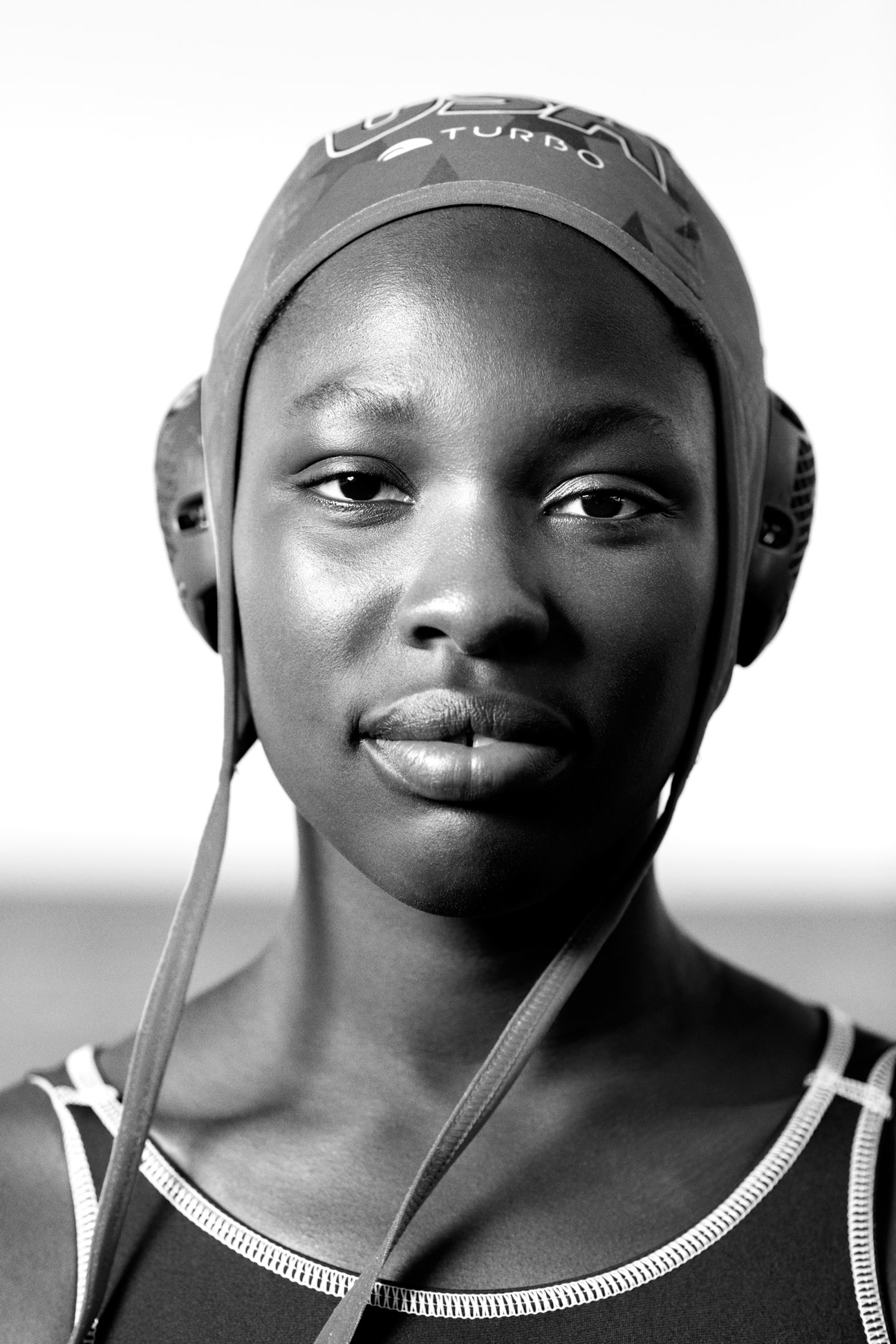 Lisa Darmanin, 24
Sailing, Australia
•

Sydney Harbour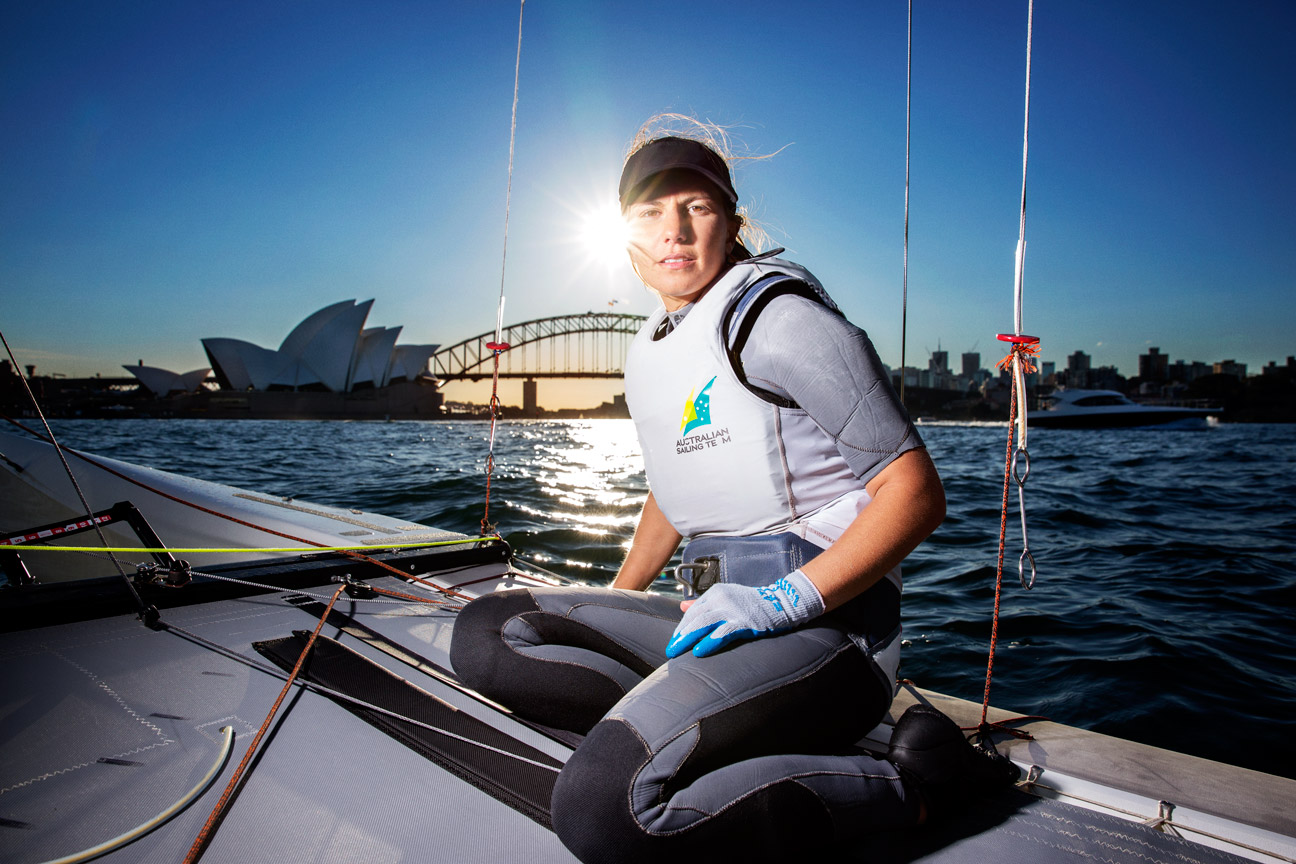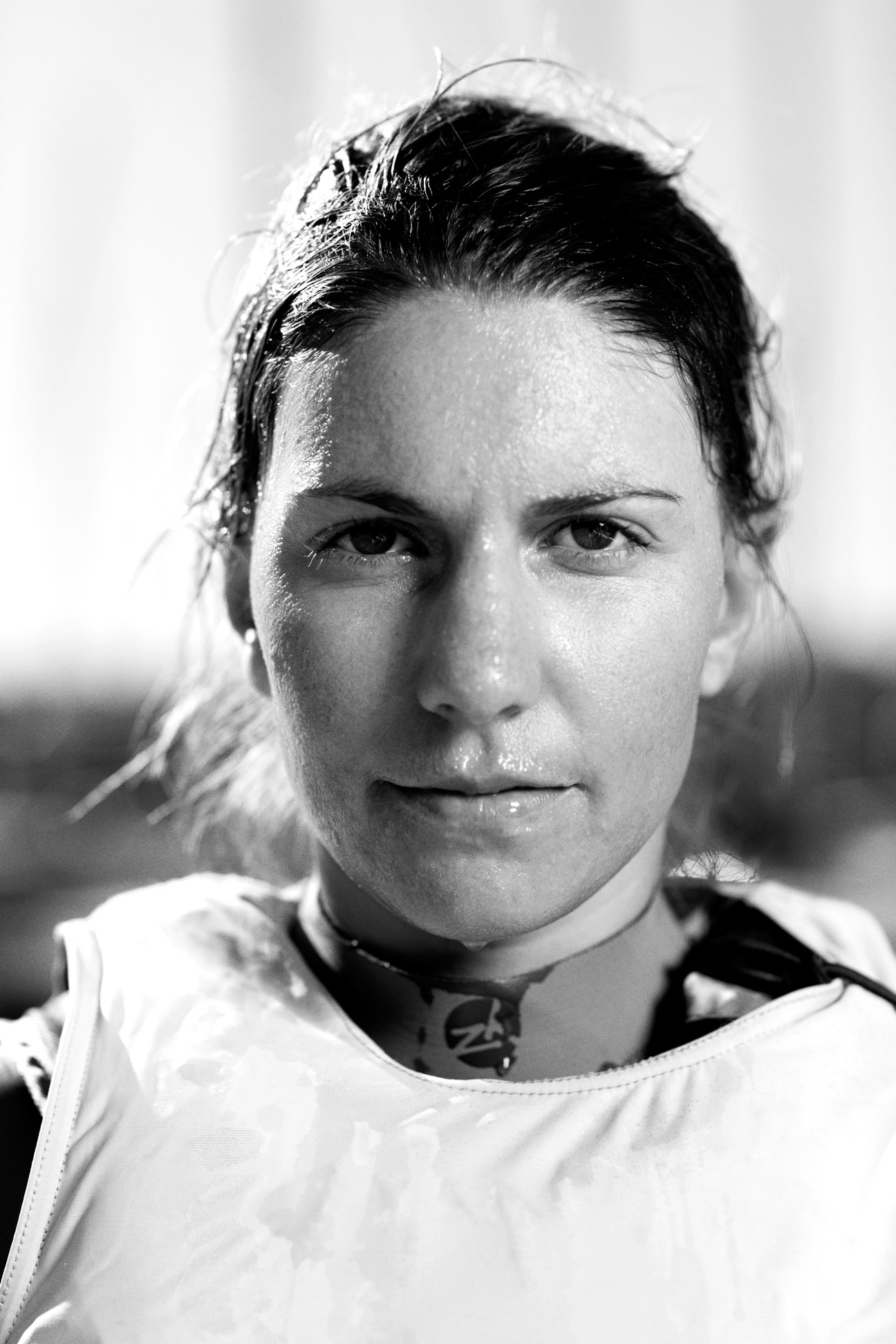 Itzel Manjarrez, 26
Taekwondo, Mexico
•

Xochimilco, Mexico City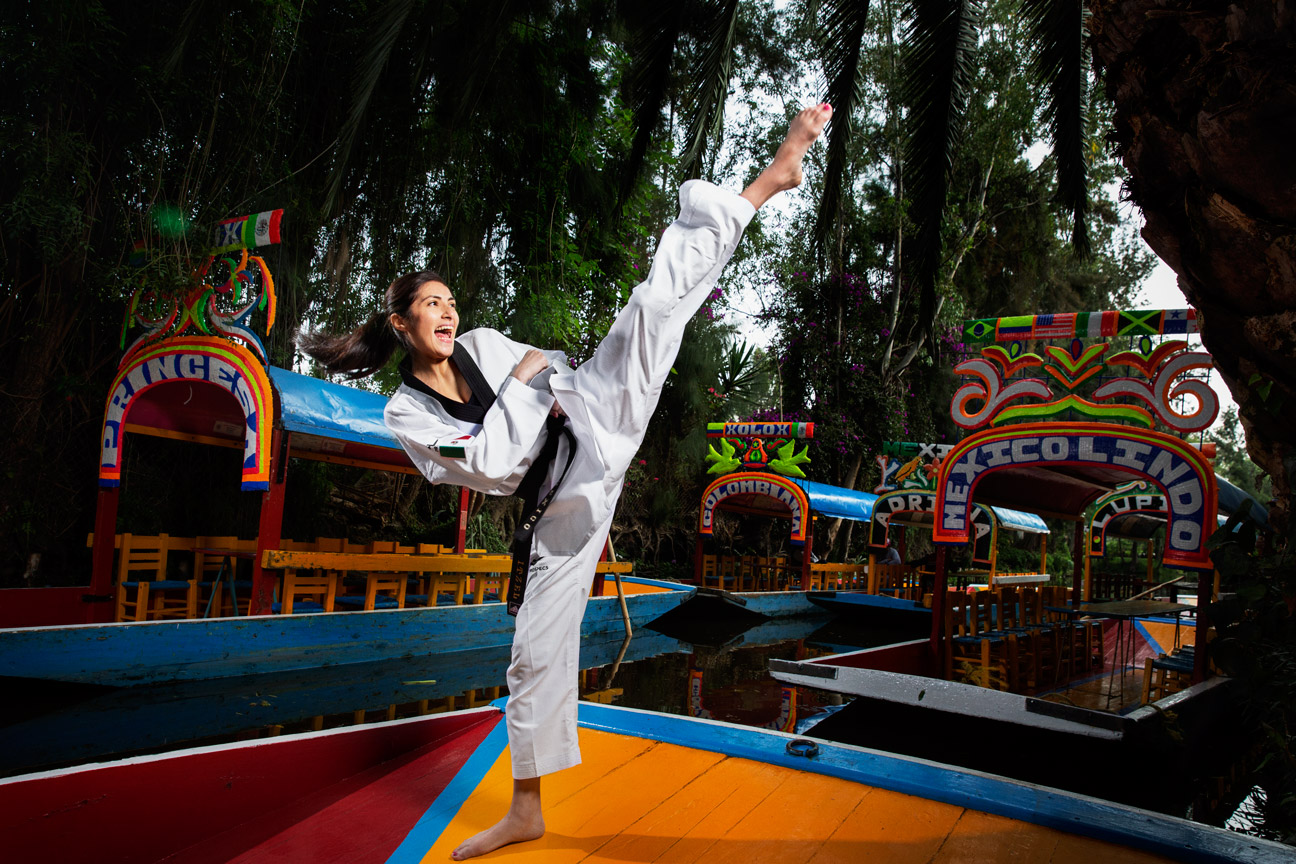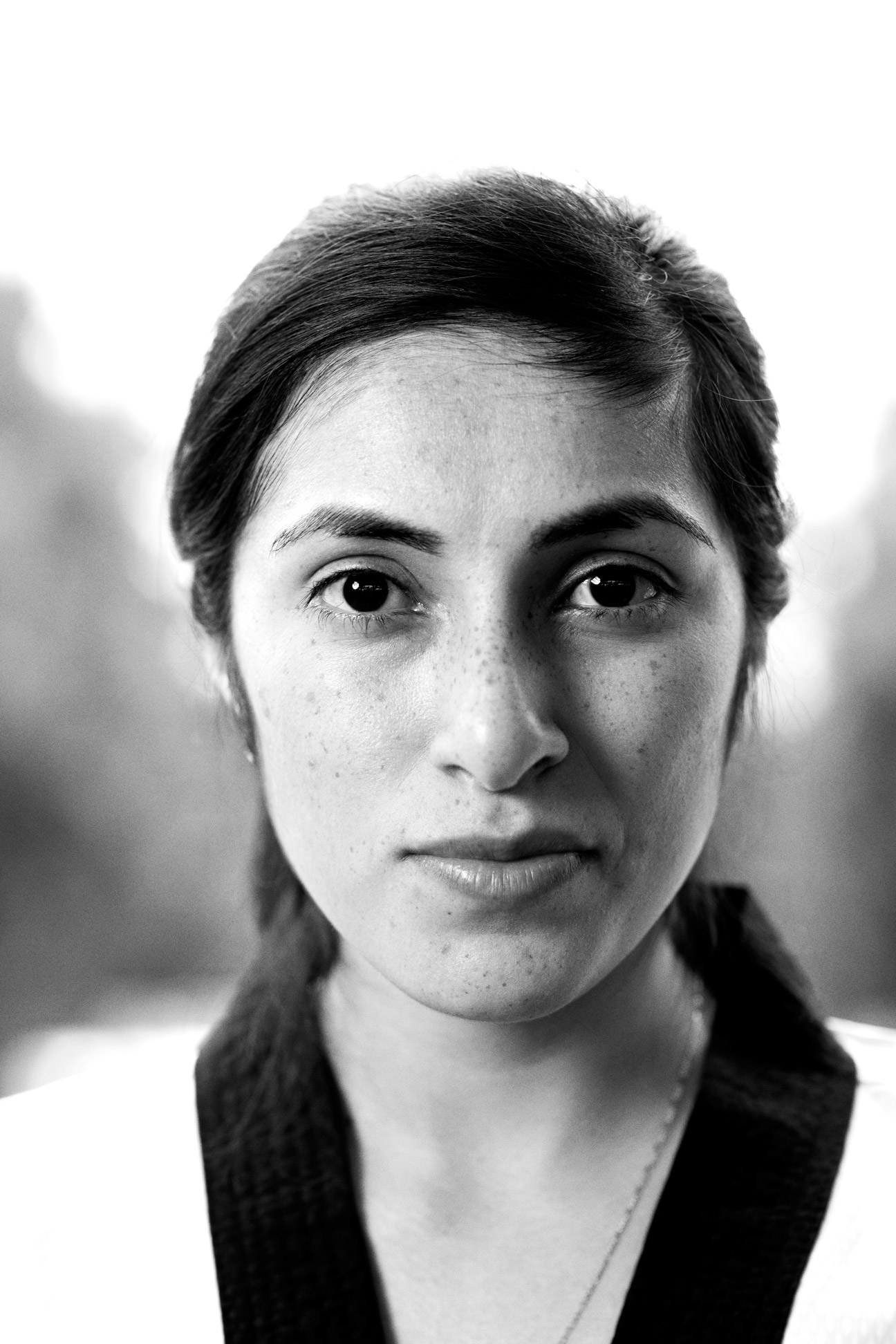 Mikaela Mayer, 26
Boxing, U.S.A
•

Lake Superior, Michigan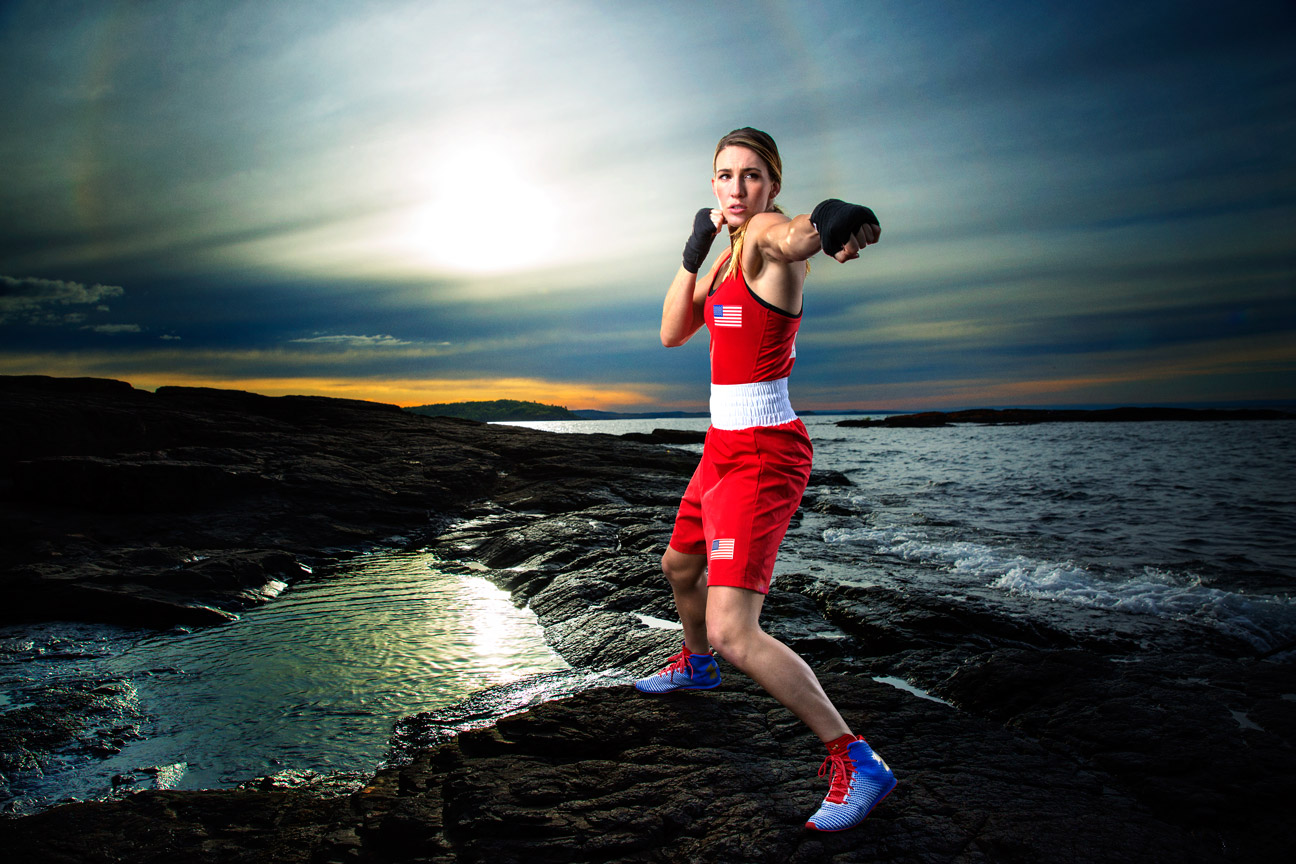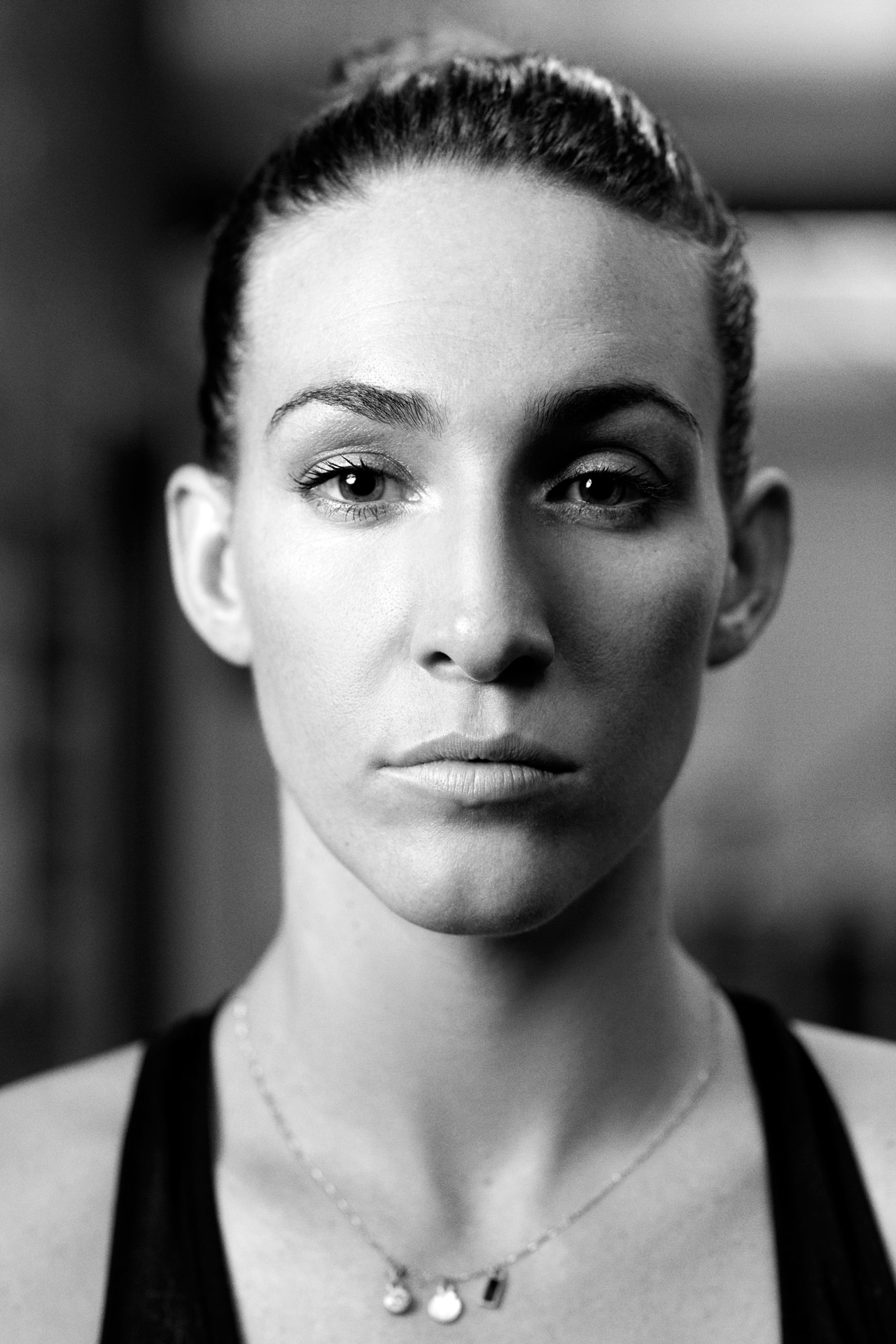 Charley Hull, 20
Golf, Great Britain
•

Wrest Park - Silsoe, England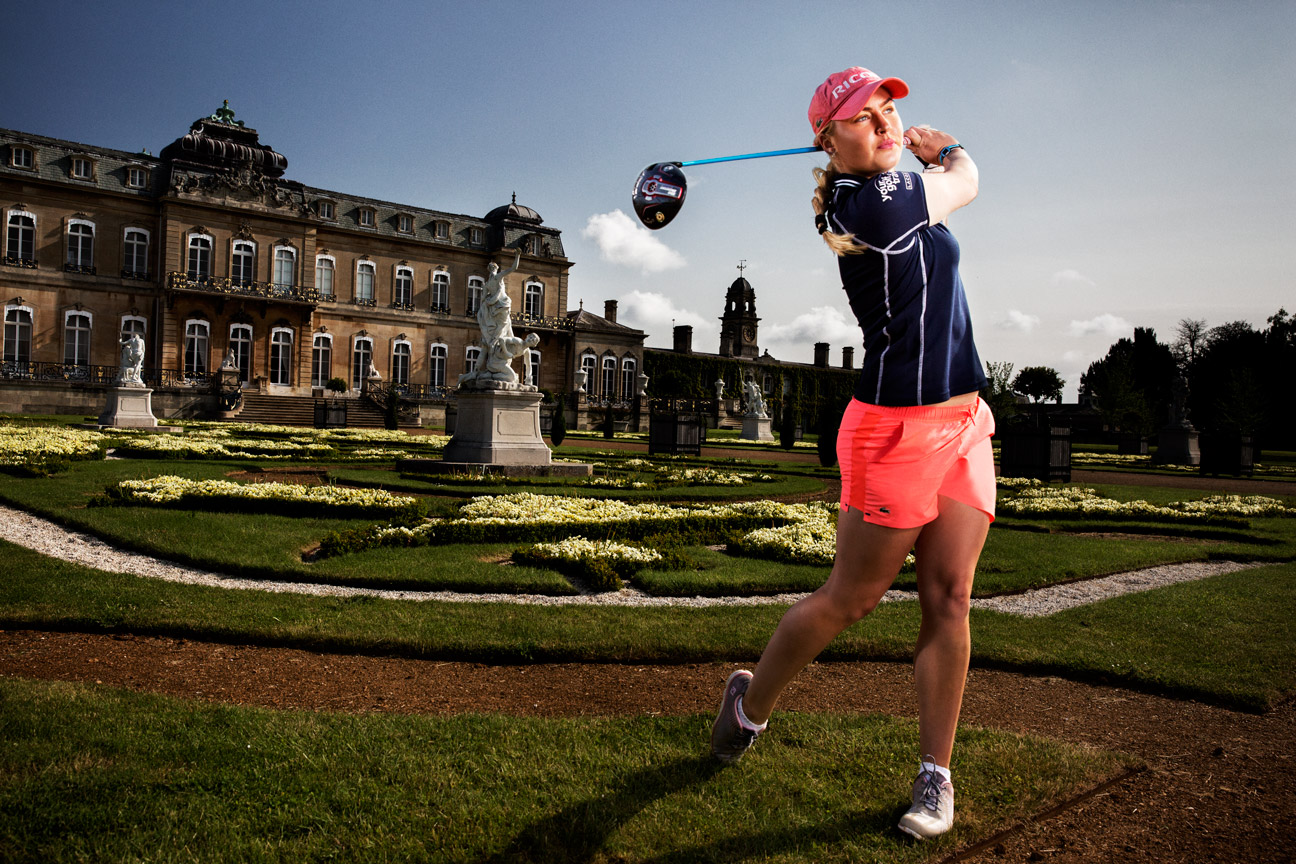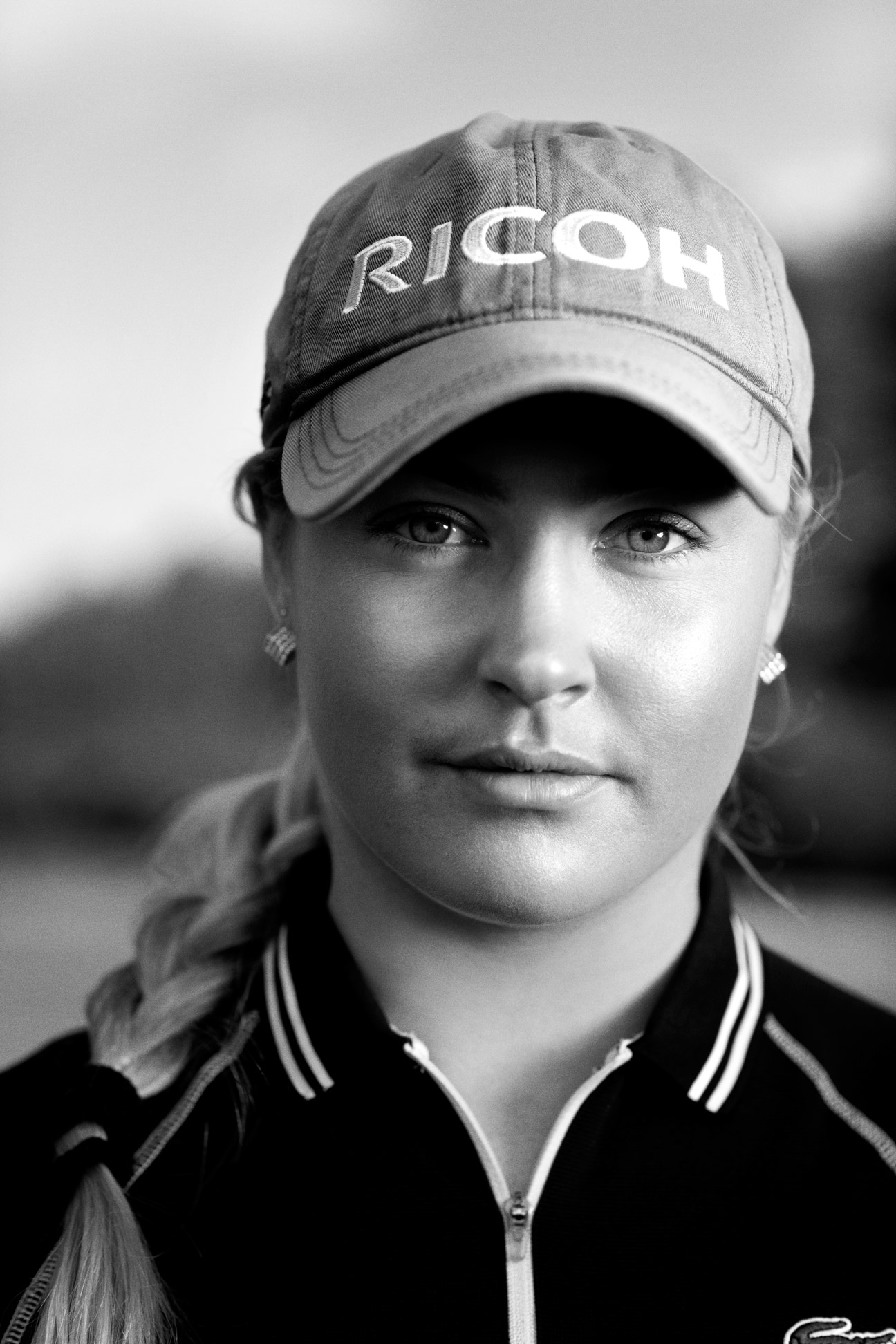 Shi Jinglin, 23
Swimming, China
•

Norwalk, Connecticut