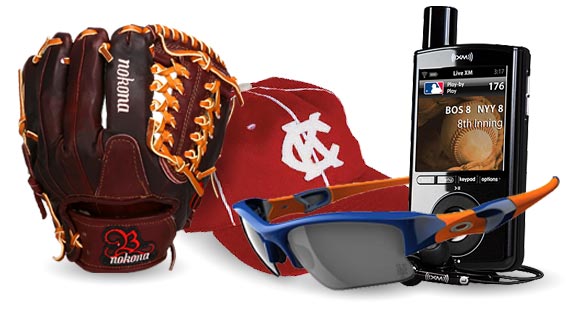 Play Ball!
It's the start of the 2010 MLB season, which means it's time to get geared up for our national pastime. Whether you're on the field or in the stands, we've collected the gear you'll need to carry you from the first pitch to the World Series.
So, step up to the plate … it's time to play ball!