Gifts From The Mag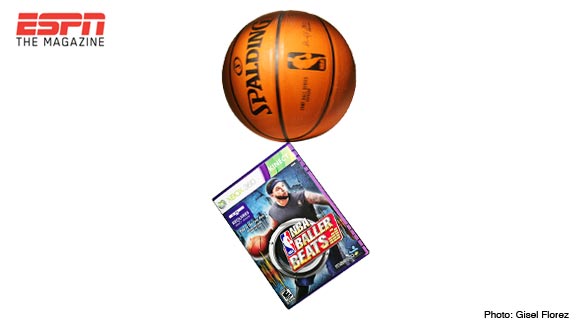 "NBA Baller Beats"
By Rachel Ullrich and Brendan O'Connor
ESPN The Magazine

So your brother loves Rock Band, but you're soooo tired of his dying-cat rendition of "Don't Stop Believing"? Cut yourself some slack and give your bro the chance to follow in Kevin Love's footsteps and rock with Baller Beats. All he has to do is go through the legs, behind the back and around the world … in rhythm … to music. And he doesn't have to hit any high notes.
$59.99
www.target.com