Gifts From The Mag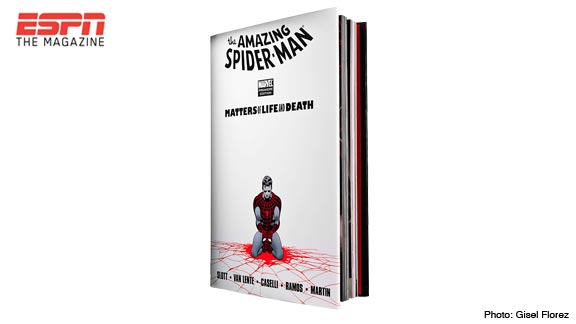 "Spider-Man: Matters of Life and Death"
By Rachel Ullrich and Brendan O'Connor
ESPN The Magazine

Sorry Scrooges, comics aren't just for kids. And for those readers who prefer Andrew Garfield to Tobey Maguire, this collection of seven Amazing Spider-Man issues is much more in the vein of the most recent movie. Plus: the New Avengers! Venom! An insect army!
$19.99
www.amazon.com