Gifts From The Mag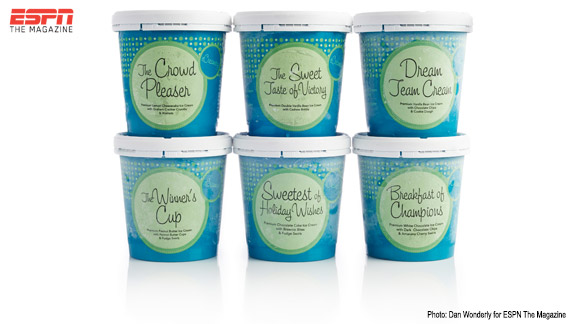 eCreamery Custom Ice Cream
Fans of real distinction shouldn't have to settle for any old ice cream out of the freezer section. They should be able to create their very own flavor, with bacon of course, and you should pay for it. Freedom never tasted so creamy.
From $50 for a half-gallon
www.ecreamery.com
For more holiday gift ideas, check out the December 9, 2013 issue of ESPN The Magazine.