Gifts From The Mag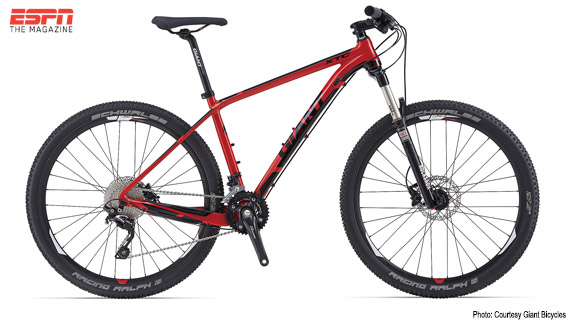 Giant Anthem 27.5 3 Bike
The ultralight frame allows for quickness and agility while the oversized wheels provide state-of-the-art handling and stability. And even though he never rides it, it still looks great hanging on the rack in the man cave.
$2,250
www.giant-bicycles.com
For more holiday gift ideas, check out the December 9, 2013 issue of ESPN The Magazine.