Technology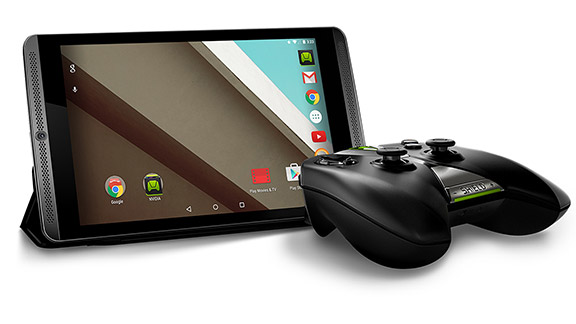 Nvidia Shield Gaming Tablet
By Danny Mavromatis

If someone on your list is a gamer, the Nvidia Shield tablet is the ultimate gift. Nvidia, known for their graphics processing units (GPU) used in powerful desktop systems, has now brought their most advanced mobile processor, the Tegra K1, to a tablet. This means that for the first time, you can get desktop-quality graphics on a tablet. The Shield is powered by Google's latest Android 5.0 operating system, one of the first and few tablets offering it.
The Shield was designed from the ground up to be a fully featured gaming tablet with a stunning 8-inch HD display and front-facing speakers. Not a gamer? It's also the best Android based tablet I've ever used. It is jam packed with features such as front- and back-facing 5MP cameras.
Complete the gaming set with Nvidia's Bluetooth game controller, sold separately for $59.
From $299
shield.nvidia.com