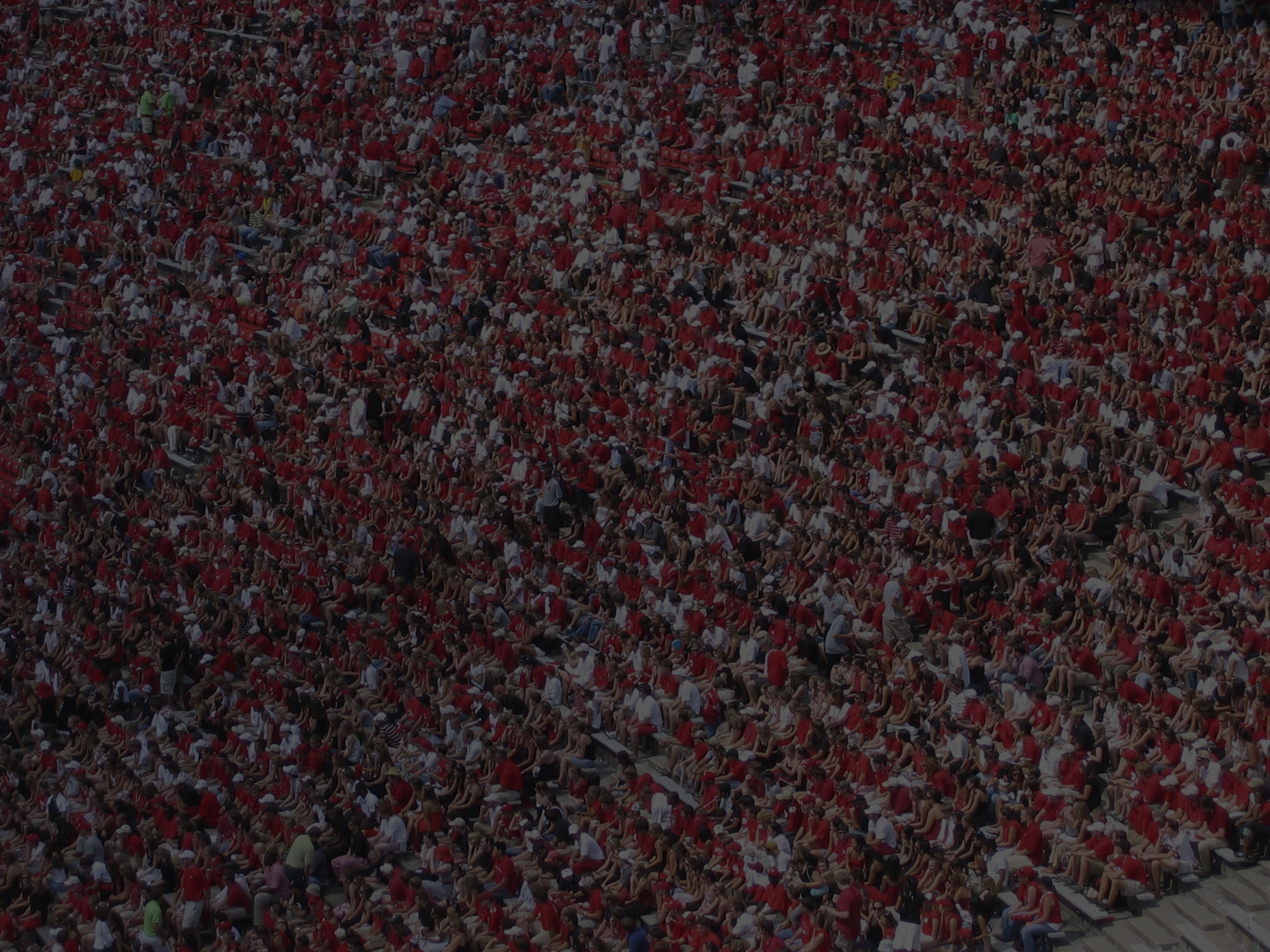 Not all available opportunities are listed.
Please contact your account executive for more information.
ESPN Self-Service
Got a smaller ad budget but need BIG results? Advertise Your Way on ESPN.com.
-

Target at Local Level

-

Track Your Results

-

Easy to UseLearn More >
The Wallpaper is a Premium ad unit on X Games that can be combined with other Premium and Standard units. This adds a graphic "skin" to the web site around the content. Please note that Wallpaper units are not available individually. Due to screen size limitations, the Wallpaper is only available for Extra Large screen profiles.
Ad Serving

In-house by ESPN only.

Restrictions

Ad profiles cannot be sold on an individual basis. Creative must be submitted for each profile outlined below.
Wallpapers must be sold with other ad units, they are not available as a standalone format.

Additional Information

This execution utilizes ESPN's Universal Ad Package (UAP).
The Wallpaper is only visible on Extra Large screen profile.

Demo

(Adjust your browser's width to see different screen profiles.)




Please allow five business days for testing and approval.

For more information, please see our Technical Guidelines.
Specifications
Wallpaper XL
Pixel Dimensions

File Weight

Accepted File Types

.jpg, .png, or non-animated .gif

Animation

Video

Design

A gradient fade will be applied to the Wallpaper XL automatically beginning 600px from the top of the creative
Wallpaper creative cannot have any repeating logos or patterns and is subject to final editorial approval by ESPN.
The Wallpaper is designed to be complimentary to other ad units. Due to a high probability that the full width of the Wallpaper will not be viewed on most devices, it is highly recommended to only have non-essential brand elements within the Wallpaper area wrapping the sides of the site content, as logos and text may not be viewable.
Do not block out the center Wallpaper space that will appear behind content as the page width may vary or not align correctly for all users.

Additional Information

All creative assets, including tracking URLs, must use "https" (secure protocol).
Wallpapers cannot click-through.
The Wallpaper XL will be visible to users with a screen resolution greater than or equal to 1280px wide.
Please note that due to potential variations in screen resolution from user to user, the entire Wallpaper may not be fully visible to all traffic on the XL profile.
Wallpapers may only be sold alongside other ad units and are not available as a standalone unit.
Wallpapers are available for the Frontpage, sport index pages, and scoreboard pages only.
This ad unit is a part of ESPN's Universal Ad Package (UAP) as a Premium-level ad unit. All Wallpaper creatives outlined on this page by screen profile must be submitted. Profiles cannot be sold individually.

Downloadable Templates
© 2016 ESPN Internet Ventures