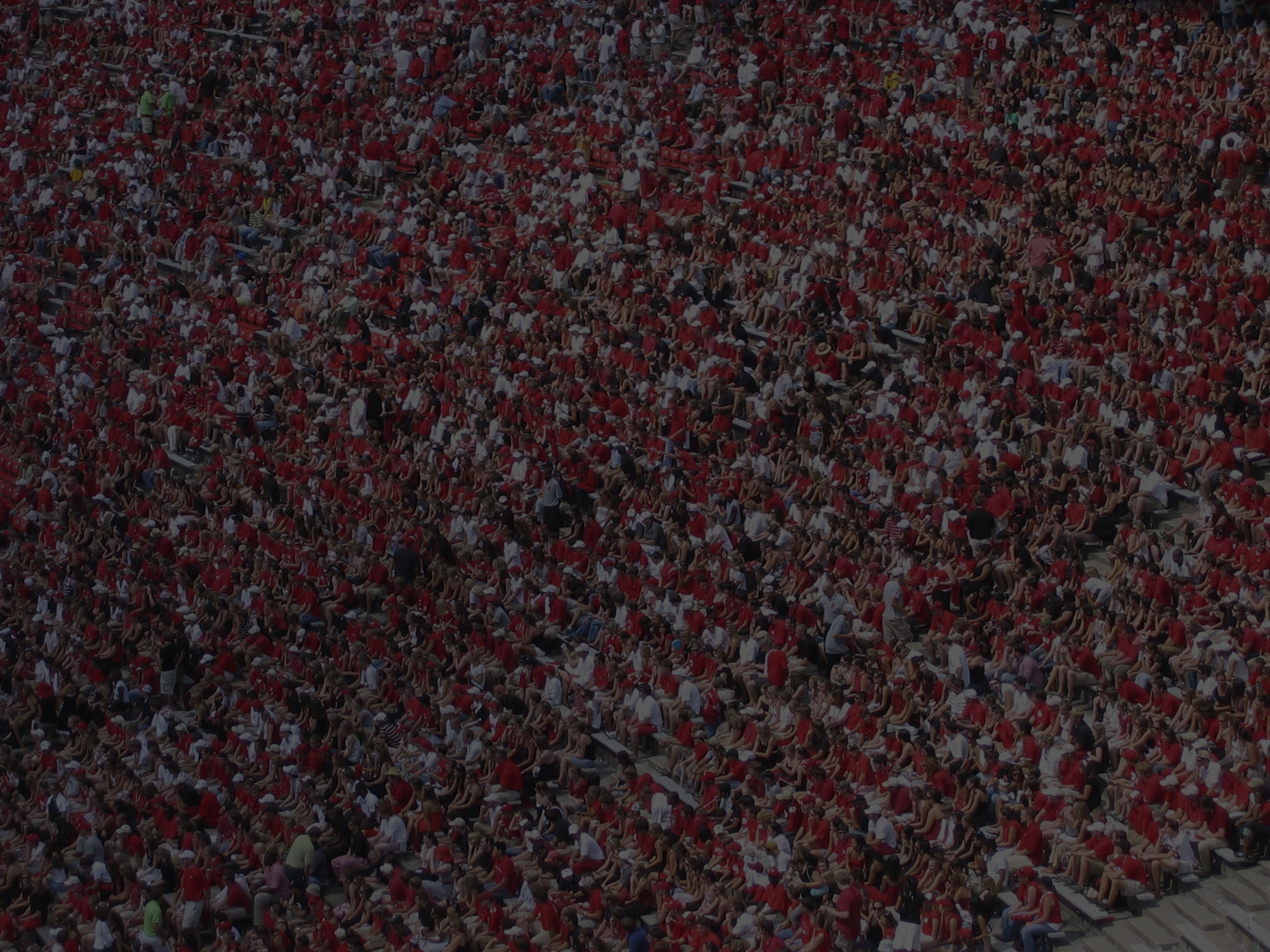 Not all available opportunities are listed.
Please contact your account executive for more information.
ESPN Self-Service
Got a smaller ad budget but need BIG results? Advertise Your Way on ESPN.com.
-

Target at Local Level

-

Track Your Results

-

Easy to UseLearn More >
The Video Content Module is a premium version of the standard InContent ad unit featuring ESPN video content with social share links and a branded area at the top of the module (note: a backup 300x250 image is also required). Clicking the video will open up a video overlay player tied to specific video content and usually a Pre-Roll video tied to the advertiser.

A version of the Video Content Module is also available for the ESPN App.
Ad Serving

In-house by ESPN only. Third-party tracking is permitted.

Restrictions

Ad profiles cannot be sold on an individual basis. Creative must be submitted for each profile outlined below.
This unit is not served to the Medium screen profile and only appears for Small depending on the page layout.

Additional Information

This execution utilizes ESPN's Universal Ad Package (UAP).

Demo

View Ad Example Page
(adjust your browser's width to see different screen profiles)

Please allow five business days for testing and approval.

For more information, please see our Technical Guidelines.
Specifications
Video Content Module
Pixel Dimensions

298x50 / 300x250 backup (standard)
596x100 / 600x500 backup (hi-res)

File Weight

200KB or less total (standard)
300KB or less total (hi-res)

Accepted File Types

Creative will be built in-house by ESPN only. Advertisers should provide high-resolution creative files and style guides for the build. Layered Photoshop .psd files are preferred. Please contact your Account Manager for further details.

Animation

Clicking below the branded area of the module will open an ESPN video overlay player. Typically, specific video content is featured with a Pre-Roll video tied to the advertiser.

Additional Information

This ad unit must be created in-house by ESPN.
All creative assets, including tracking URLs, must use "https" (secure protocol); only click URLs may use "http".
The Video Content Module XL will be visible to users with a screen resolution greater than or equal to 1280px wide, L will be visible on screens between 1024px and 1279px wide, and the S size will be less than or equal to 767px wide.
This ad unit is a part of ESPN's Universal Ad Package (UAP) as a Premium-level ad unit. Profiles cannot be sold individually.
The backup 300x250 (600x500 hi-res) image is required for this placement.
A Twitter message and/or hashtags may be submitted for the social sharing feature.
© 2016 ESPN Internet Ventures