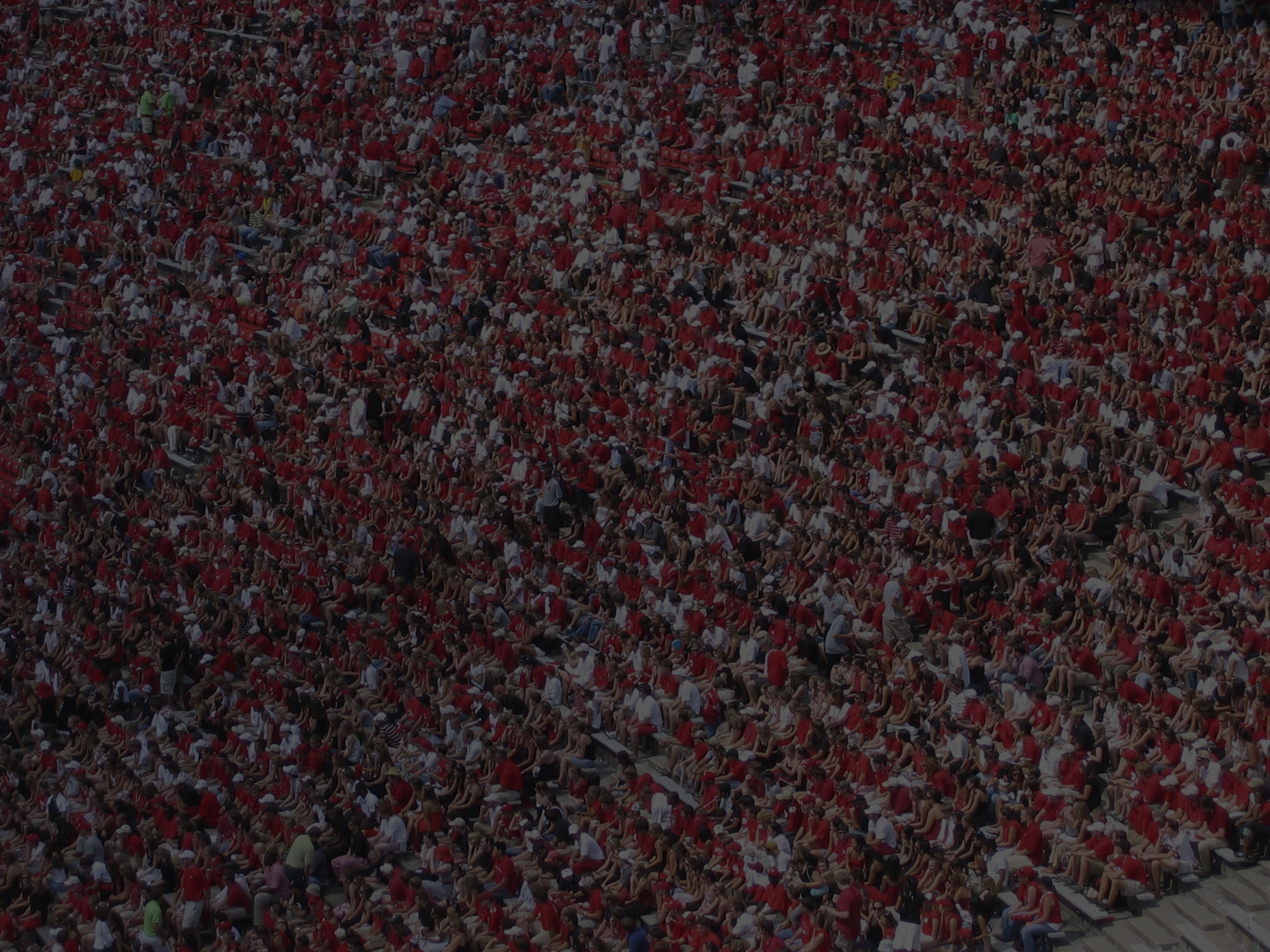 Not all available opportunities are listed.
Please contact your account executive for more information.
ESPN Self-Service
Got a smaller ad budget but need BIG results? Advertise Your Way on ESPN.com.
-

Target at Local Level

-

Track Your Results

-

Easy to UseLearn More >
Vertical Video is a Premium ad unit built in-house by ESPN and developed specifically for the S screen profile on ESPN.com. This placement serves to smartphone handset devices with an InContent 300x250 that resizes as a user scrolls to it. The unit then plays a 9:16 aspect ratio video designed to fit perfectly on a phone screen. A standard 320x50 Banner is also included with this execution.
Ad Serving

Built and served in-house by ESPN only. Third-party tracking is permitted.

Restrictions

This unit is available for the Small (S) screen profile only.

Additional Information

This execution is a part of ESPN's Universal Ad Package (UAP).

Demo

View Ad Example Page
(reduce your browser's width below 768px or view on a mobile device)

Please allow five business days for testing and approval.

For more information, please see our Technical Guidelines.
Specifications
Vertical Video S
Creative Guide

Pixel Dimensions

Varies: the auto-video state will resize to the device's screen.
374x576 (still frame end card for video)
500x220 (CTA/logo overlay for video/end card)
300x250 (collapsed state, 600x500 for hi-res)
320x50 (companion Banner, 640x100 for hi-res)

File Weight

Raw video file 50MB or less (will be encoded by ESPN). Target for final video creative is 1MB.
40KB or less (end card still)
75KB or less (static InContent, 150KB or less for hi-res)
20KB or less (static Banner, 40KB or less for hi-res)

Required Files

9:16 aspect ratio video (ex. 374x576px) .mp4
Hi-res logo and/or image files must be provided for the ESPN build (.psd preferred).
.jpg, .png. non-animated .gif for Banner and InContent creative.
For the 500x220 CTA/logo overlay for video and end card a .png image with transparency is preferred.
Video and images will be optimized by ESPN.

HTML5 Requirements

Vertical Video must be built and served by ESPN only.
See our HTML5 Guidelines page for more details.

Animation/Ad Behavior

The Vertical Video auto-play video is capped at one time per user per day.
The unit auto-plays when more than 50% of creative appears on screen.
Auto-play video is limited to 6 seconds, after a 12 second timer is activated before auto-collapse. User interaction during this time will reset the timer.
Ad unit resolves to a InContent 300x250 upon collapse.

Video

Video must use a 9:16 aspect ratio. Creative submitted in alternate dimensions will need to be reformatted by the client/advertiser.
Auto-play video is limited to 6 seconds in length. User-initated video may be up to 30 seconds in length.
The video clip and end card will feature an overlay logo/CTA graphic. Video should be free of text or logos that may affect viewability of the CTA portion of the creative.
User-initiated video plays inline on Android, in native player on iOS devices pre-iOS X.

Additional Information

The Vertical Video S will be visible to users with a screen resolution less than or equal to 767px wide.
Advertisement and scroll text will be added to the top and bottom of the creative (see above example).
This ad unit is a part of ESPN's Universal Ad Package (UAP) as a Premium-level ad unit.
© 2016 ESPN Internet Ventures