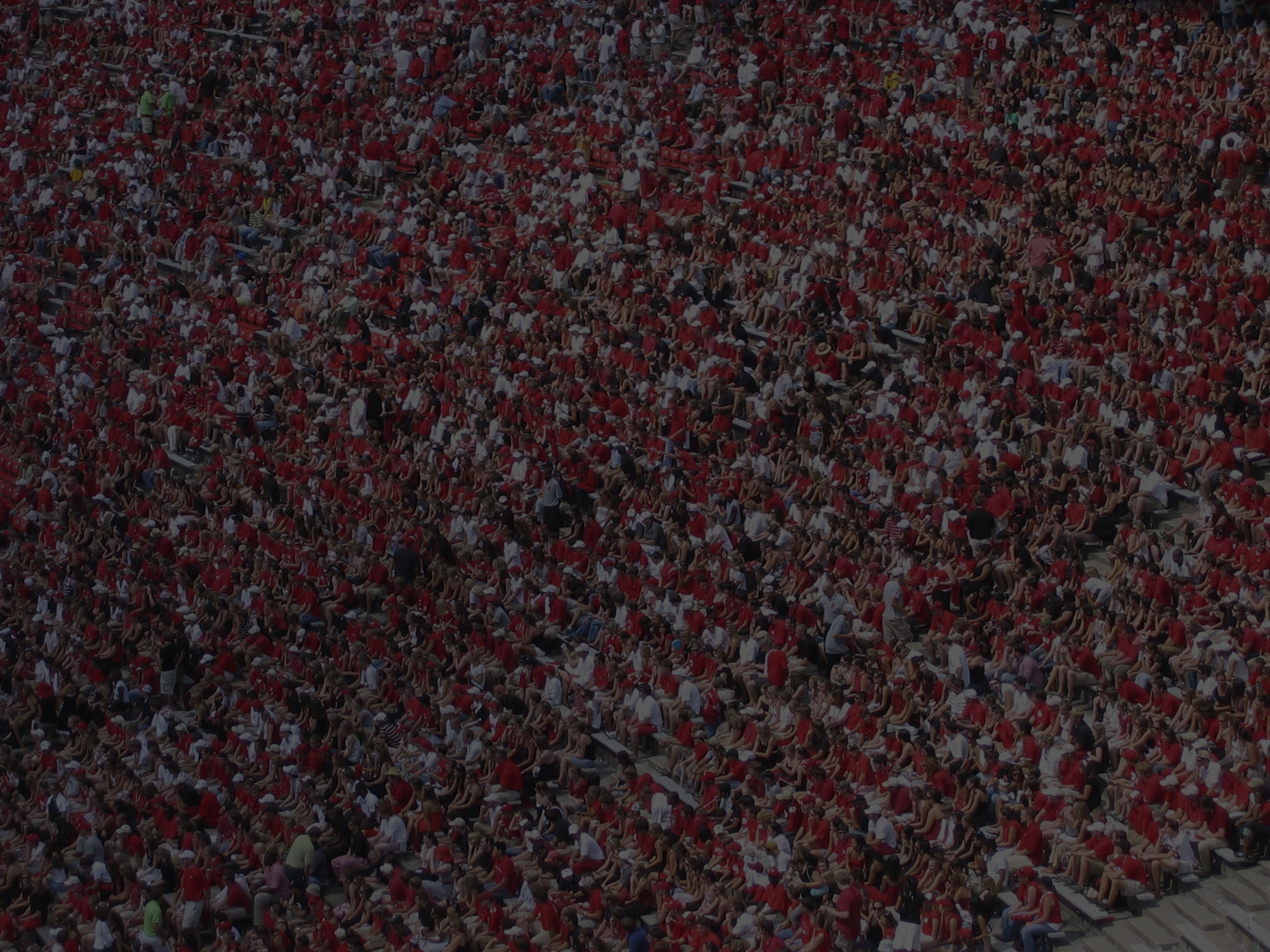 Not all available opportunities are listed.
Please contact your account executive for more information.
ESPN Self-Service
Got a smaller ad budget but need BIG results? Advertise Your Way on ESPN.com.
-

Target at Local Level

-

Track Your Results

-

Easy to UseLearn More >
The Collaboration Ad is a Premium ad unit created in-house by ESPN for the S profile. Advertisers can promote their content with a look and feel that mimics the ESPN.com design. Two versions are available, either promoting video or article content.
Ad Serving

Served and built in-house by ESPN only. Third-party tracking is permitted.

Restrictions

This ad unit is available for the S profile only.

Additional Information

This execution is a part of ESPN's Universal Ad Package (UAP).

Demo

View Ad Example Page
(reduce your browser's width below 768px or view on a mobile device)

Please allow five business days for testing and approval.

For more information, please see our Technical Guidelines.
Specifications
Collaboration Ad
Pixel Dimensions

600x240 Article with Photo main image or 600x340 for Article with Video (hi-res)
80x80 advertiser logo
Creative will scale to device screen width and amount of text.

File Weight

60KB or less (main image)
10KB or less (logo)

Accepted File Types

Creative will be built in-house by ESPN only. Advertisers should provide high-resolution creative files and style guides for the build. Layered Photoshop .psd files are preferred. Please contact your Account Manager for further details.

Design

Image designs not created by ESPN may be submitted, but are subject to editorial approval and may require revisions.
Designs should use photos or artwork to relate to content. Creative cannot have a transparent background.
The logo image will be placed at the top of the module.
Headline text must be 50 characters or less.
Subtext must be 120 characters or less.

Animation

Additional Information

The Collaboration Ad will serve to the 8th ad slot of the page.
This ad unit must be created in-house by ESPN.
All creative assets, including tracking URLs, must use "https" (secure protocol); only click URLs may use "http".
The Collaboration Ad will be visible to users with a screen resolution less than or equal to 767px wide.
This ad unit is a part of ESPN's Universal Ad Package (UAP) as a Premium-level ad unit.
© 2016 ESPN Internet Ventures