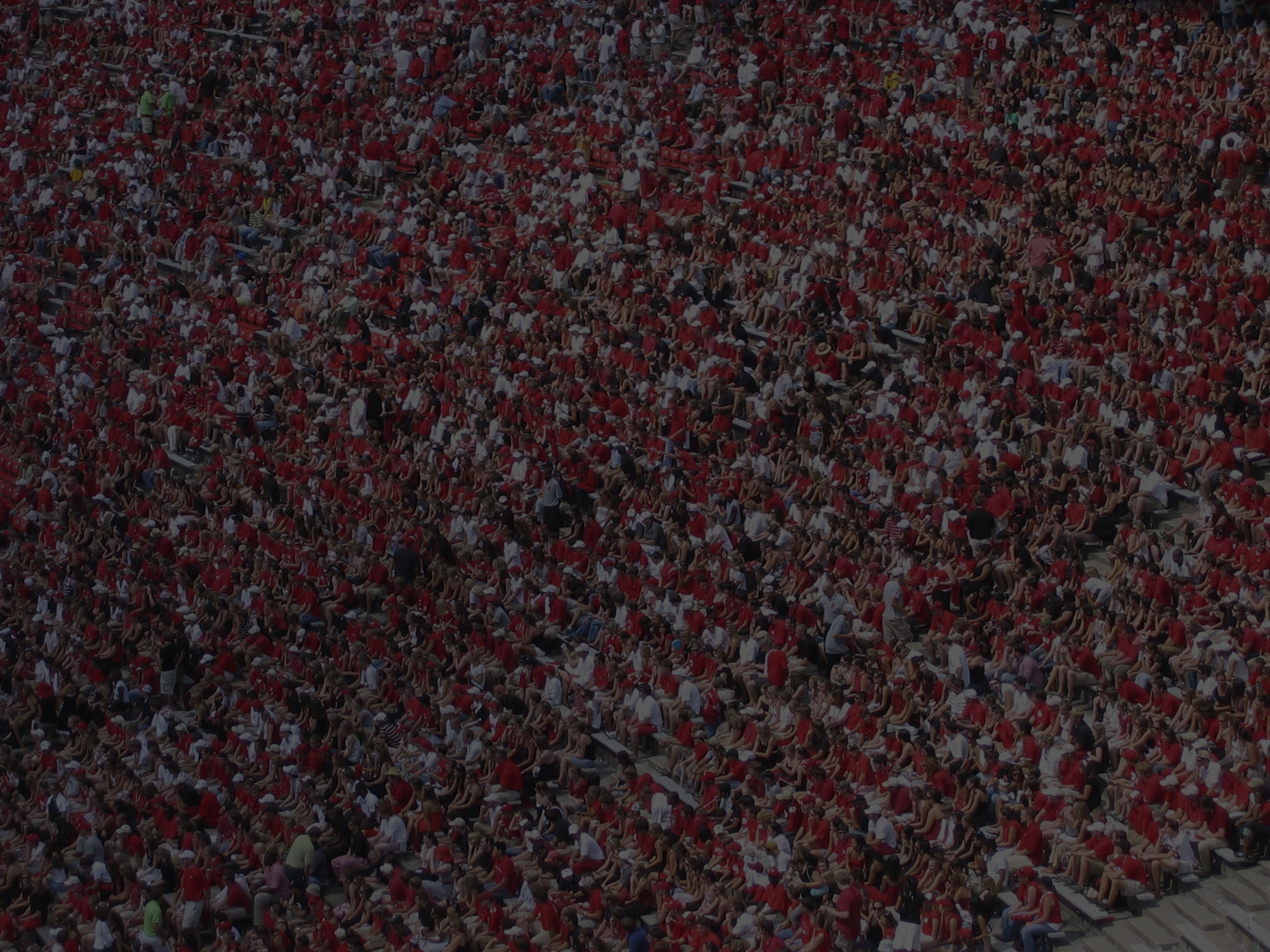 Not all available opportunities are listed.
Please contact your account executive for more information.
ESPN Self-Service
Got a smaller ad budget but need BIG results? Advertise Your Way on ESPN.com.
-

Target at Local Level

-

Track Your Results

-

Easy to UseLearn More >
The Post Tipping Page sponsorship includes a Banner-style unit placed above the post tips confirmation page content.
Ad Serving

In-house or approved third-party vendor.

Restrictions

Ad profiles cannot be sold on an individual basis. Creative must be submitted for each profile outlined below.

Additional Information

This execution utilizes ESPN's Universal Ad Package (UAP).

Please allow five business days for testing and approval.

For more information, please see our Technical Guidelines.
Specifications
Post Tipping Page Banner XL/L/M
Pixel Dimensions

File Weight

Accepted File Types

.jpg, non-animated .gif, .png, HTML5, javascript tag from approved 3rd party vendor

HTML5 Requirements

HTML5 creative may be site-served by ESPN if the following requirements are met:

A single click-through URL/redirect.
No in-unit video.
No additional interactive features aside from the click-through (restrictions include photo galleries, mouse-over interactions/animations, etc).

HTML5 creative served via an approved third-party must delivered via javascript or iframe tag. Raw files will not be accepted.
The file weight restriction above applies to all HTML5 files and assets including images, HTML/JavaScript/CSS files, custom fonts, or any other assets.
HTML5 creative requires a minimum lead time of five business days for testing and approval.
See our HTML5 Guidelines page for more details.

Animation

Total animation time may not exceed 20 seconds.
No more than three loops of animation are allowed within the 20s limit.

Video

Additional Information

All creative assets, including tracking URLs, must use "https" (secure protocol); only click URLs may use "http".
The Post Tipping Page banner will be visible to users with a screen resolution 768px wide and up.
This ad unit is a part of ESPN's Universal Ad Package (UAP). All creatives by screen profile must be submitted. Profiles cannot be sold individually.
Post Tipping Page Banner S
Pixel Dimensions

320x50 (standard)
640x100 (hi-res)

File Weight

50KB or less (standard)
100KB or less (hi-res)

Accepted File Types

.jpg, non-animated .gif, .png, HTML5, javascript tag from approved 3rd party vendor

HTML5 Requirements

HTML5 creative may be site-served by ESPN if the following requirements are met:

A single click-through URL/redirect.
No in-unit video.
No additional interactive features aside from the click-through (restrictions include photo galleries, mouse-over interactions/animations, etc).

HTML5 creative served via an approved third-party must delivered via javascript or iframe tag. Raw files will not be accepted.
The file weight restriction above applies to all HTML5 files and assets including images, HTML/JavaScript/CSS files, custom fonts, or any other assets.
HTML5 creative requires a minimum lead time of five business days for testing and approval.
See our HTML5 Guidelines page for more details.

Animation

Total animation time may not exceed 20 seconds.
No more than three loops of animation are allowed within the 20s limit.

Video

Additional Information

All creative assets, including tracking URLs, must use "https" (secure protocol); only click URLs may use "http".
High-resolution creative is required for compatible devices.
The Post Tipping Page S banner will be visible to users with a screen resolution less than or equal to 767px wide.
This ad unit is a part of ESPN's Universal Ad Package (UAP). All creatives by screen profile must be submitted. Profiles cannot be sold individually.
© 2016 ESPN Internet Ventures