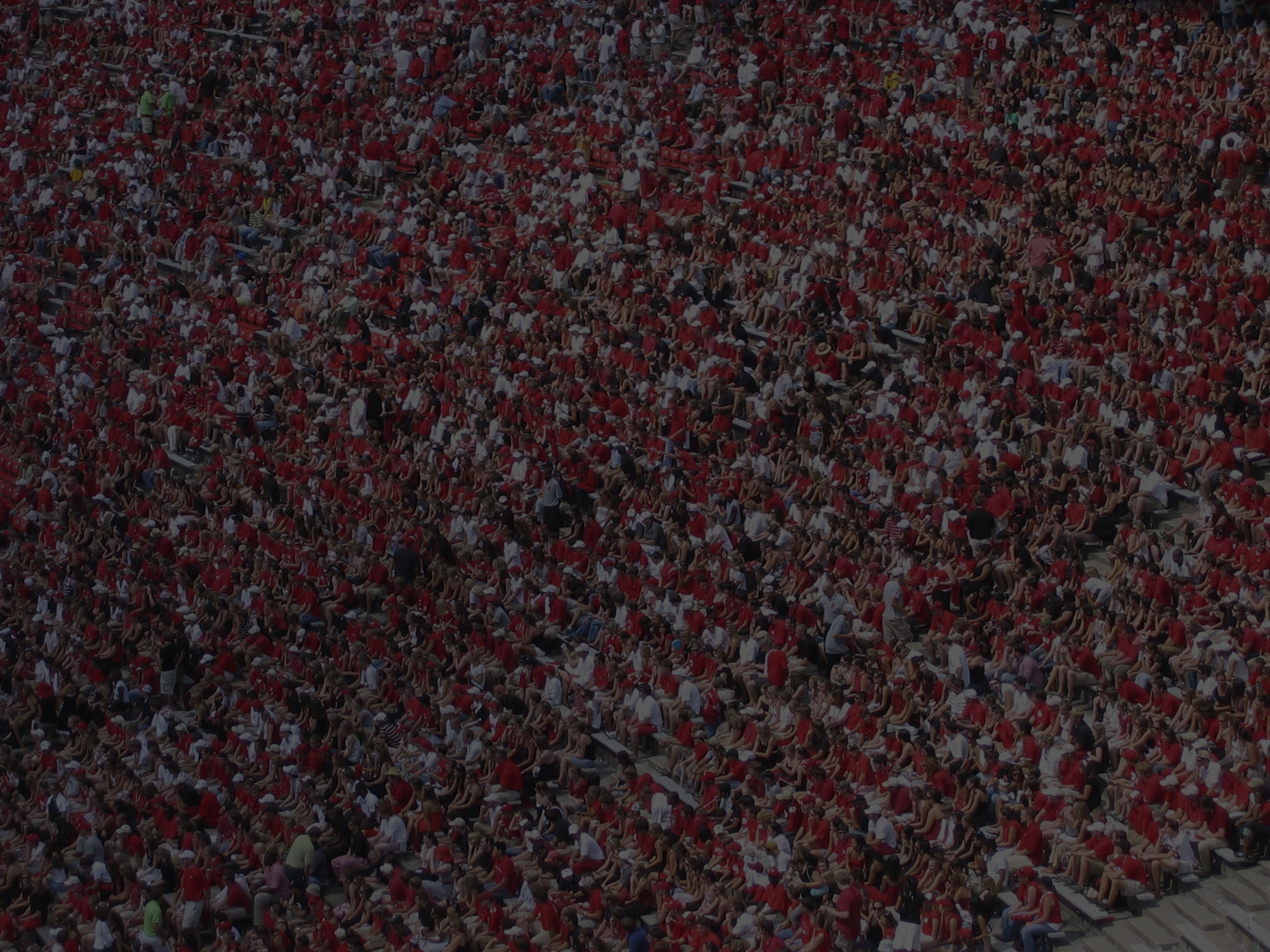 Not all available opportunities are listed.
Please contact your account executive for more information.
ESPN Self-Service
Got a smaller ad budget but need BIG results? Advertise Your Way on ESPN.com.
-

Target at Local Level

-

Track Your Results

-

Easy to UseLearn More >
The Pre-Roll is the standard 15 or 30 second video ad that plays before ESPN.com video content.
Ad Serving

In-house or approved third-party VAST distributor (see ESPN's VAST specs here).

Available On

Frontpage, Sport Homepages, Interior Pages
Specifications
Pre-Roll
Pixel Dimensions

Max File Size (for Digital Submission--unencoded assets)

Duration

File Submissions

All submitted files should be pre-cut to desired run time. Slates, Countdown clocks and color bars must be removed prior to submission.
H.264 compression

Stream Type

MPEG - 2 Program Stream or Quicktime (.mov)

Aspect Ratio

Frame Rate

Delivery

Video Bitrate

6000 kbps (.mov)
10000 kbps (.mpg)

Audio Bitrate

Audio

AAC (.mov)
FFDShow (.mpg)
Volume should be normalized to -23 dBFS.

Sample Rate

Lead Time

Allow five (5) business days for production, testing, and review.

Third Party Ad Serving Requirements

Sponsorship videos only may utilize an approved third-party VAST distributor. VAST is not available for GameCast placements. If your sponsorship is using VAST, please follow these specifications.
All other video must be served in-house by ESPN for rotational or sponsorship placements.

Advertising Content Regulations

Additional Details

ESPN.com reserves right of final approval on video submissions.
© 2016 ESPN Internet Ventures