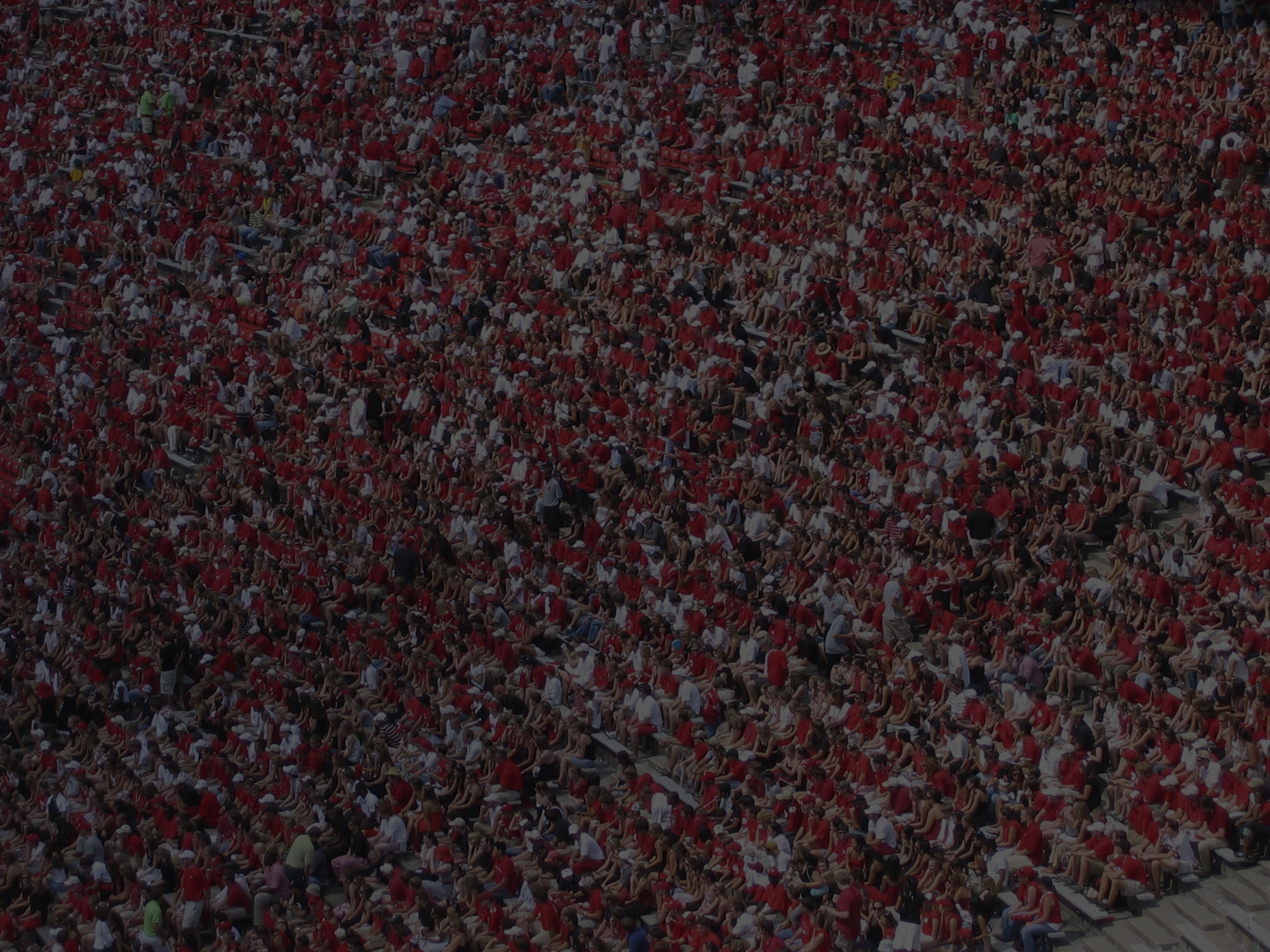 Not all available opportunities are listed.
Please contact your account executive for more information.
ESPN Self-Service
Got a smaller ad budget but need BIG results? Advertise Your Way on ESPN.com.
-

Target at Local Level

-

Track Your Results

-

Easy to UseLearn More >
The following are a list of general technical guidelines that must be adhered to when advertising on any of ESPN's digital properties.
The advertising content must be clearly identifiable as an advertisement, as opposed to a link within ESPN site content. Advertisers must be clearly identified by name in at least one frame of the advertising content.
Ad units that have a white or partially white background must be bound by a visible one pixel non-white box built into the graphic. Creative must still meet size specifications with border.
Third-party creative/ad tags must have a z-index set below 999999. CSS Overflow settings cannot be set to visible.
All advertisers must have a privacy policy, no more than one click from the linking page to the ad unit.
Ad units must have a linking URL that resolves to an active page.
All third-party, and/or site-served creative must open a new window or browser tab.
Flash cookies are not permitted in any advertisement running on ESPN.
Alt text cannot exceed 30 characters max.
User initiated audio is allowed. Host initiated sound is not allowed.
Any expanding creative must have the user-initiated expand occur on click only. Creative with roll-over to expand will not be accepted.
Placeholder or non-final ad content will not be considered as "proxies" for final creative.
Any third-party billed execution containing more than one ad unit must include third-party tags or tracking for all units. ESPN will bill off of first-party numbers if this requirement is not met.
All ESPN video ads will be encoded for easier distribution across all platforms. Process and output specs can be found here.
© 2016 ESPN Internet Ventures