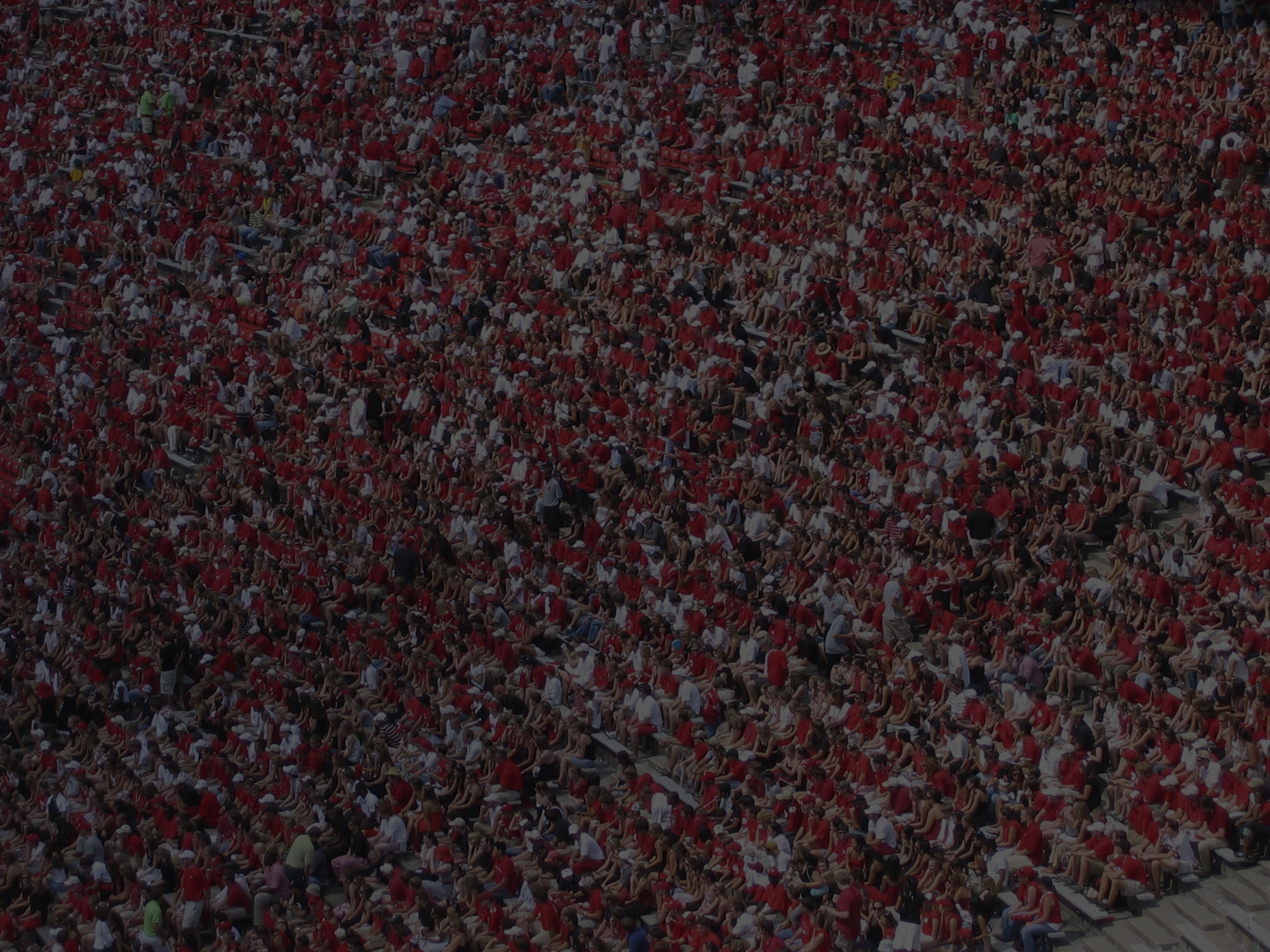 Not all available opportunities are listed.
Please contact your account executive for more information.
ESPN Self-Service
Got a smaller ad budget but need BIG results? Advertise Your Way on ESPN.com.
-

Target at Local Level

-

Track Your Results

-

Easy to UseLearn More >
Digital Video Ad Serving Template, or VAST, allows video serving from a third-party which can allow greater flexibility in tracking video placements and metrics. These tags are compatible with ESPN.com sponsorship video placements. Please see the specifications for specific file types that can be included via VAST below.

More background information on VAST is available from the IAB's website.
Ad Serving

Approved third-party vendor. Contact your account representative for a complete list.

Restrictions

VAST may only be served into sponsorship videos and bundles. It is not accepted for GameCast video placements.
15 and 30 second videos cannot be contained in the same VAST tag.
Specifications
VAST Video
Version

Pixel Dimensions

Max File Size (for video creative)

Duration

15 or 30 seconds
If both video lengths are being trafficked, these must be provided in separate VAST tags. Do not combine 15 and 30 second length videos in a single VAST tag as this will cause a negative impact on delivery.

Stream Types

.mp4 (h.264)
Two .mp4 versions should be included for the video for OTT devices and mobile. See "Video Bitrate" section below for additional requirements.
.m3u8 files cannot be included.
RTMP protocols are not supported and must be removed from the XML feed.

Aspect Ratio

Frame Rate

Video Bitrate

1.5 Mbps minimum
Failure to provide a creative in the VAST tag with a minimum bitrate of 1.5Mbps (h.264 .mp4) for mid-roll delivery on any of ESPN's live linear streams will result in the VAST tag not delivering for mobile/OTT devices.

Audio Bitrate

Audio

MP3
Volume should be normalized to -23 dBFS.

Sample Rate

Lead Time

Allow five (5) business days for production, testing, and review.

Advertising Content Regulations

Additional Details

ESPN.com reserves right of final approval on video submissions.
MPEG-2 Program Stream or Quicktime (.mov) assets and 1x1 trackers must also be provided for ESPN to encode and site serve.
© 2016 ESPN Internet Ventures